The next level of Minecraft gameplay is that with a shader pack. Shader packs completely refresh the look and feel of the game with realistic lighting, effects, and materials. For example, glimmering sunlight on crystal-clear water or swaying grass with stunning shadows – shader packs are the go-to when it comes to improving the Minecraft experience.
There are plenty of shader packs to choose from. Continuum, Sildur's Vibrant Shaders, Sonic Ether's Unbelievable Shaders, Chocapic13's pack, BSL shaders, and so on. But which ones are the best?
We're going to talk about 9 shader packs for Minecraft in this review piece. So, without further ado, let's go over the best Minecraft shader packs.
Also read: How to design a beautiful & useful house in Minecraft?
Sonic Ether's Unbelievable Shaders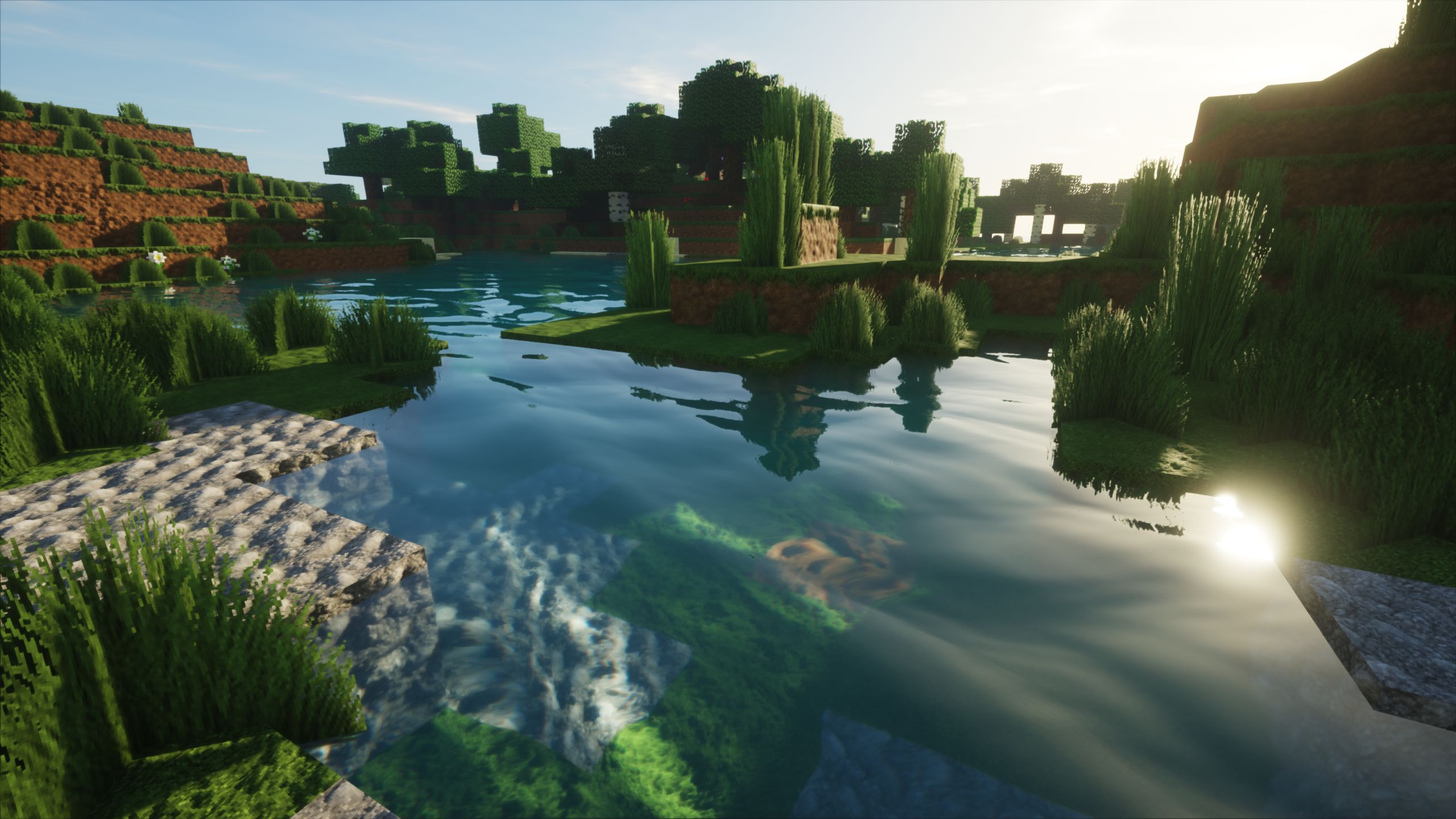 Sonic Ether's Unbelievable Shaders, more commonly known as SEUS, is a popular shader pack. It is mostly used for those players who want glorious weather in their game. It comes with amazing graphics of lights, rain, and lighting effects. The cloud generation and the stunningly realistic effect of when the drop of rain touches the floor will amaze any Minecraft player.
The new Faux Minecraft Ray tracing effects are also mesmerizing for gamers.
Continuum Shader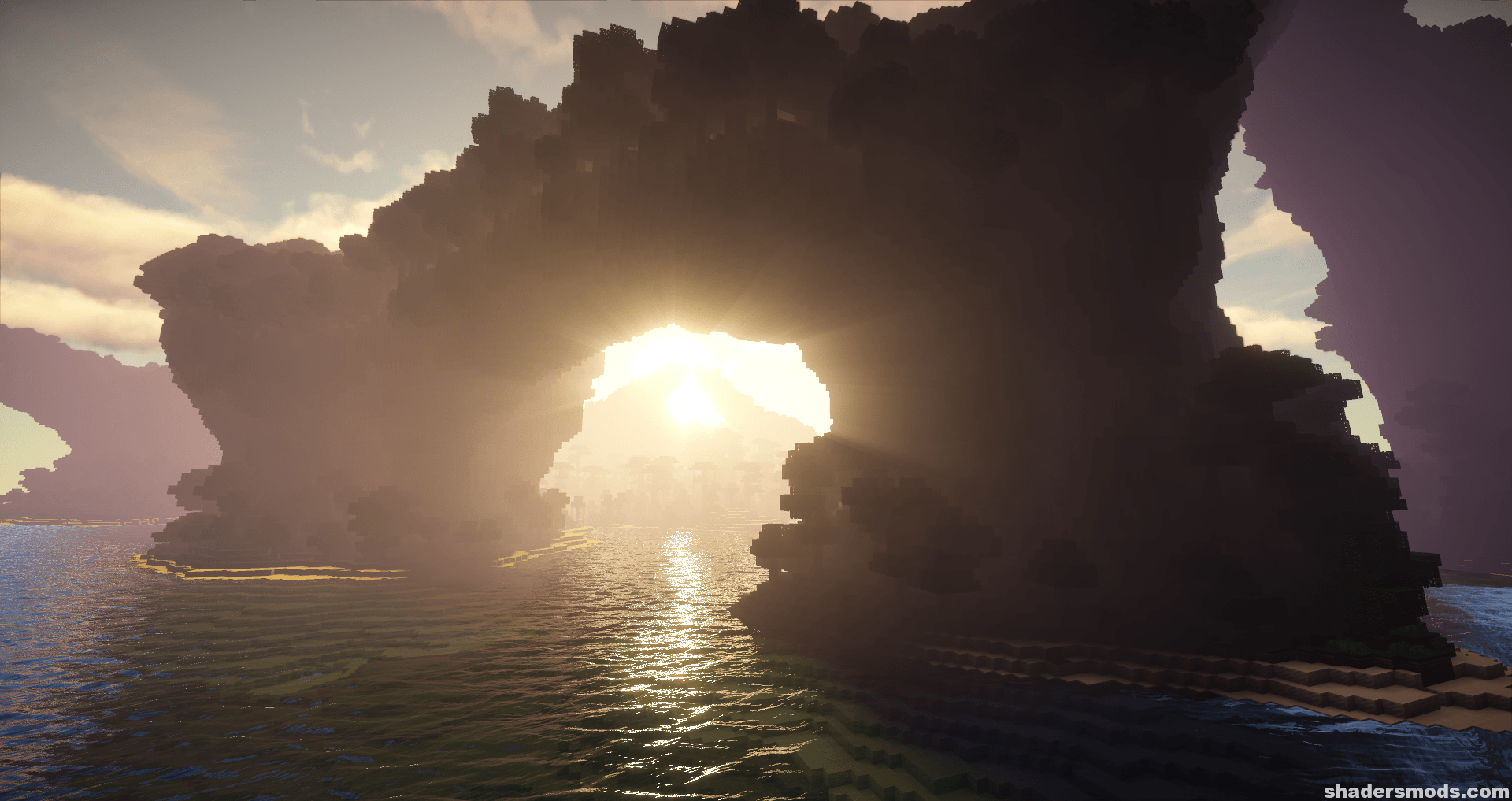 If you love to see the realistic clouds in the sky with proper lighting effects, then Continuum is best for you. Continuum Shader is also carefully designed with shadows. The shadows here rotate with the sun's position and along with the viewer's angle.
Continuum is great for daytime, though can get a bit too dark at the night.
Kuda Shaders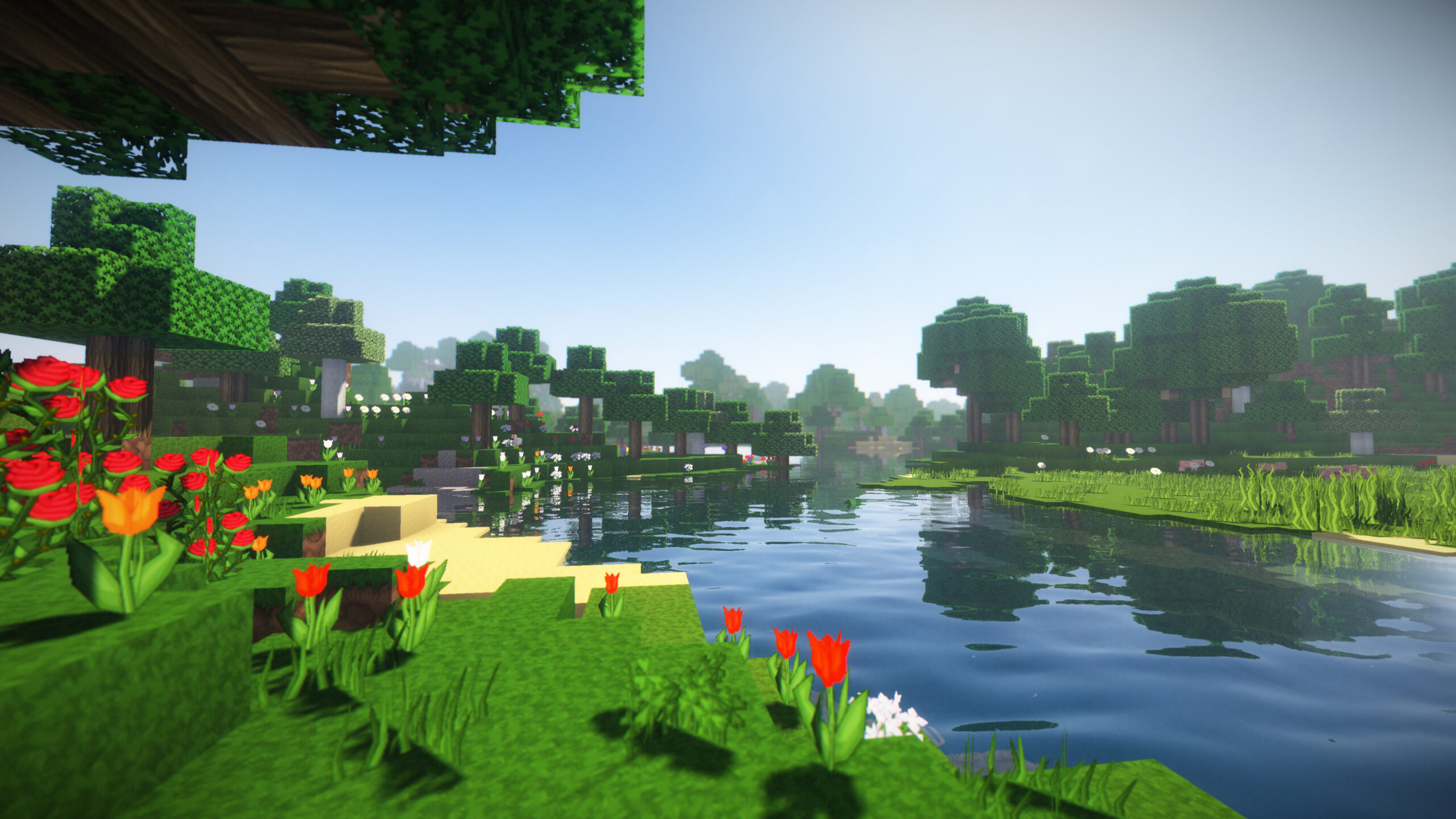 Kuda Shaders are for those who want a sweet balance between softness and realism. It is usually hard to tackle both. Kuda pack is the perfect middle ground.
These shaders have lots of improvements in the graphics of soft lighting in the game but their sunbeam has a unique quality. Another key graphic improvement is in the rural landscape. Rural places with amazing sunbeam effects will go on to give the gamers goosebumps.
BSL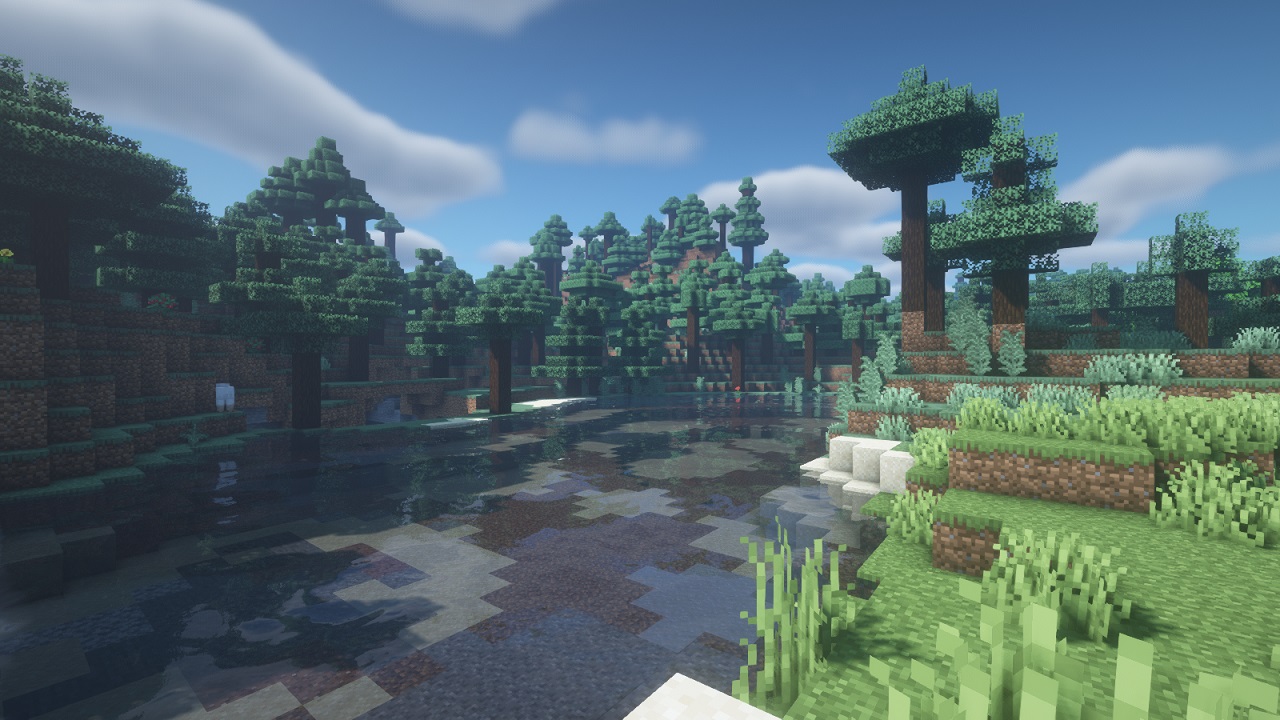 BSL is a worthy competitor of SEUS. BSL gives actual lighting with proper detailing. The visual effects are appreciable. The most attractive features of BSL are the realistic water graphics and the atmosphere. If you are interested in getting more realistic features then BSL is a better option than SEUS.
Chocapic13's Shader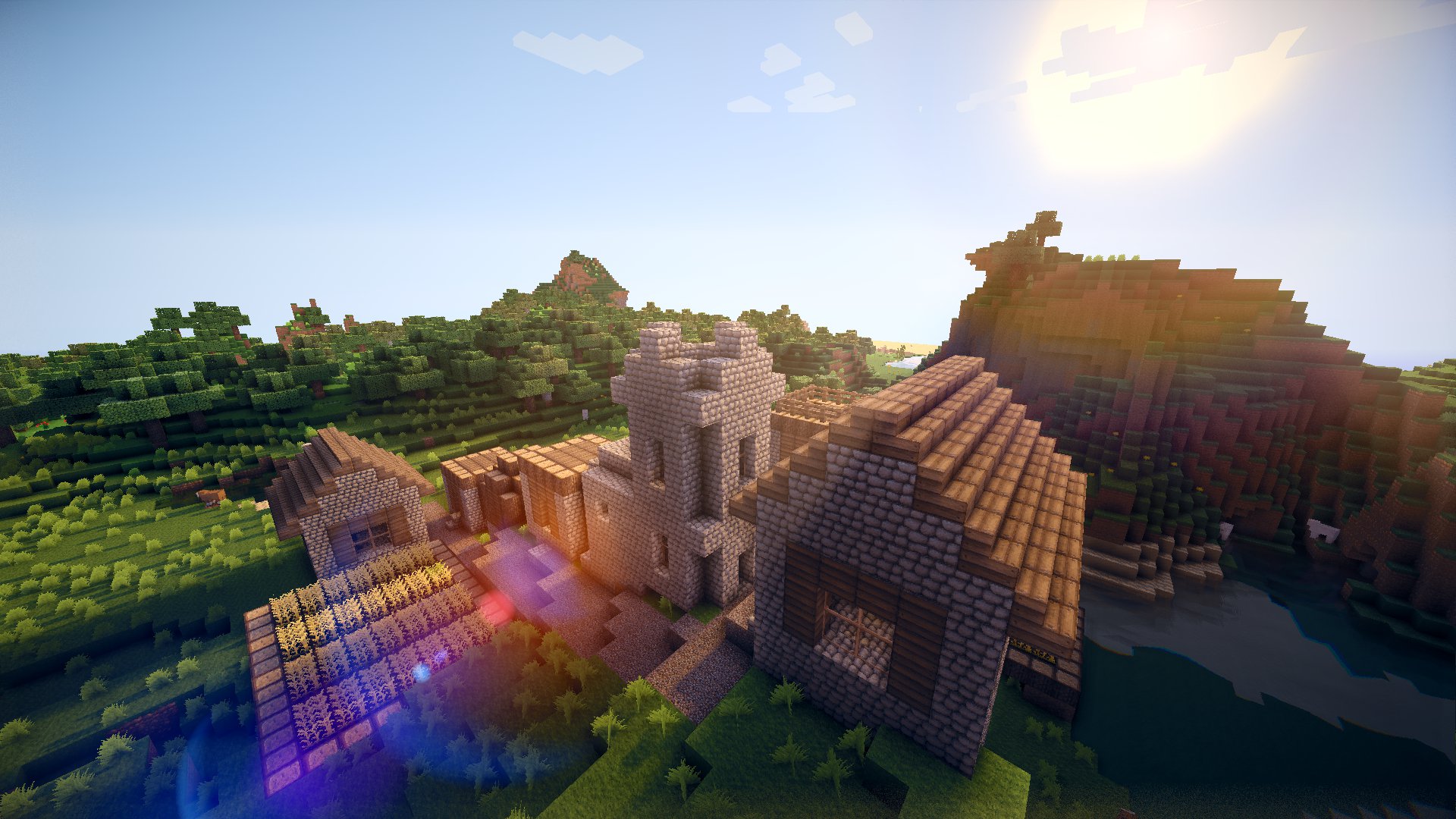 Chocapic13's shader gives you that coveted crispy look that every gamer wants.
This shader pack has put its special focus on glowing lighting and the water effects. Fortunately, you don't need to put a lot of pressure on your hardware with this one. This shader pack comes with a wide range of versions and, generally, is a great help to those who have a less powerful rig.
EBIN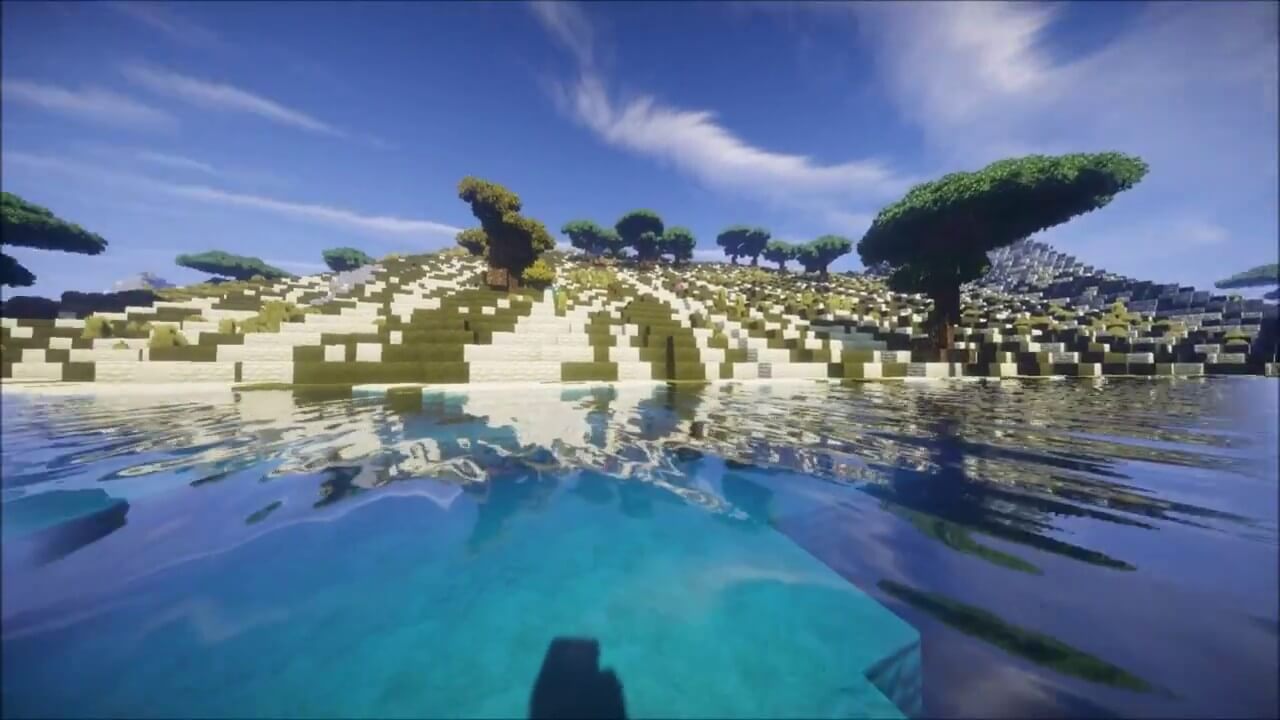 EBIN is a modified version of SEUS. The light and visual effects have undergone certain improvements. After modifications to the quality of lighting and water effects, EBIN has become another worthy competitor of SEUS and BSL.
However, using EBIN needs high-quality hardware and it is a bit costly.
ProjectLUMA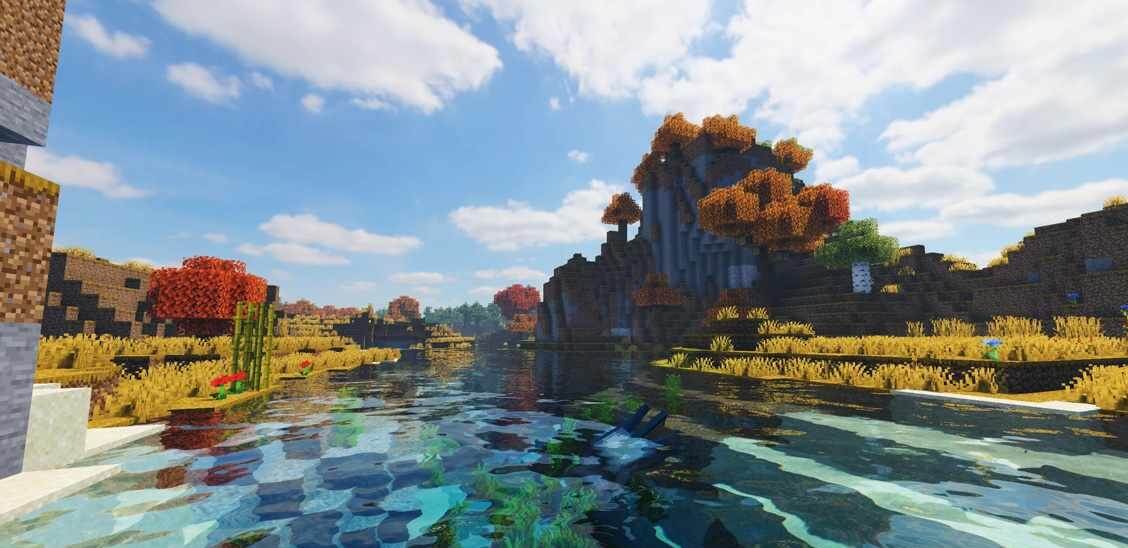 ProjectLUMA is perfect for those who'd die for detailing. As such, it compares closely with shaders like Kuda.
This shader pack has carefully designed every bit of the game. Starting from water effects to exact colors on the substances.
The skybox is not too glorious or realistic but worthy to be a part of your setup.
OCEANO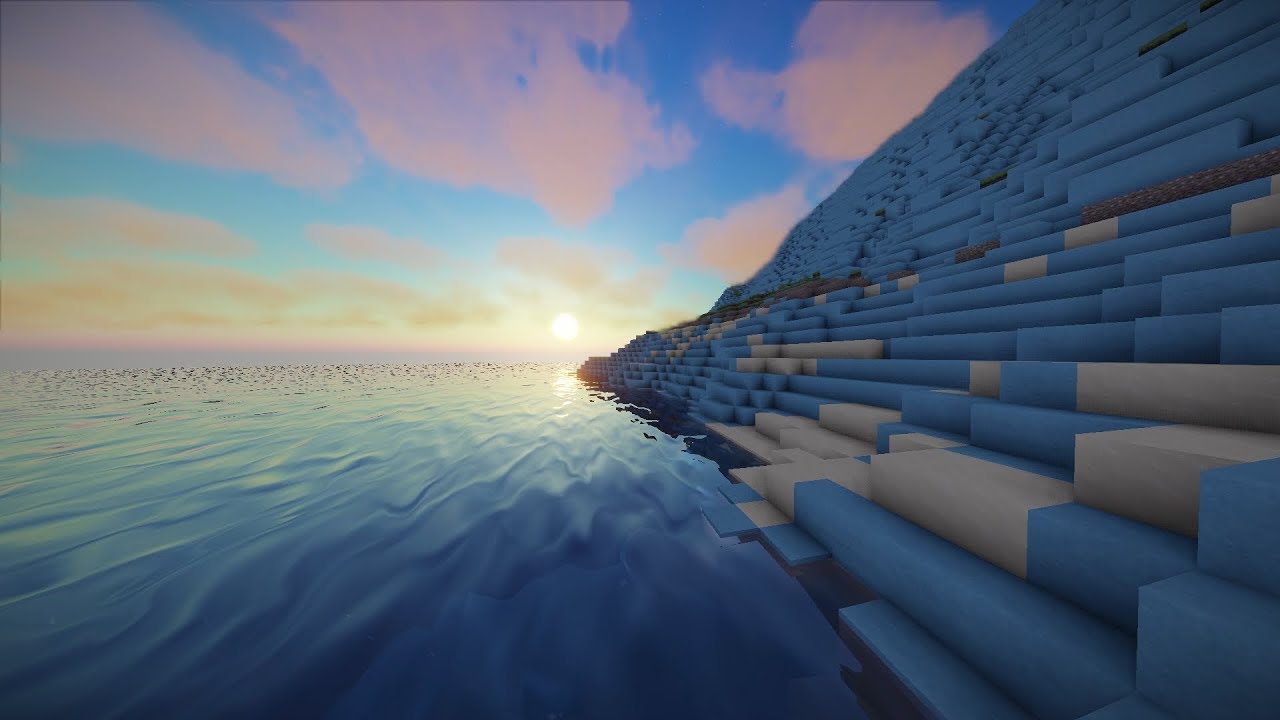 OCEANO is one of the most favored shader pack of all. Why? Because of its unique effects and colors.
Unlike other shader packs, the water detailing itself is top-notch and second to none. OCEANO's water effects like the floating boats and the water on the shores are simply breathtaking.
Sailors would love to spend the whole day on the water, enjoying the effects. OCEANO also takes care of the colors of each part of the graphics. They've put in everything to make Minecraft's ambiance more realistic.
TME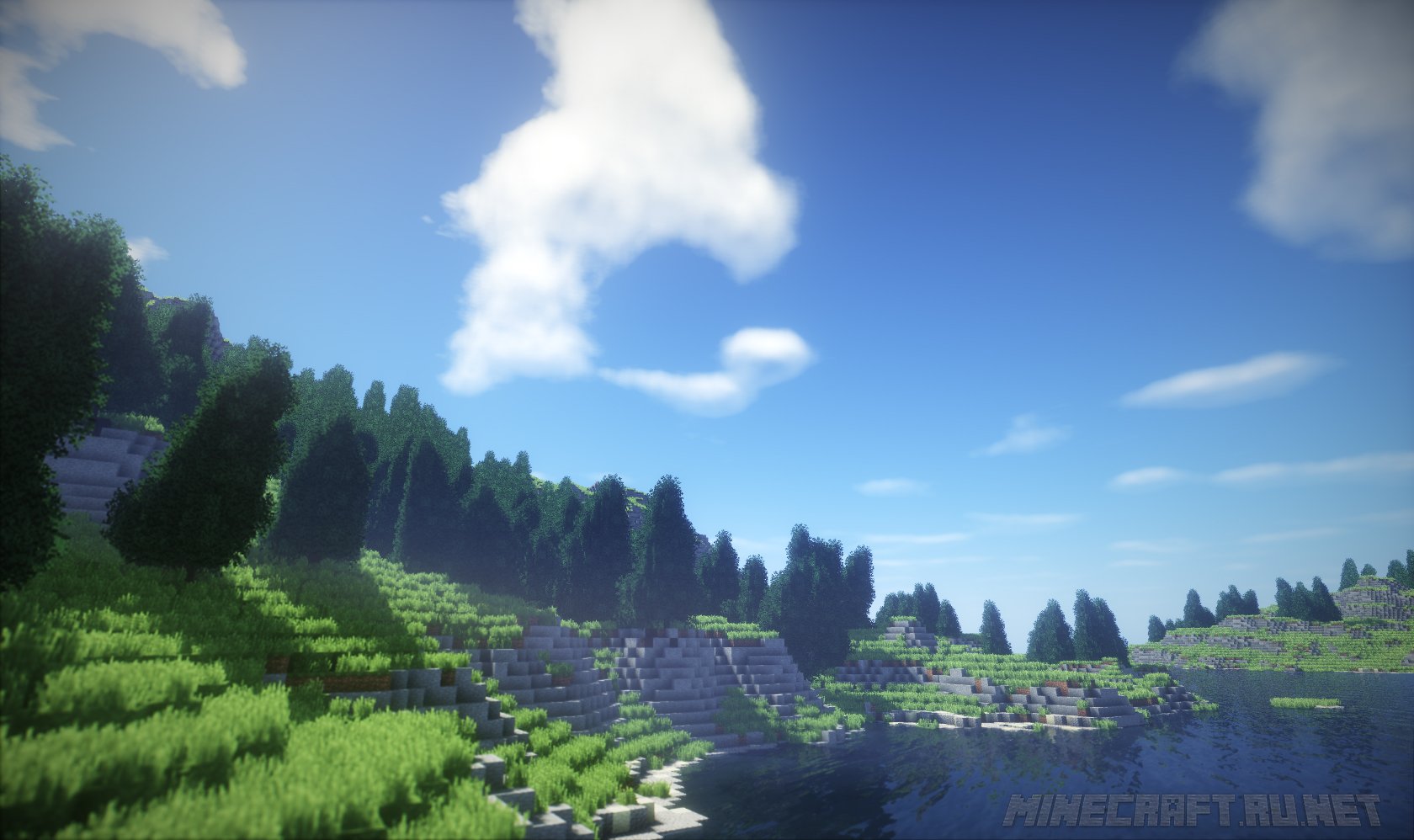 TME is a clear winner when it comes to giving lifelike effects on the surfaces and reflections. This is considered the strongest selling point of TME.
TME has a good grip on the clouds too. But there's a drawback: It can damage the hardware if run on low specs.
However, if you have the minimum requirements and can successfully install it, then TIME can be the best shader pack you are searching for.
Latest posts by Santiago Vargas
(see all)