What's coming for gamers in 2022 Q1?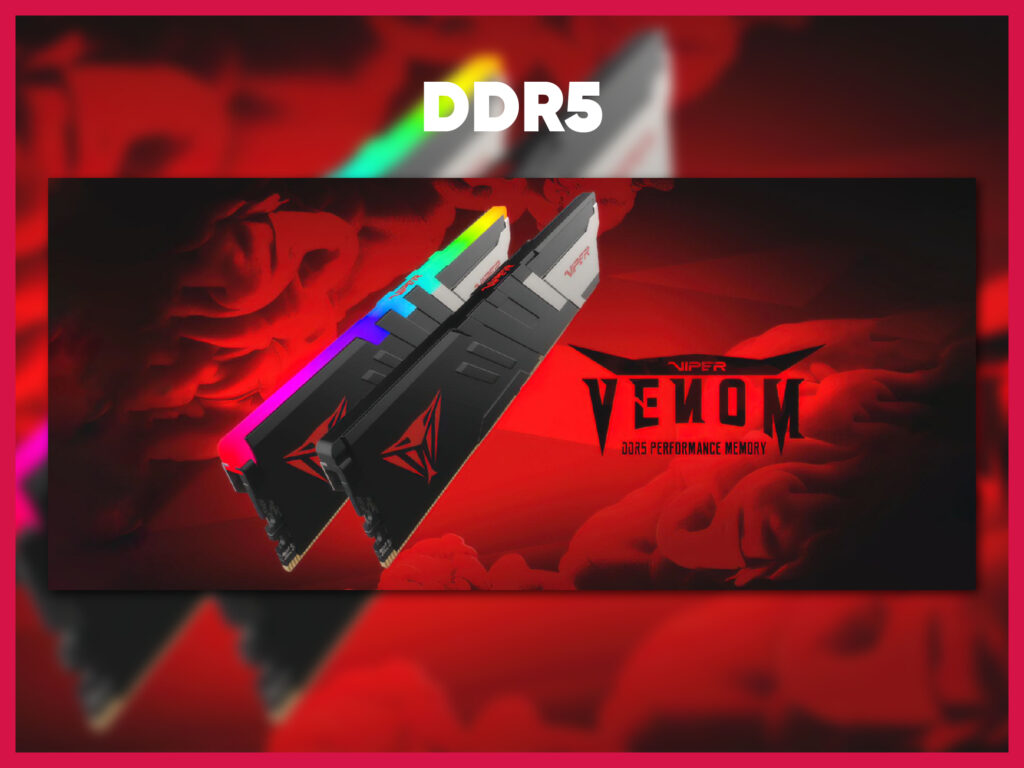 Viper Venom DDR5, Patriot's first DDR5 performance system RAM, will be hitting the shelves.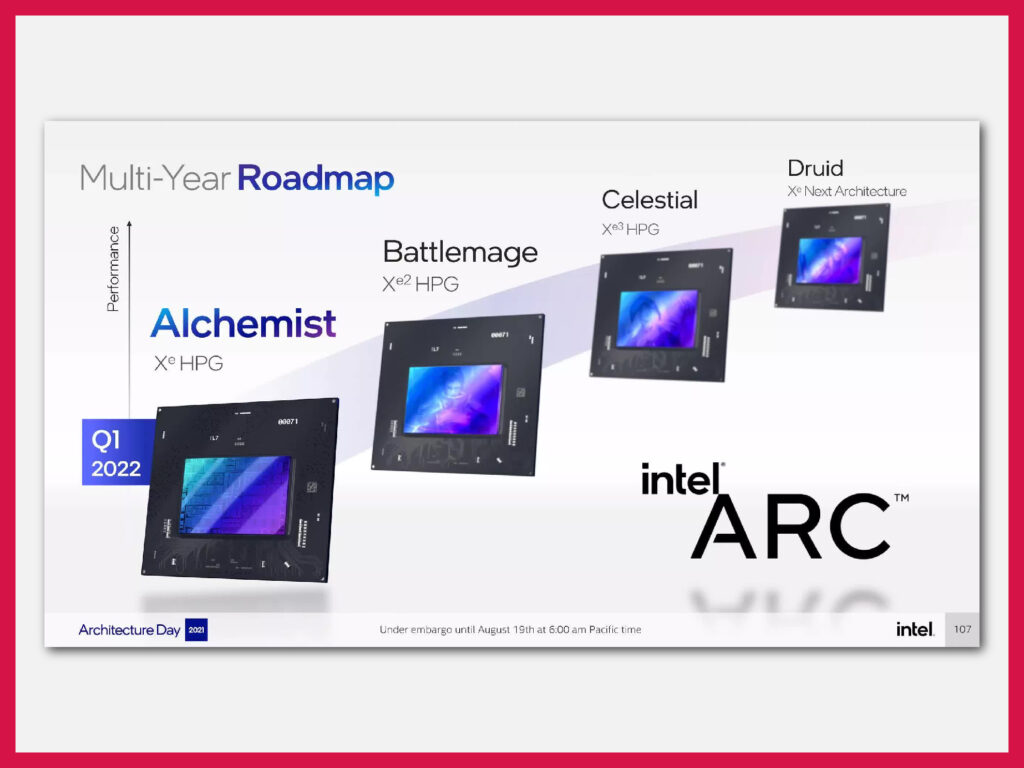 Intel Arc Alchemist – the first GPU lineup to go head-to-head against Nvidia's RTX and AMD's RX series of gaming GPUs.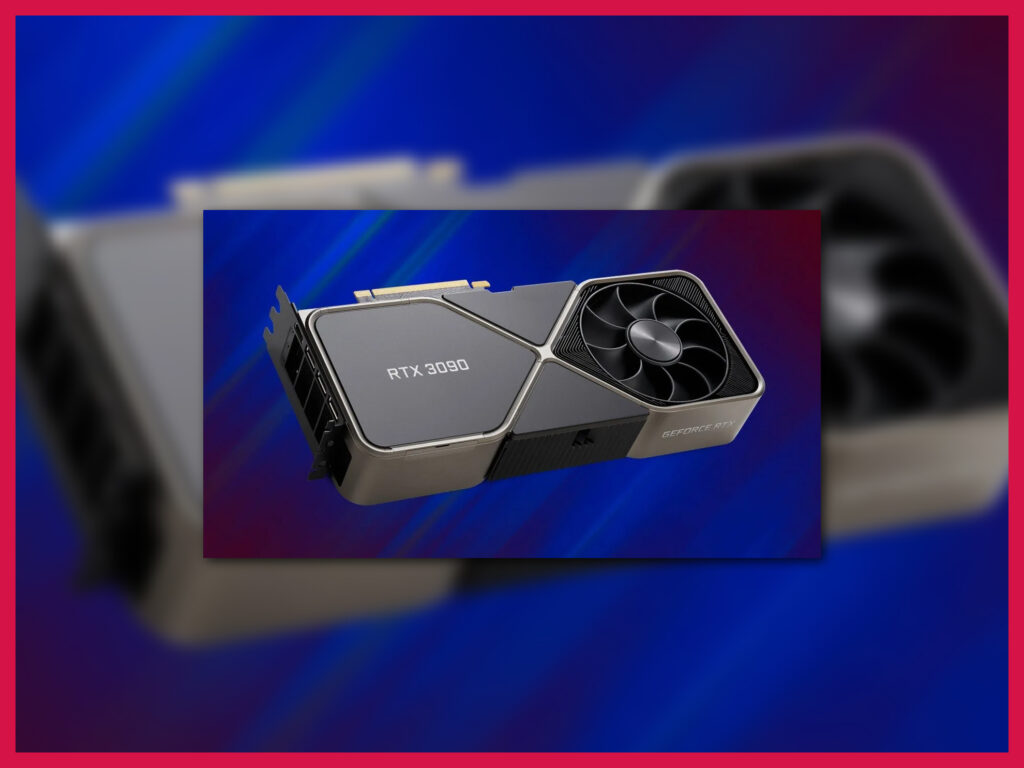 Nvidia GeForce RTX 3090 Ti with 24 GB VRAM coming January 27, 2022. Here's everything we know about the card so far.
Also read: AMD Radeon 6000S (6nm mobile GPU lineage) rumored to be coming soon along with AMD's Ryzen Rembrandt mobile APU series.
No-nonsense true information for gamers, by gamers.
Spearblade prizes itself on authoring information that's accurate. We're not afraid to reflect the community's opinions. We criticize gaming hardware so it can improve.
Gaming computers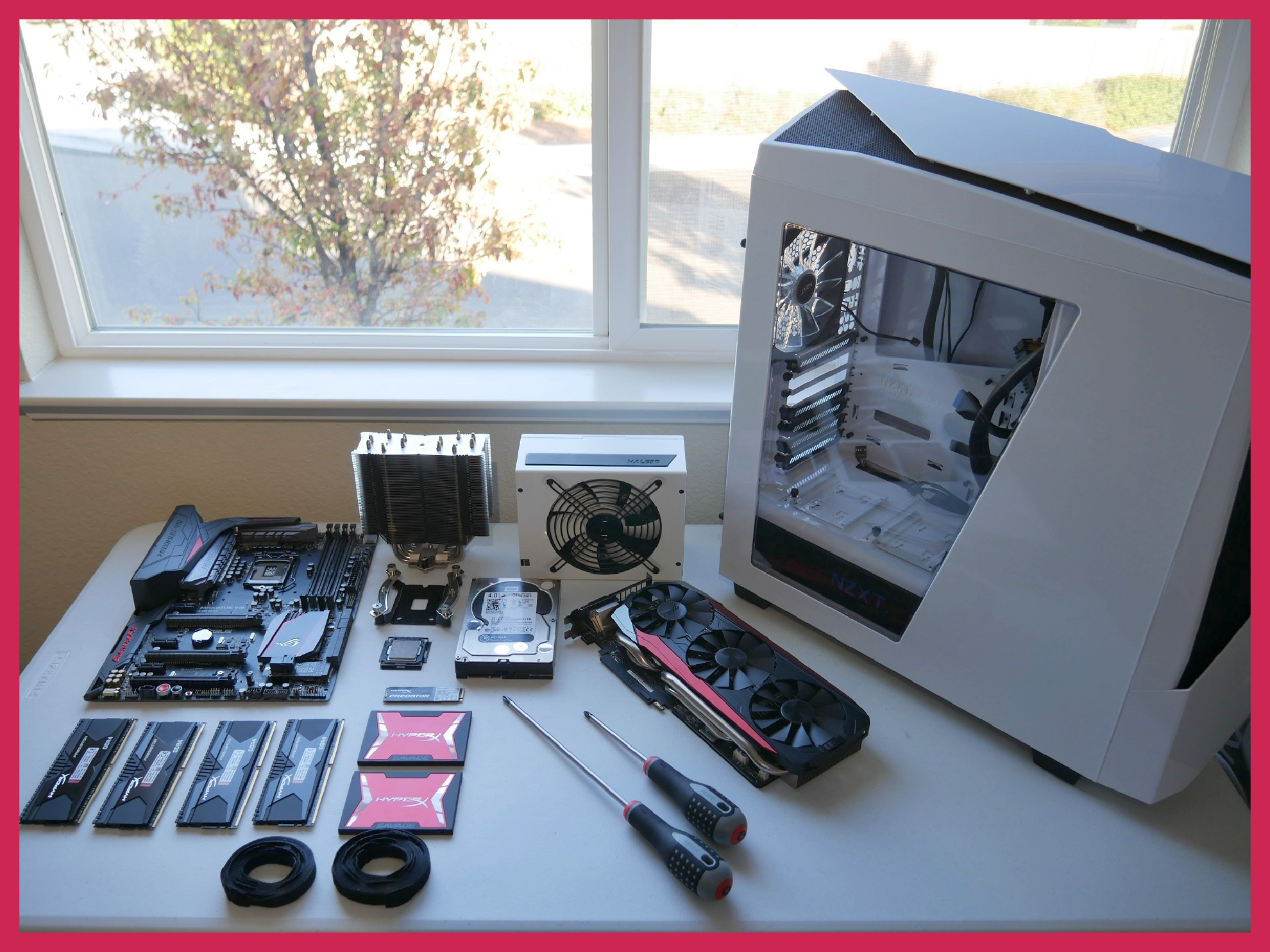 Gaming PCs: desktop gaming information.
If you don't like the coolest towers (both literally and figuratively) and the best framerates, you're at the wrong place.
r
We'll build a sub-$1000 PC in this article. Including the monitor, keyboard, mouse, and headset, you're looking at a cost of $700 (fully used) to $1,100 (fully new). You can also mix and match, so the total cost will be under $1,100 in most cases. There are also additional tips to bring down the cost further, taking you to $740 max.
Read → Building a cheap gaming PC: 1080p 60FPS in $500-740 in 2023 (for beginners)
Windows Security (previously Defender) is more than enough for most PCs. But more sensitive PCs might need an additional layer of protection. Let's find out about the options.
Gaming laptops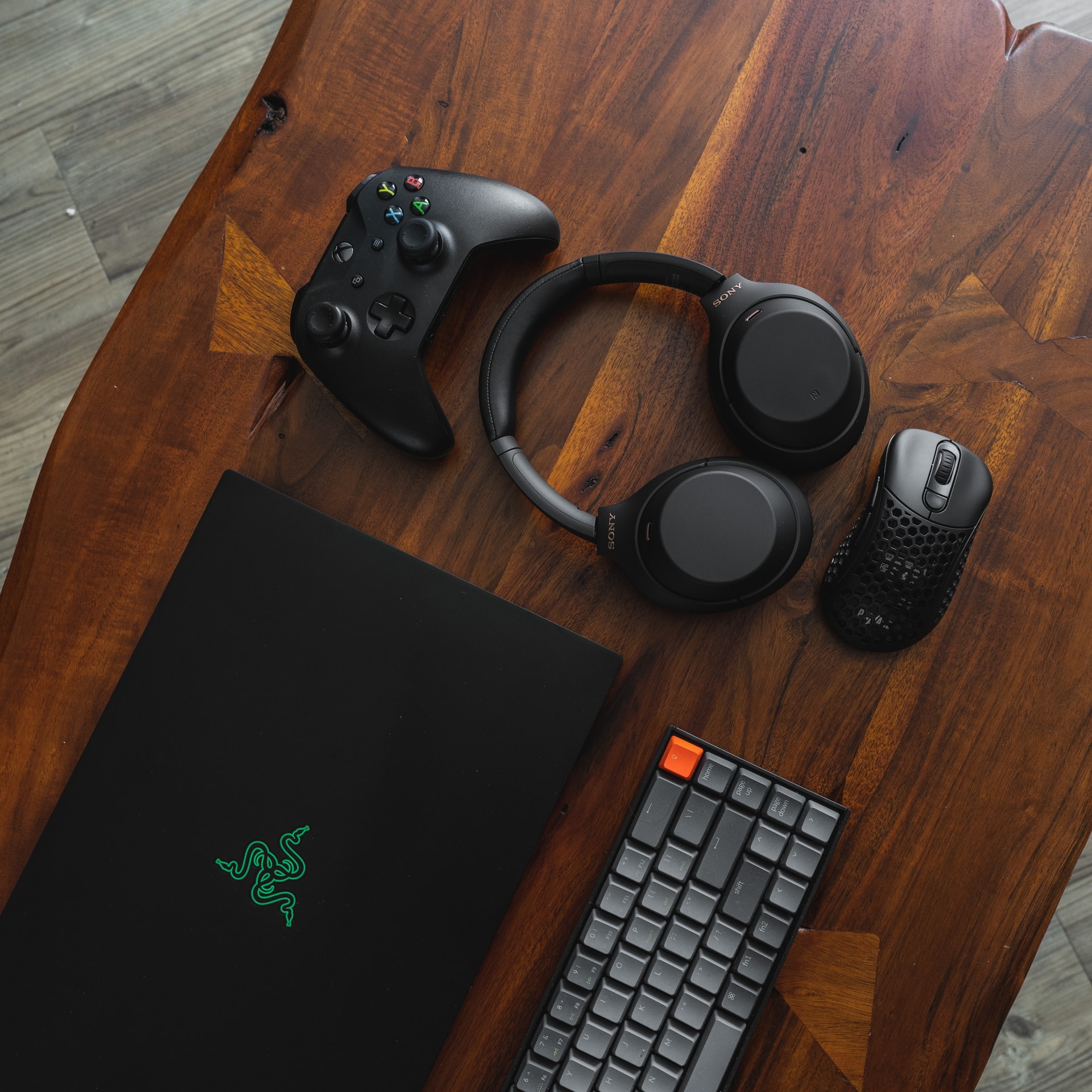 Crafting a new perspective for laptop gaming.
May the Force be with you, and may the chassis not melt. If you're a gamer who worries about the battery life of a gaming laptop, you're no gamer.
Gaming monitors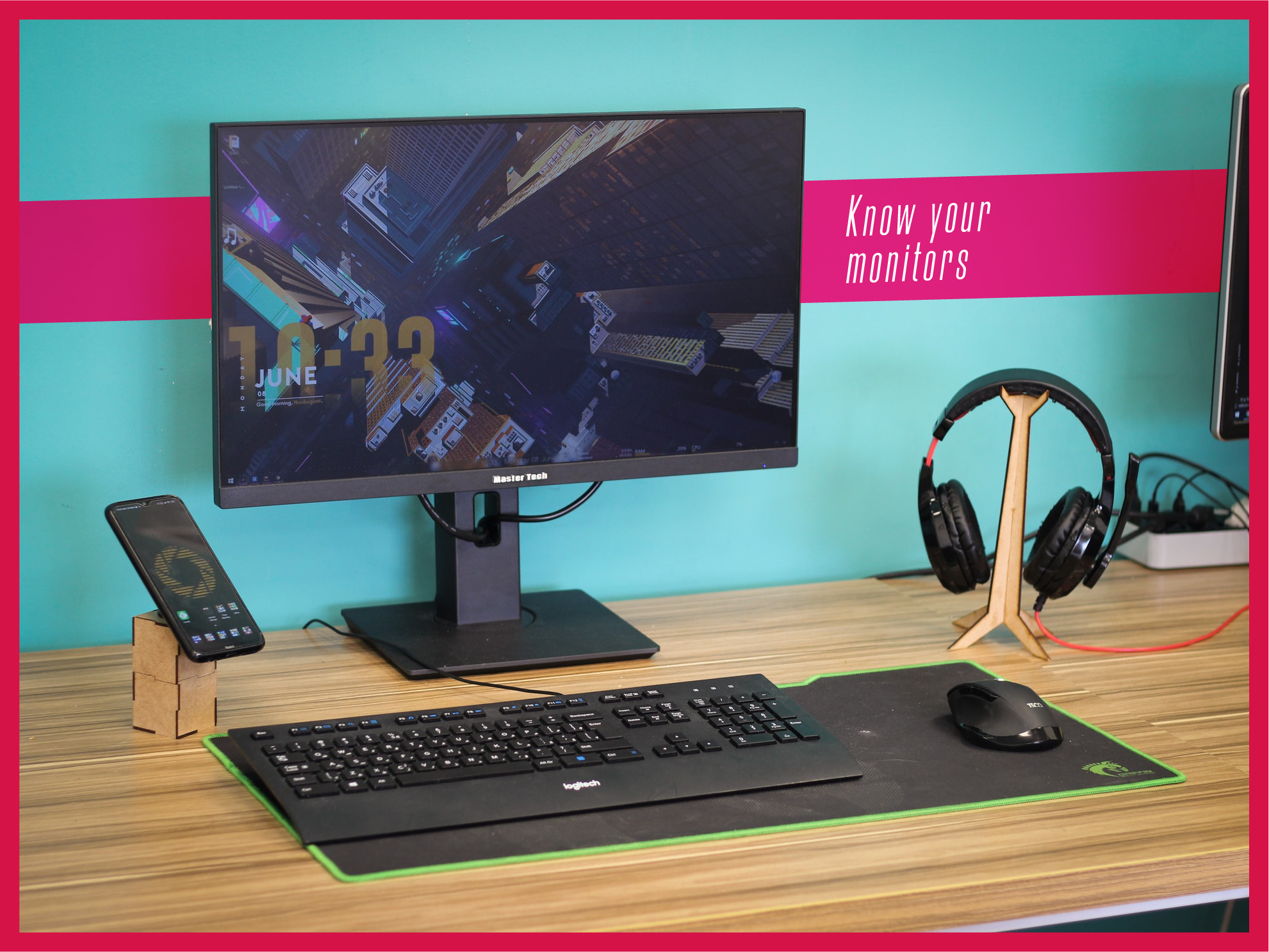 Gaming monitor technicalities, without all the marketing labels.
No more getting fooled by branding monikers and marketing lingo. True information regarding gaming monitors is right here. A good gaming monitor can increase the impact of the game, and we'll try our best to deliver knowledge that will help you make the best choices.
Gaming components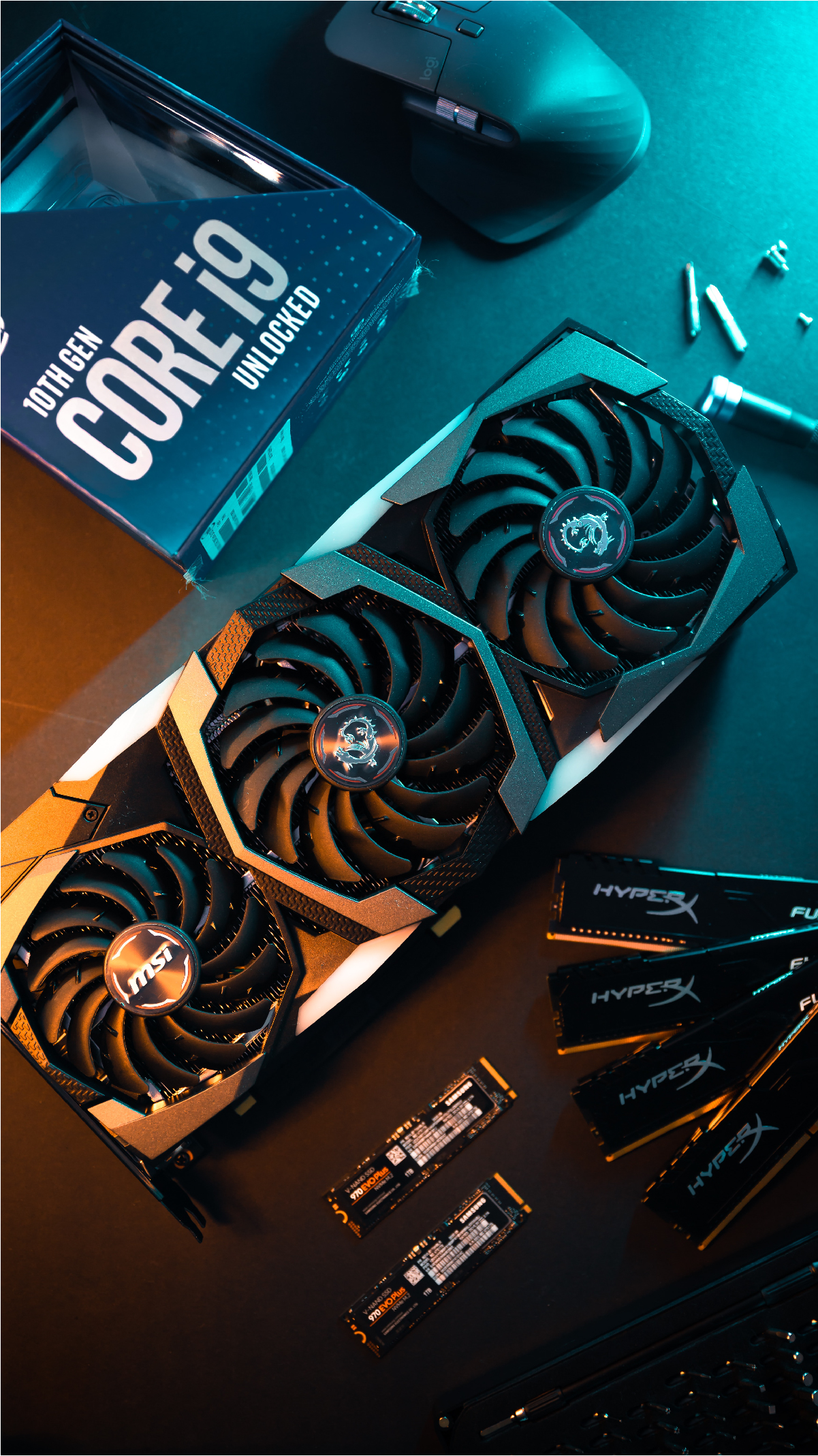 Discussion of gaming components: GPU, processor, RAM, storage, cooling.
Discussing components is a vital part of any gamer's life. Every decision feels stressful without proper and clear information regarding every aspect of gaming components.
Quite tough to keep track of all Asus TUF products across the many categories.
Latest gaming hardware news
Game talk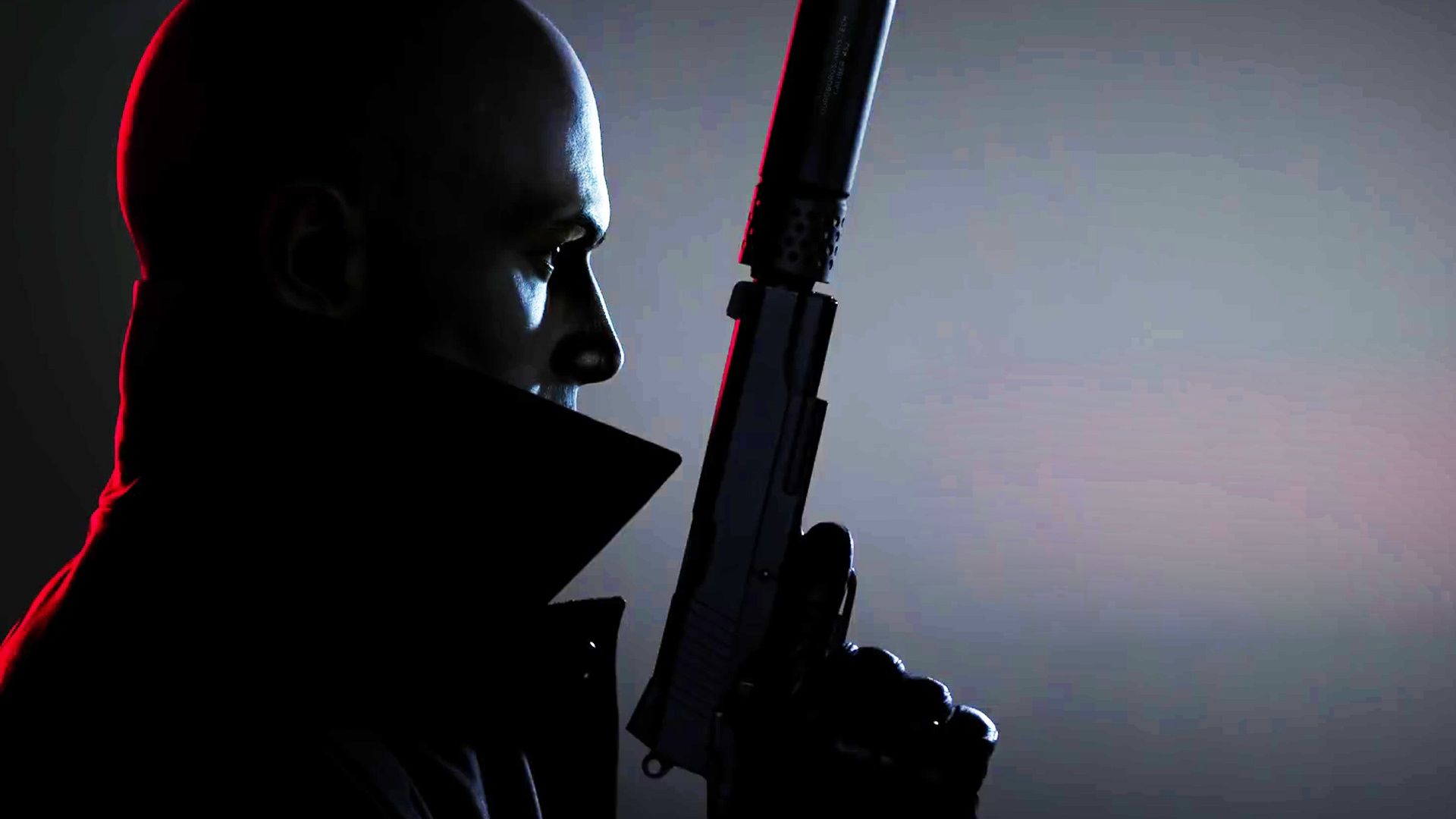 Not our cup of tea, but doing it anyway.
This corner on Spearblade is dedicated to discussing games and addressing the pain points and common questions of gamers. Just trying to help gamers out with our two cents stuffed in.
---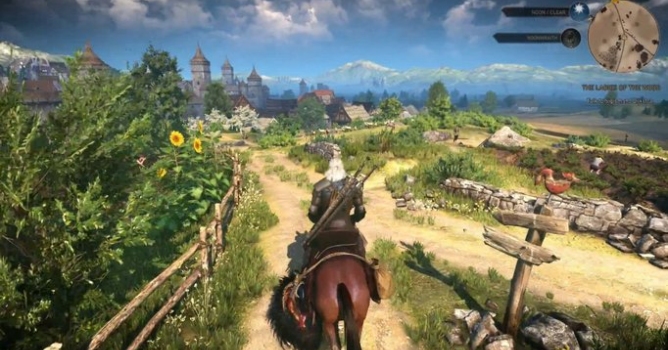 We'd like you to contribute. Anything you'd want to write on Spearblade? Our vetting process is fairly straightforward. Don't be a stranger, get in touch today!
---
Hand-picked information right in your inbox