A good GPU makes a huge difference in the way you perceive the game. Having fluid-like visuals aids in a better gaming experience and makes it more enjoyable overall. Picking the right GPU to suit your preferences is important when building your very own gaming PC. The choice of GPU depends upon your budget and what you are going to use the PC for. For light to moderate gaming, a mid-range GPU will suffice. If you are someone who is a hardcore gamer and wants the best graphics quality, you might want to shell out a little extra to get the best GPUs available in the market.
Minimum requirement for 4K: GTX 770 4GB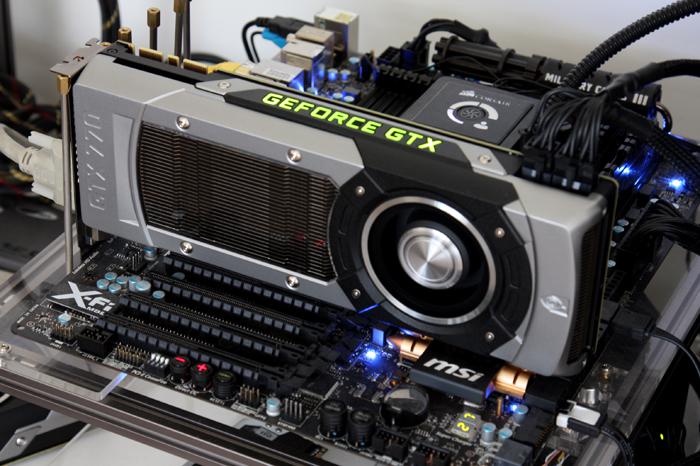 The minimum requirement for running 4K is an Nvidia GeForce GTX 770 having a 4GB memory size or a 780 Ti. Anything less than 4GB will not be able to run4K.
Do not expect high-resolution imagery from your games if you are using the Nvidia GeForce GTX 770 2GB. Bear in mind, the minimum requirement is of 4GB, which means that you might get 4K if you use two of the GTX 770 cards, being 2GB each. Even then it may not be able to deliver fluid visuals on 4K. But for good quality 4K gaming, you will definitely have to go for a better GPU than the GTX 770. Something much better.
If you want to use the GTX 770 for regular usage like surfing the web, it will serve the purpose. But for hardcore gamers looking for crystal clear visuals on their 4K screen, you might want to look elsewhere, as the GTX 770 definitely will not be able to fulfill that need. Spending on the Nvidia GeForce GTX 770 right now is a complete waste of money if you are looking for high-quality gaming or running modern AAA titles.
Go for something in the RTX series.
If you already got one, then well, 4K will most likely be bad, very bad, as in garbage FPS performance.
Alternatives for decent 4K
For 4K gaming or other activities, the GeForce GTX 1080 Ti is recommended by most users. It can offer 4K at 60 frames per second and high preset gameplay on most titles.
If you are okay with shelling a bit more, Nvidia's high-end 20-series cards are capable of 4K gaming as well as ray-tracing. The RTX 2060 Super and 2070 Super can run games like Fortnite and Civilization VI at 4K above 60 FPS. The best GPU lineage from Nvidia, though, is the RTX 30 series with the RTX 40 series coming in Q3 2022.
GTX 770: Full specs and performance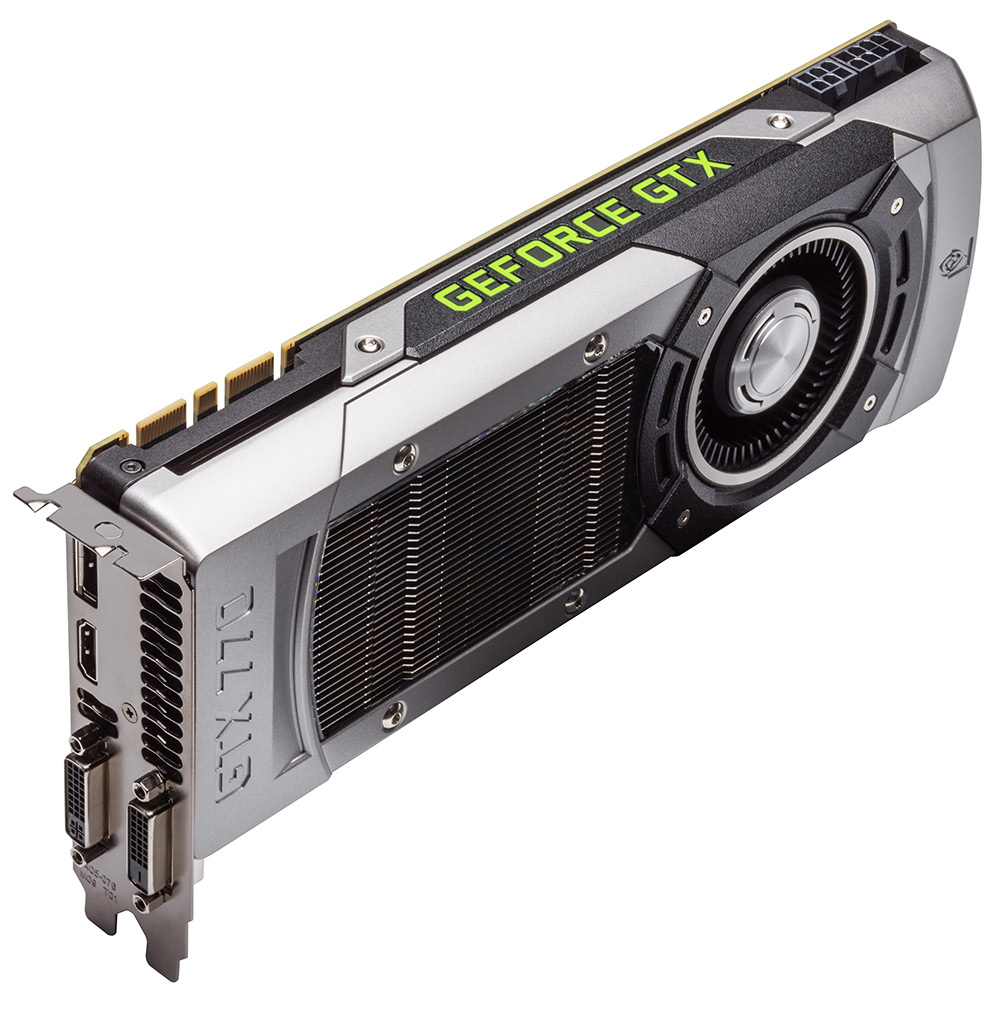 Picking a good GPU is especially important because that's what runs the graphics and processes images. Imagine playing a really fun game with substandard graphics. That would take away from the game as you may not enjoy it as much as you could have because the graphics aren't the best. It really depends on what and how you want to use the GPU.
The Nvidia GeForce GTX 770 is one such GPU that can provide good performance.
The Nvidia GeForce GTX 770 is a graphics card by Nvidia that was launched in May 2013. It is built on the 28nm process, and based on the GK104 graphics processor, in the GK104-425-A2 version. The GK104 graphics processor is an average-sized chip with a die area of 294 mm². It sports 1536 shading units, 128 texture mapping units, and 32 ROPs. Even though it supports DirectX 12, the feature level is only 11_0, which can be problematic with newer DirectX 12 titles (latest version being 12_2, which the current RTX 30 series as well as the upcoming RTX 40 series will support).

Nvidia has paired 2,048 MB GDDR5 memory with the GeForce GTX 770, connected by a 256-bit memory interface. The GPU operates at a frequency of 1046 MHz, which can be boosted up to 1085 MHz, and the memory runs at 1753 MHz (7 Gbps effective). Display outputs include 2x DVI, 1x HDMI, 1x DisplayPort. Nvidia GeForce GTX 770 is connected to the rest of the system by a PCI-Express 3.0 x16 interface. The dimensions of the card are 267 mm x 111 mm x 38 mm, and it has a dual-slot cooling solution.Nvidia GeForce GTX 770 specs:
GPU Name: GK104
GPU Variant: GK104-425-A2
Architecture: Kepler
Process Size: 28 nm
Transistors: 3,540 million
Die Size: 294 mm²
Bus Interface: PCIe 3.0 x16
Base Clock: 1046 MHz
Boost Clock: 1085 MHz
Memory Clock: 1753 MHz, 7 Gbps effective
Memory Size: 2 GB
Memory Type: GDDR5
Memory Bus: 256 bit
Bandwidth: 224.4 GB/s
Pixel Rate: 34.72 GPixel/s
Texture Rate: 138.9 GTexel/s
Launch price: $399
Latest posts by Emiel Willis
(see all)