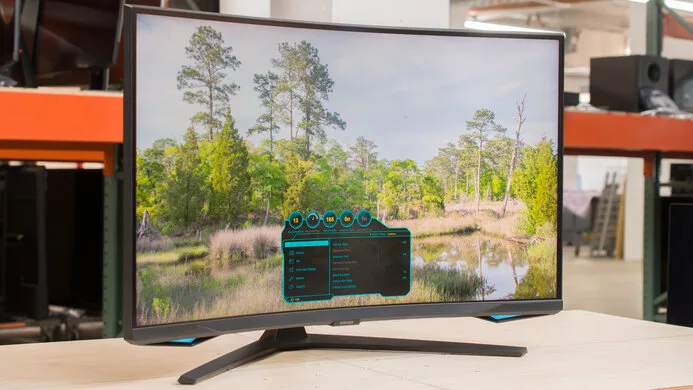 Is four-kay okay for a budget PC? How much should I pay for those almost 4,000 pixels?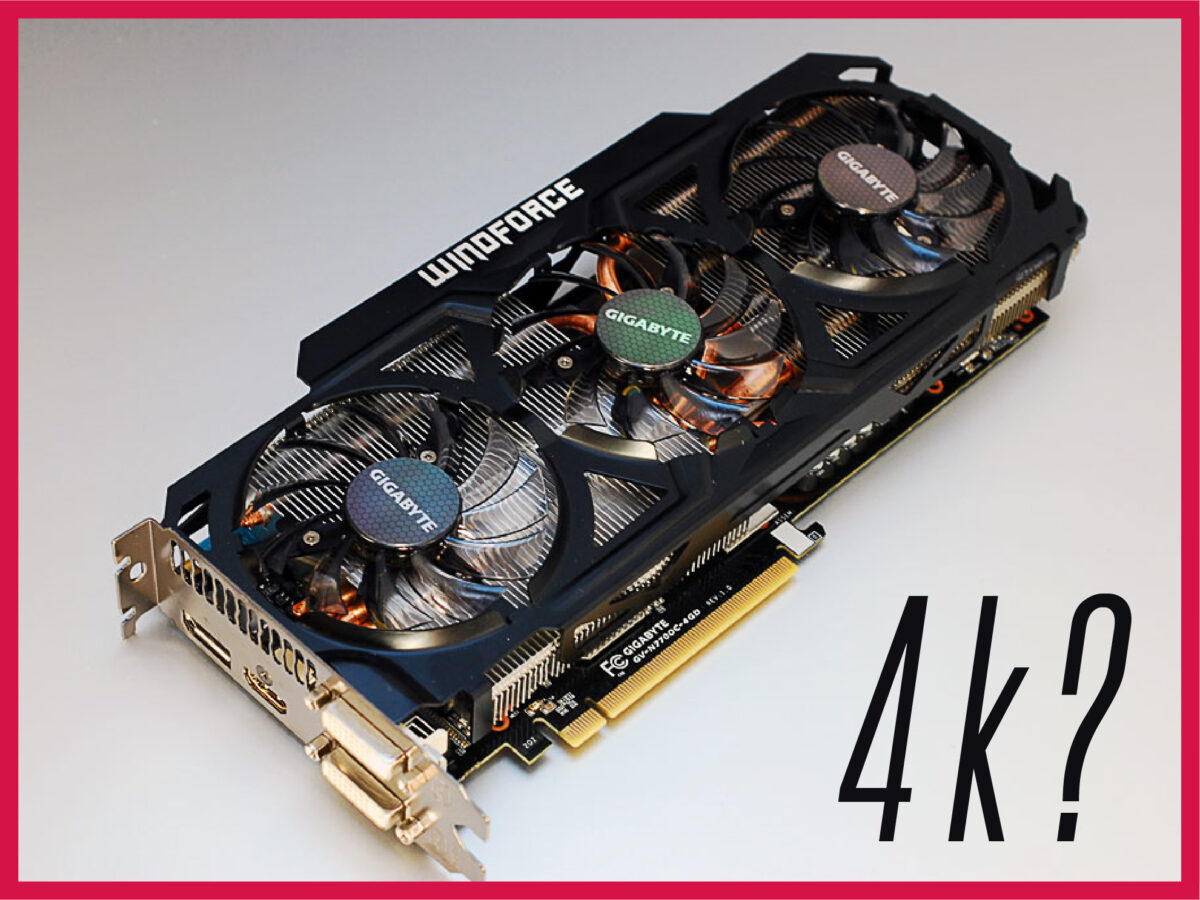 Why are we talking about a 7 year old GPU anyway? Is GTX 770 still good?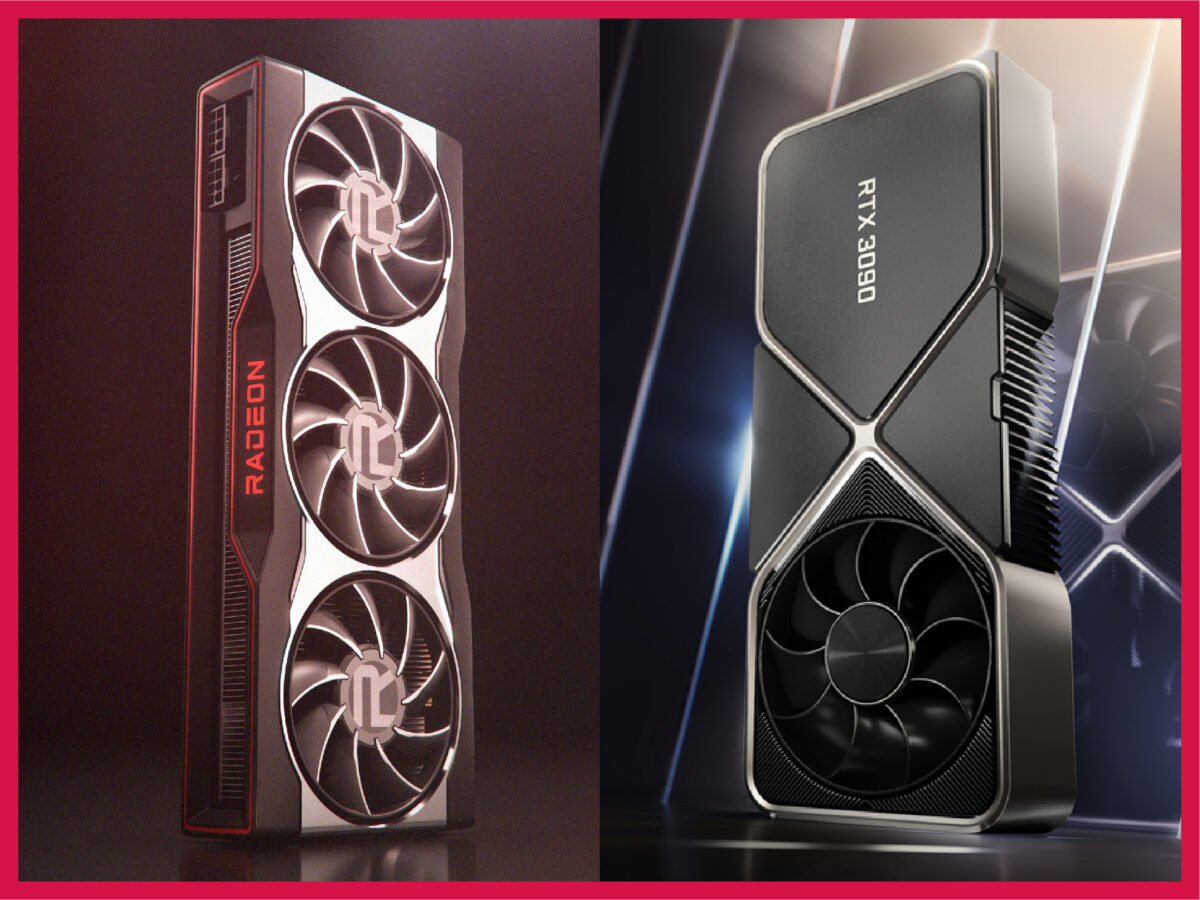 The modern gaming hardware market looking like it's all about 4K gaming at 60+ FPS. Nvidia has already released its 30-series of GPUs that gives a truly massive performance, but chances are, AMD is going to trump or at least compete really well with its "Big Navi" – prices for which are currently unavailable.