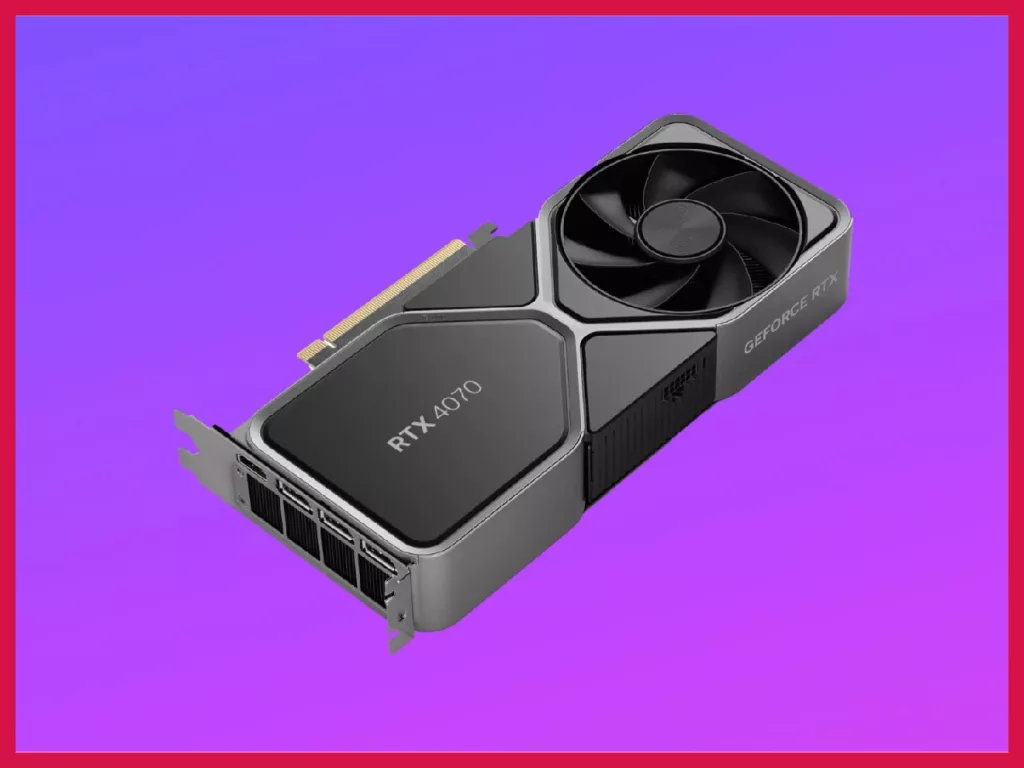 Let me save you the trouble: Do not buy the Nvidia RTX 4070. It doesn't justify its cost. I'd not touch it with a 10-foot pole unless it was selling for half the price.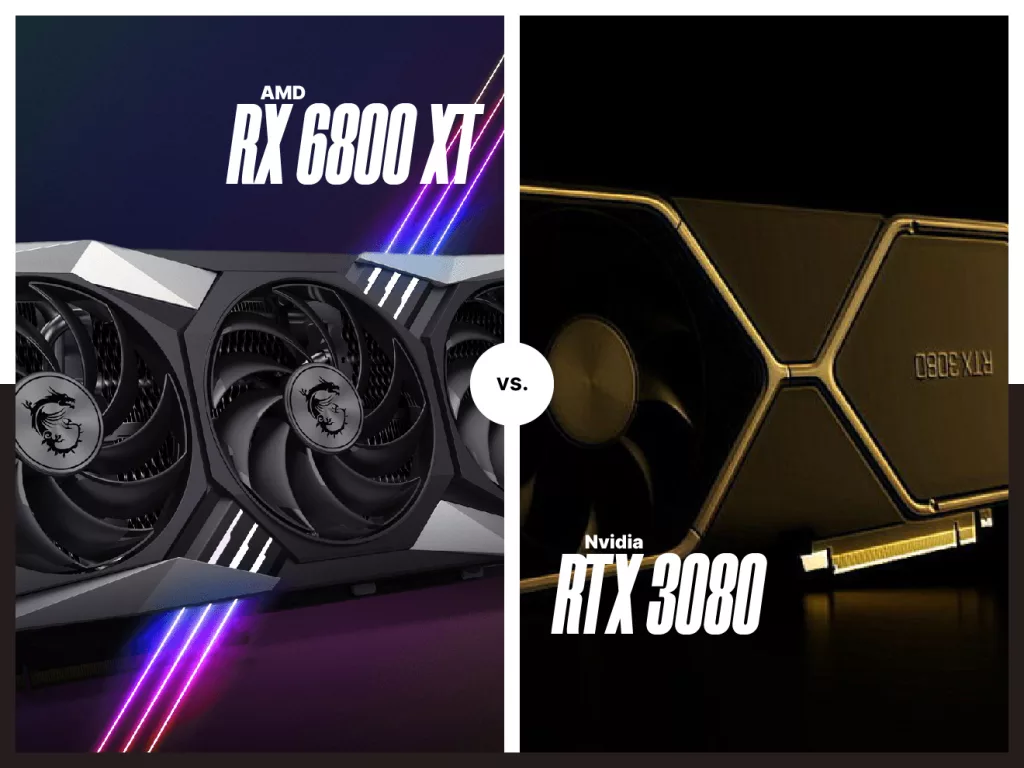 Both GPUs are top-of-the-line and provide excellent performance. Here's a lowdown on the pros & cons.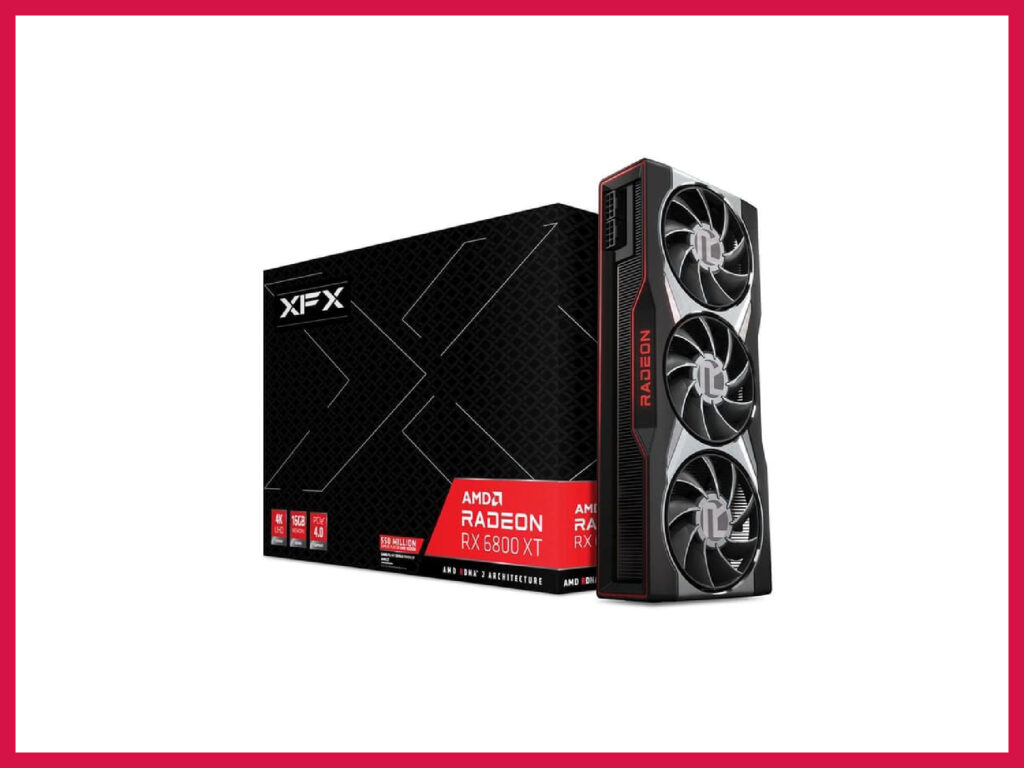 The AMD RX 6800 XT outperforms Nvidia RTX 3080 on key metrics, and we are glad AMD can offer cheaper competition that's sufficient for average gamers.