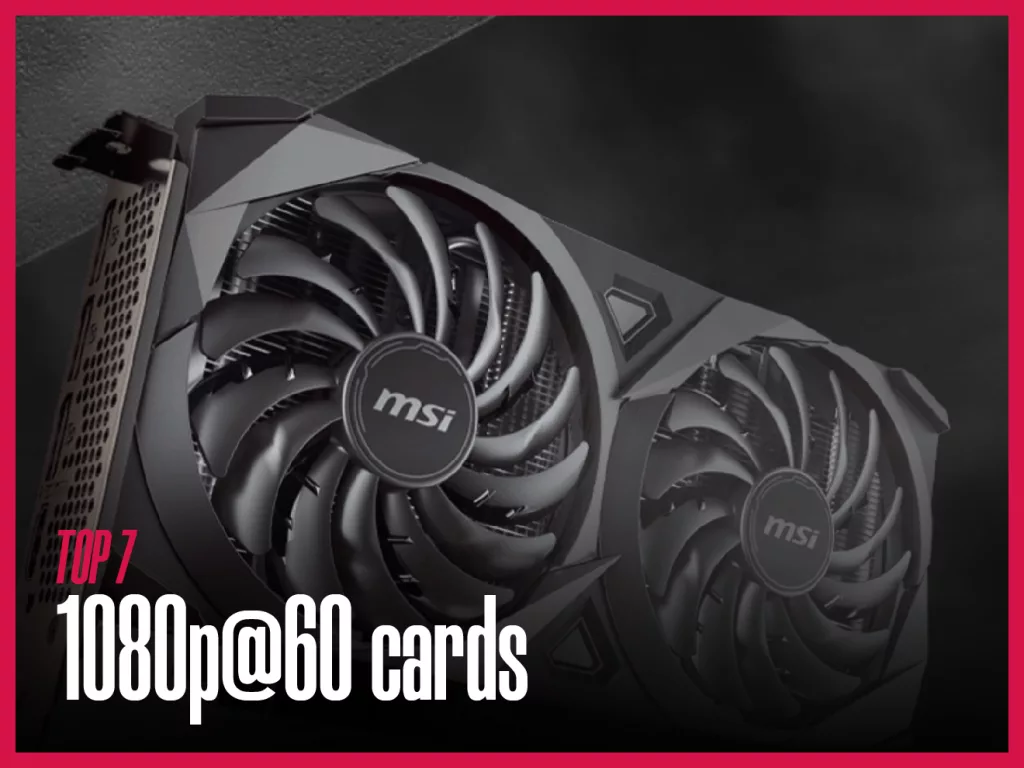 This is a guide for building a 1080p@60 gaming PC using one of the many suitable graphics cards. These recommendations are for a mid-range budget build.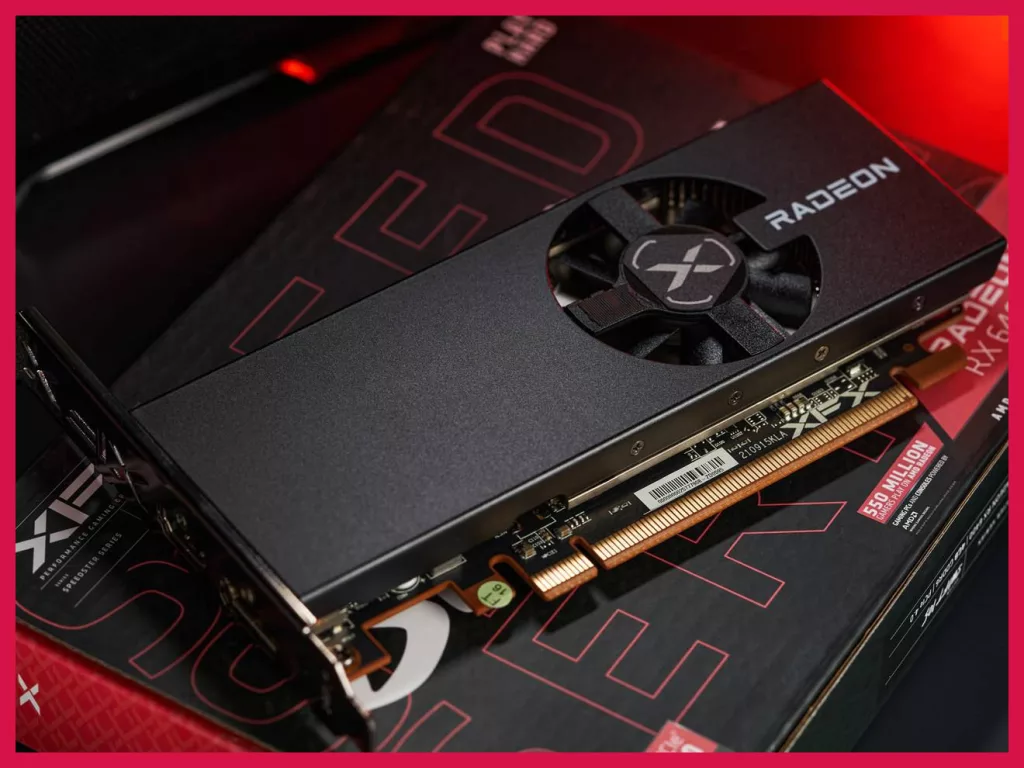 Why does this thing have a shroud?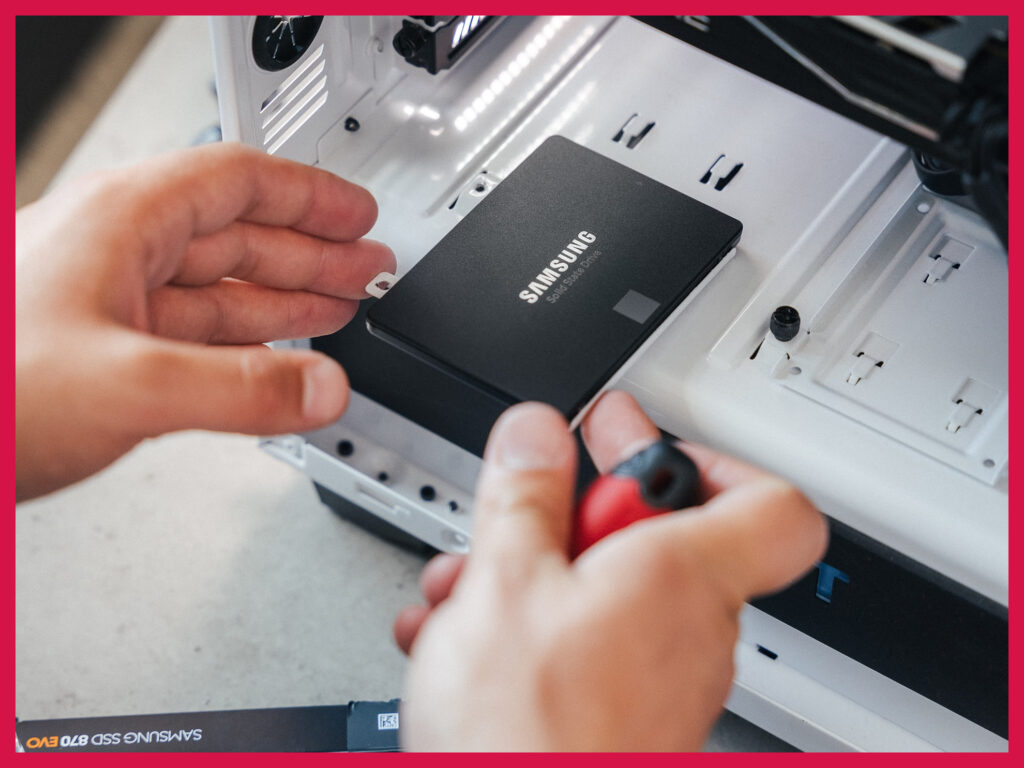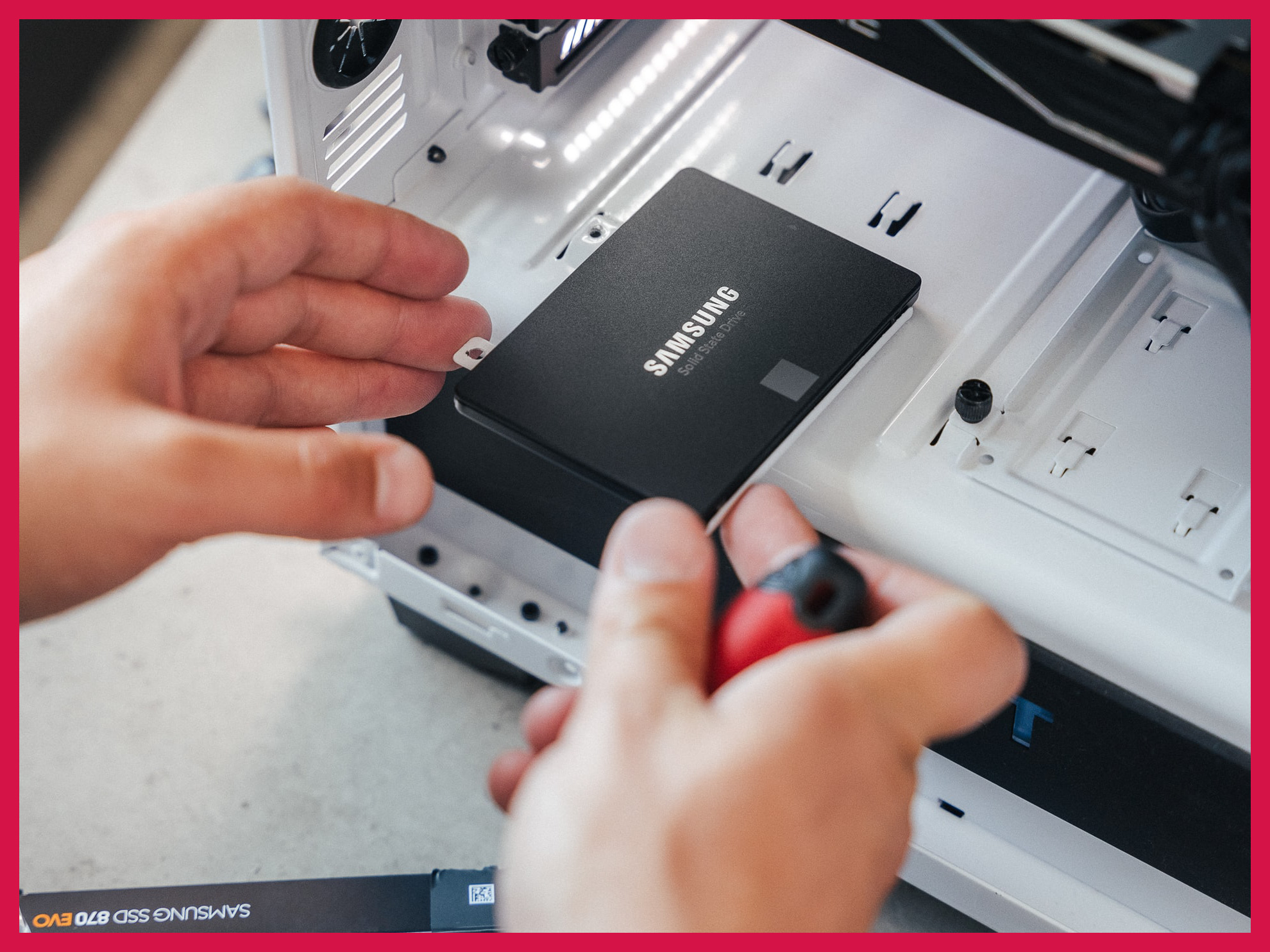 Building a gaming PC is a matter of getting quality yet affordable vital parts for the PC to run efficiently at the lowest price possible. Here are some ideas on how to build a gaming PC on a student budget.