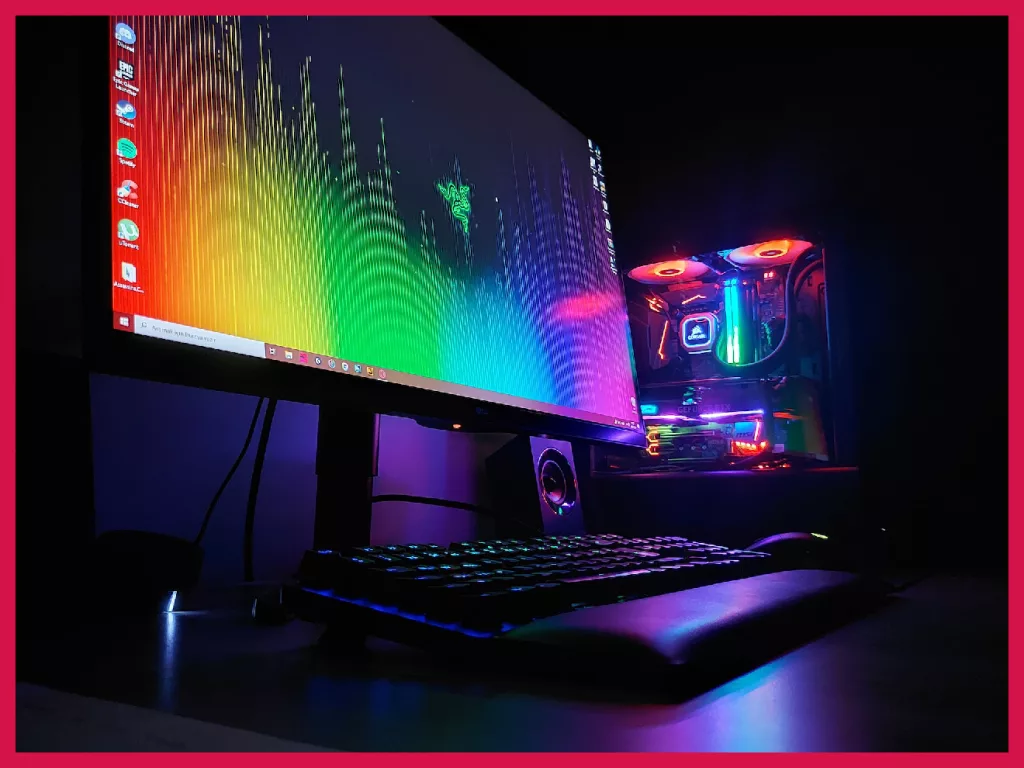 People want everything fast. Though we have in-depth guides on building a gaming PC, in this one we try to cover it all in 1200 words, or roughly 6 minutes of reading. Timer on? Go!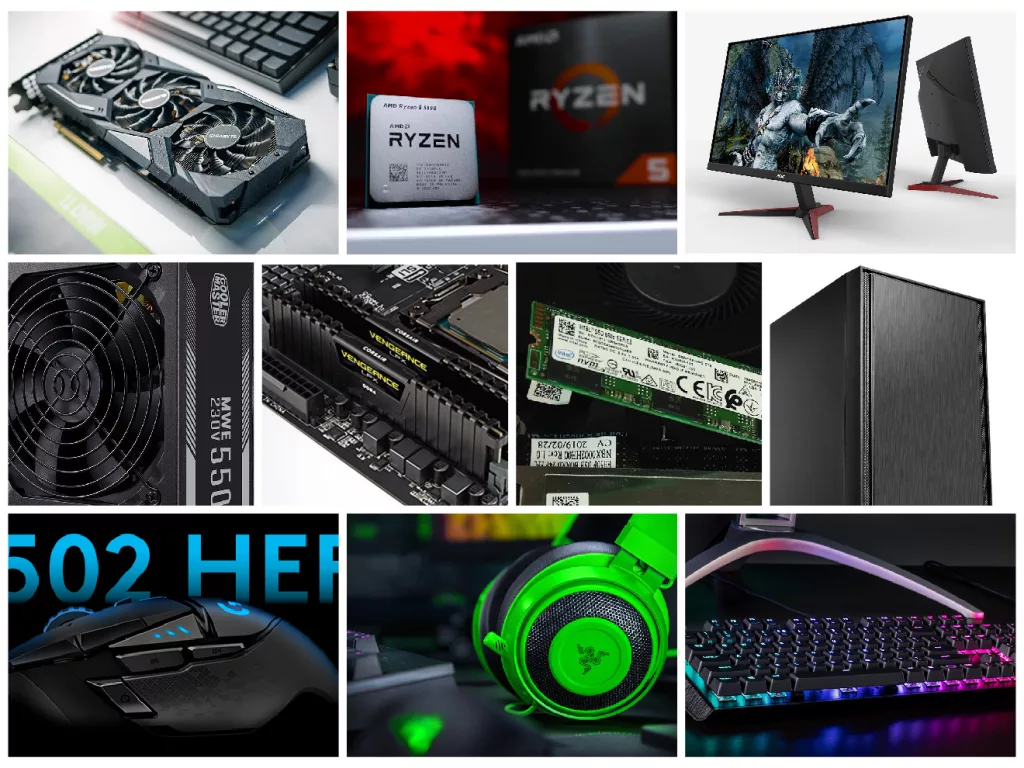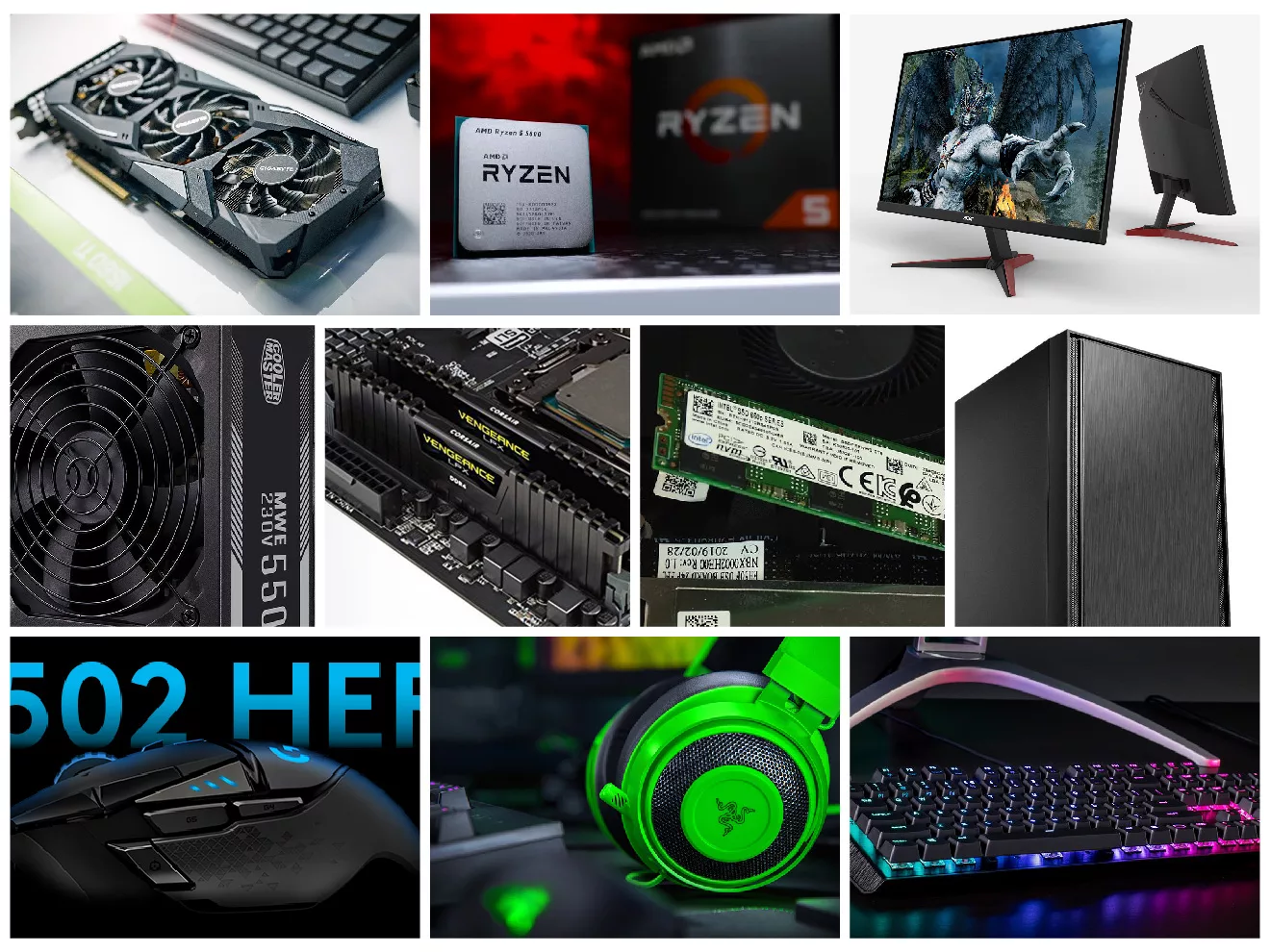 We'll build a sub-$1000 PC in this article. Including the monitor, keyboard, mouse, and headset, you're looking at a cost of $700 (fully used) to $1,100 (fully new). You can also mix and match, so the total cost will be under $1,100 in most cases. There are also additional tips to bring down the cost further, taking you to $740 max.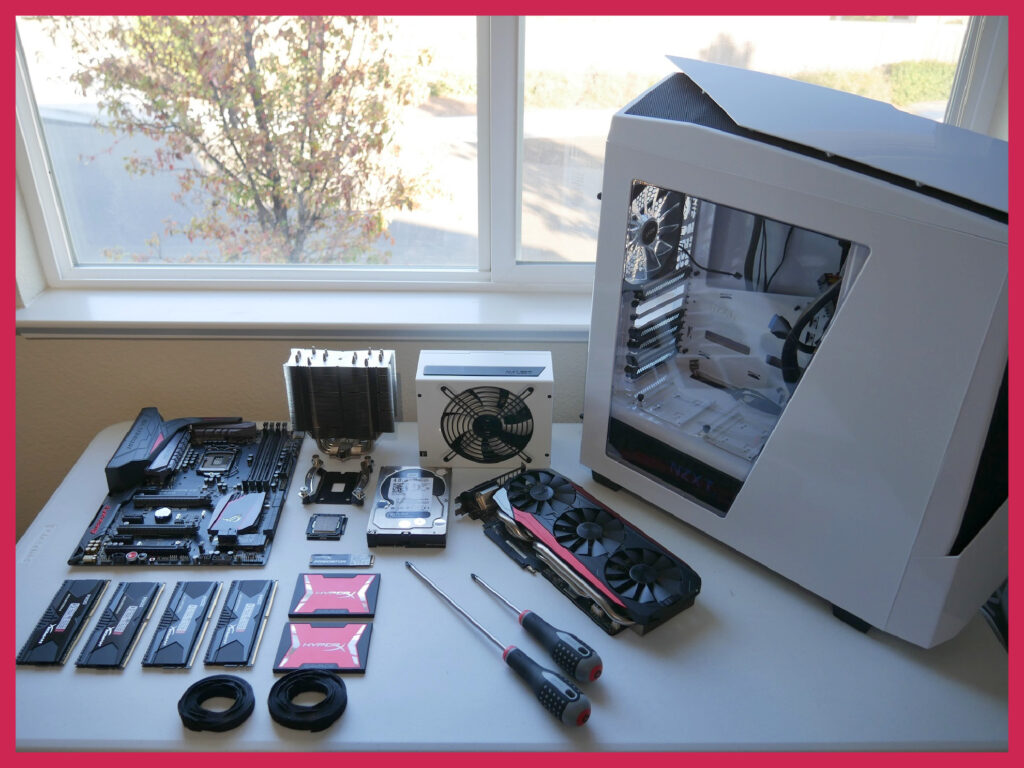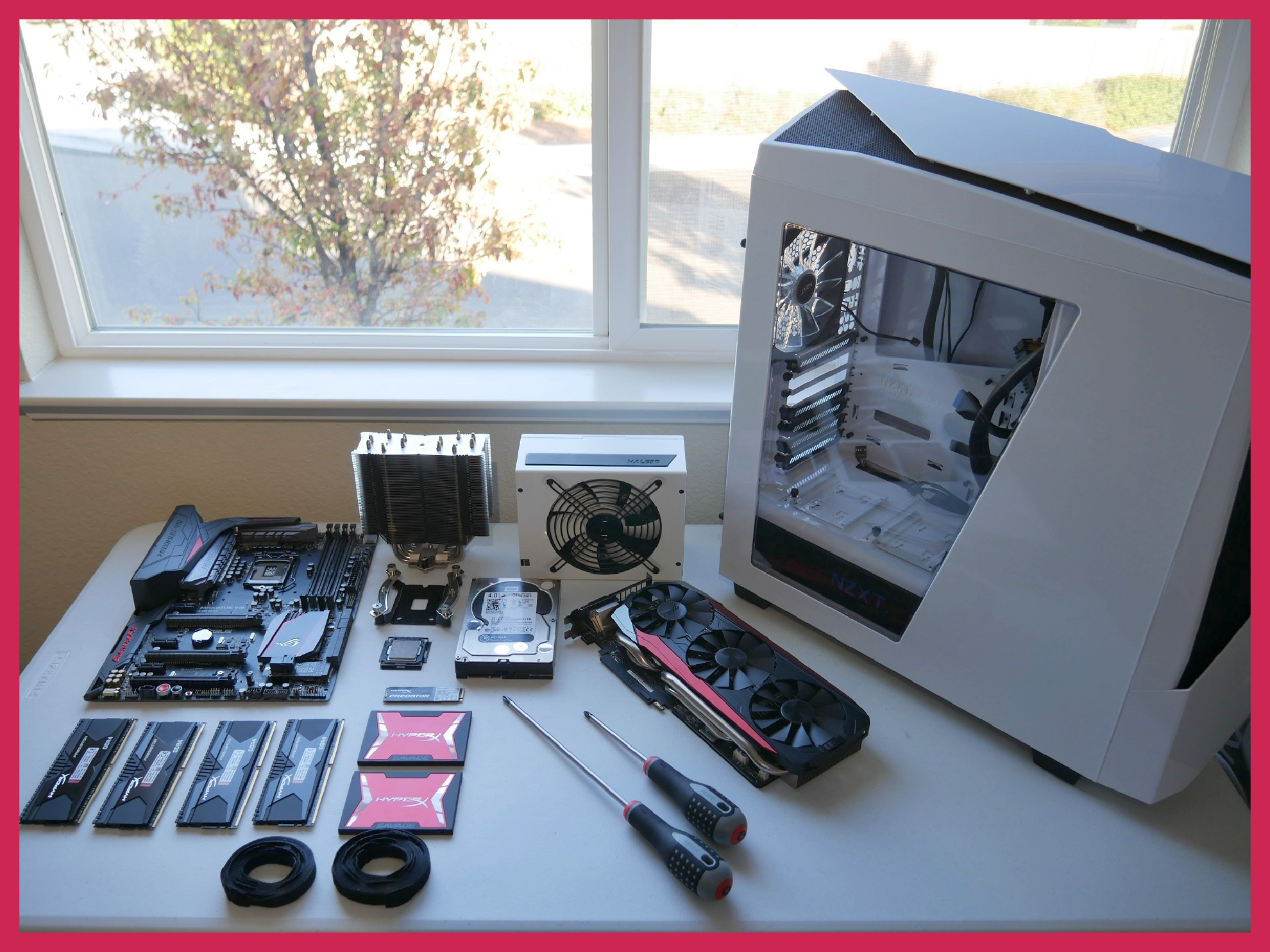 What does it mean to "build" a gaming computer? How many screws do you need?