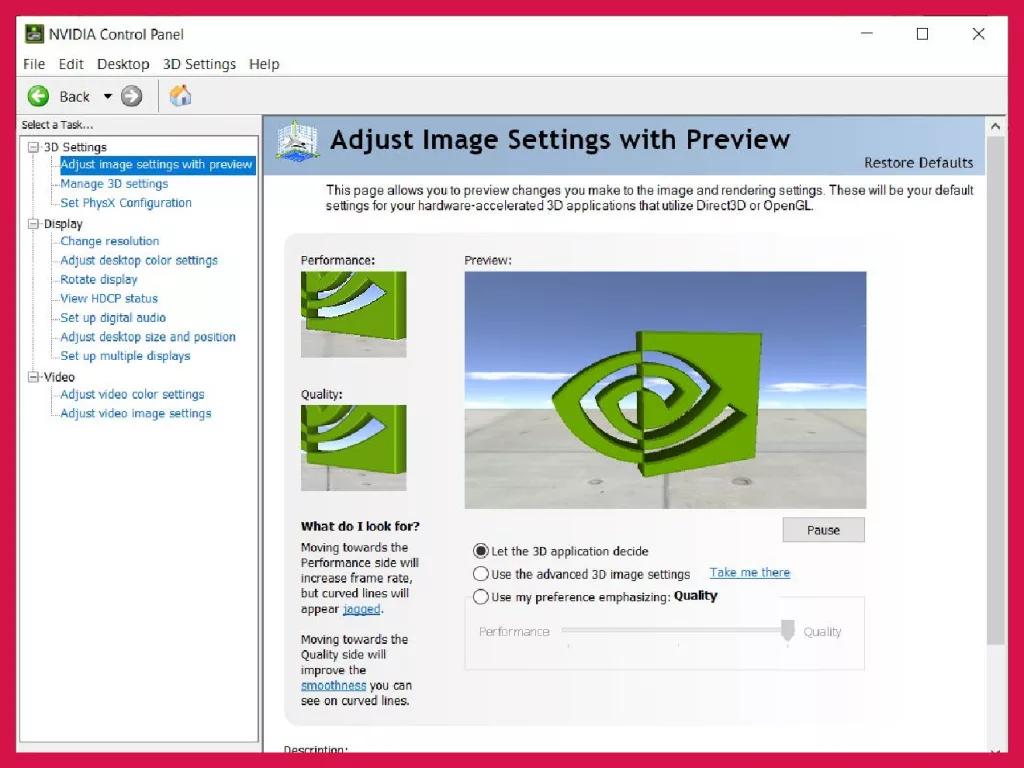 The Nvidia Control Panel can be a treasure trove of little tweaks that improve your gaming experience remarkably, if you know what to tweak.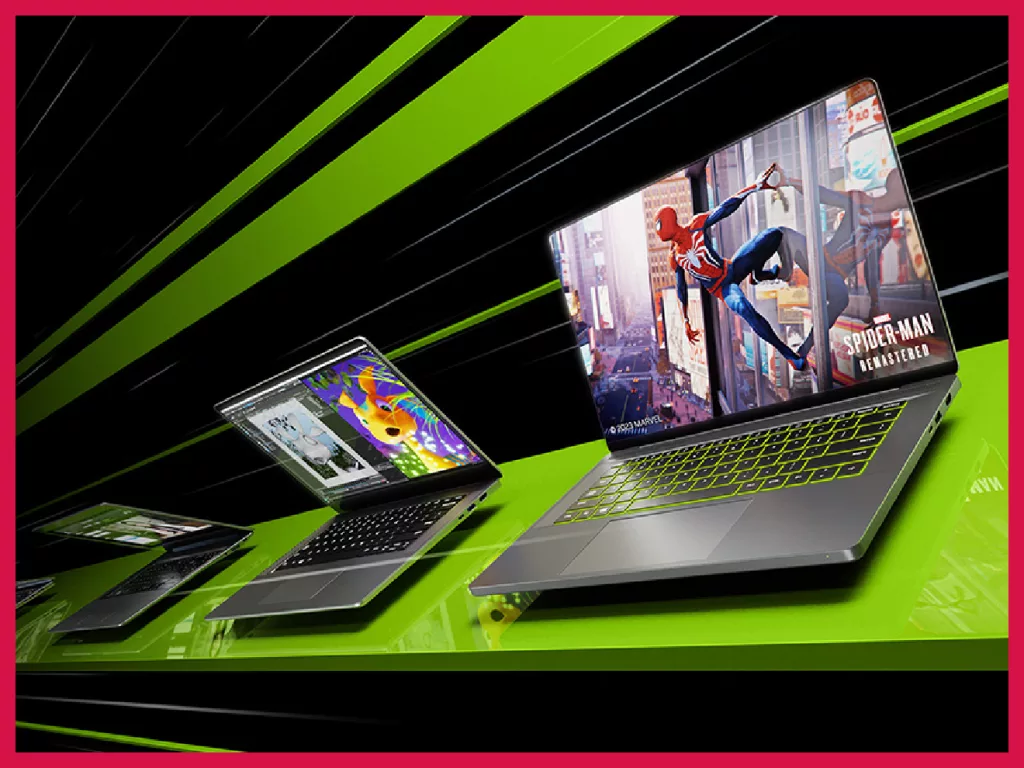 Step-by-step guide to installing drivers reliably for Nvidia, AMD, and Intel graphics cards on Windows 11.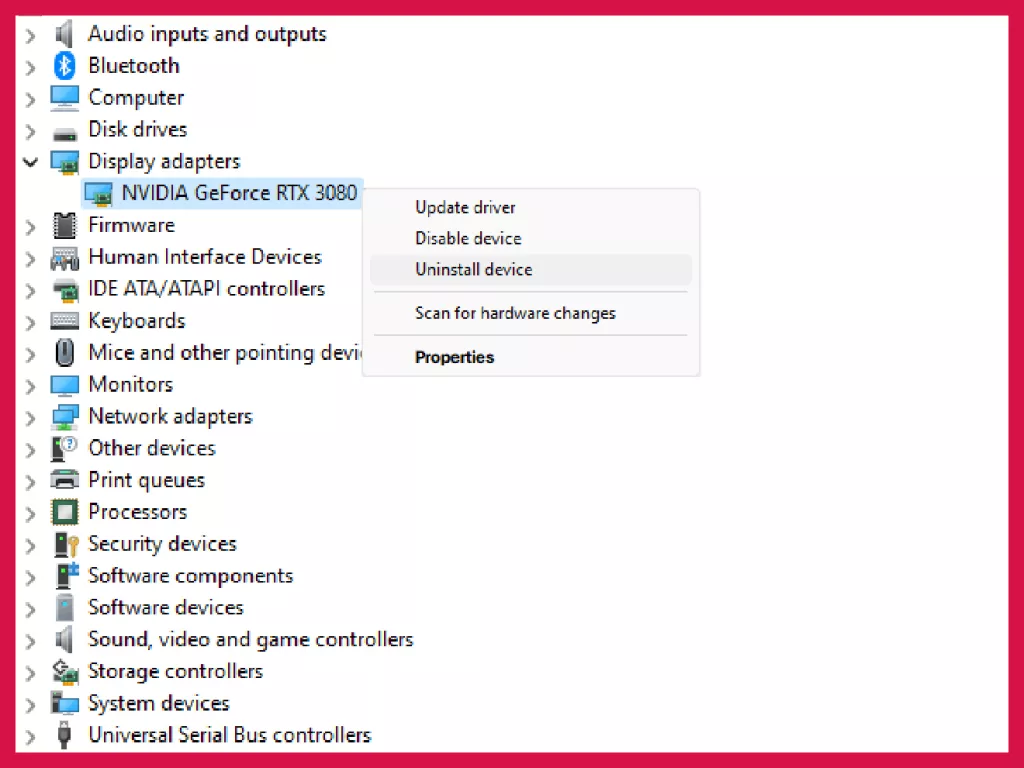 Step-by-step tutorials for uninstalling Nvidia & AMD graphics card drivers using both methods, Windows Device Manager and official apps.