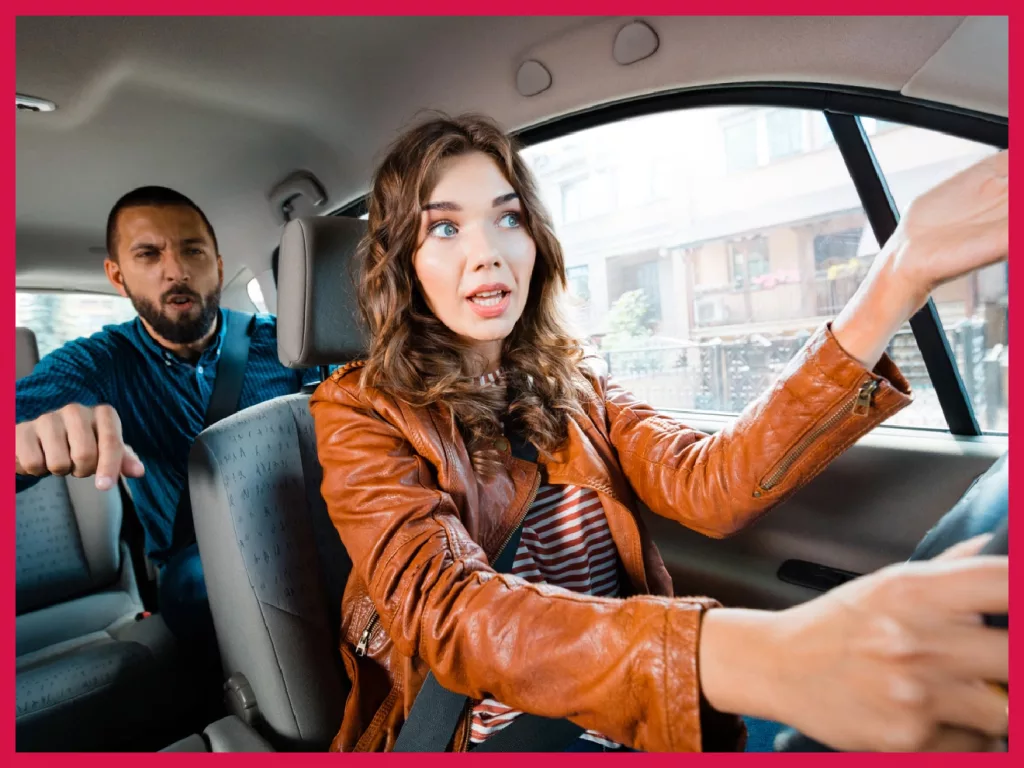 Has somebody ever sounded like a know-it-all sitting behind while you play a game? That's what a backseat gamer is.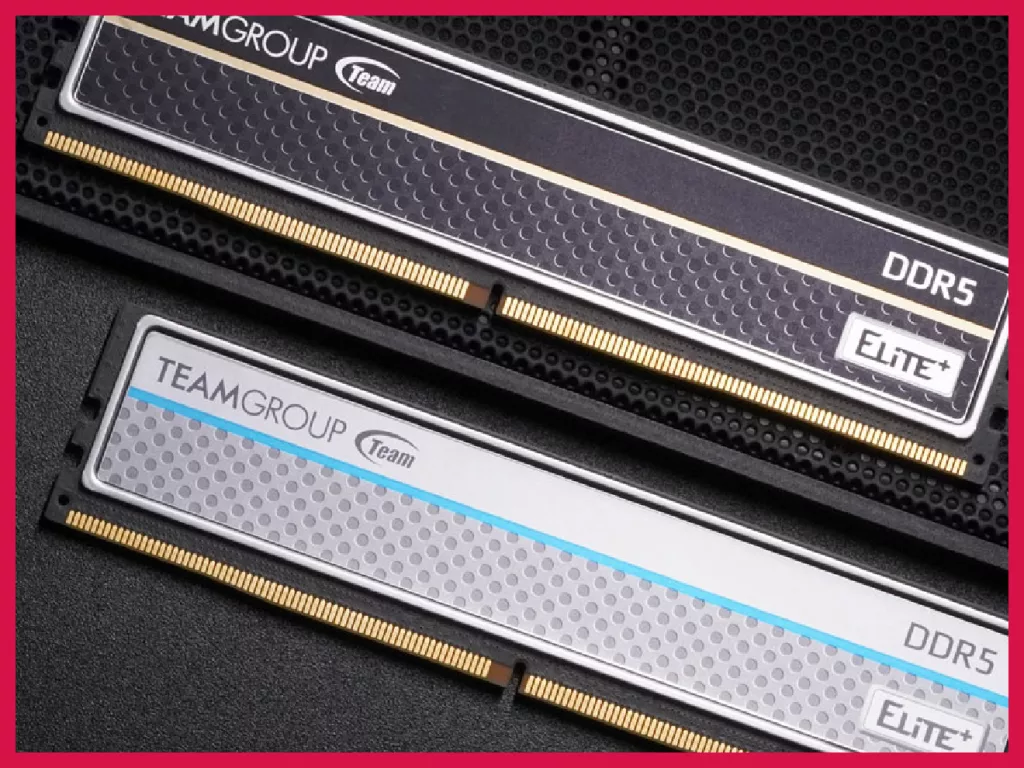 Don't be sold to bandwidth hype. DDR5 is an adopter's premium. It's better to wait for more sensibly priced DDR5 RAM with lower latencies.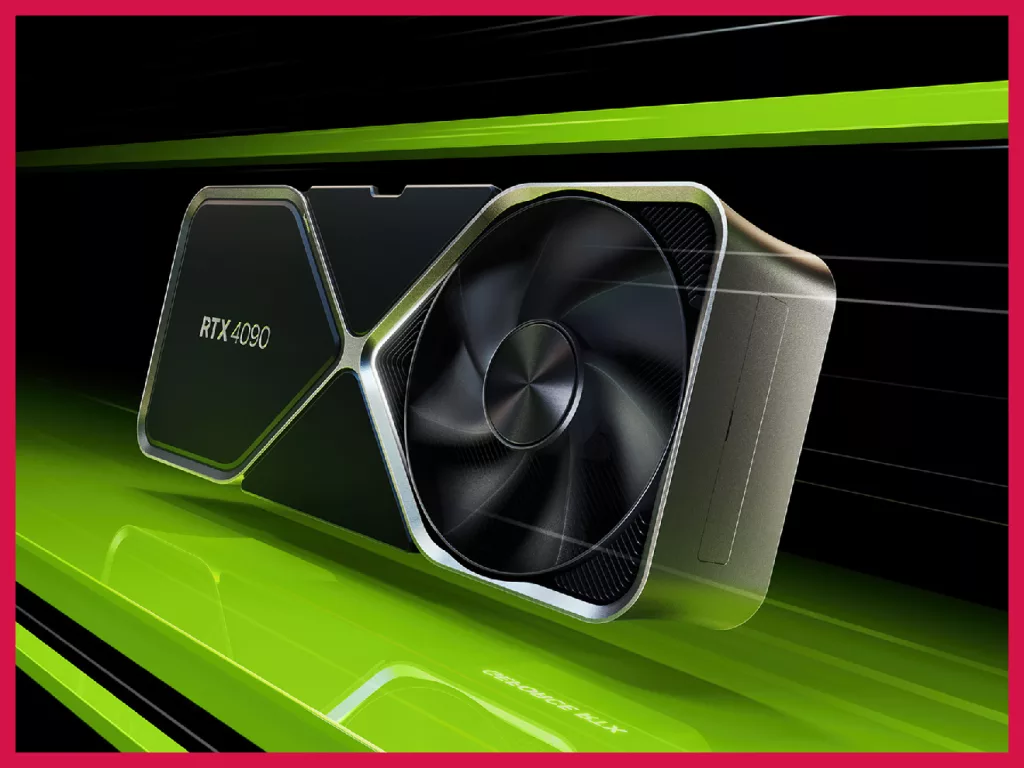 The boost clock speed is the manufacturer-recommended upper limit to which the GPU or CPU can automatically overclock when needed.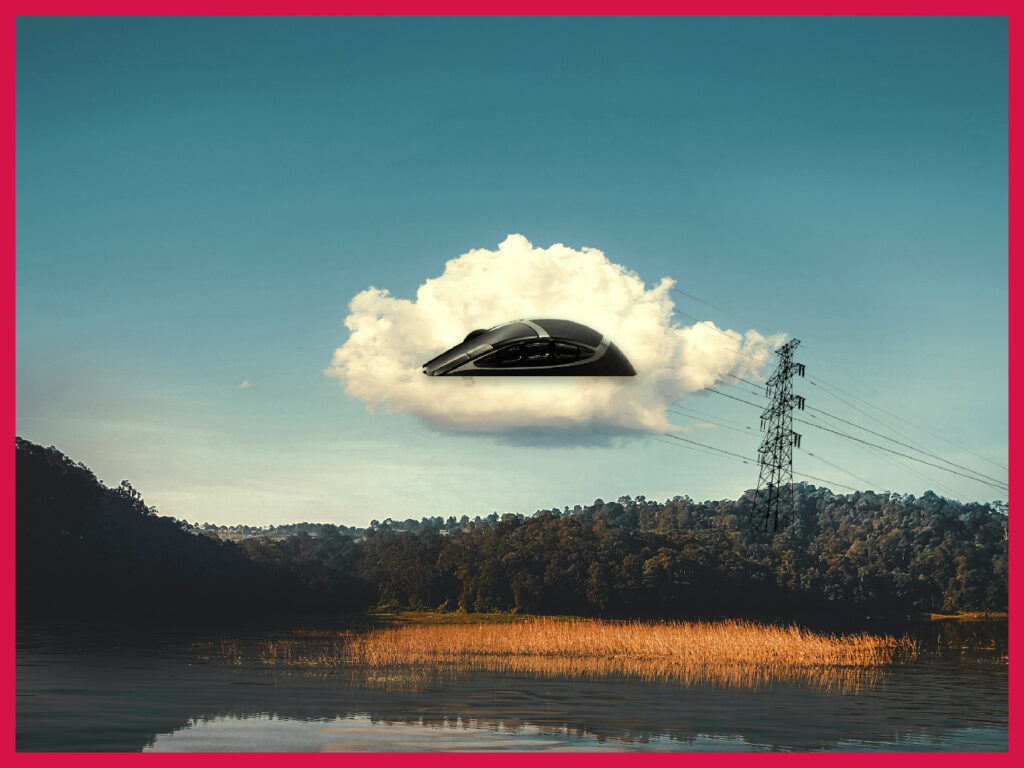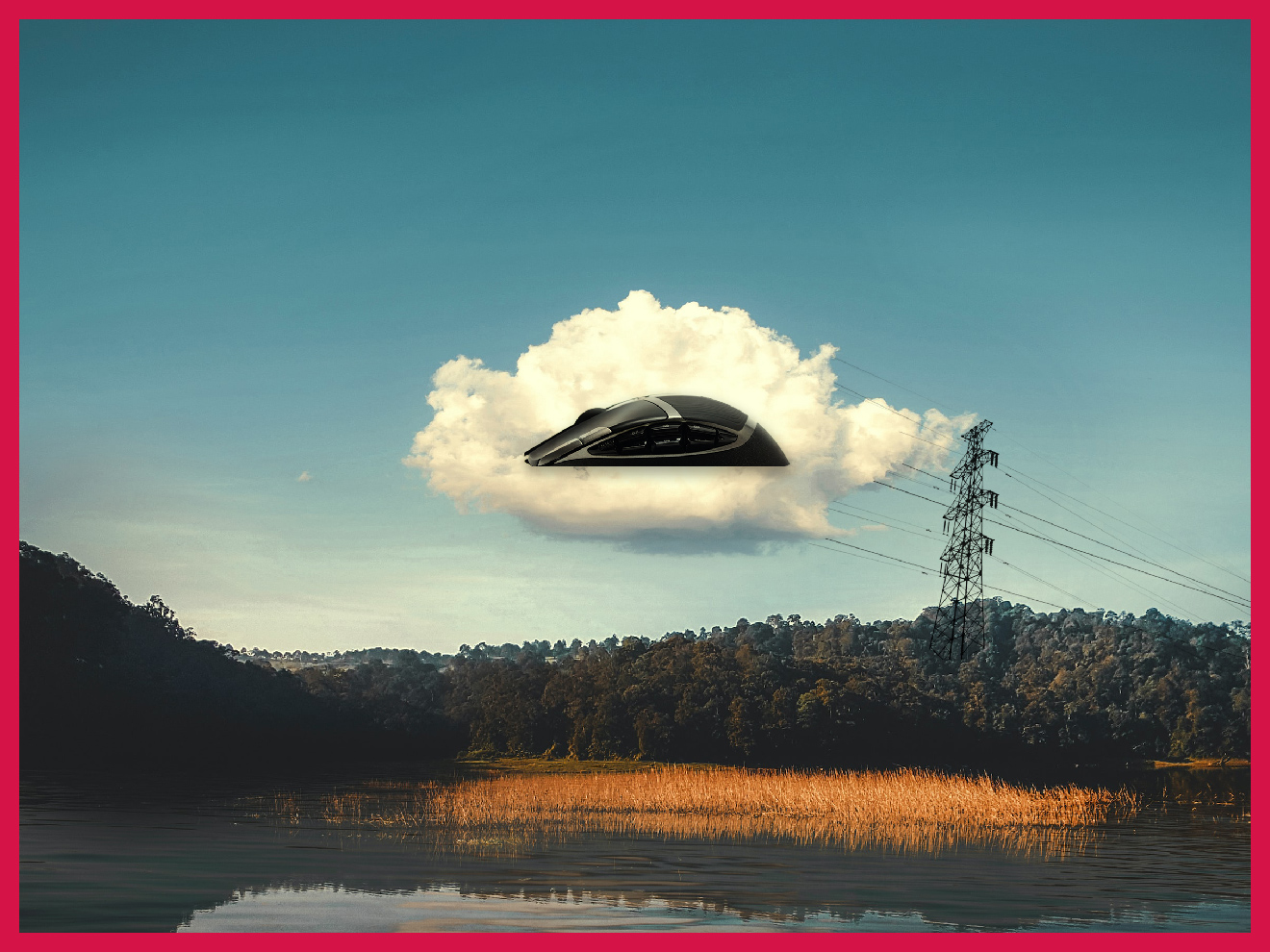 But where do all the wires go?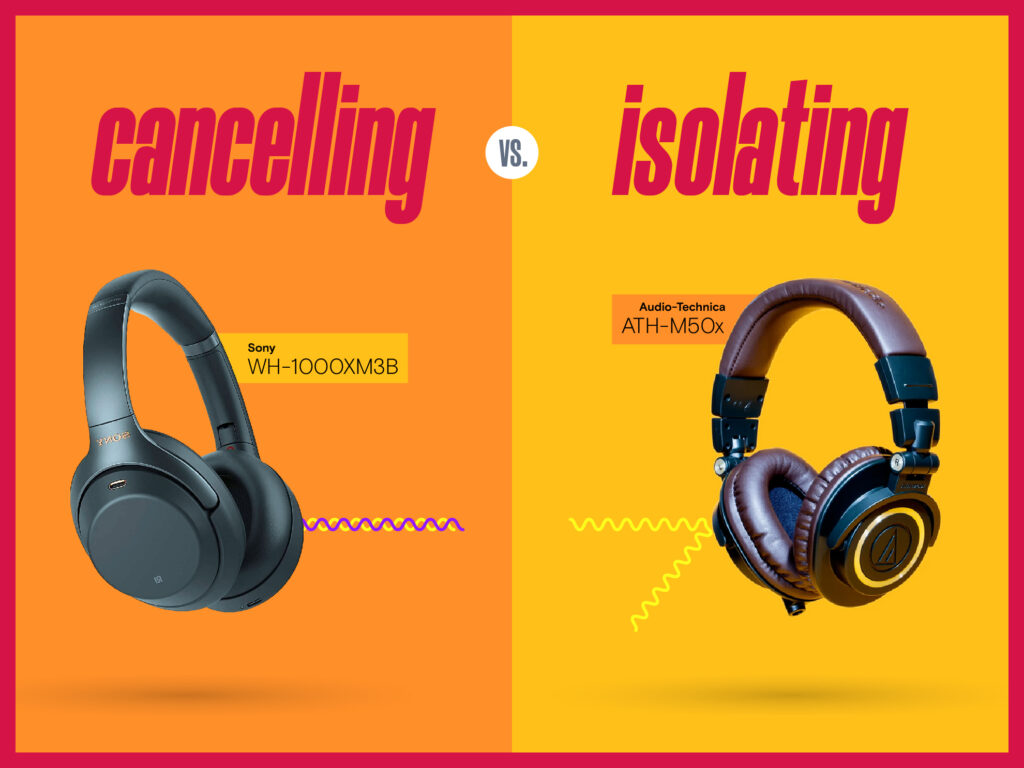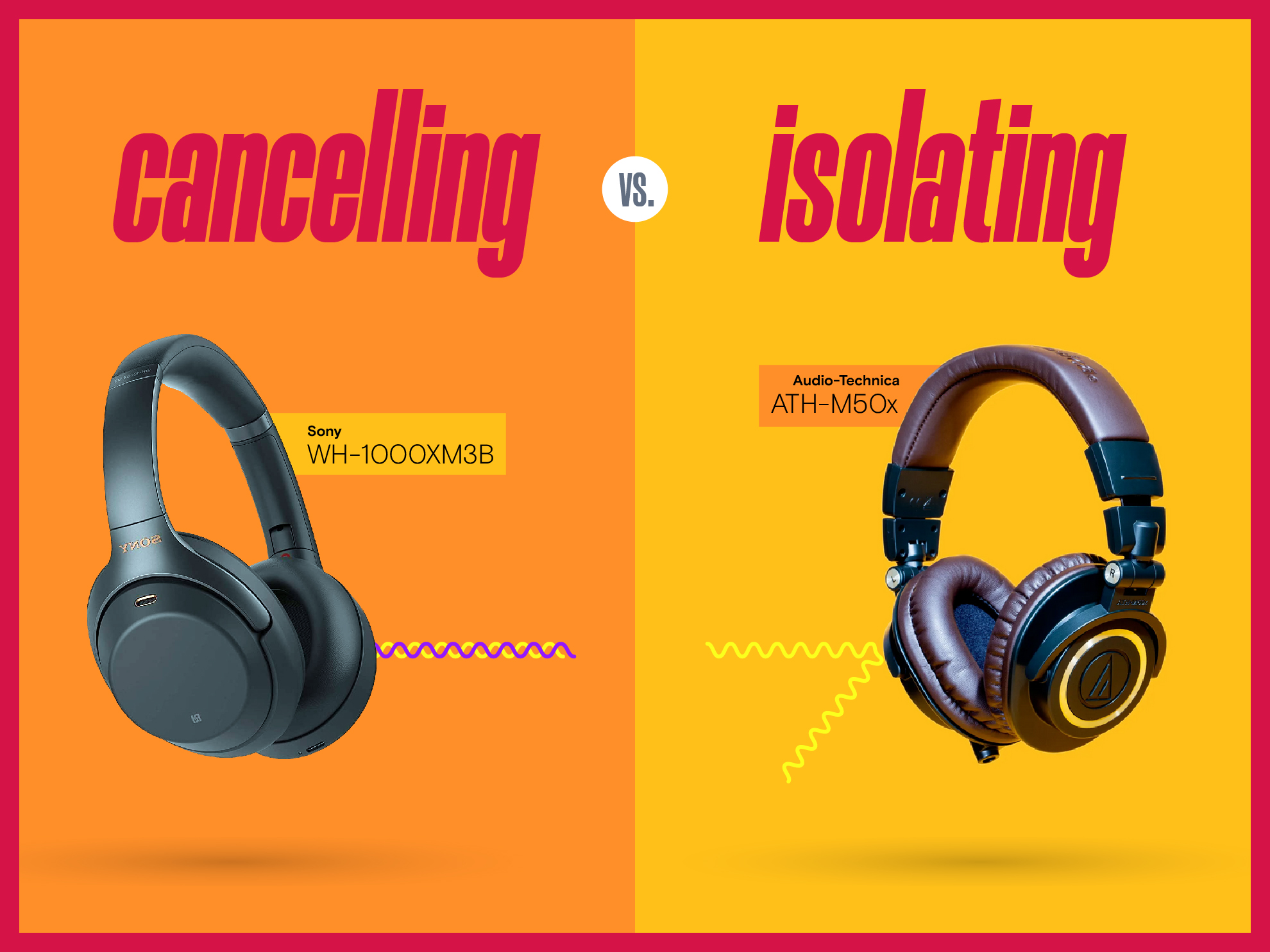 Noise forms the basis of everything today. We're surrounded by technology that makes noise all the time. Whether
...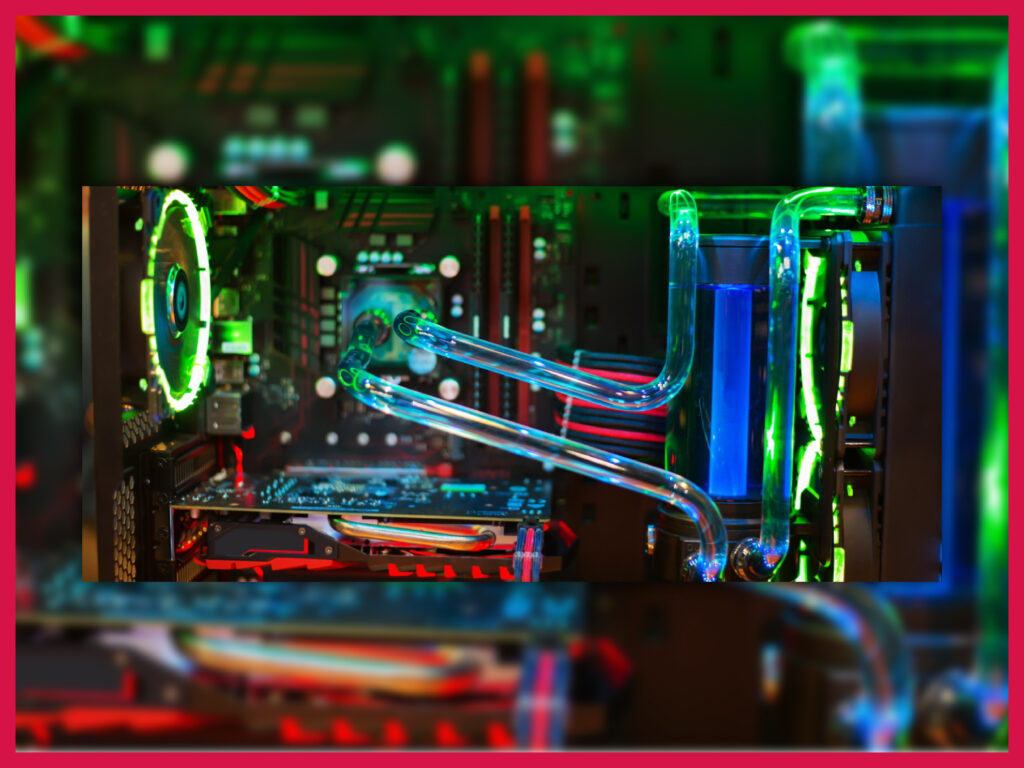 The water block is the step up from heatsinks and air coolers. As water is more thermally conductive than air, it can be more efficient in cooling a CPU or GPU. A water block is what makes this possible.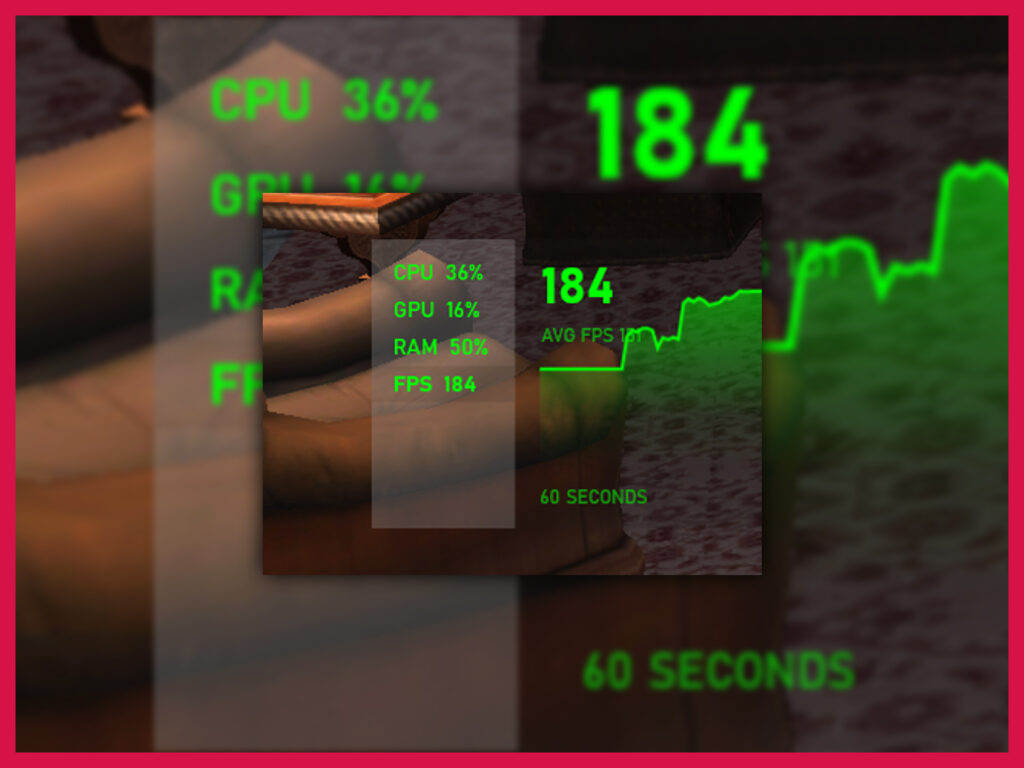 Mind-boggling to some, kindergarten homework for others. What is the connection between the refresh rate and the FPS? How they affect each other? What's the maximum FPS you can get on a monitor? Let's find the answers to all these questions and more.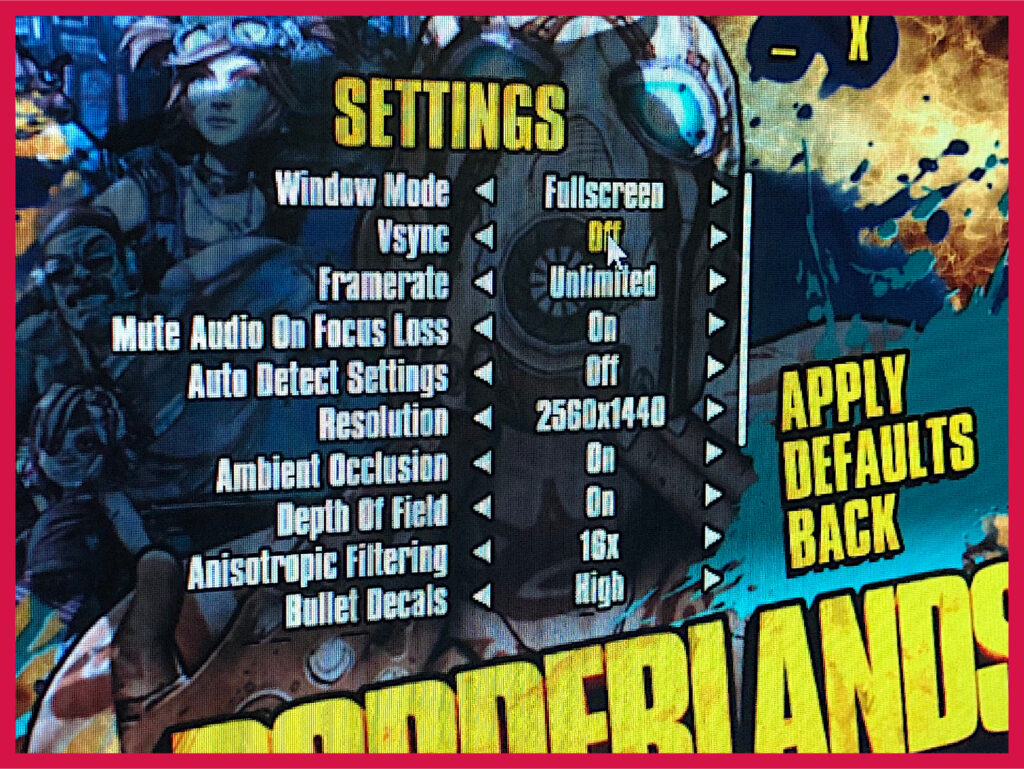 VSync stands for vertical sync. It's a graphics technology used in games to improve performance in some cases. In other cases, however, VSync can instead be detrimental to your FPS.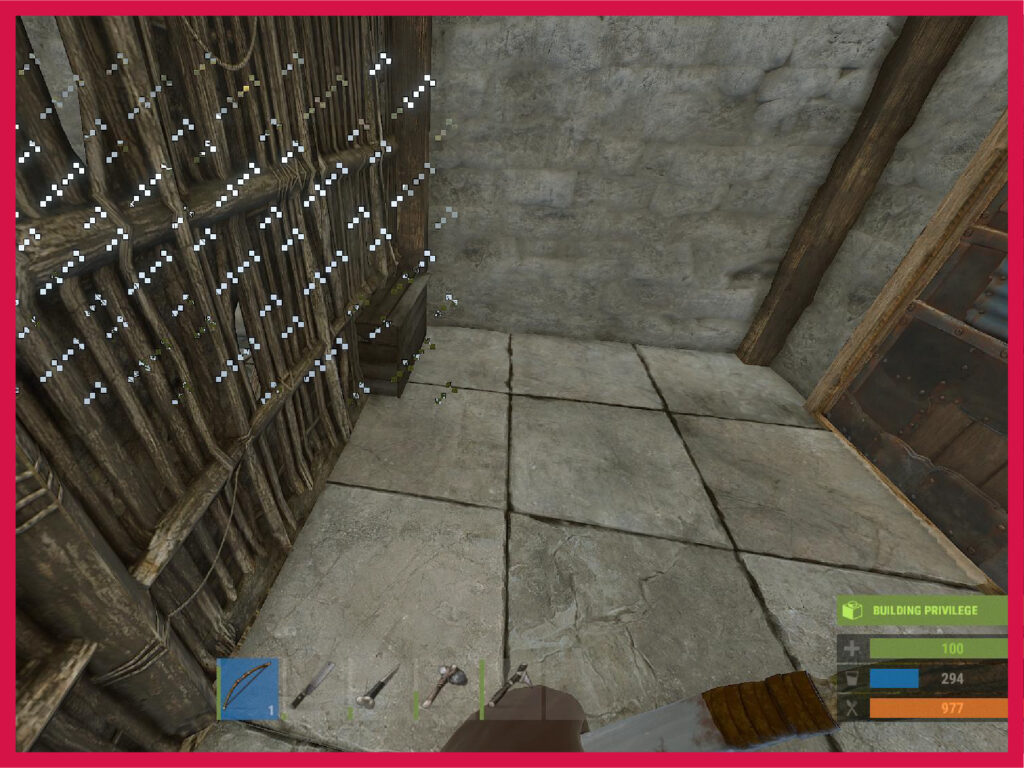 GPU artifacting is a big issue. When it happens once or twice, you can ignore it. But don't be the type of gamer who ignores it all the time.