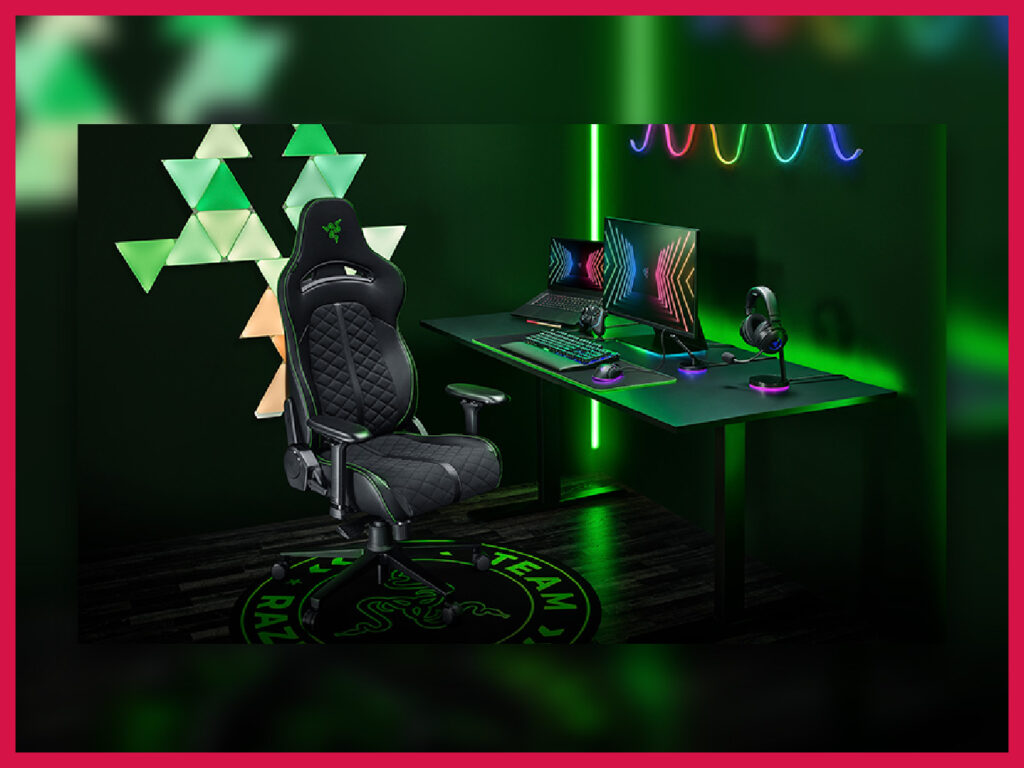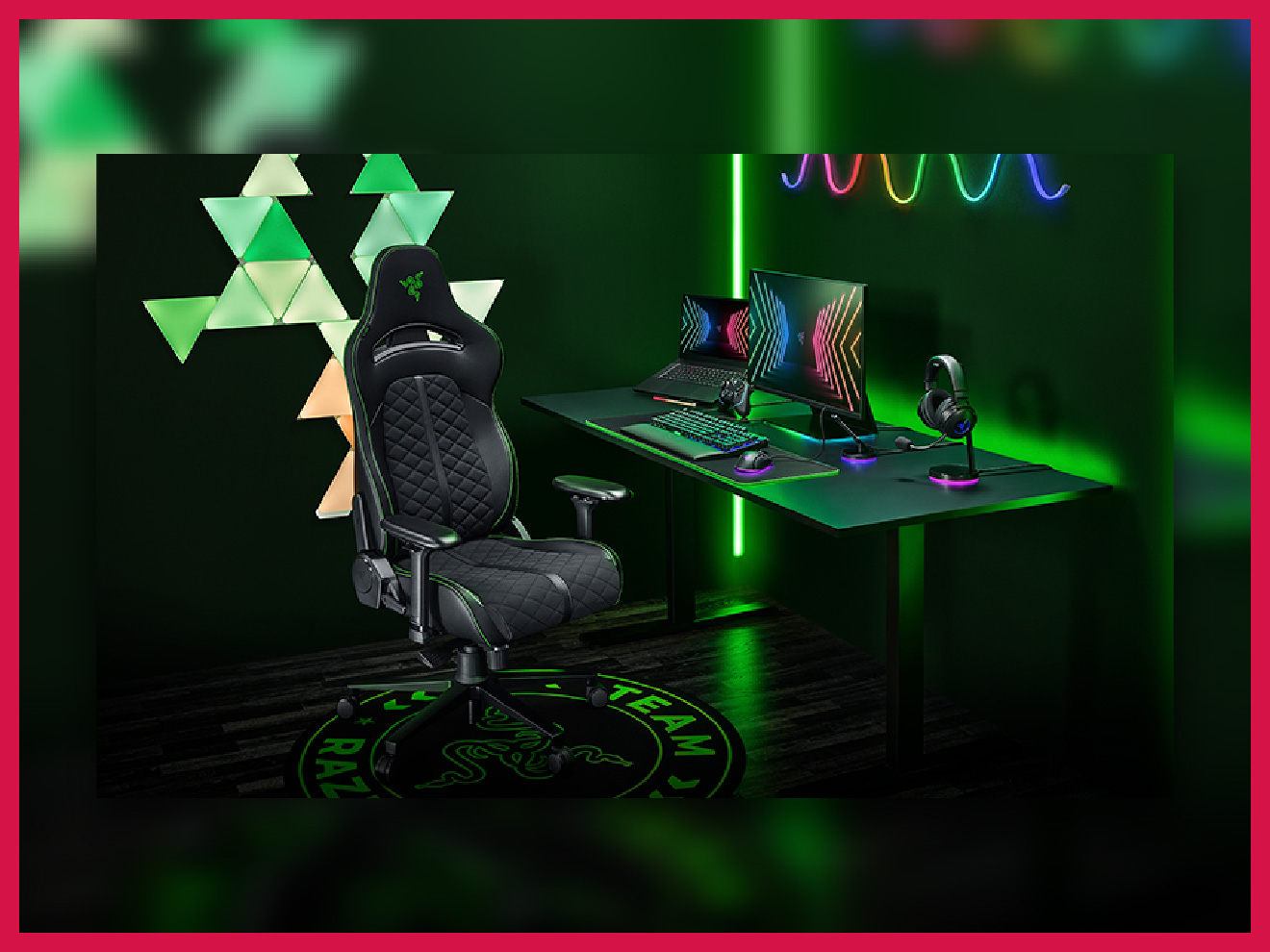 Chair: Shouldn't break when you sit with your foot on the table for 12 hours straight. Desk: Shouldn't break when you bang on it after a loss.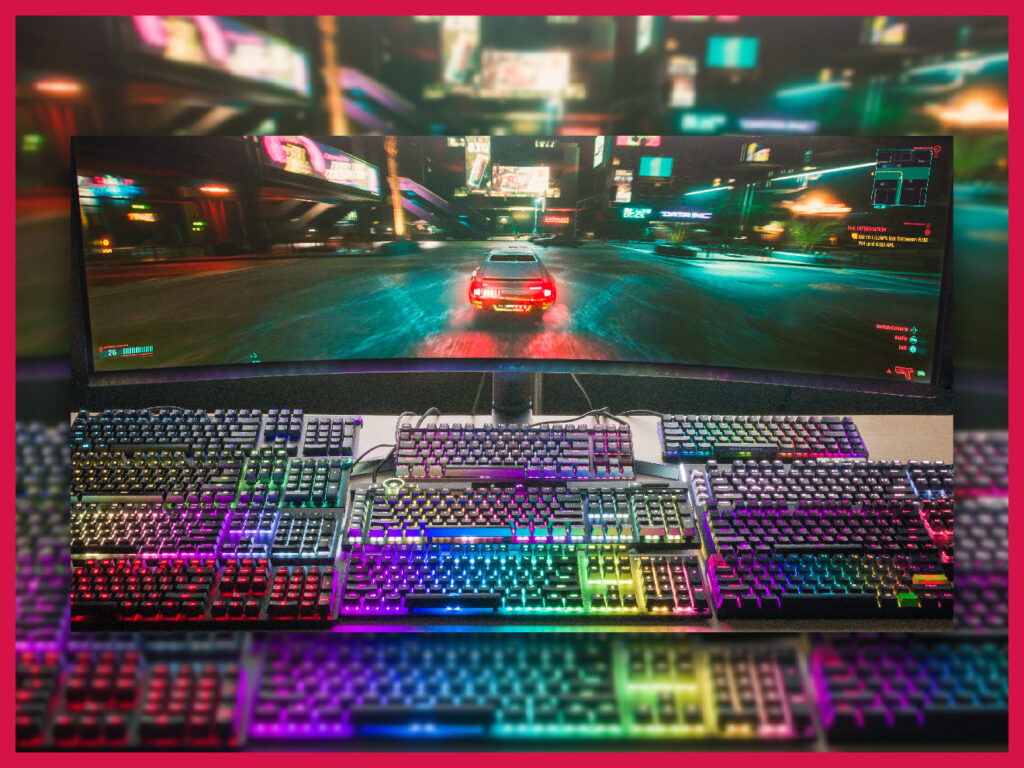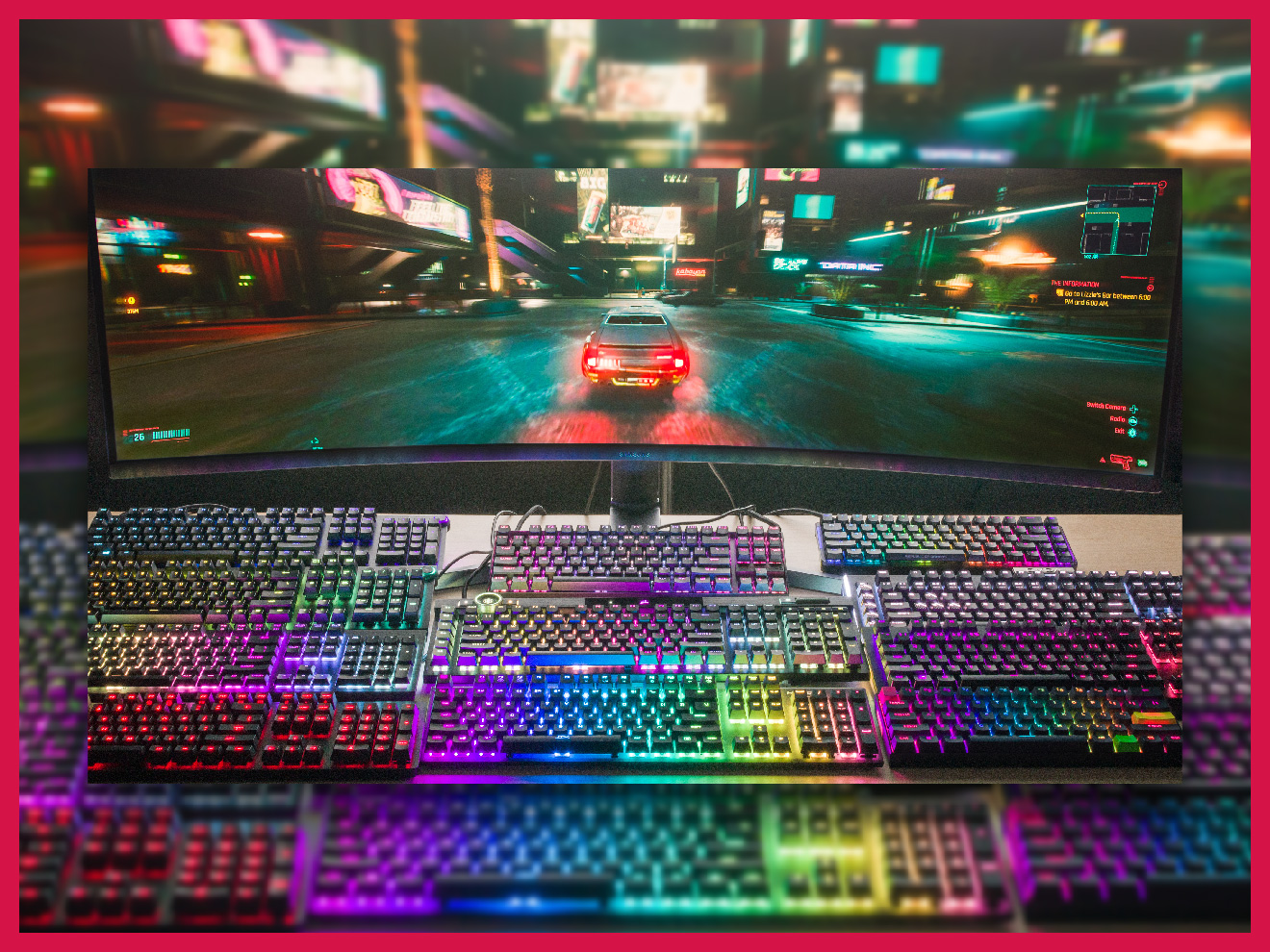 Slamming into mountainous peaks of hard plastic, all with underglow reminiscing of rainbow unicorn puke.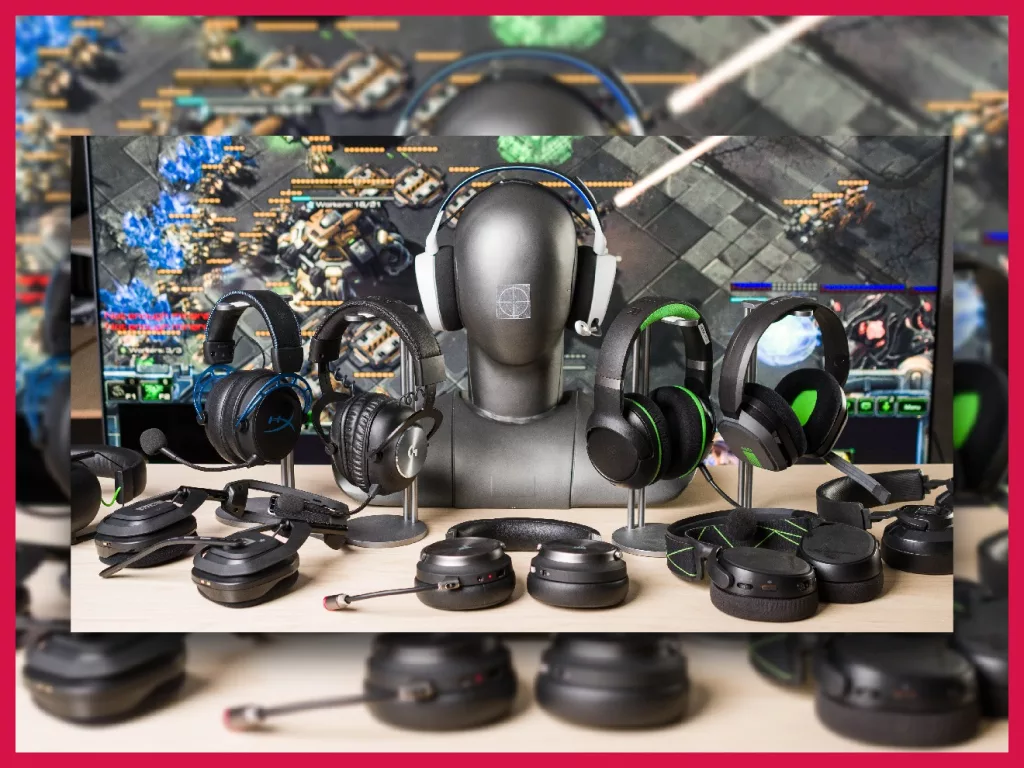 Headsets are headphones with a dedicated mic structure — good for competitive gamers or streamers. If you mostly
...