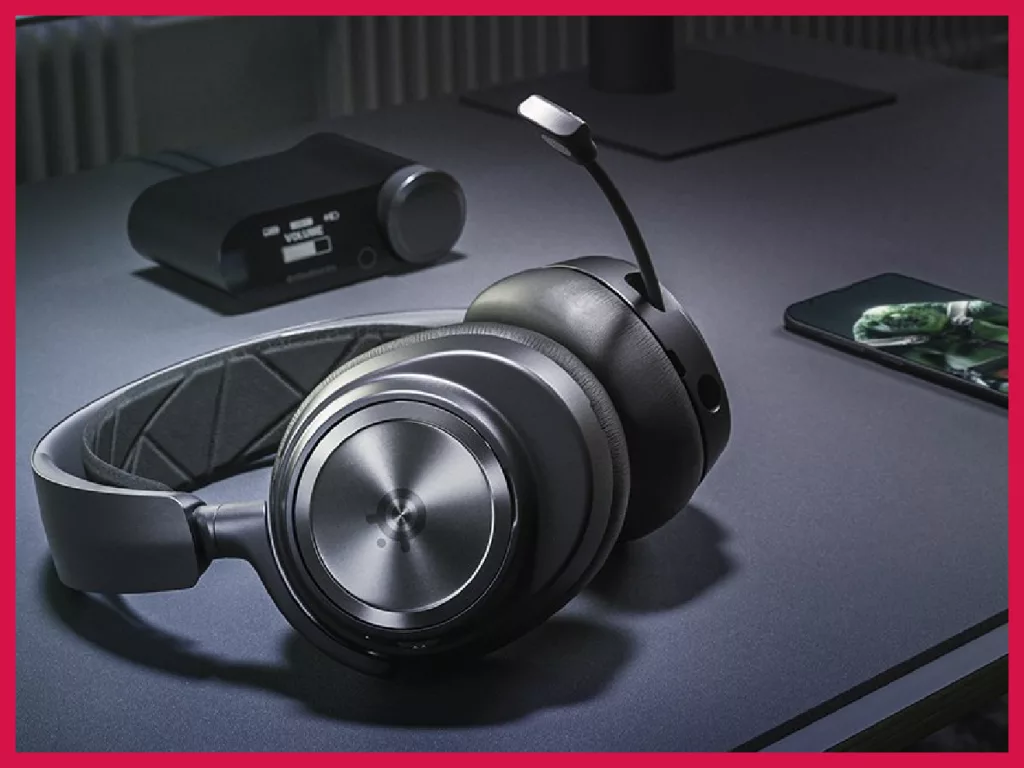 There is no gaming headset that's the best for every gamer as looks are subjective and priorities are different (for example, sound quality vs. budget). But if you were to find the top 5 headphones in the whole world since the beginning of serious PC gaming, then this headset will come in that list.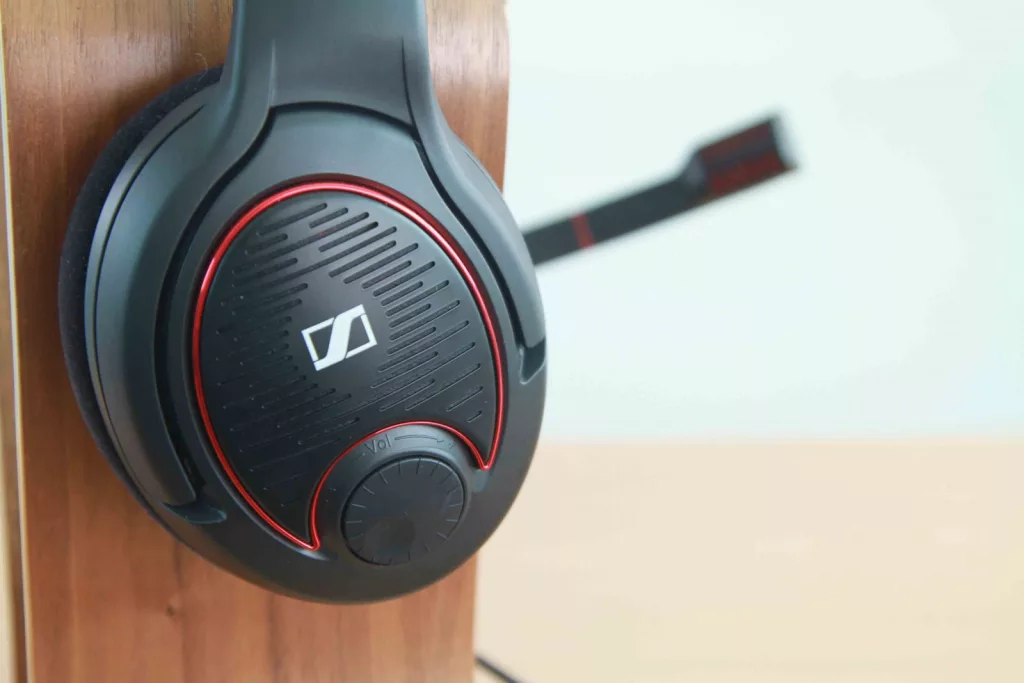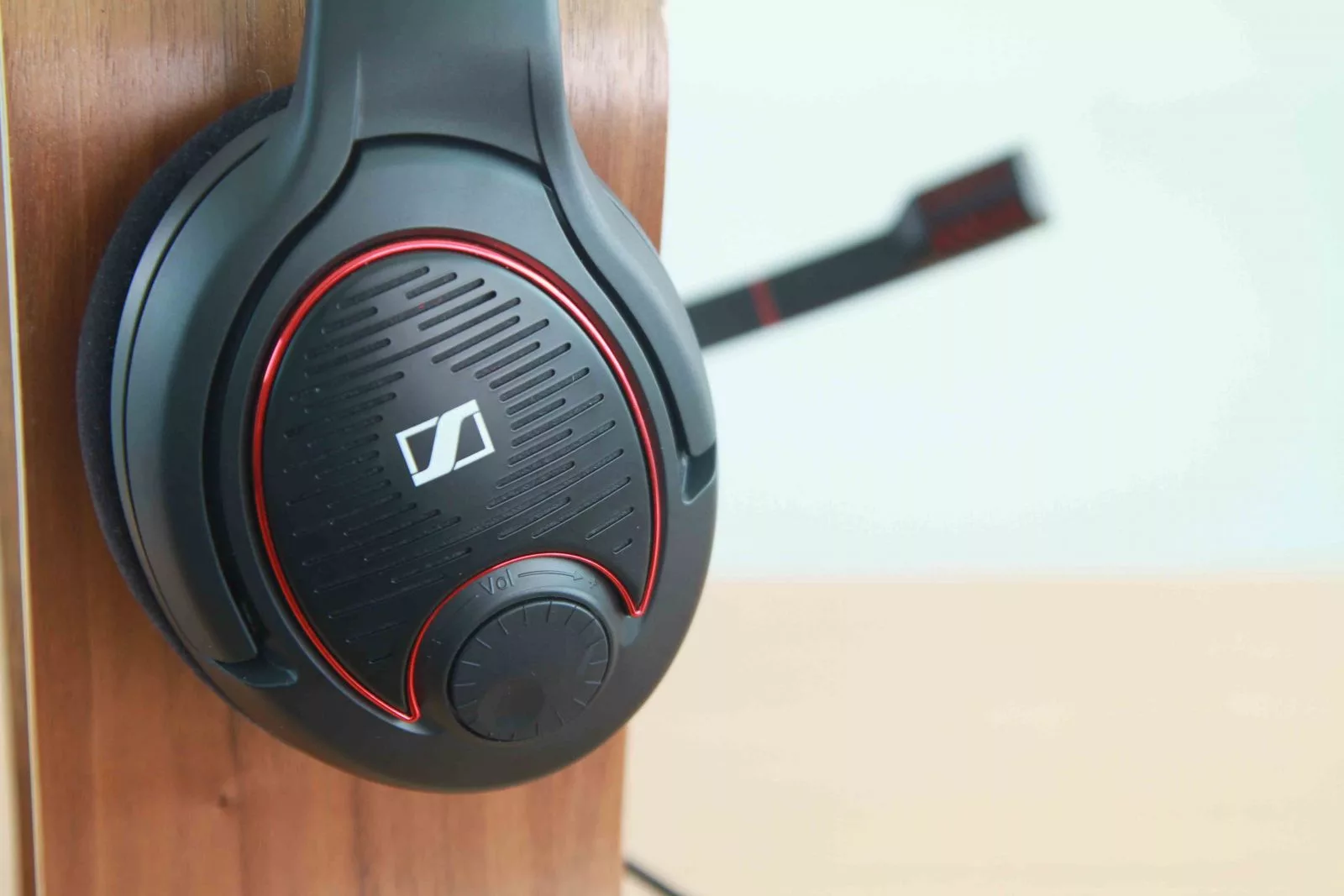 Sennheiser thinks gamers like cheap plastic.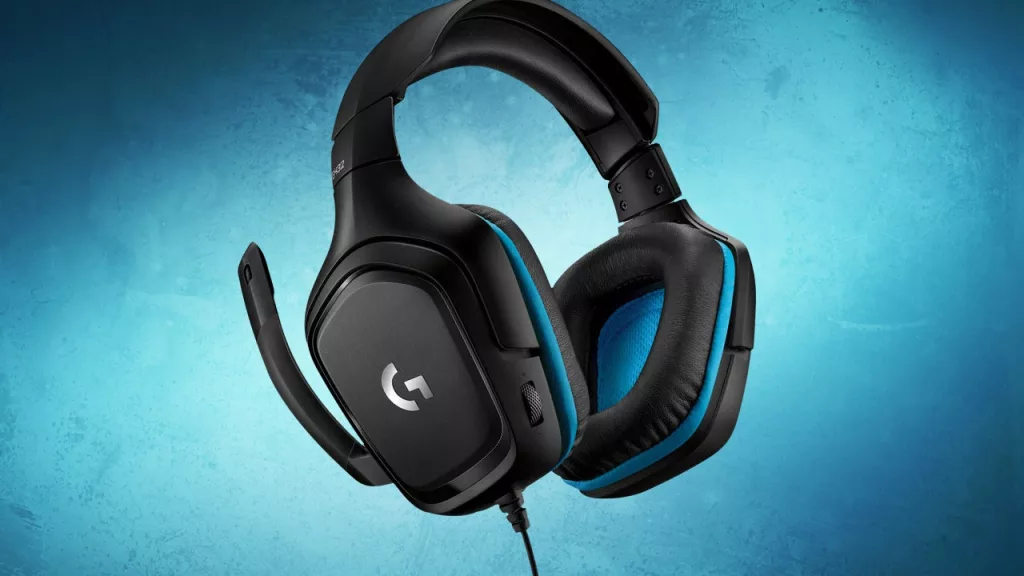 Budget gaming headset that's cheap? Too cheap?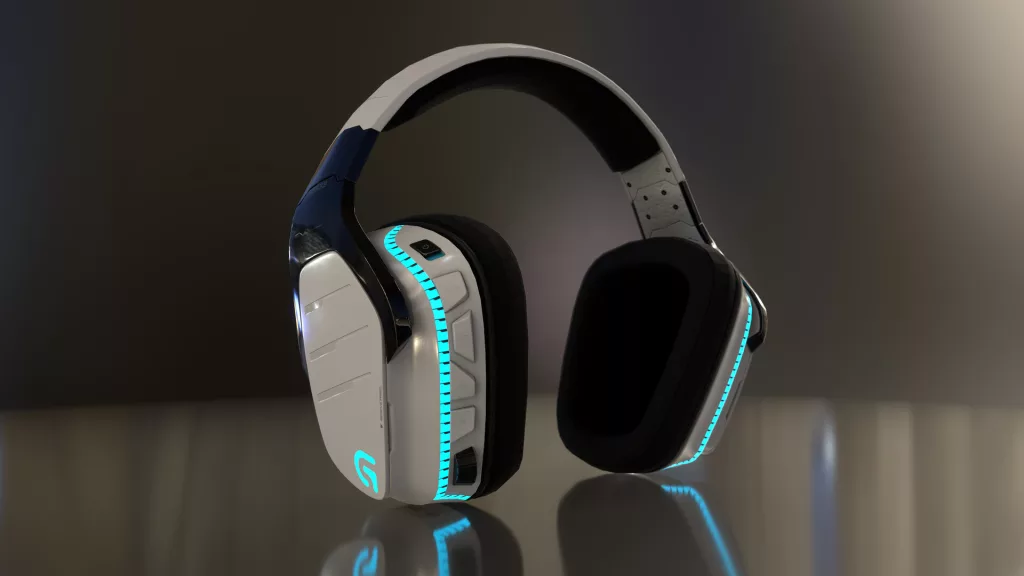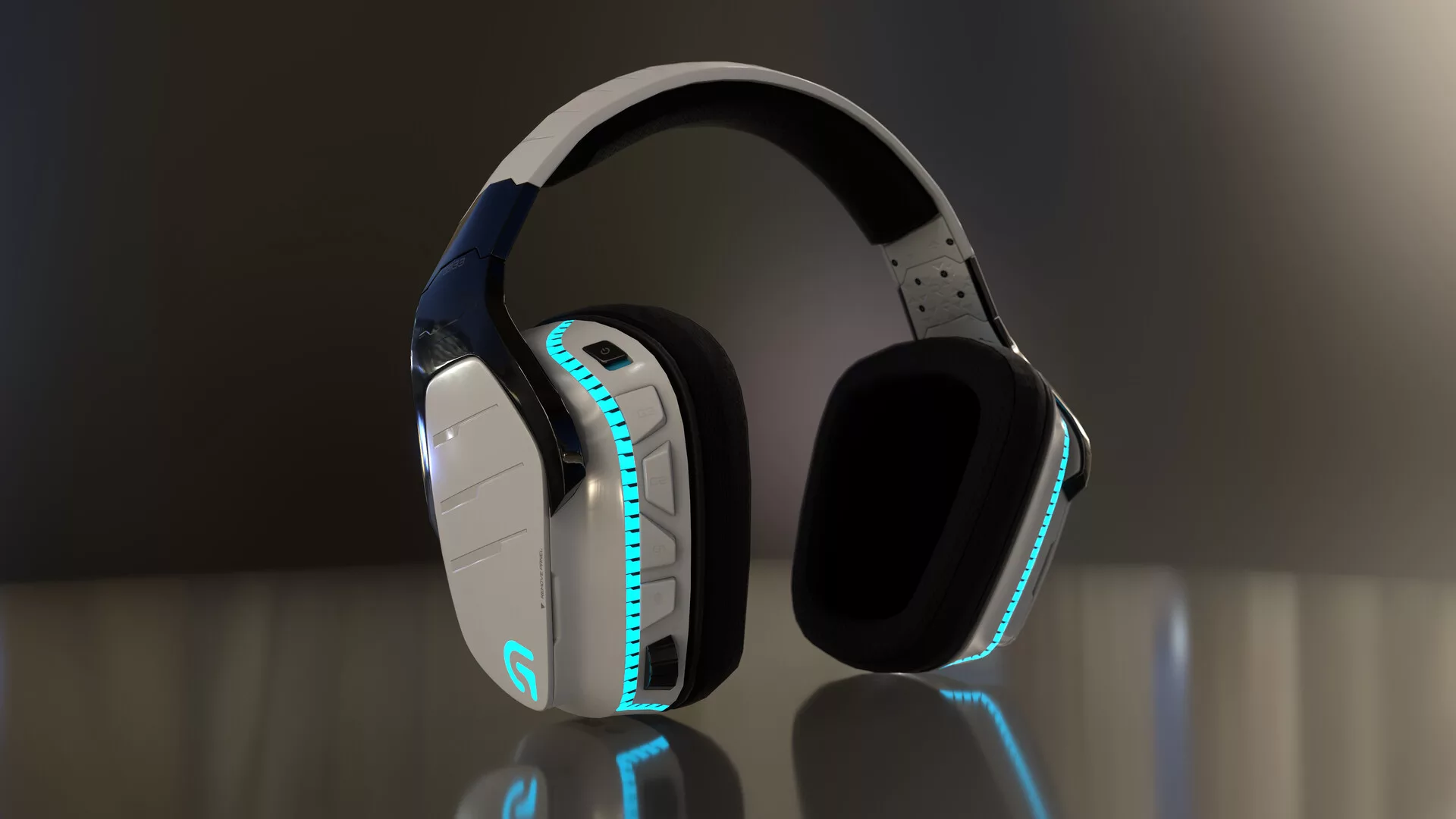 With big features come big monies.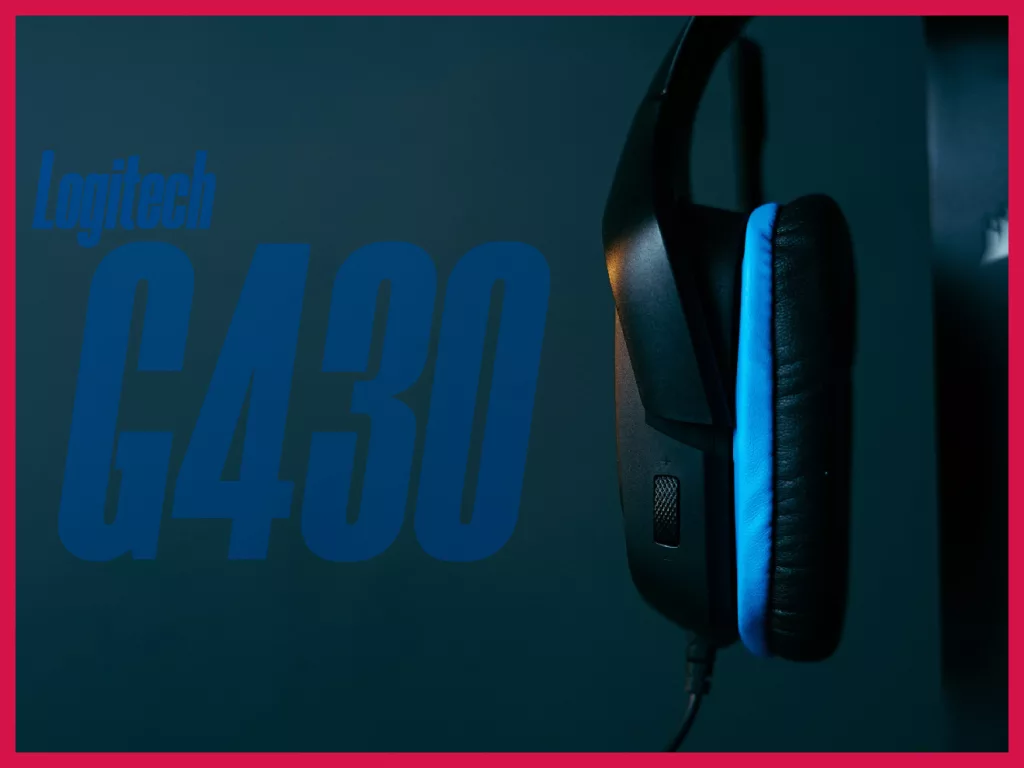 The Logitech G430 headset is a great budget gaming headset that offers a lot of features at an affordable price. The sound quality is good, there are plenty of connectivity options and the mic is decent for online gaming.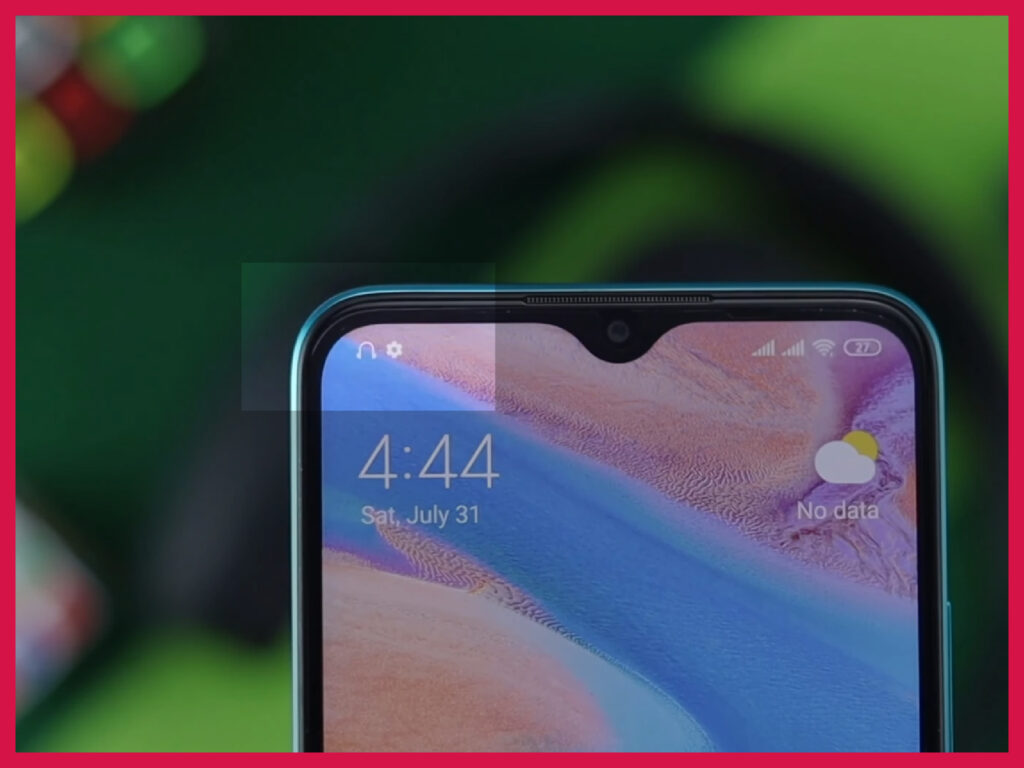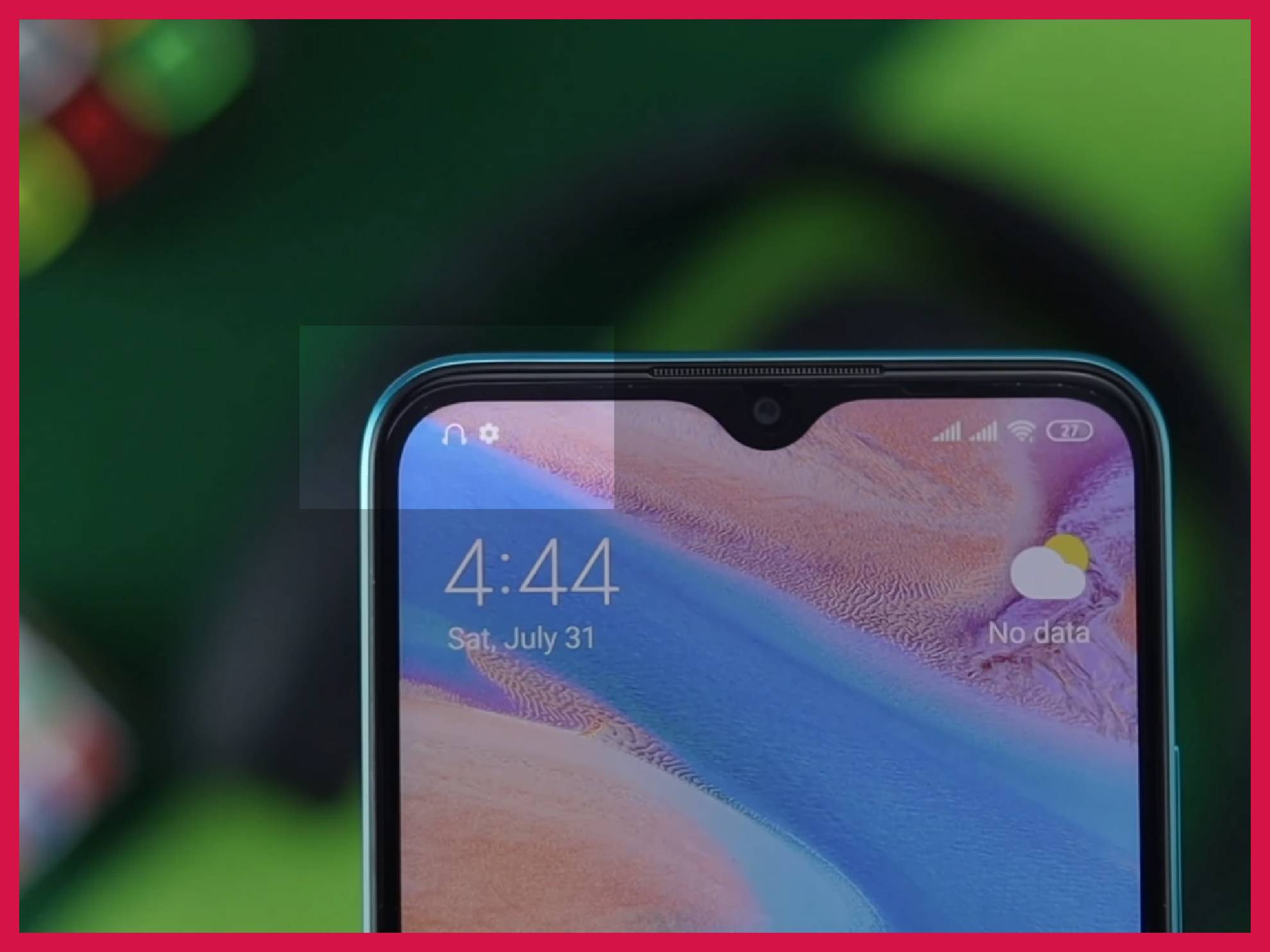 Wasn't an always-red battery level punishment enough, that now I can't even get sound from my speakers?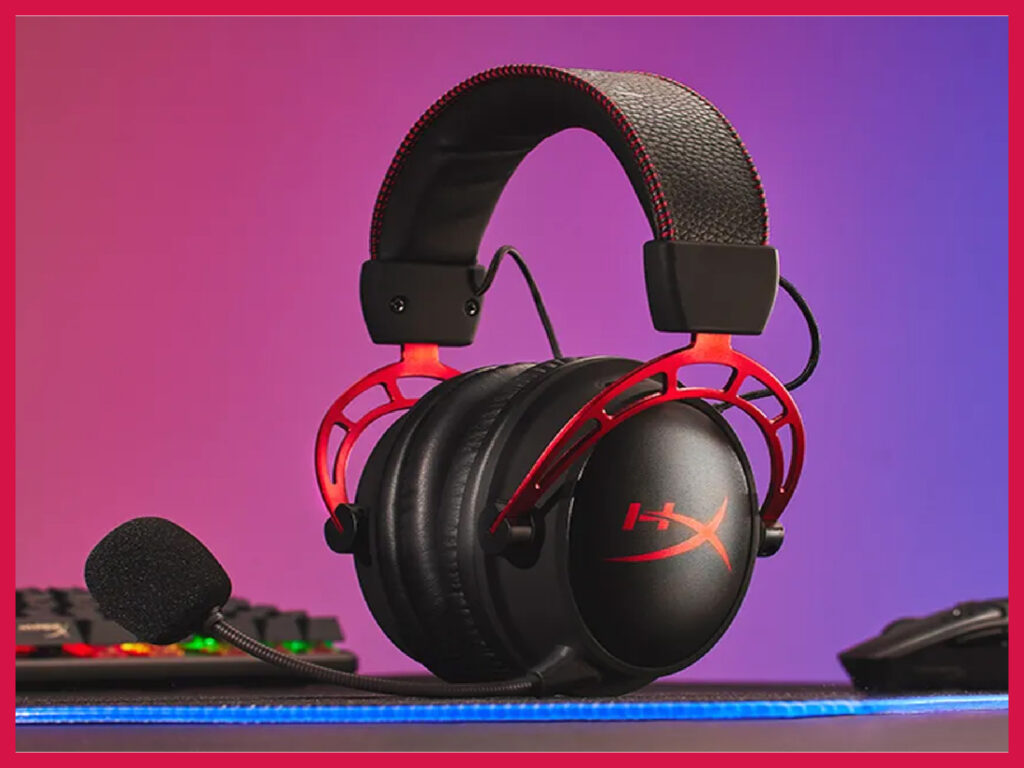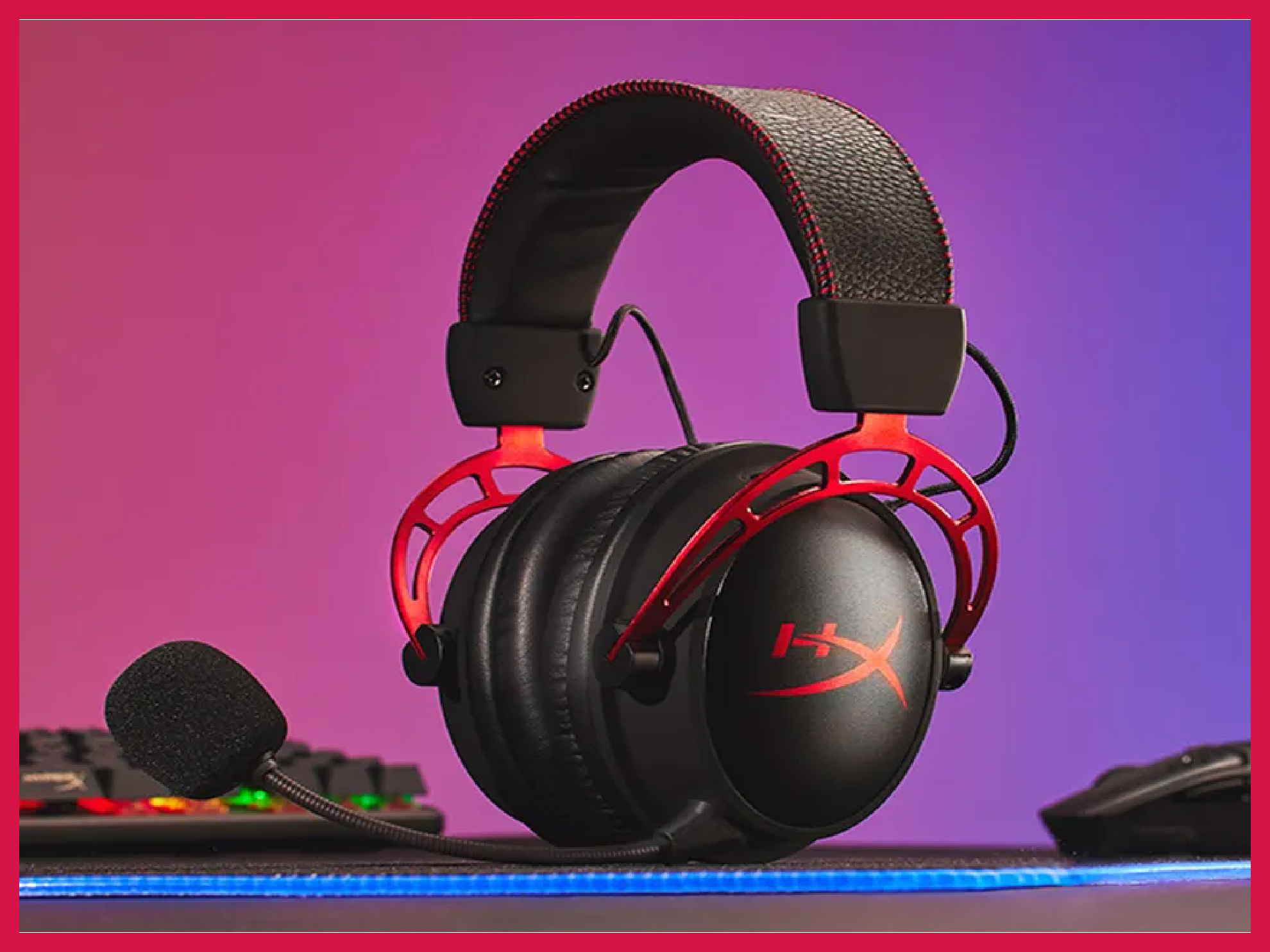 All this fuss when setting up my HyperX headphones is making me super unhyper.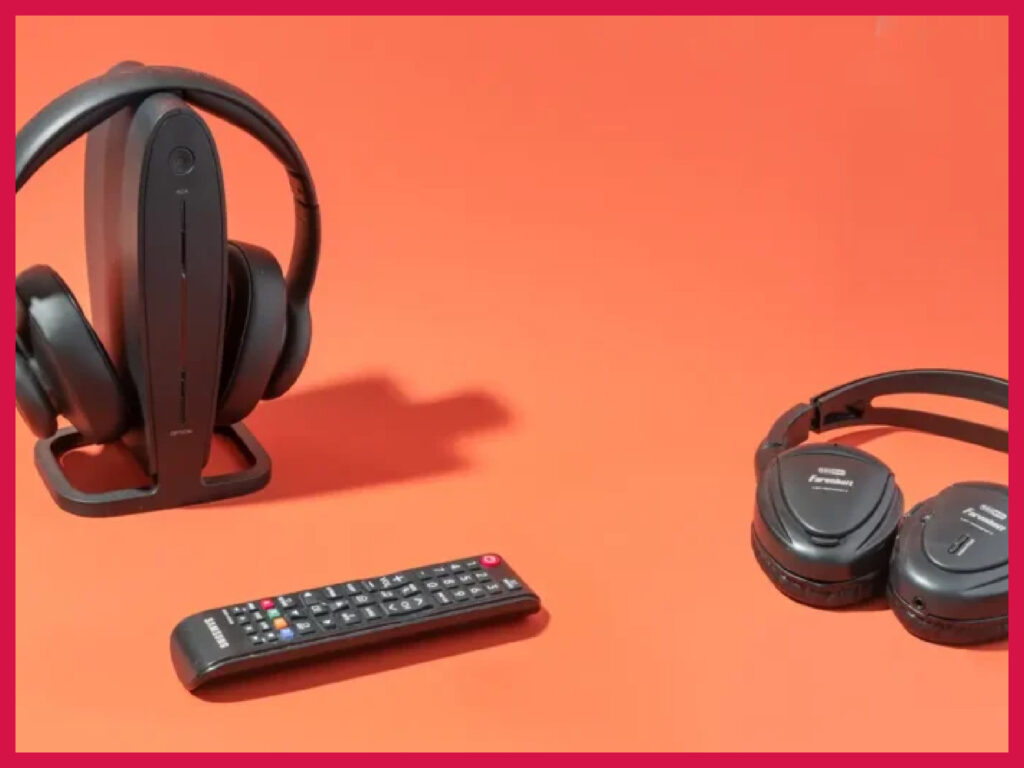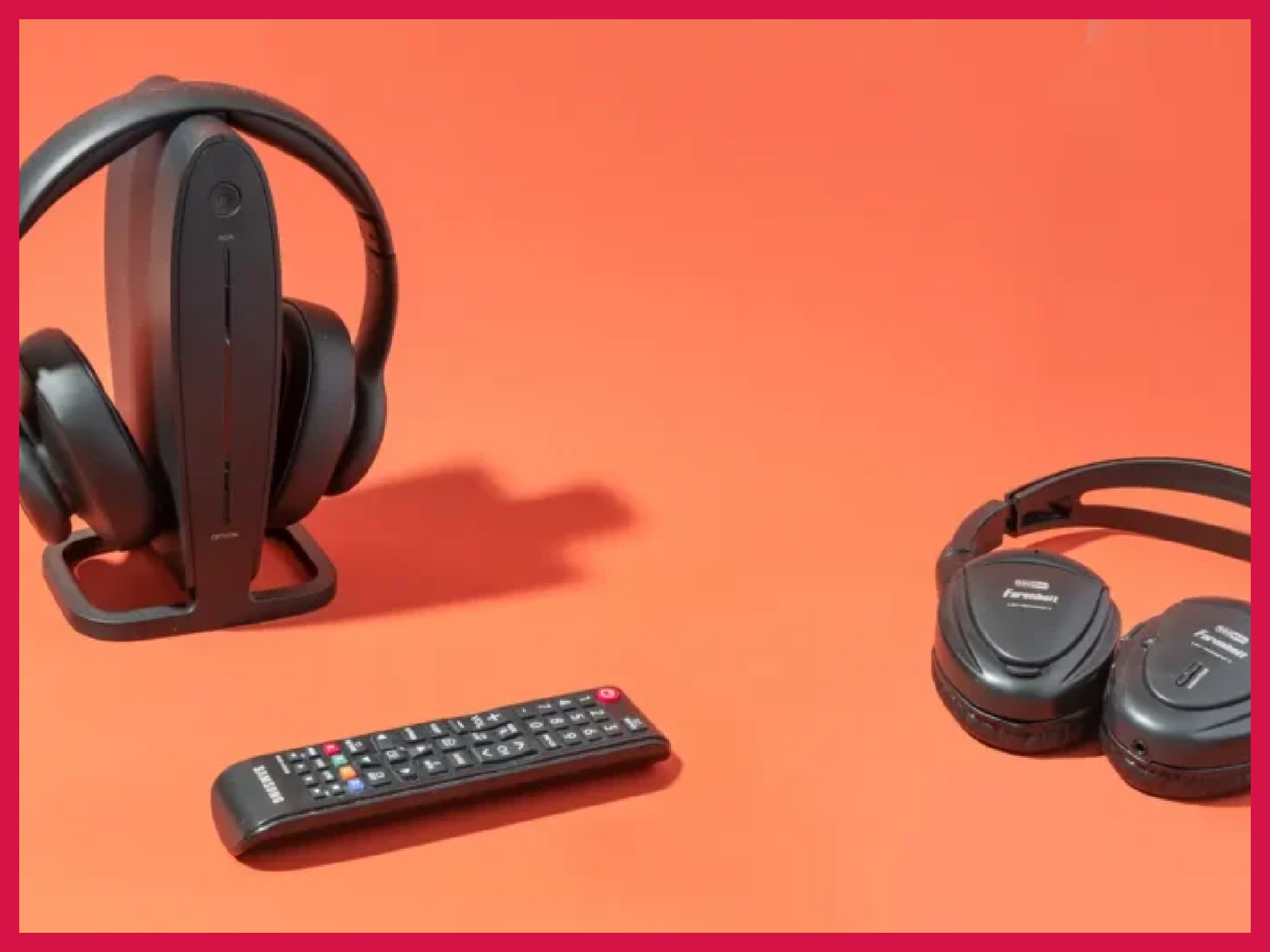 Just wanna play some games and watch some movies. How do I connect these freaking earcups to my huge, new TV quickly?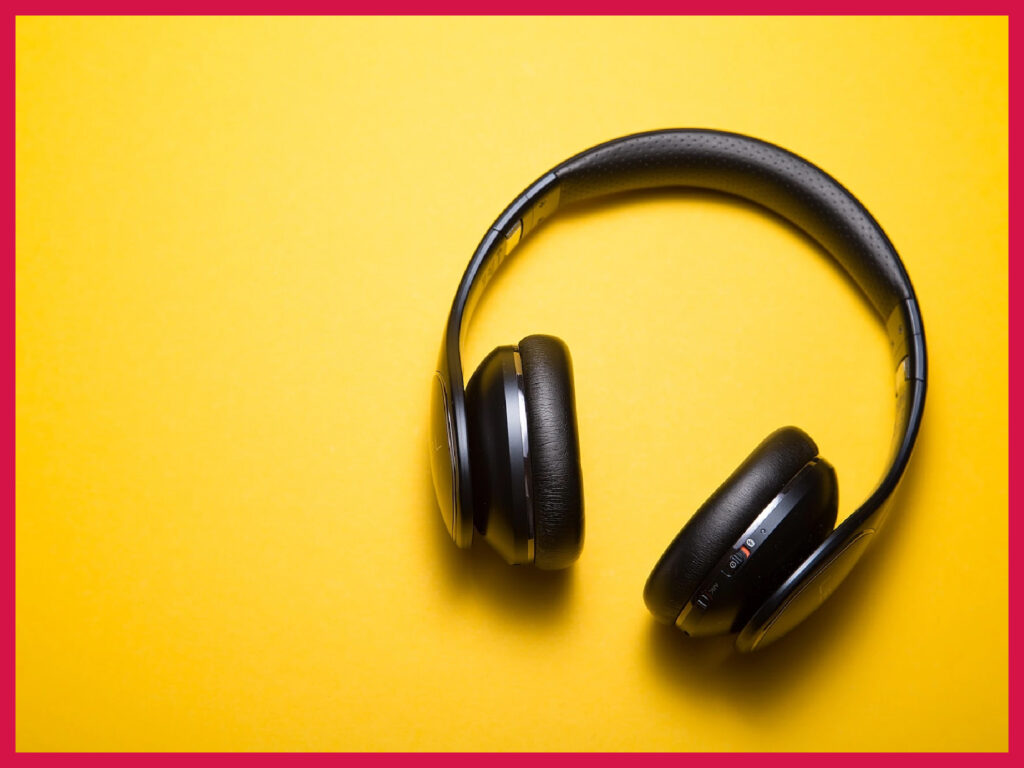 3.5mm? Bluetooth? USB? HDMI? I just want sound and mic!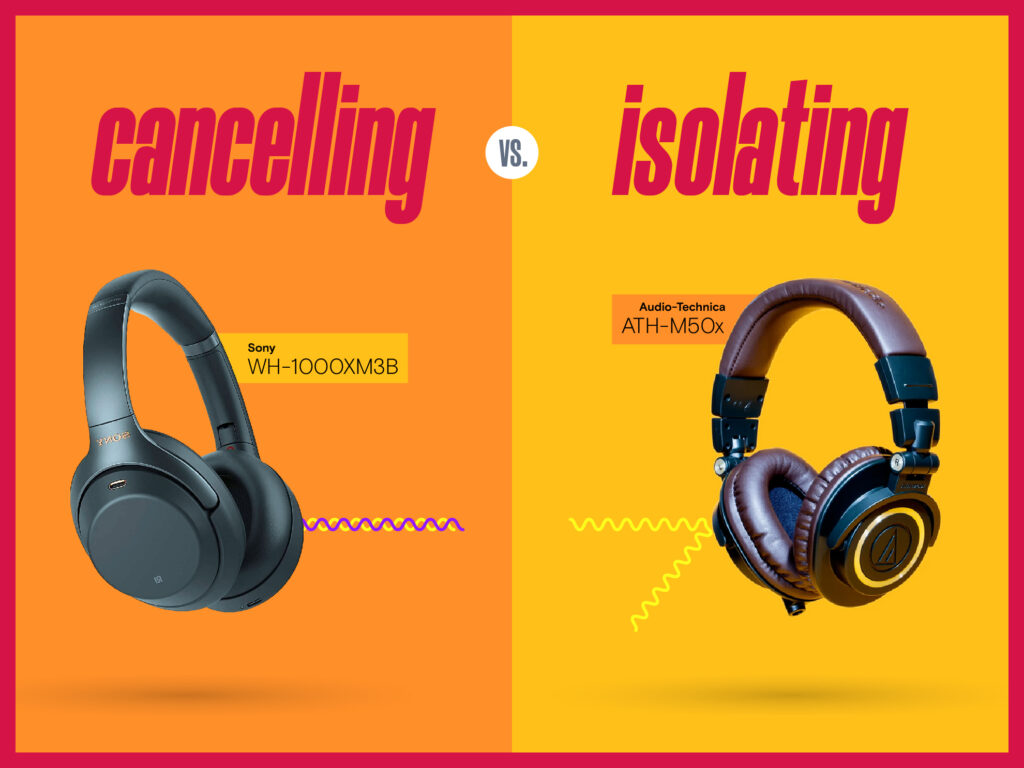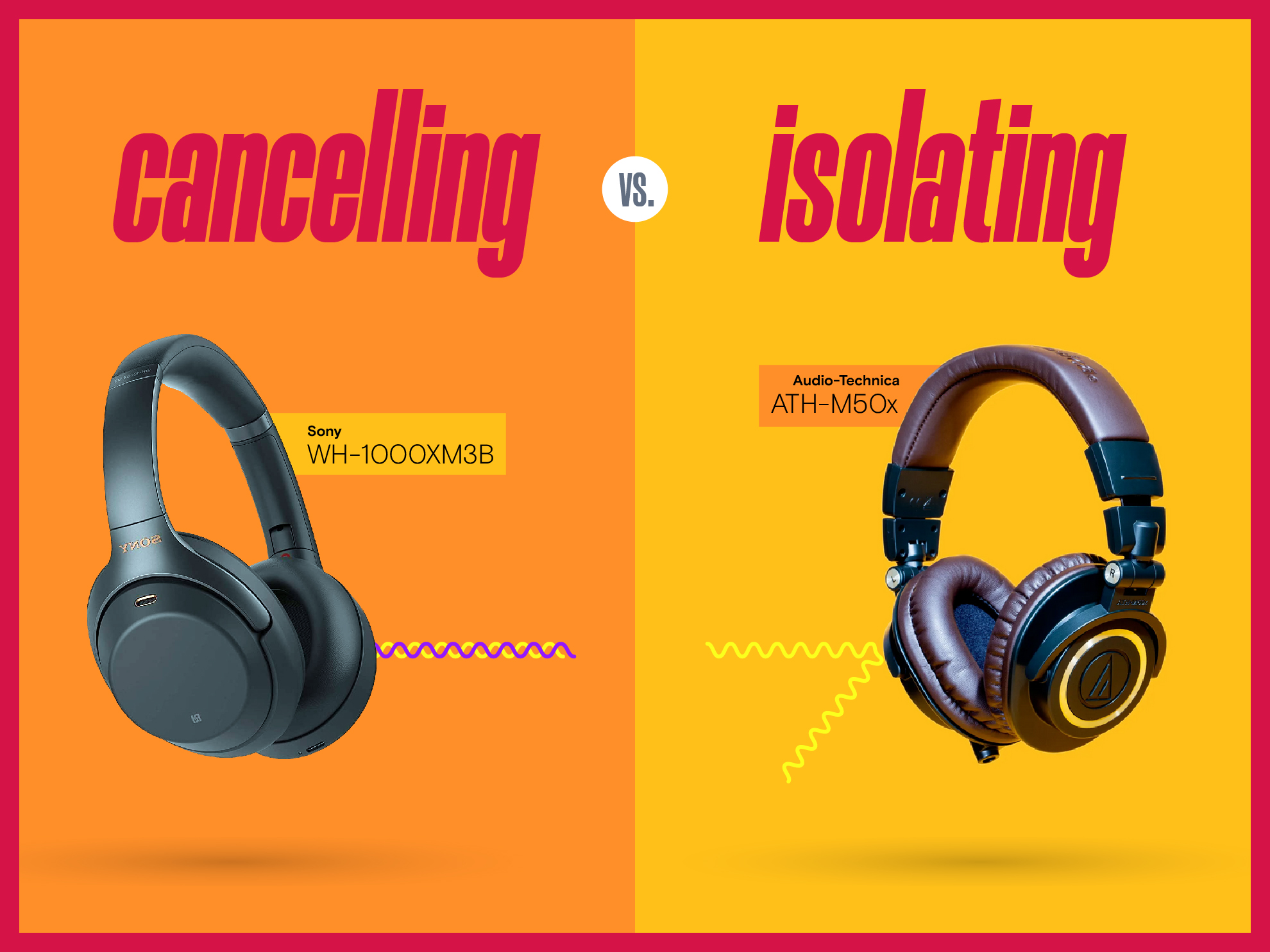 Noise forms the basis of everything today. We're surrounded by technology that makes noise all the time. Whether
...