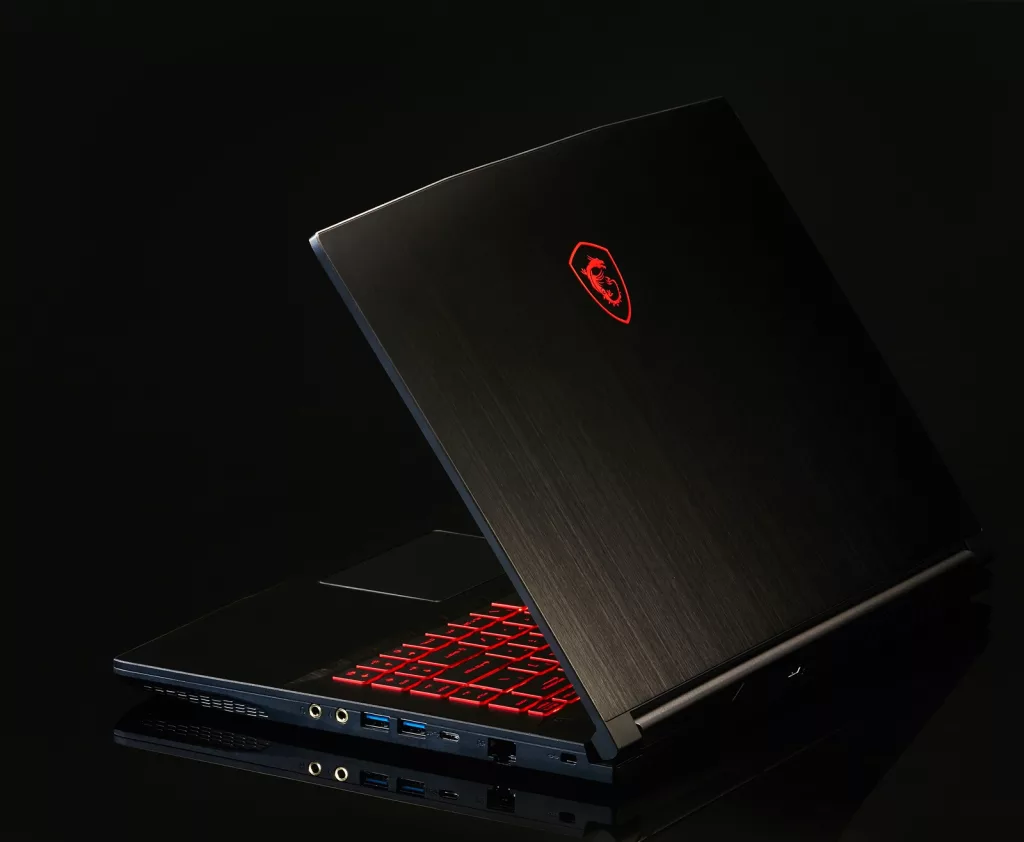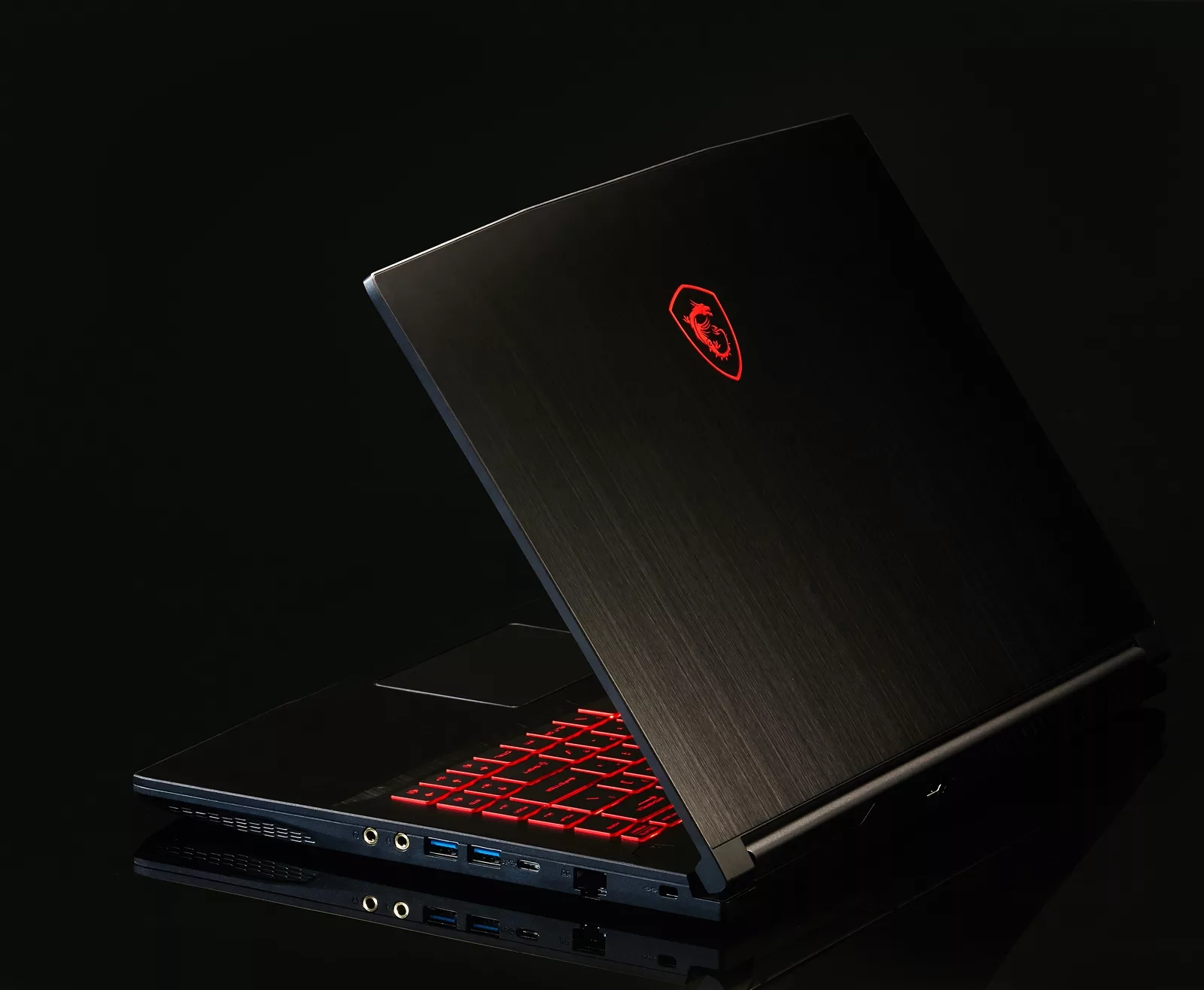 Solder a 3050 in an older chassis and move on?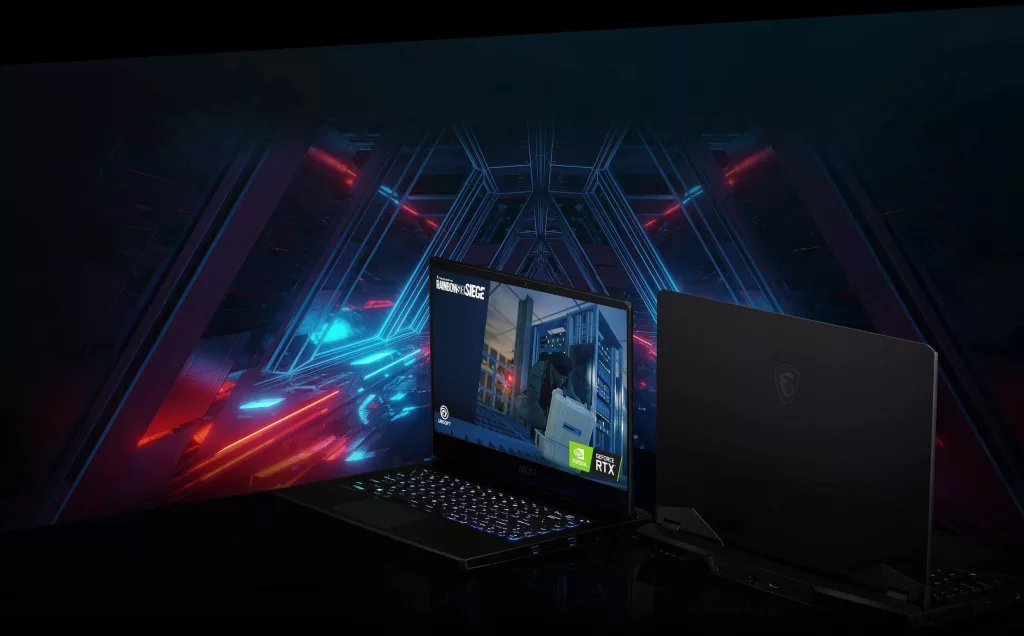 The contender to heavy gaming lineups from Razer and Asus, and heavy workstation lineups from Dell and Lenovo. MSI gaming laptops might just be the wholesomest notebooks out there.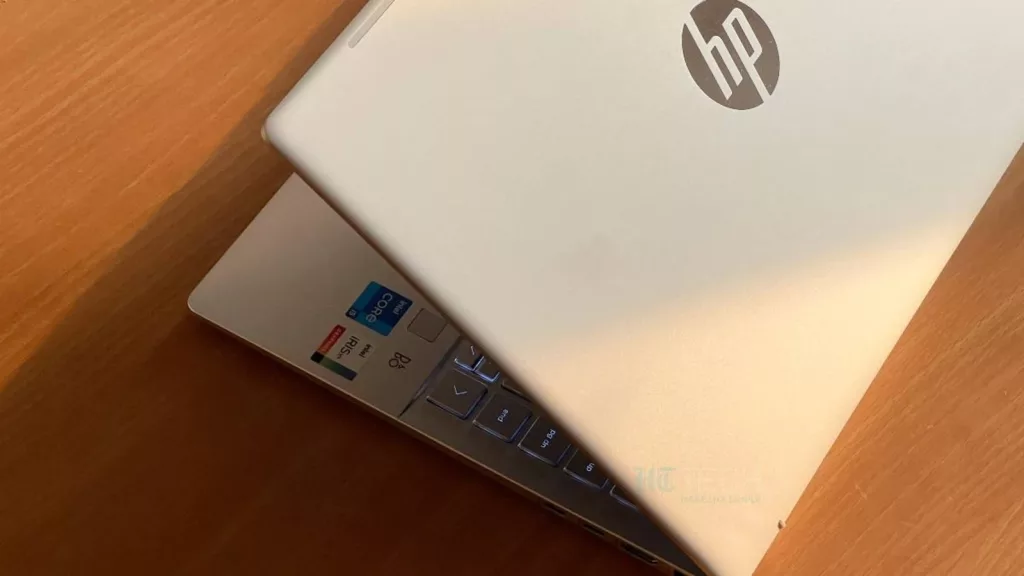 Old Pavilions are famously remembered to scream "Please don't play games on me for longer than 10 minutes." What about the new ones?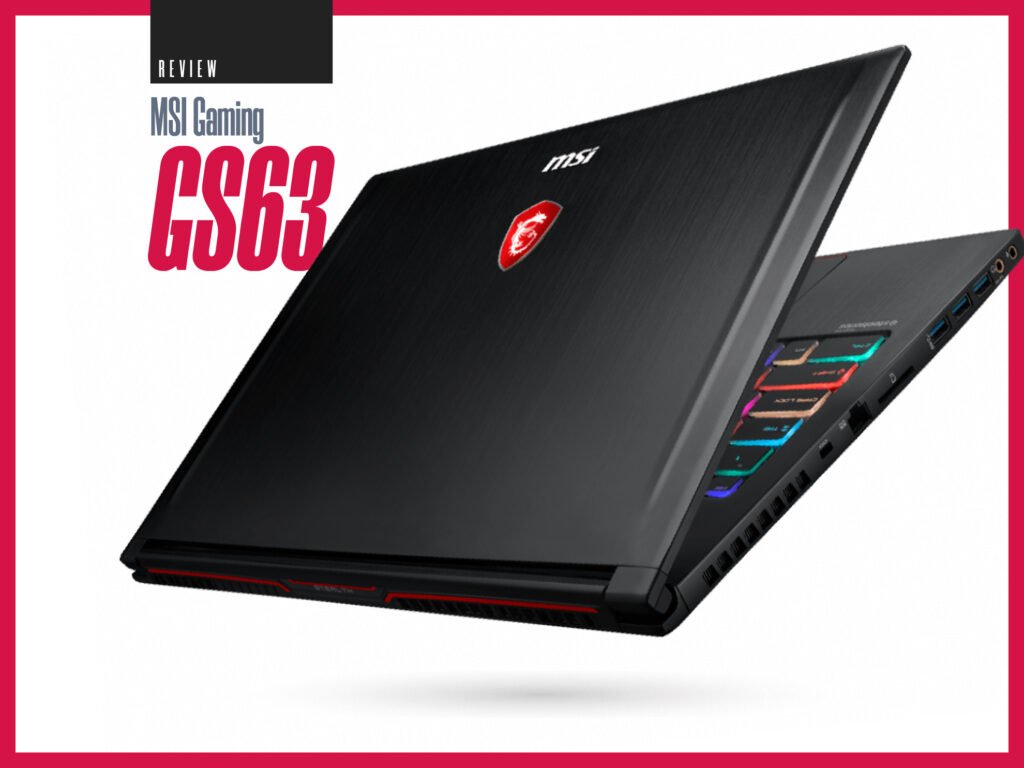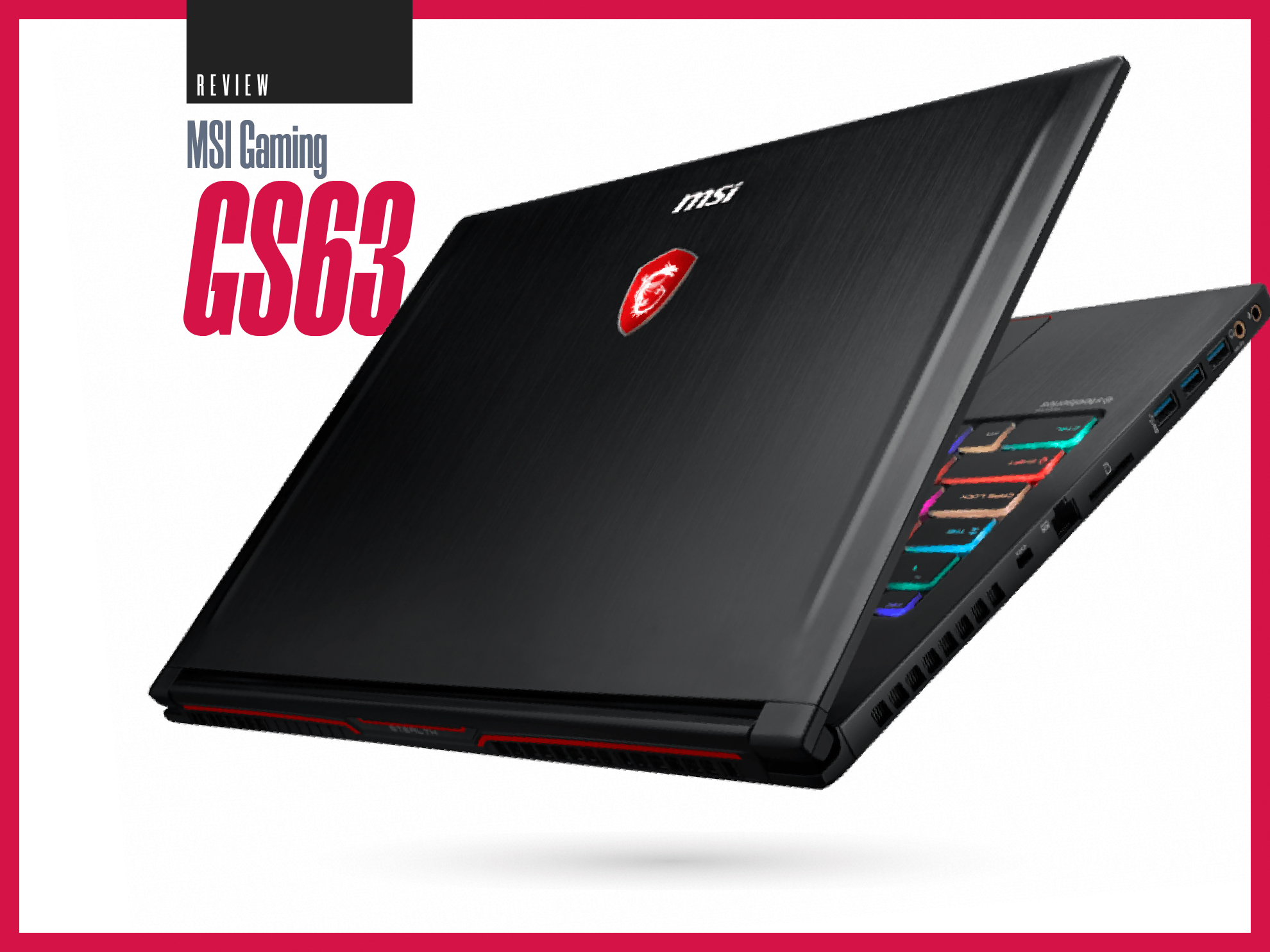 The MSI GS63 is a thin and light gaming laptop that offers a great combination of power, portability
...