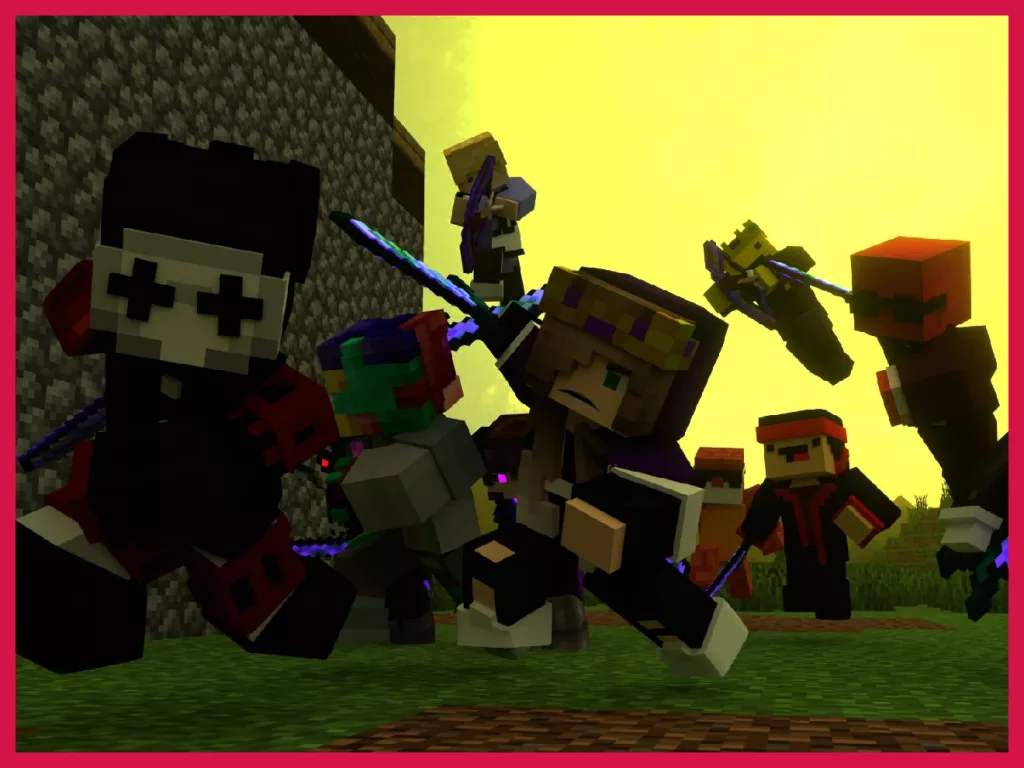 Those hearts won't protect themselves! Minecraft LifeSteal servers are a wholly different game and need some strategies to get the most fun. And here they are!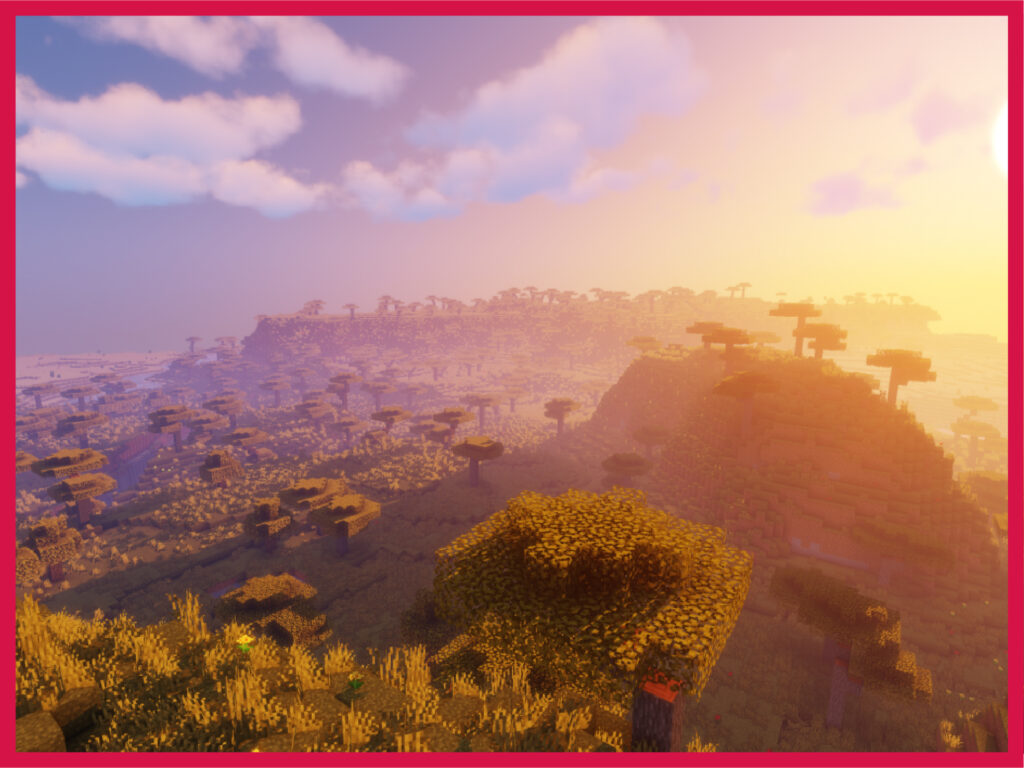 There are so many beautiful Minecraft shaders to choose from. Here's a list of nine of the best ones.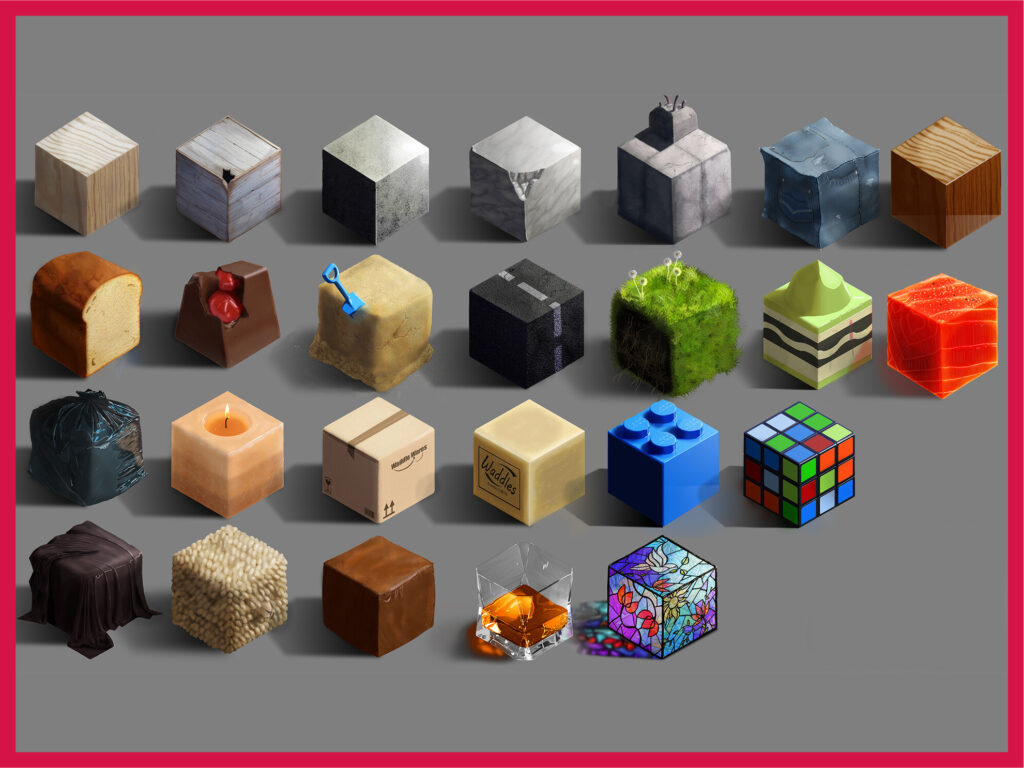 Designing a house in Minecraft is a meticulous task, but pretty straightforward. Here's what you need to know!