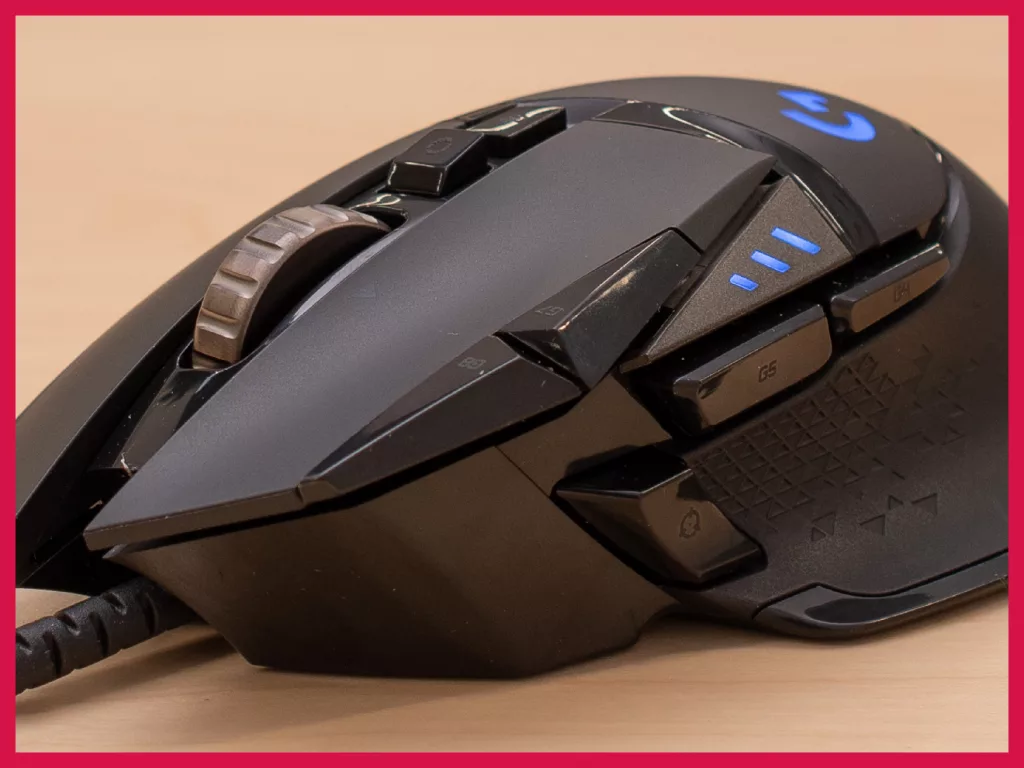 TL;DR: The G502 Hero is the One Mouse to rule them all. Beefy, a little heavy, but totally gamer-friendly.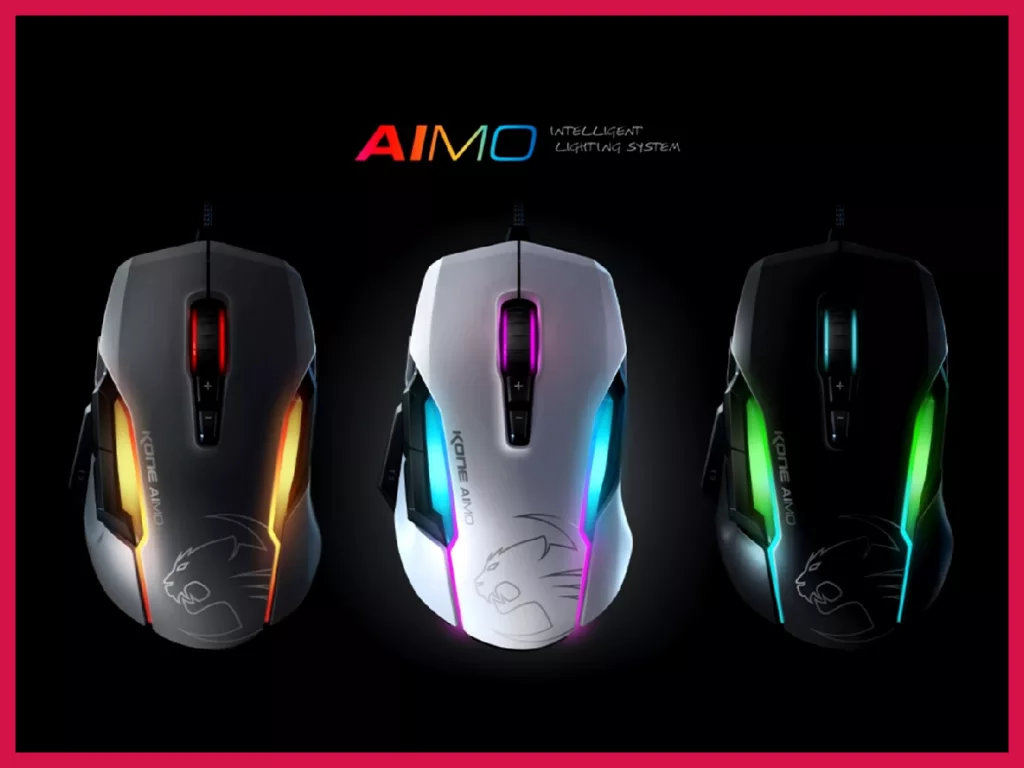 If you like the way it looks and don't need extremely low latency, extremely high DPI, high portability, or extremely smooth glide, this is a decent mouse for all types of gaming.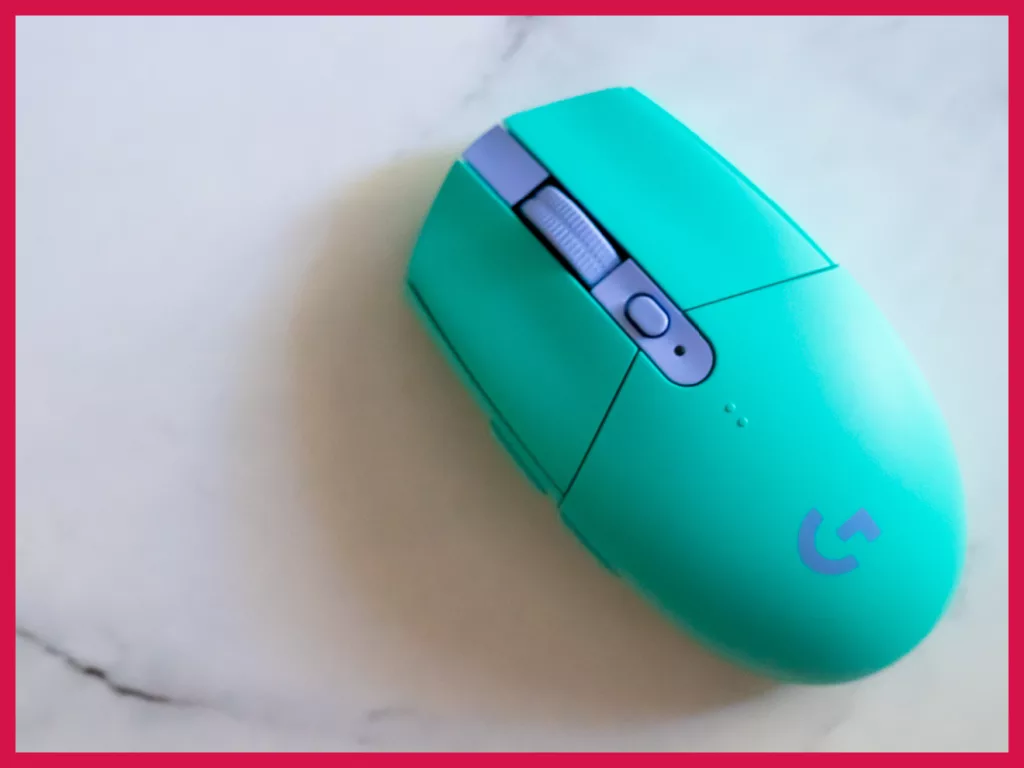 The perfect gaming mouse if you're after a sleek-looking one or if on a budget.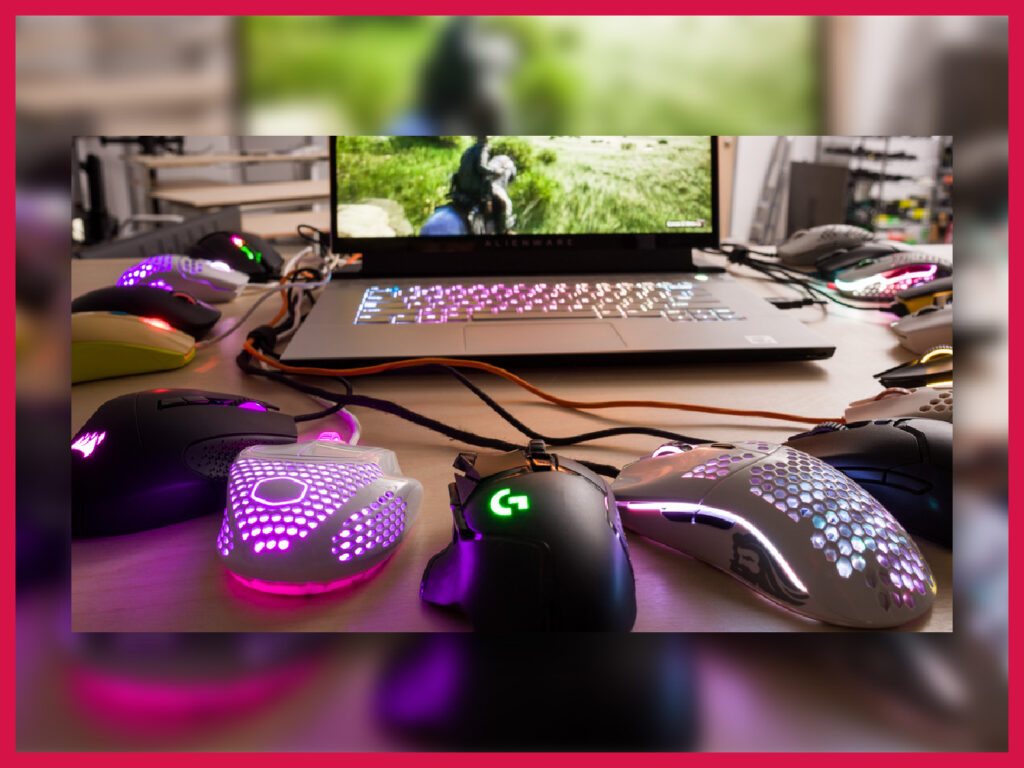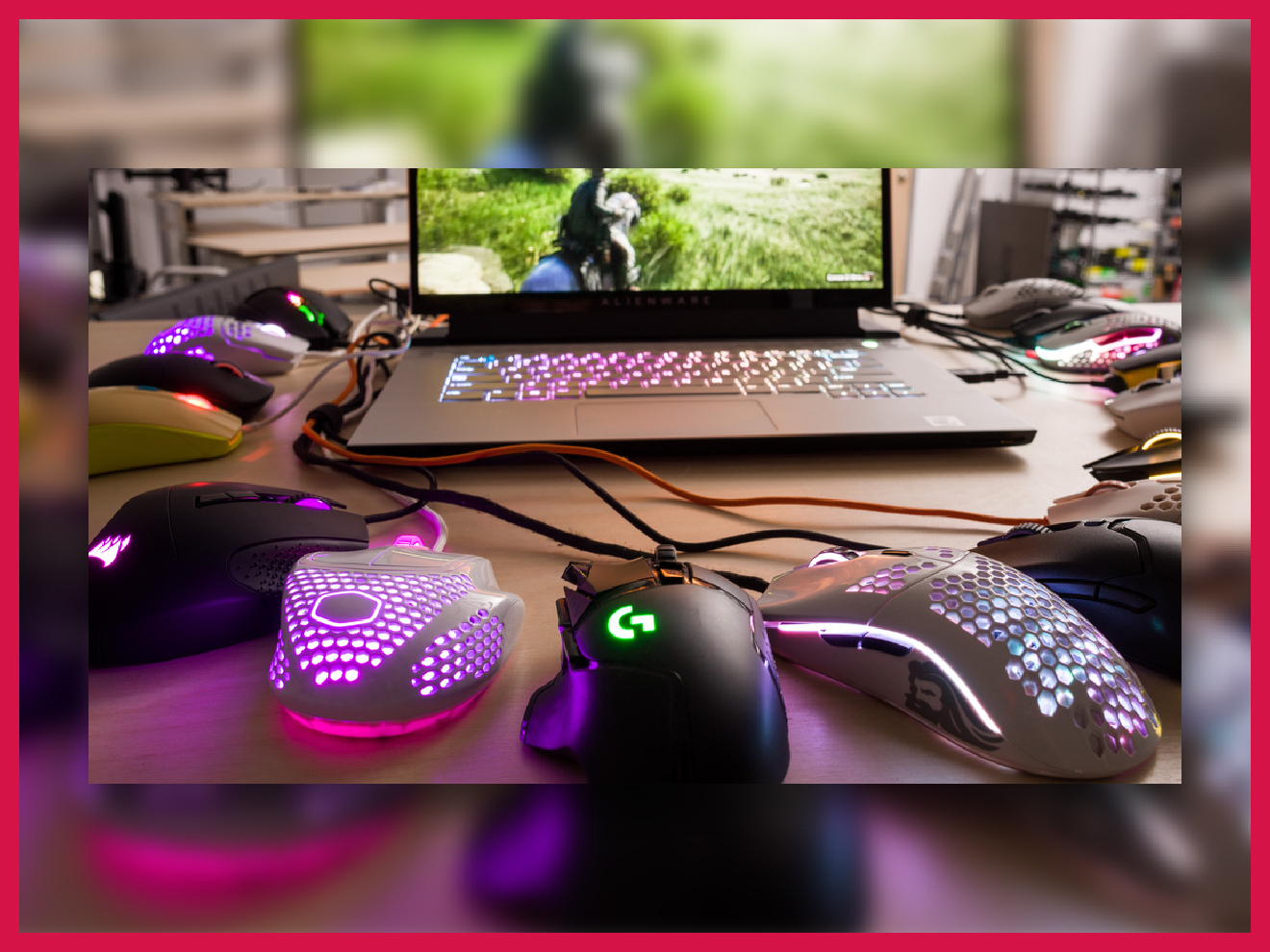 While you're at it, also buy a pack of cheese.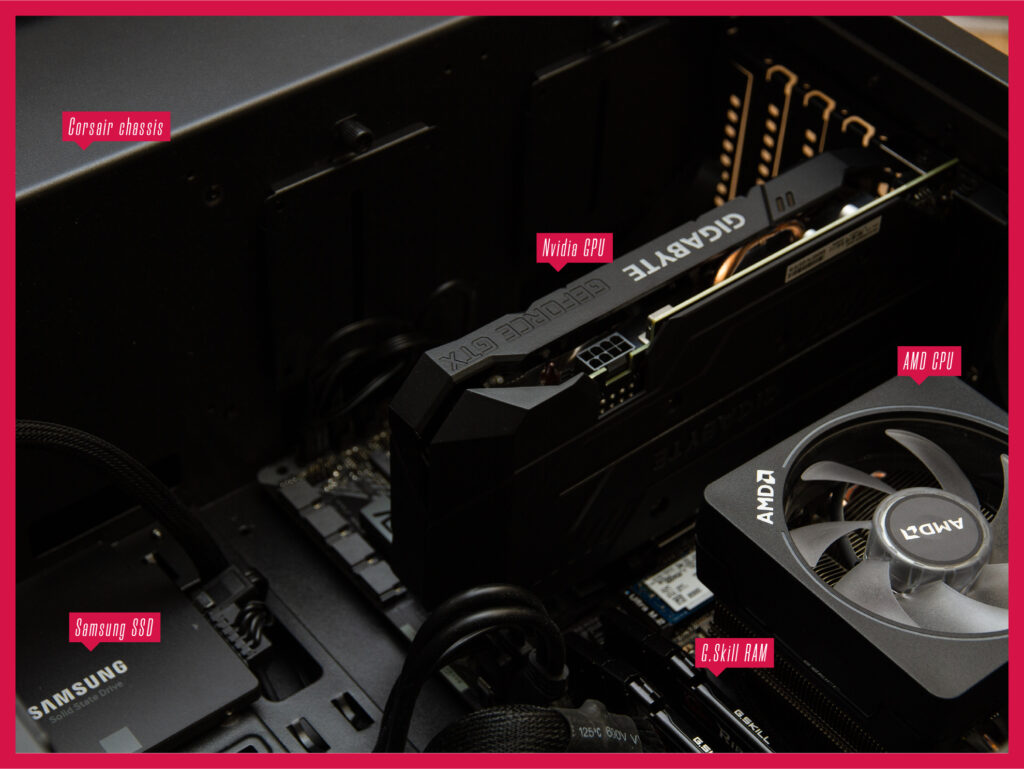 Directory of most reliable PC gaming parts manufacturers and buying guidance for those parts.