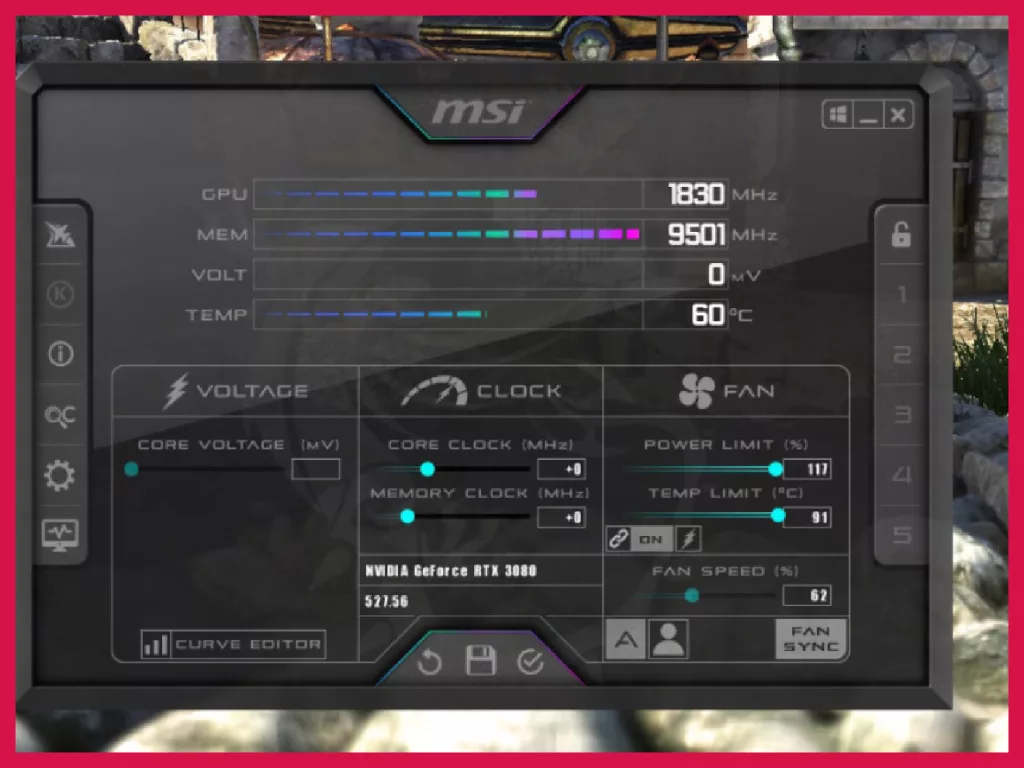 Looking to overclock? MSI Afterburner is one of the most well-known tools. Here's a complete guide.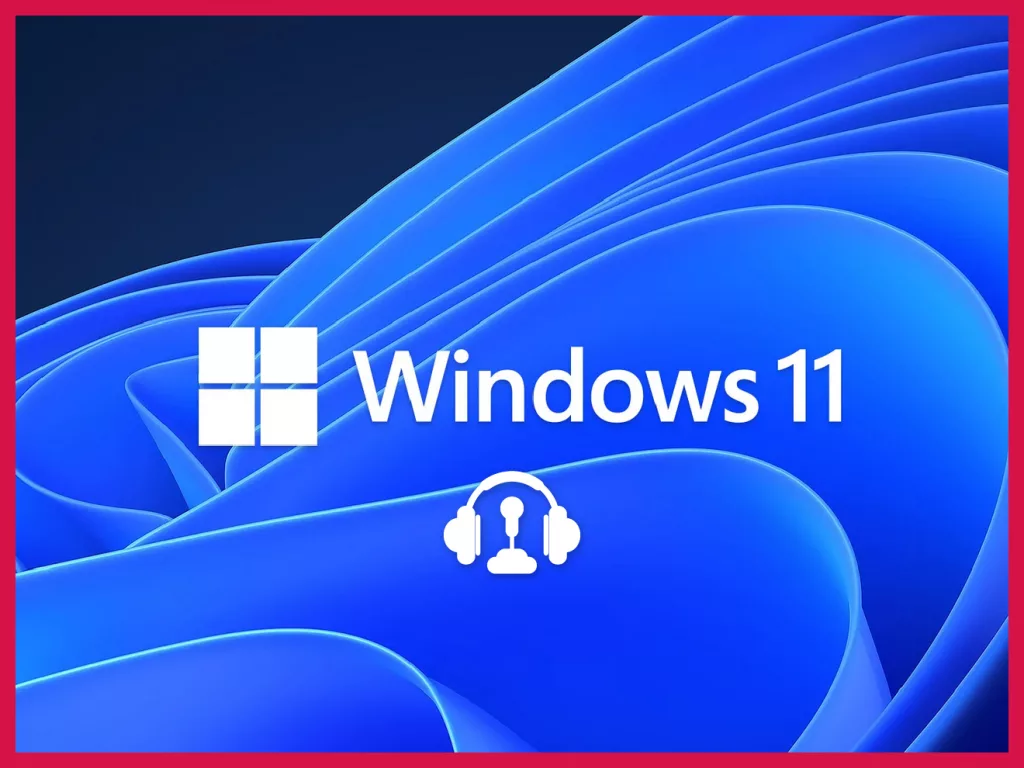 Want to optimize Windows 11 for gaming? Here we cover five key topics including graphics settings, game mode, background processes, storage optimization, and overclocking to help you get the best possible gaming experience.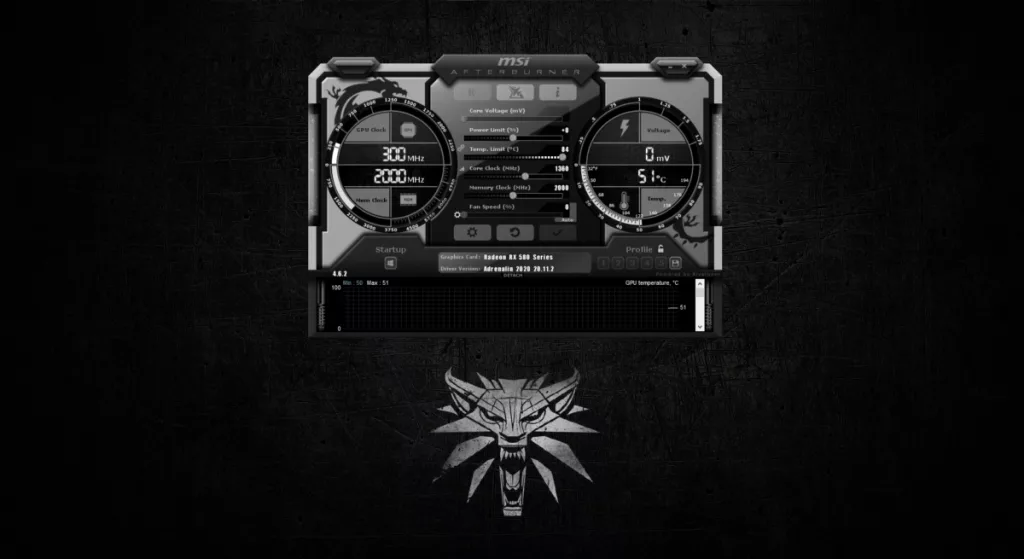 Every gaming PC needs a set of apps to work properly. This includes things like resource monitors to check GPU and processor usage, apps like Overwolf for additional in-game functionality, FPS counters, and the basic stuff as well.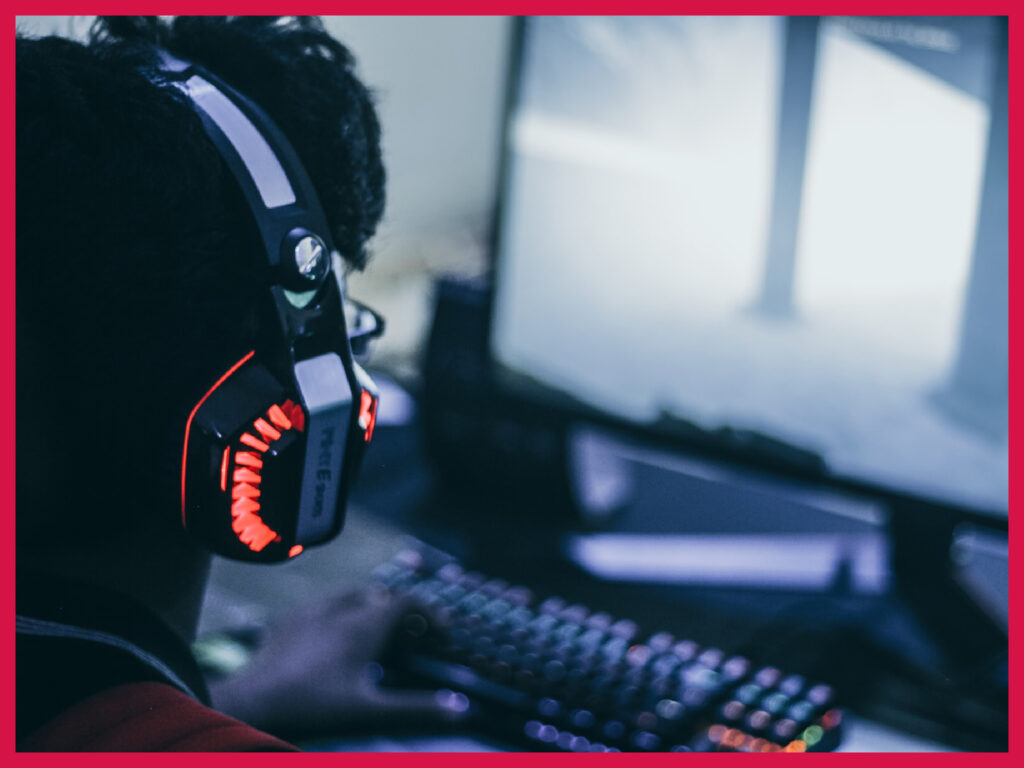 FPS, or frames per second, is the single most important consideration for gamers of all types. Achieving a higher FPS releases all those chemicals that I don't know the name of but which excite you. Dopamine or some stuff. Reaching a new, higher consistent FPS after upgrading your hardware or optimizing something else is a high like no other. Let's talk about reaching that new, higher consistent FPS.