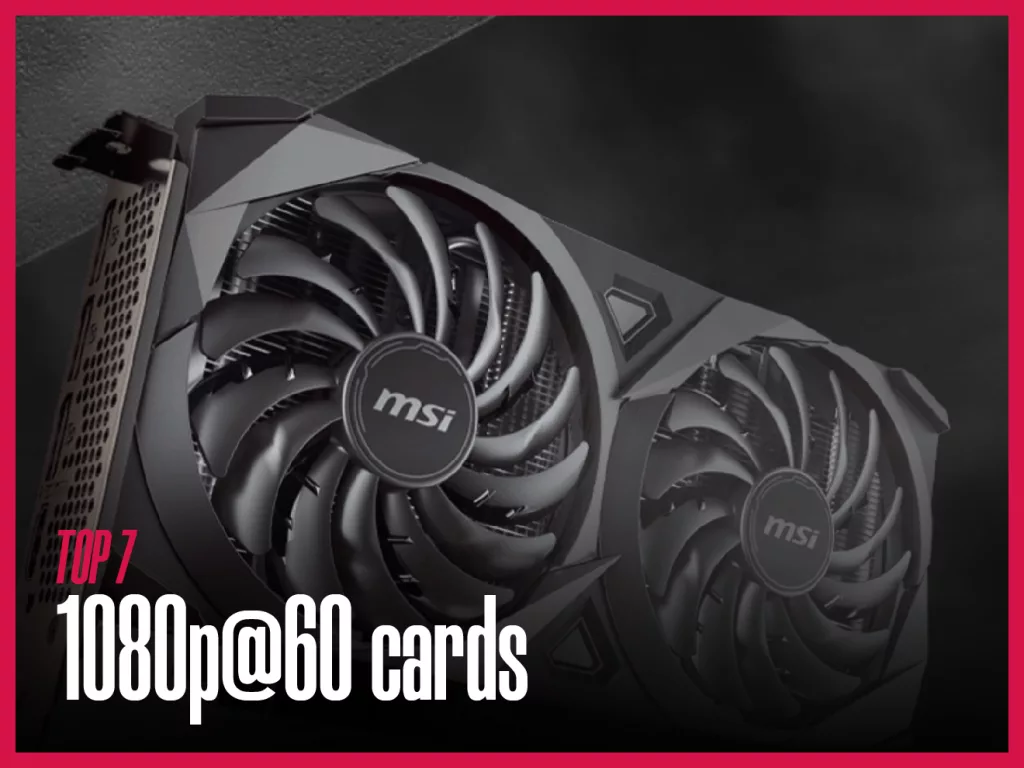 This is a guide for building a 1080p@60 gaming PC using one of the many suitable graphics cards. These recommendations are for a mid-range budget build.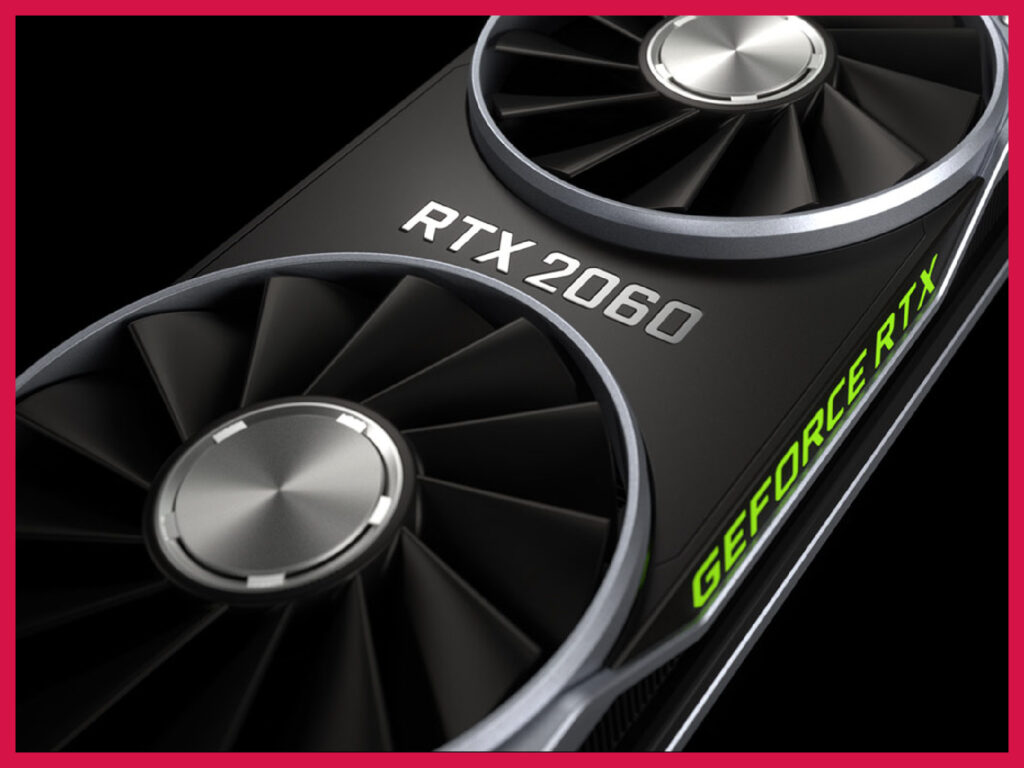 RTX 2060 has ray tracing. It's hardware-accelerated ray tracing (vs. software-based ray tracing you'd find in cards such as the AMD RX 5700 XT). It beats its competitors right out of the water with the only trade-off being a higher power consumption.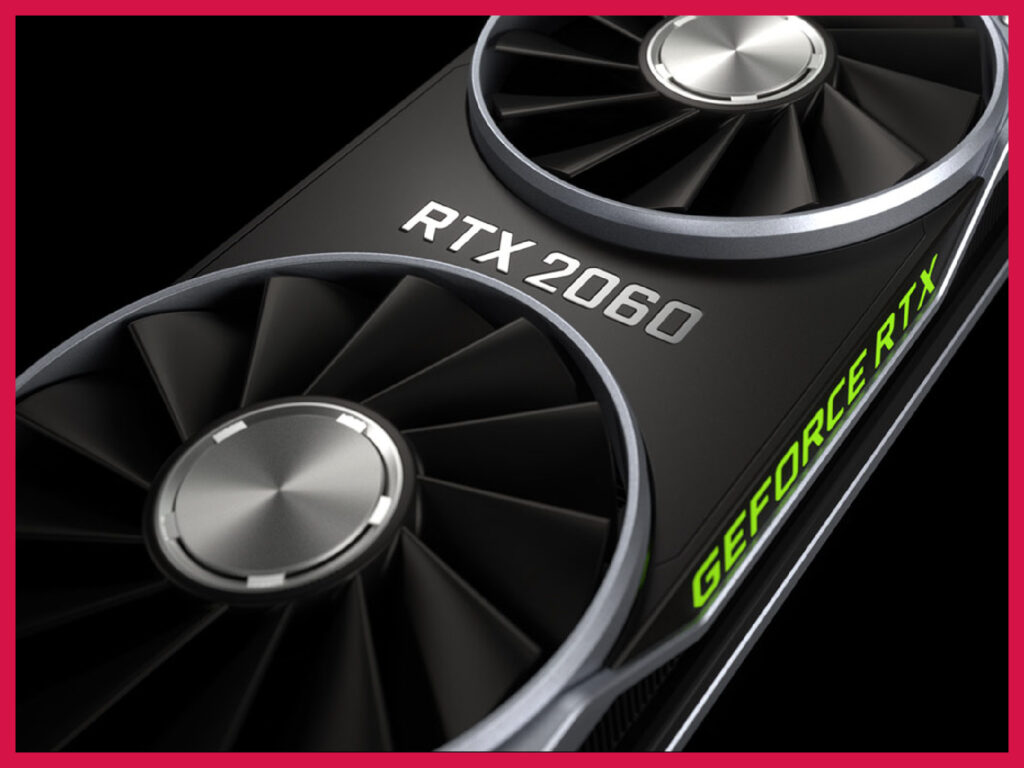 The RTX 2060 is a decent gaming card. It can manage 4K gaming around 30 FPS for the more modern game titles. It has hardware-accelerated ray tracing.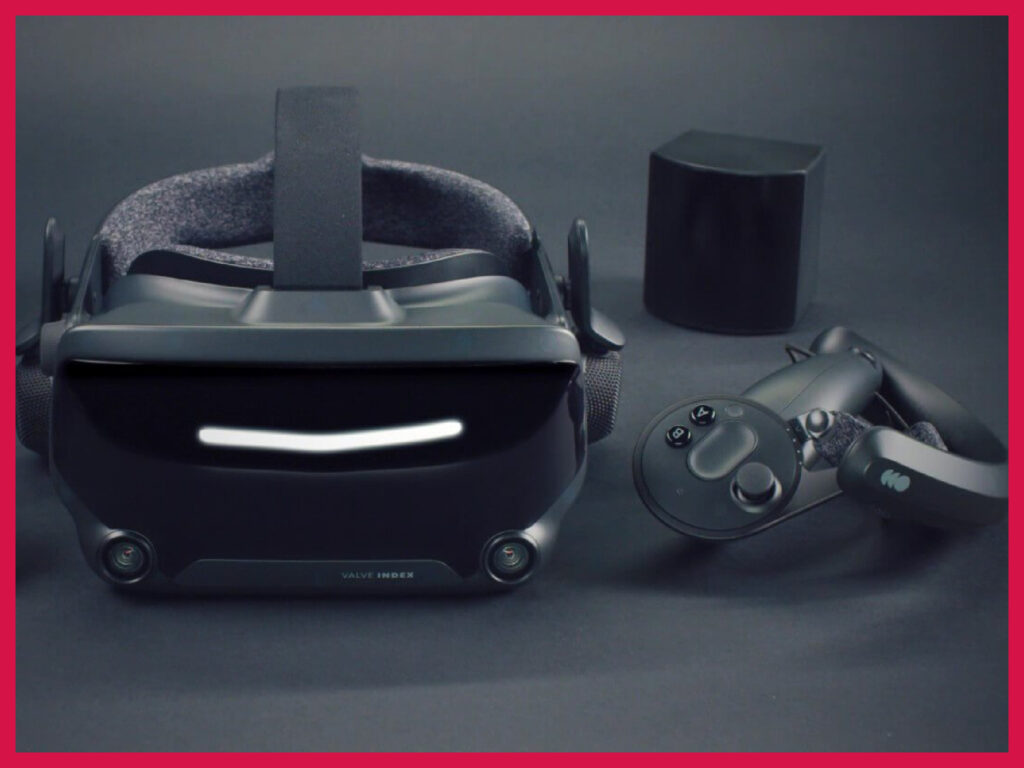 Yes, the RTX 2060 is good enough. But if you're purchasing a card for Valve Index, the minimum you should think of is the RTX 2070 Super.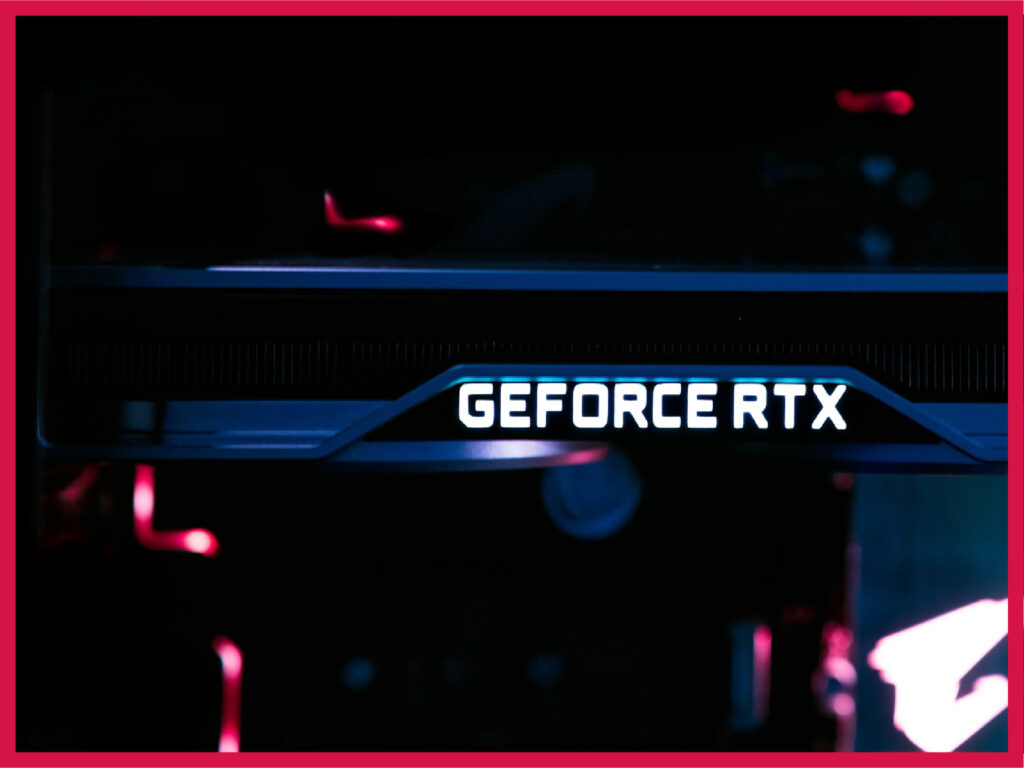 1080p@60 is the minimum quality right now for gamers of all types. Most gamers want 4K and 120 FPS. But if you don't care about higher framerates and larger resolutions, then let's find the perfect Nvidia video card for your gaming experience!