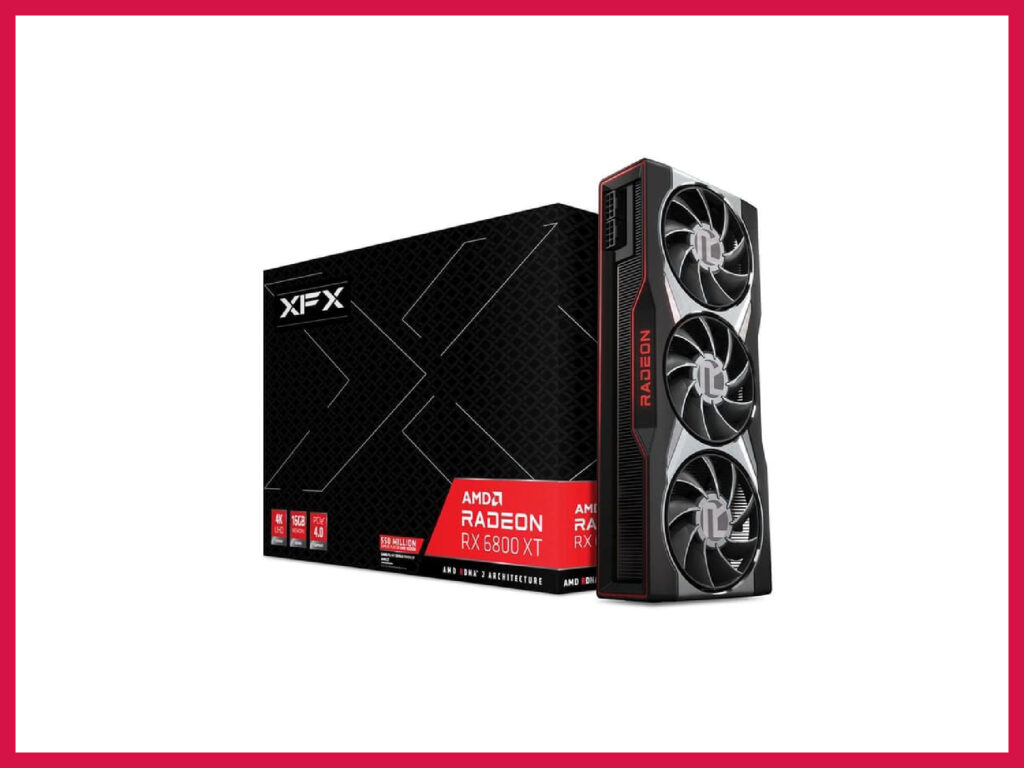 The AMD RX 6800 XT outperforms Nvidia RTX 3080 on key metrics, and we are glad AMD can offer cheaper competition that's sufficient for average gamers.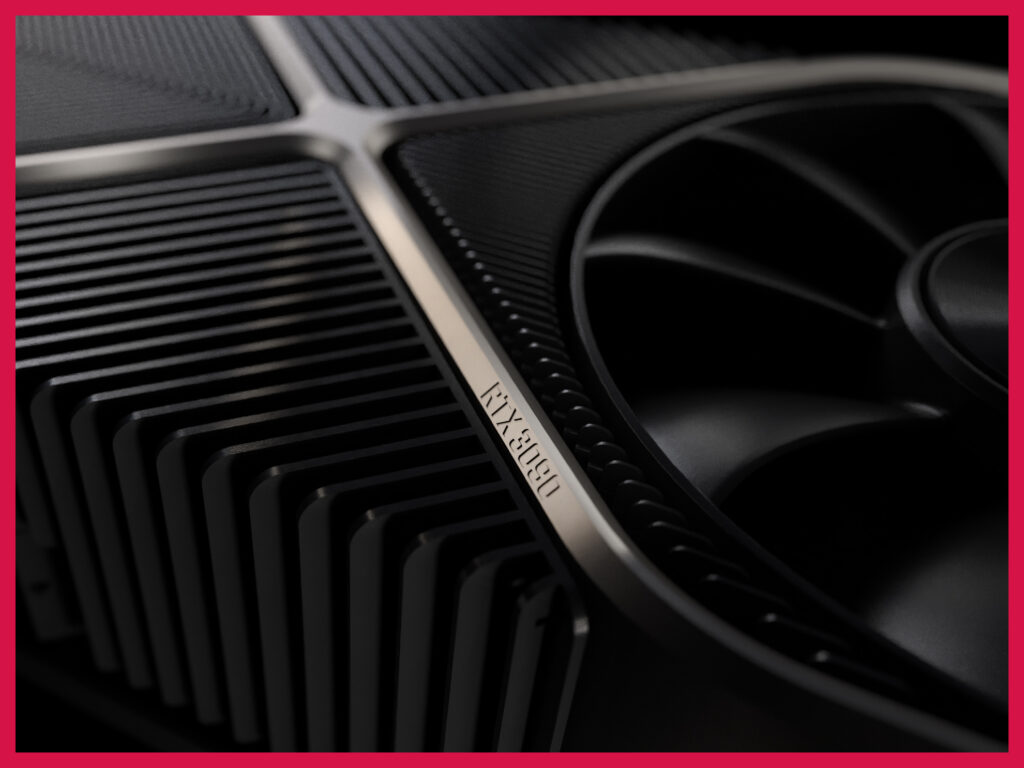 The God that wields unholy strength: RTX 3090's 24GB VRAM can render 8K textures with ray tracing smoothly for $1500 MSRP.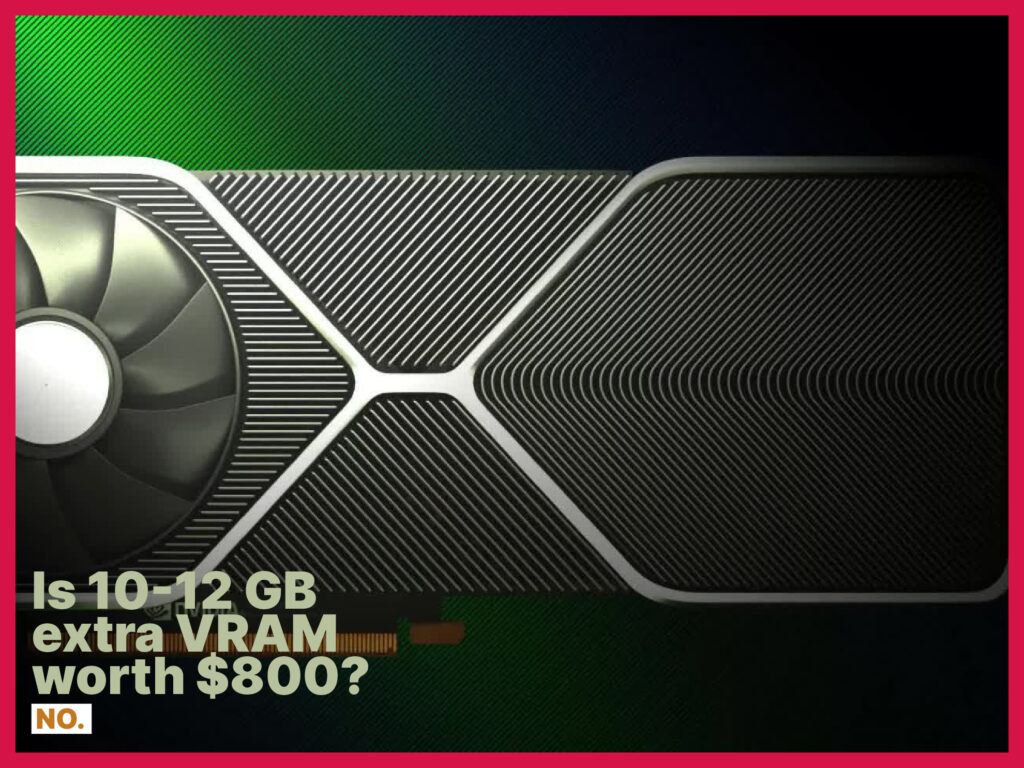 Officially, the RTX 3090 costs $800 more than the RTX 3080; nearly $300 more than the RTX 3080 Ti (which is also more available thanks to a reduced mining hashrate); and $500 more than the AMD RX 6900 XT. Does it deliver the performance worth its expensiveness? In other words, is an additional 10-12 GB of non-functional VRAM worth $800?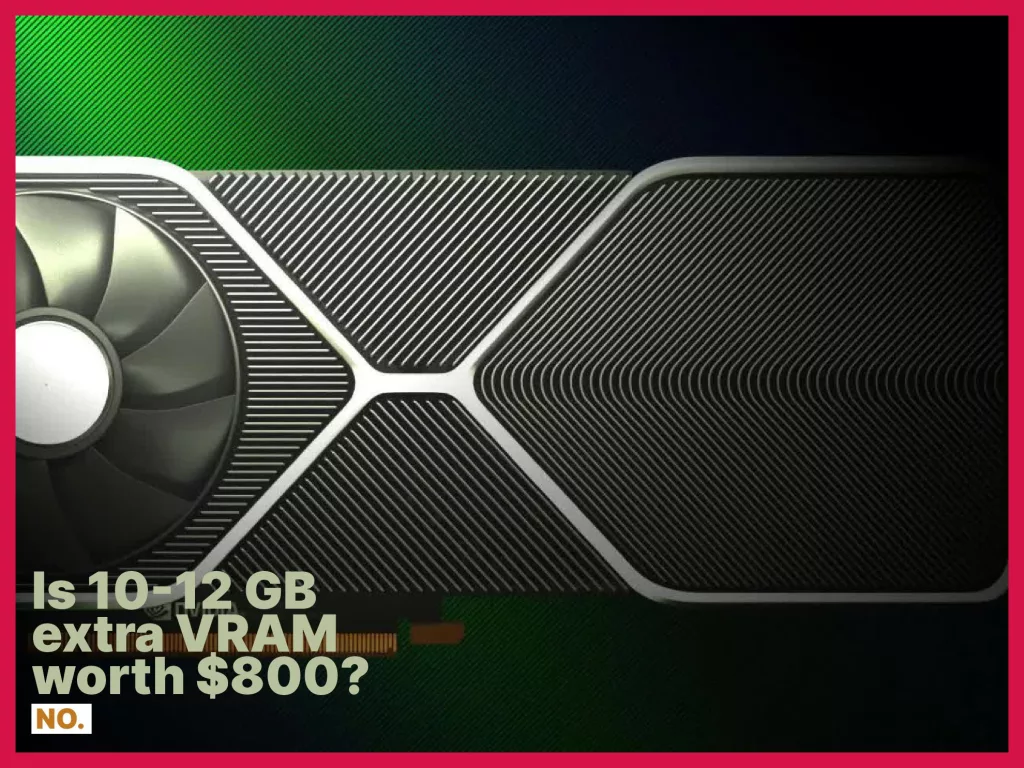 The RTX 3090 has been restocked on multiple websites including Amazon, Newegg, Best Buy, and more. The demand of GPUs in China (mainly for Bitcoin mining purposes) has been slashed thanks to a drop in Bitcoin prices (and other cryptocurrency prices) as a result of market movements. This can be the beginning of the end of GPU shortages!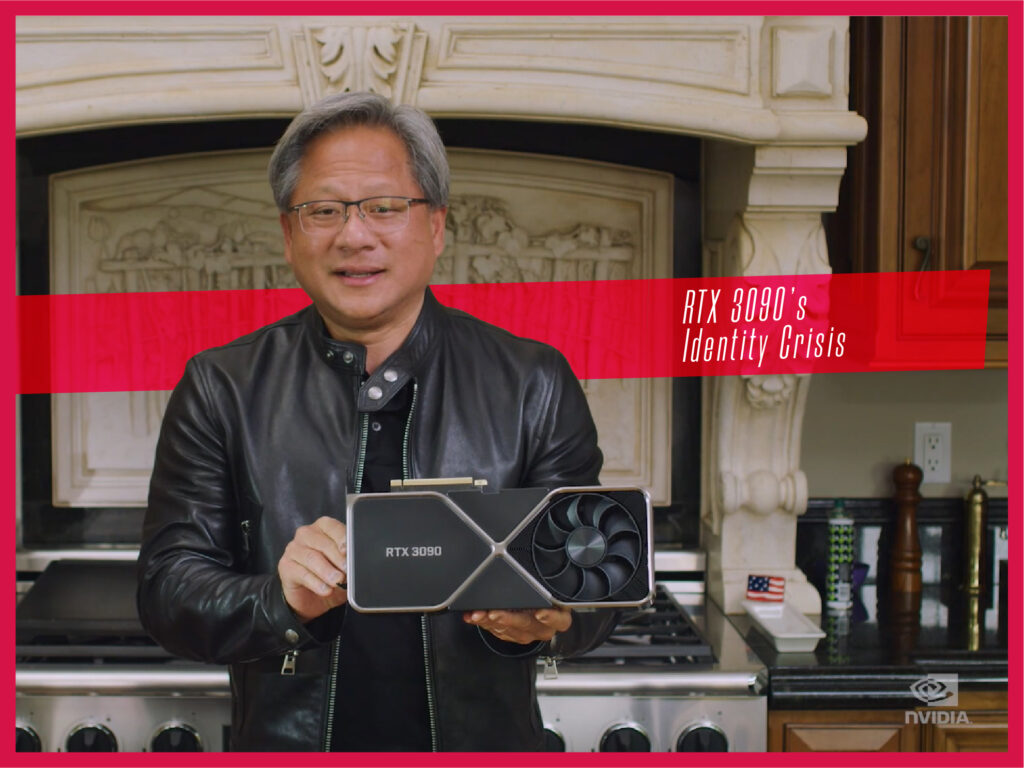 The GeForce RTX 3090 is not a Ti card. Ti cards are usually based on a different architecture. And it's too slow to be a Titan. It's simply a card for those who want to shell $1500.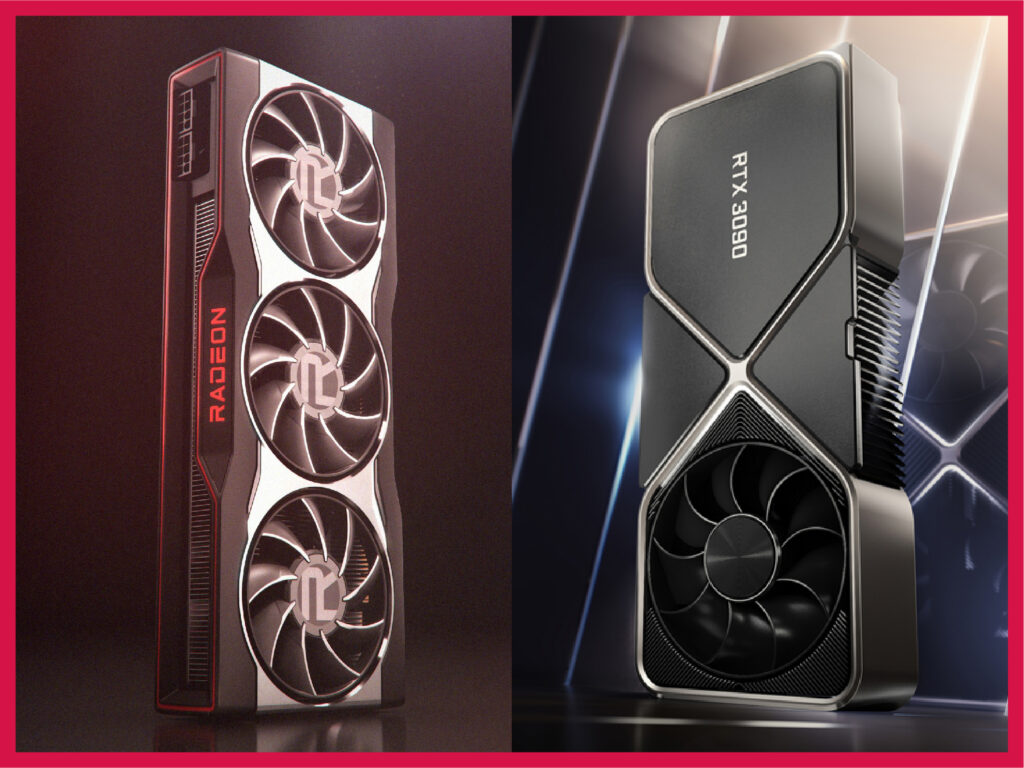 The modern gaming hardware market looking like it's all about 4K gaming at 60+ FPS. Nvidia has already released its 30-series of GPUs that gives a truly massive performance, but chances are, AMD is going to trump or at least compete really well with its "Big Navi" – prices for which are currently unavailable.