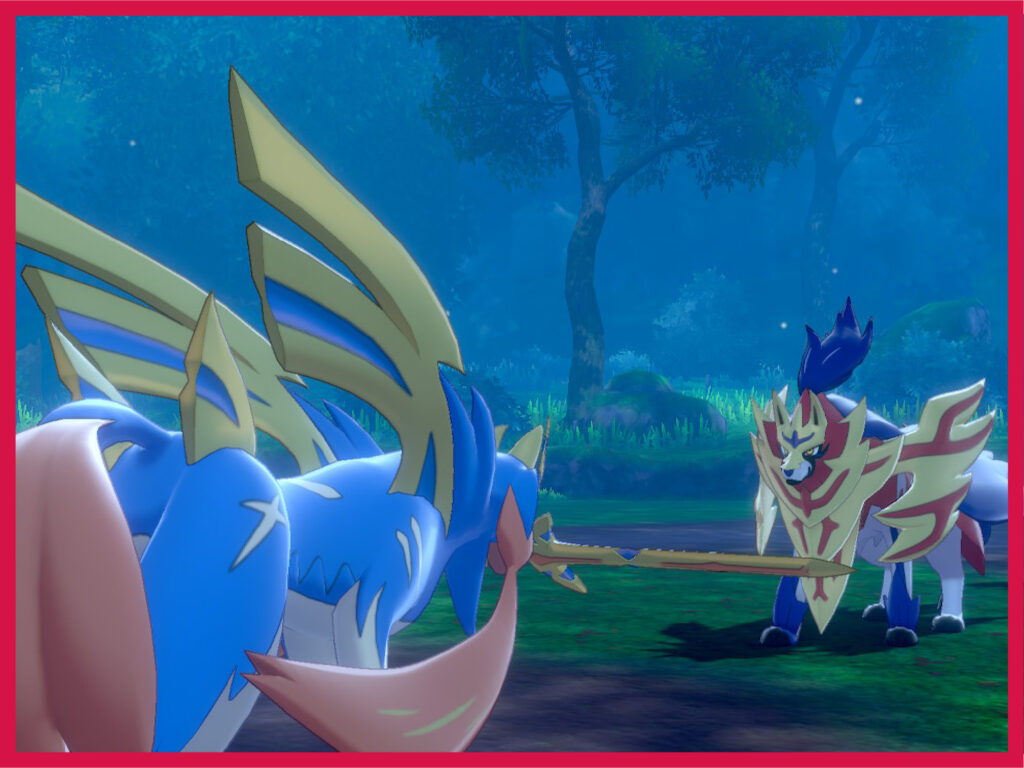 Besides Zamazenta (Shield) and Zacian (Sword), there's plenty more exclusives to each version.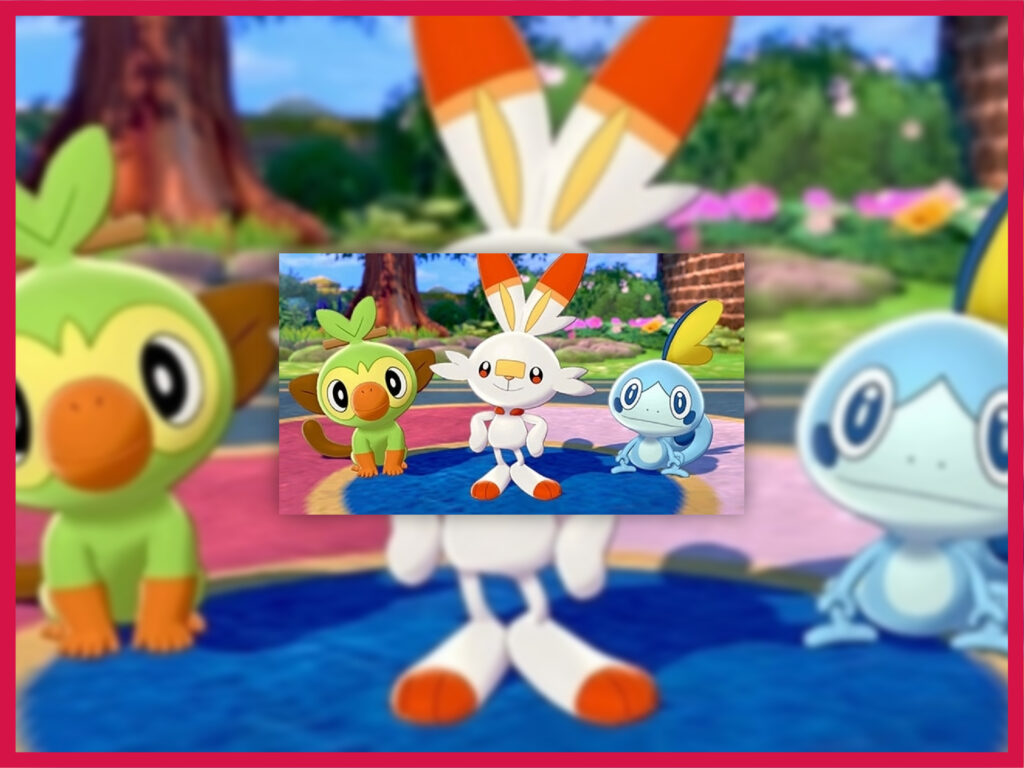 Which starter in Sword and Shield has the upper hand in terms of competitive advantage, looks, early-game usefulness, and so on?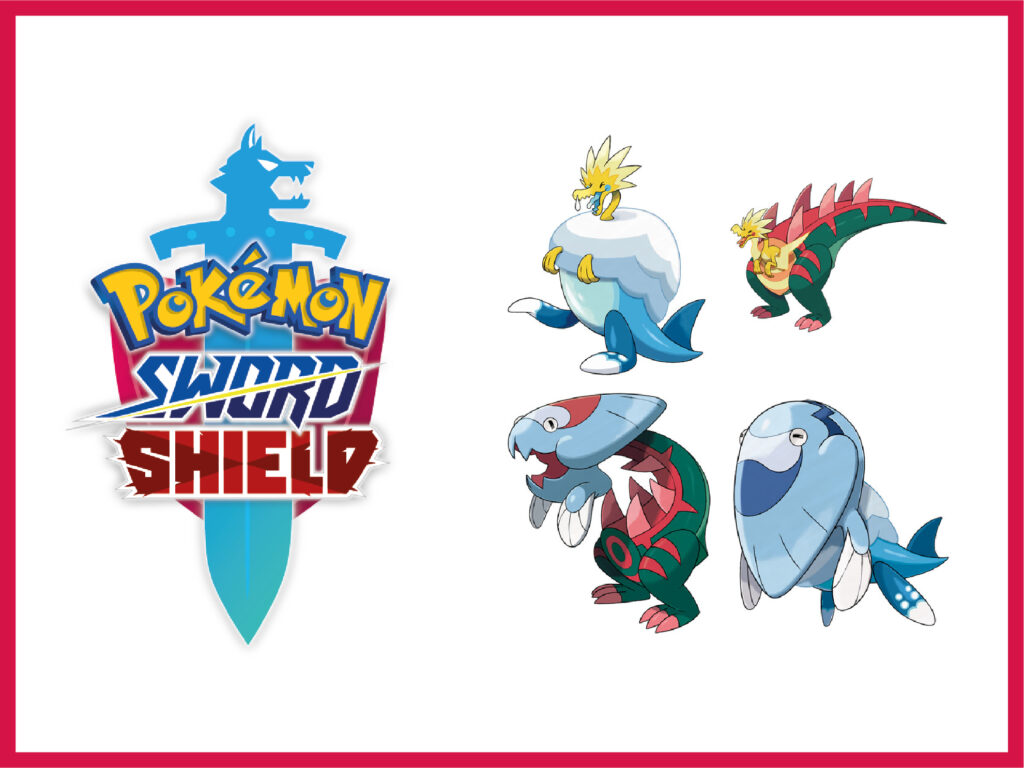 What are the Generation 8 fossil Pokémon and how good are they for battles?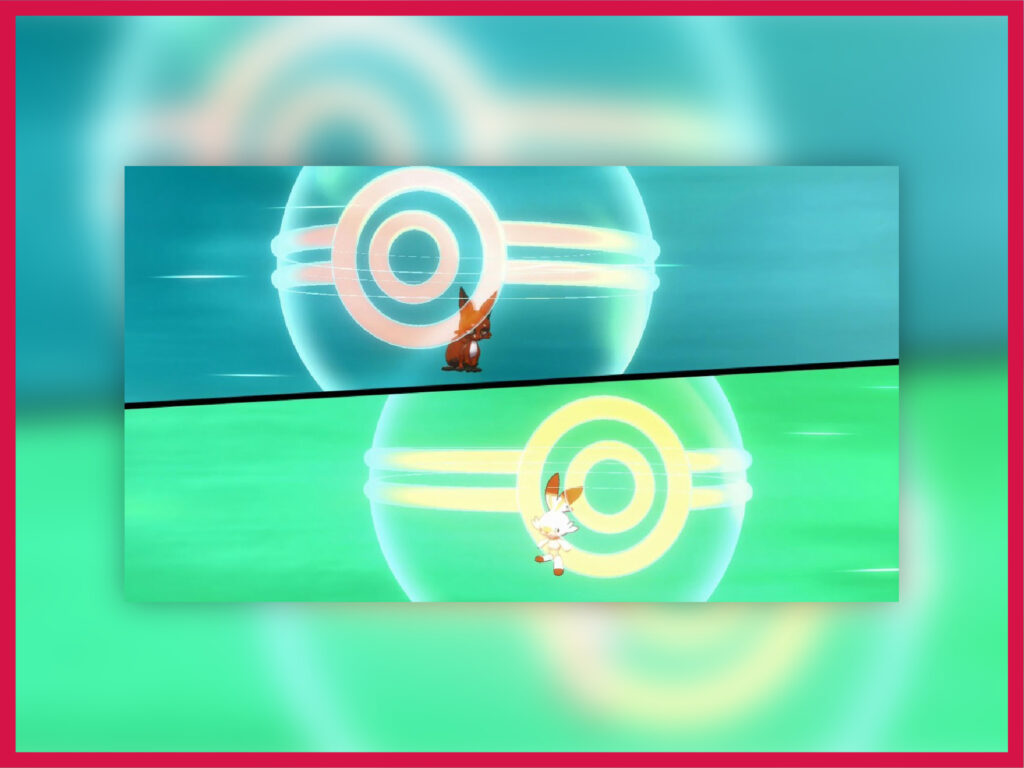 You can get a couple of Shield-exclusives via NPC trades. For everything else, you'll have to local-trade or internet-trade.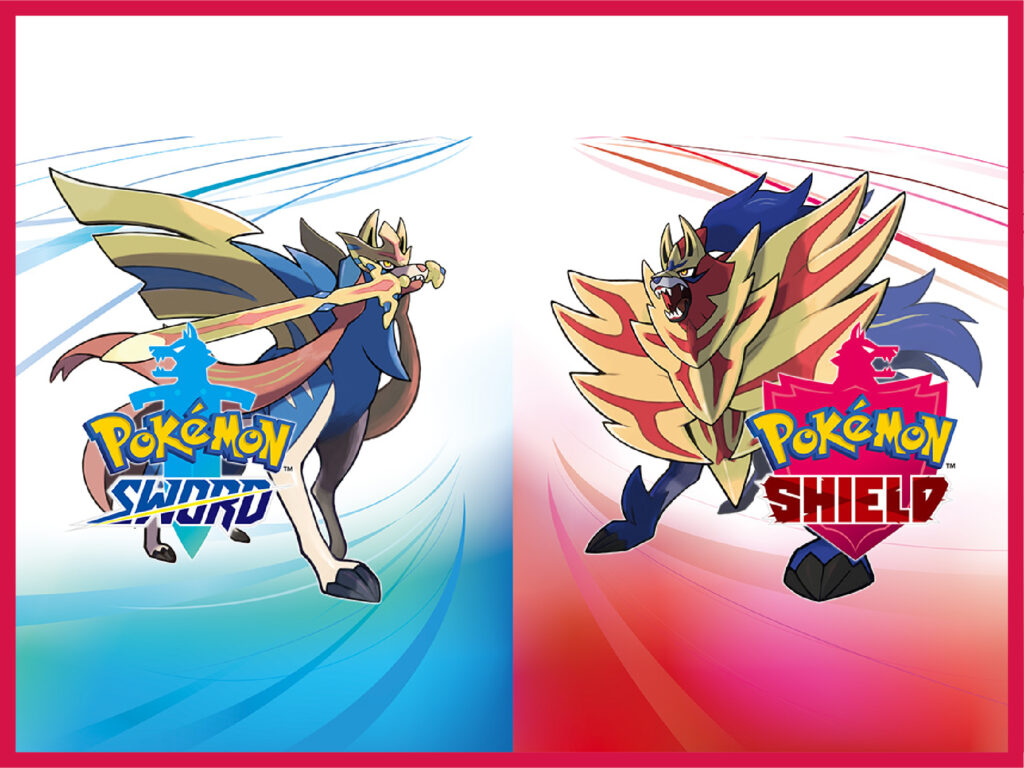 What type of weaponry are Pokémon Sword and Pokémon Shield?