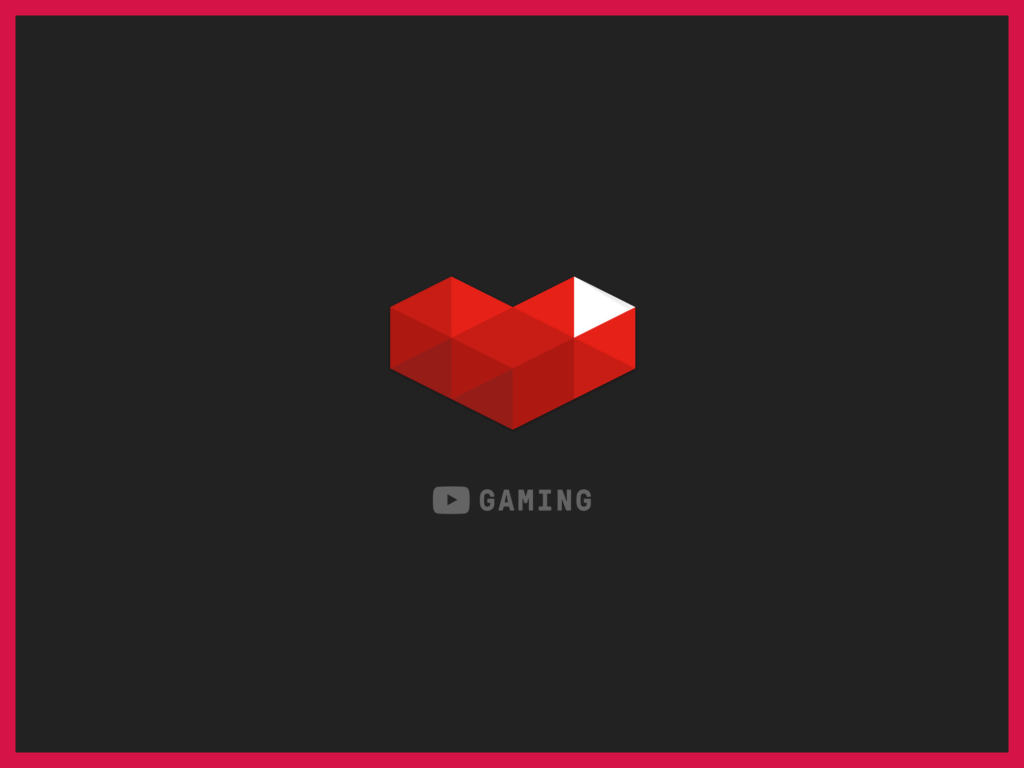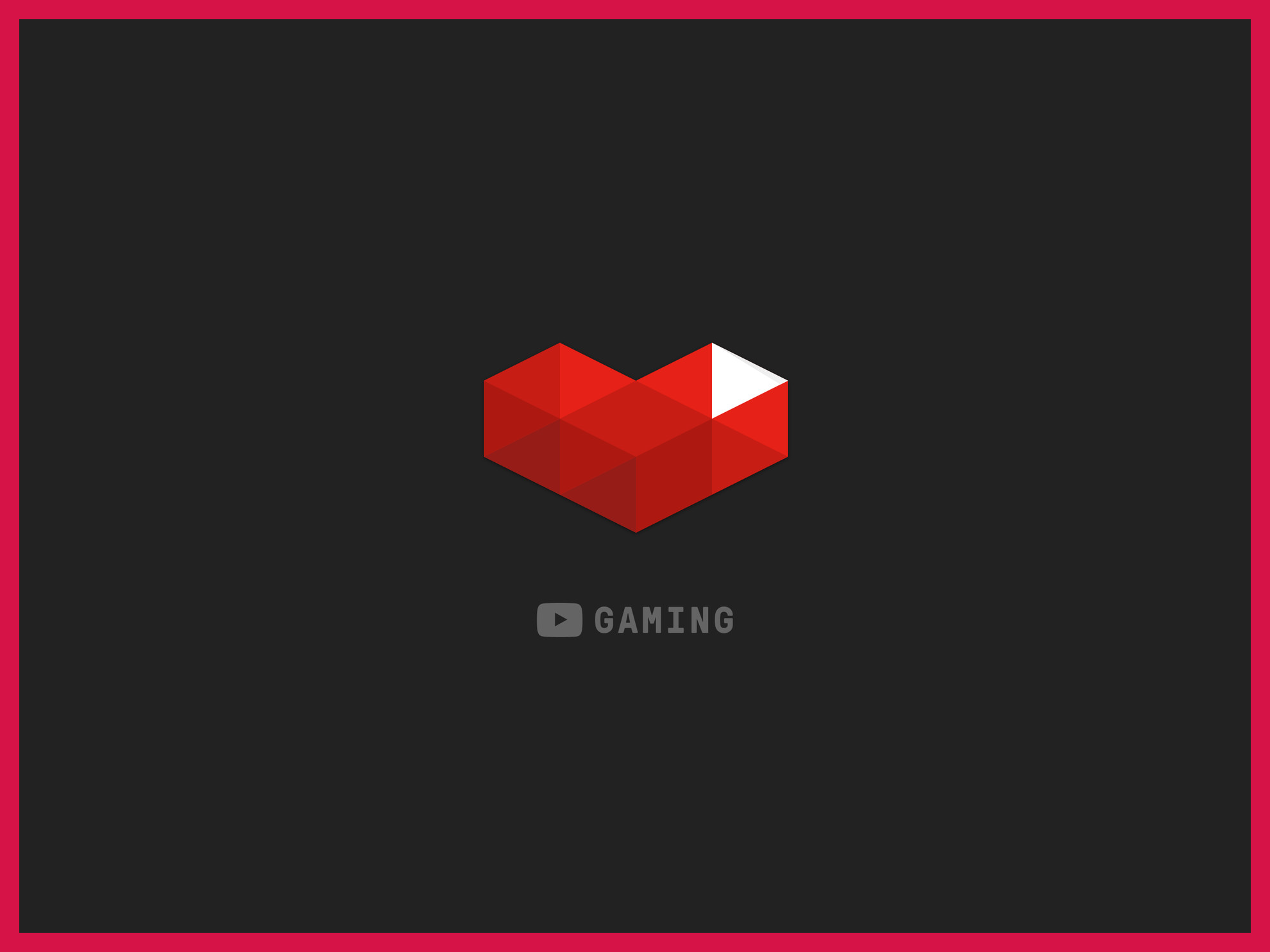 This will be a feel-bad article. I will not bullsh*t you into believing that you can create a loyal fan following in 6 months. Only continue reading if you are in for the long haul.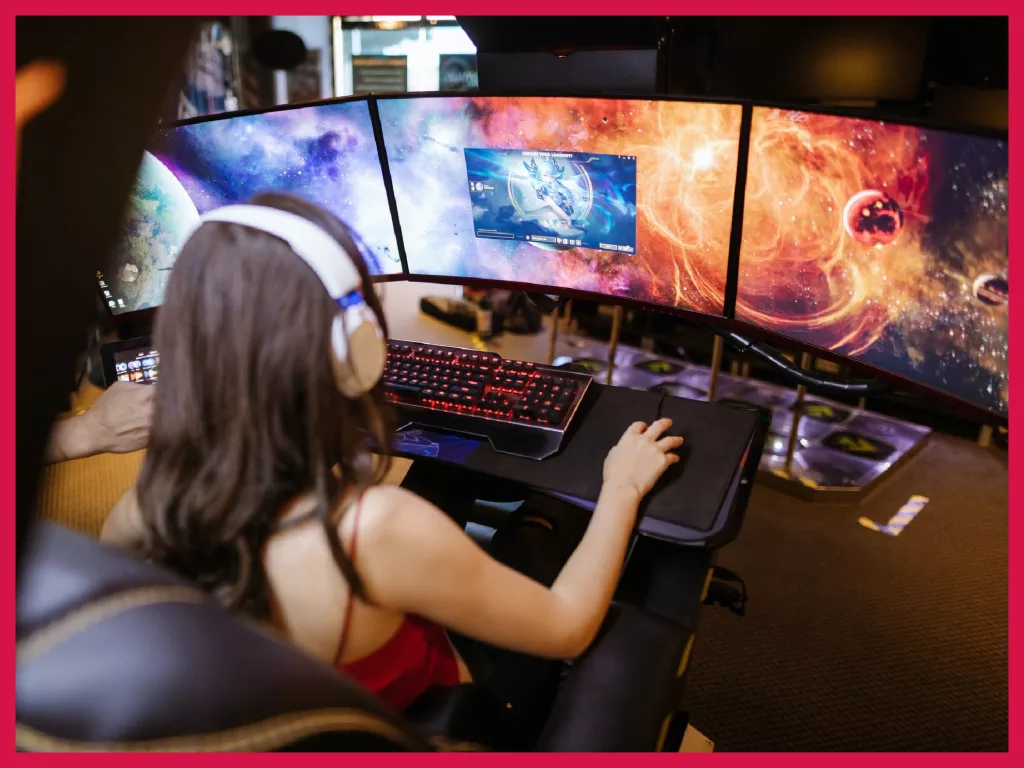 Mic, internet, webcam - everybody knows about those. But what really separates a good streaming/gaming setup from a wannabe one, except for more expensive stuff?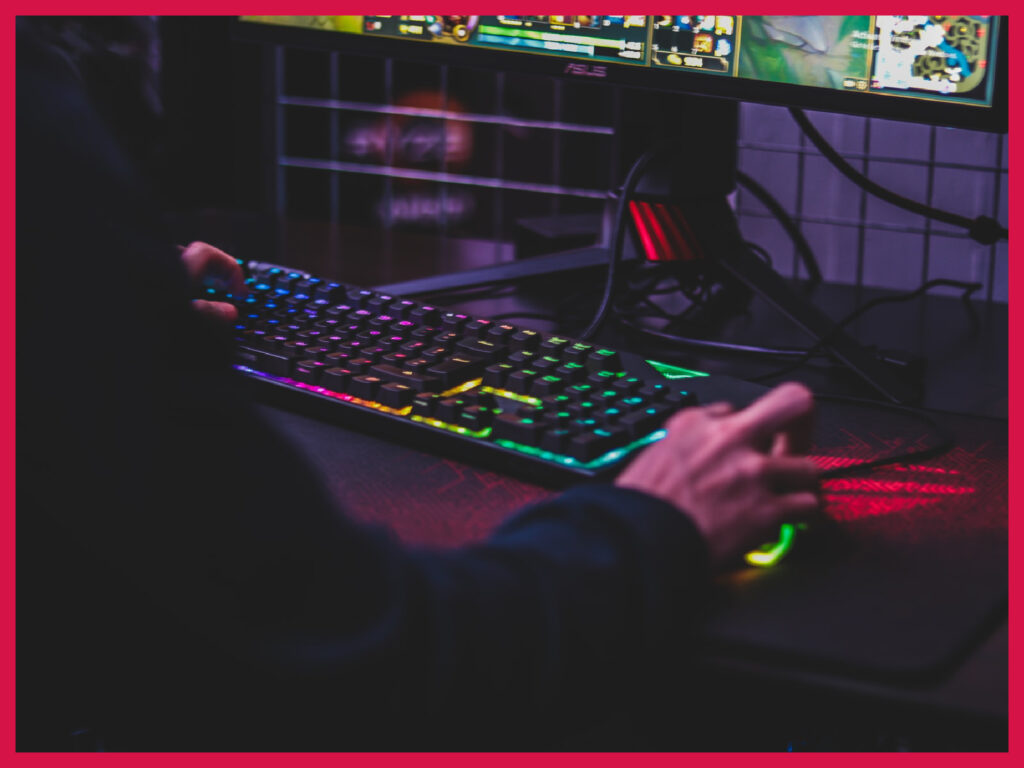 If you're a gamer looking into ways to make income off of your passion, there are several ways to do it with ceaseless, shameless grinding.