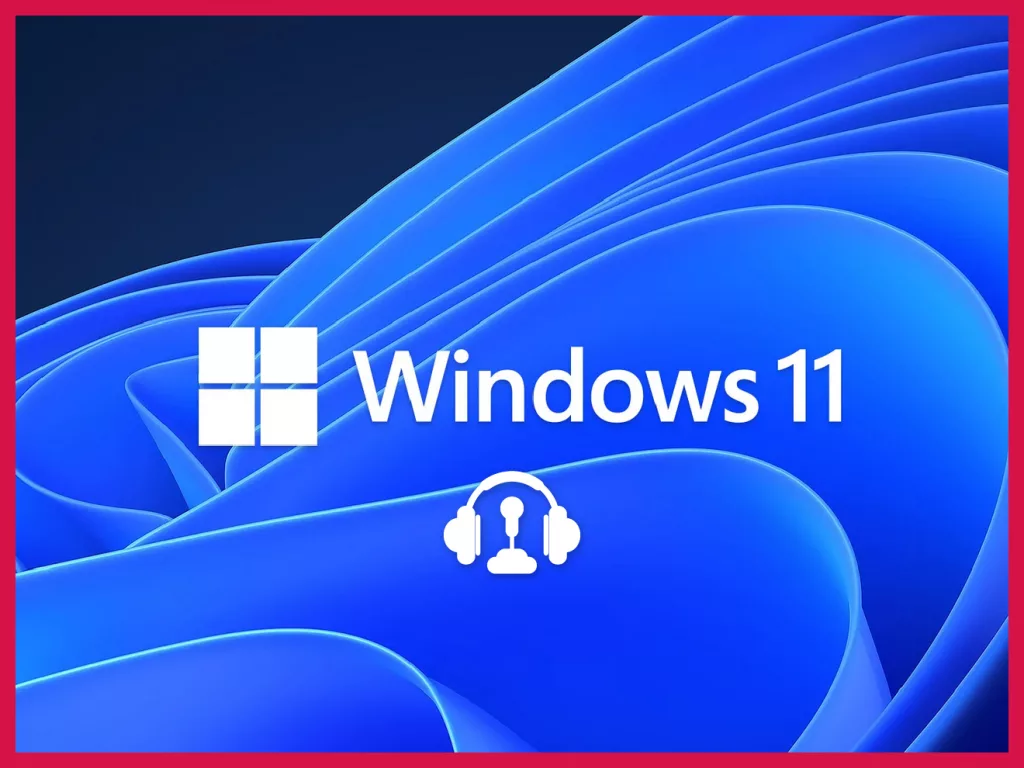 Want to optimize Windows 11 for gaming? Here we cover five key topics including graphics settings, game mode, background processes, storage optimization, and overclocking to help you get the best possible gaming experience.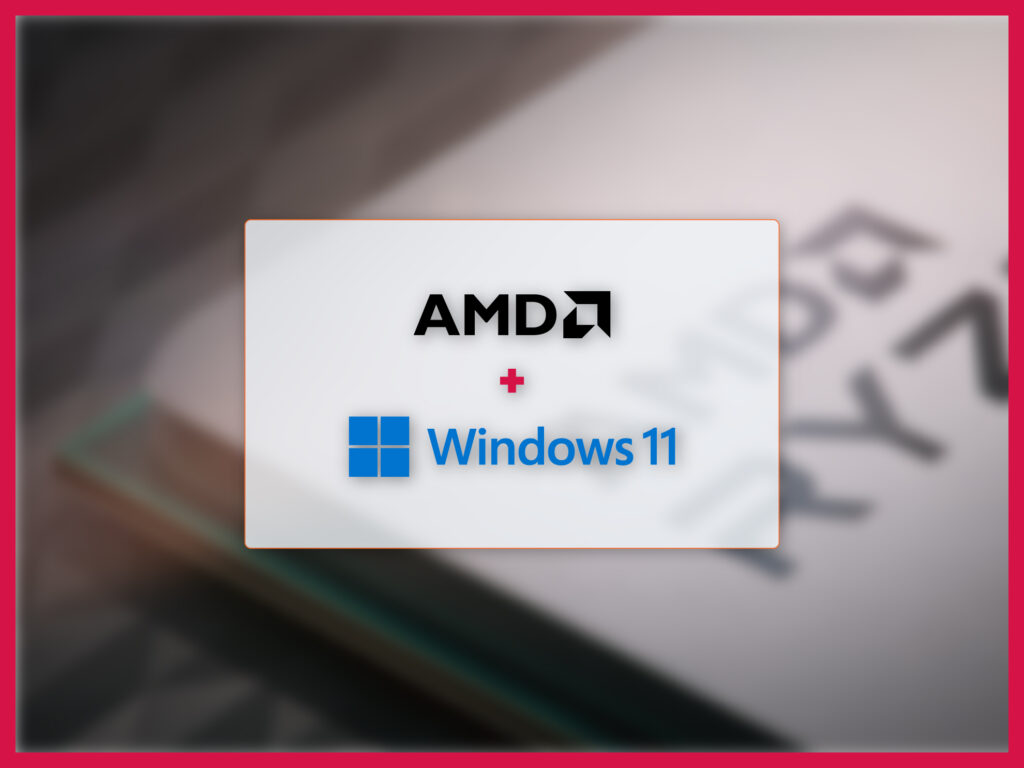 Today, we will talk about AMD processors compatible with Windows 11. These include Ryzen (Zen+) CPUs from the second generation and above. Microsoft also offers a complete AMD list, including Athlon, EPYC, Ryzen, and Ryzen Threadripper processors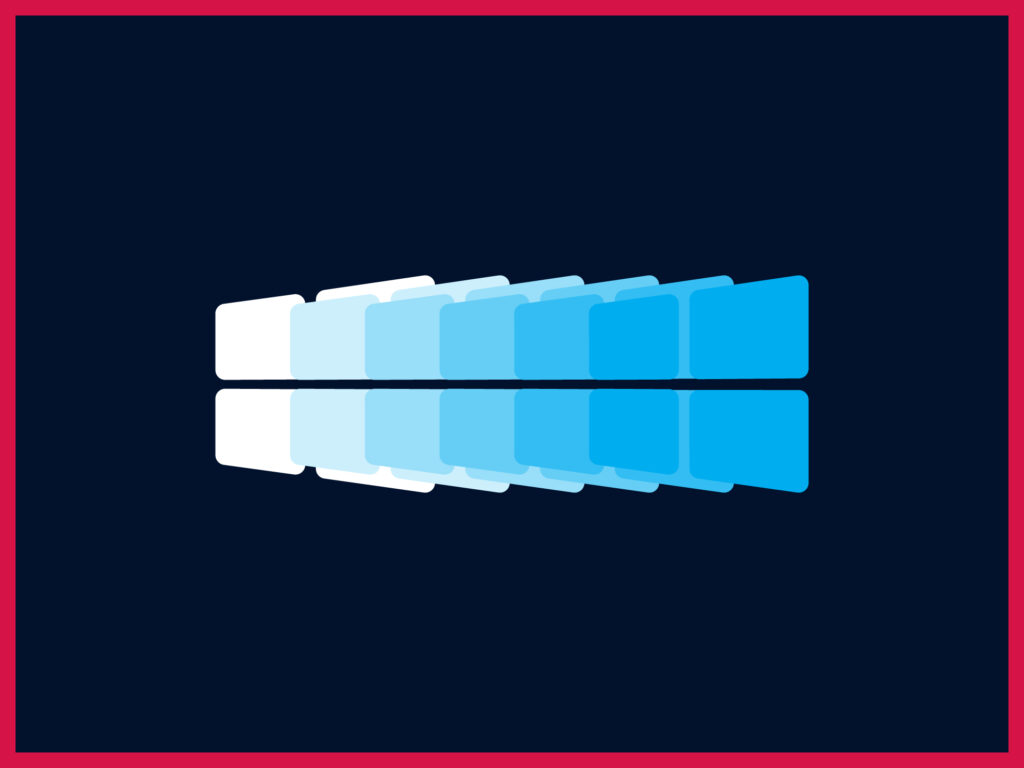 Migrate or clone Windows 10/11 from HDD to SSD without paid software or data loss.