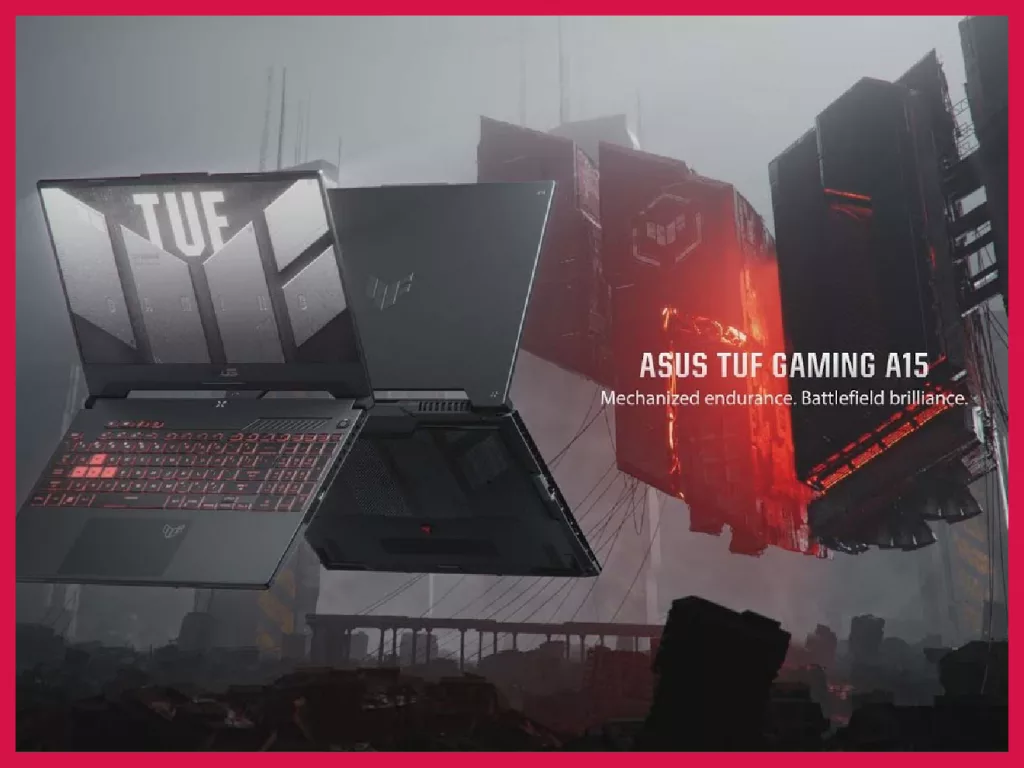 It's tough. It's powerful. The Gaming A15 is the laptop for entry to mid-range gaming on a sleek portable machine. Made by military standards, you can go to actual wars with it and not just in games.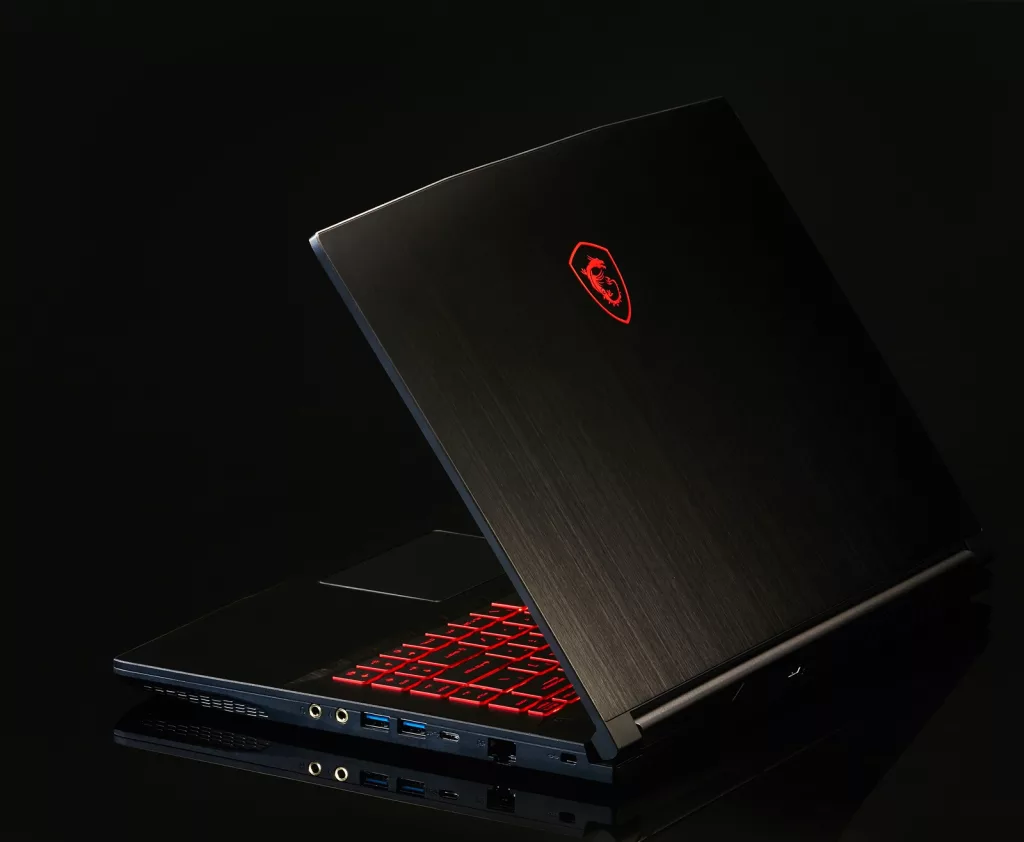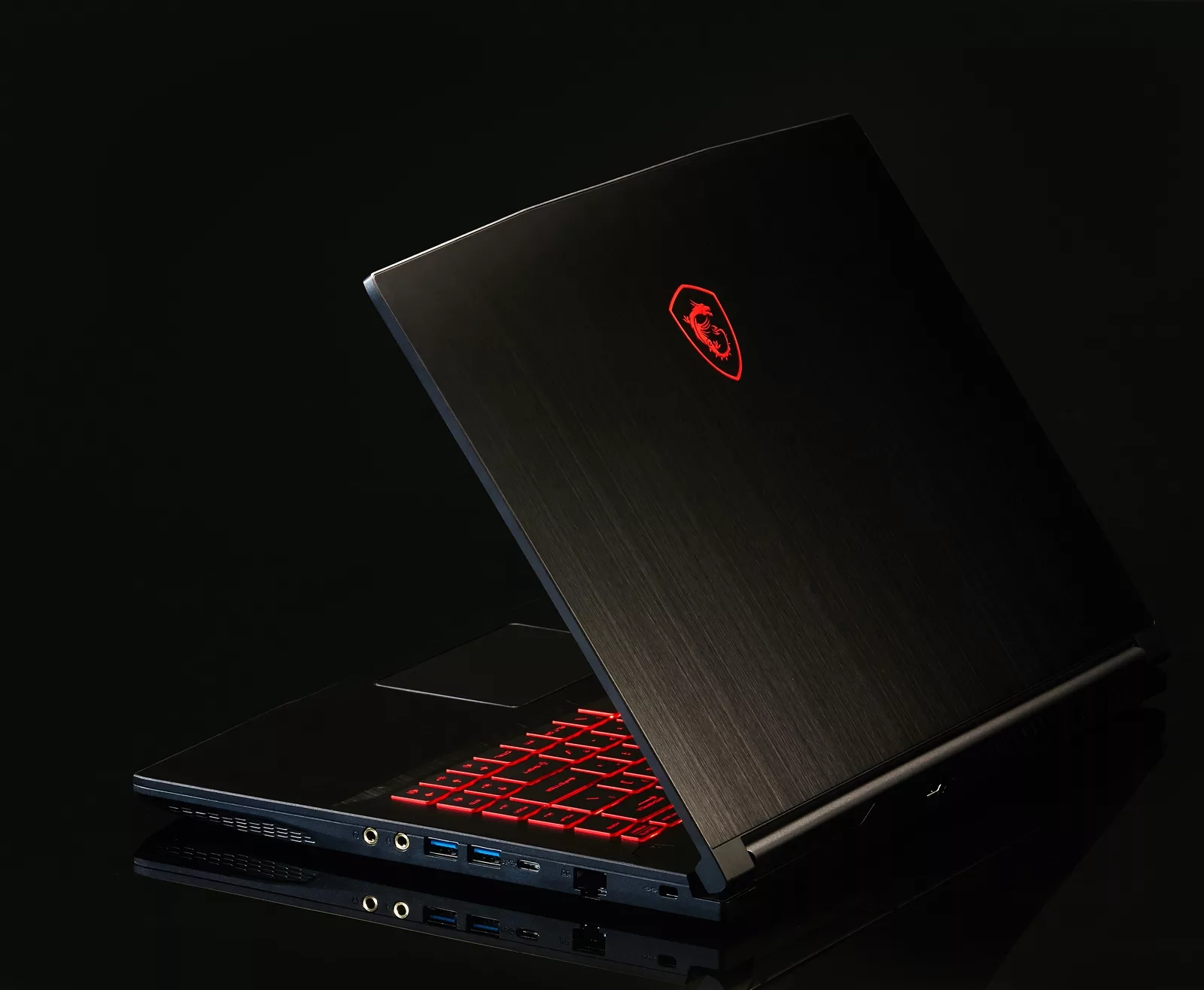 Solder a 3050 in an older chassis and move on?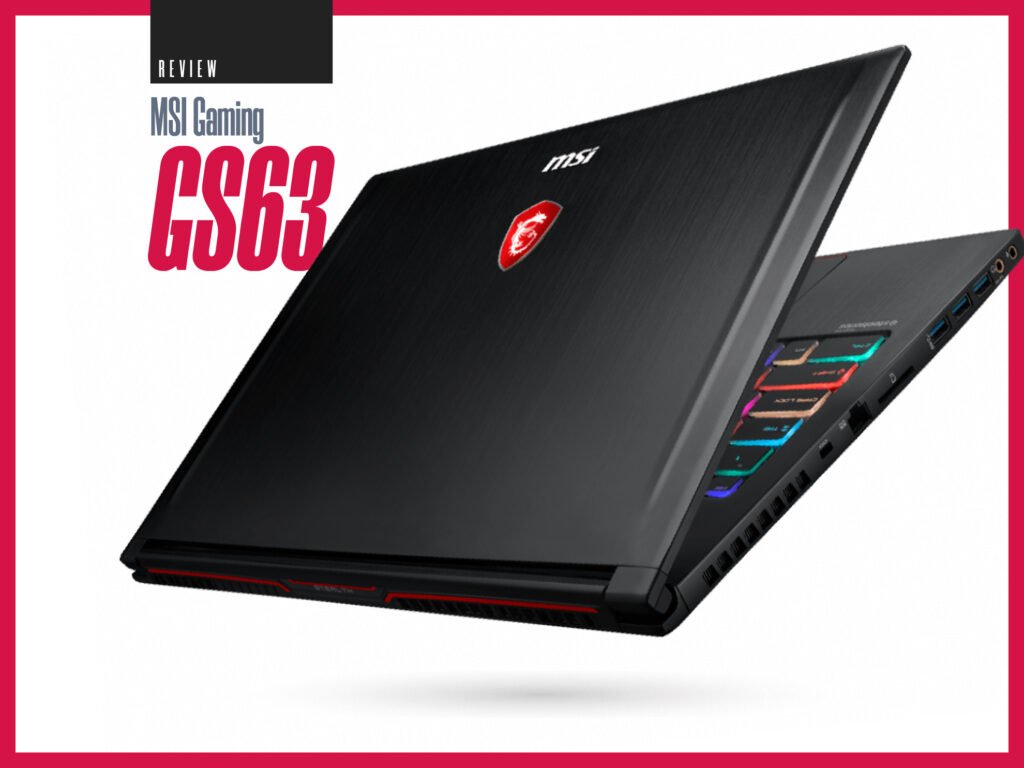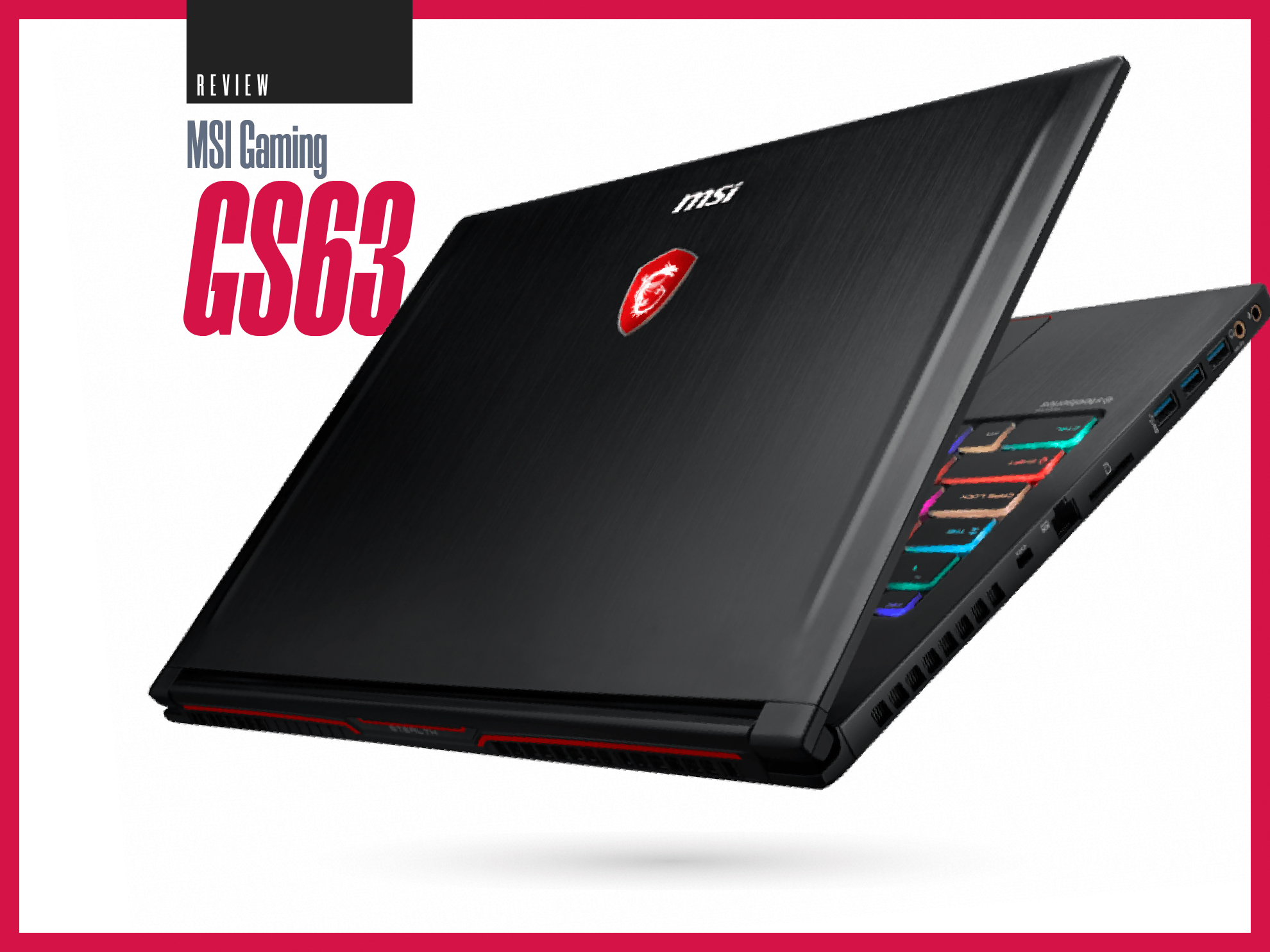 The MSI GS63 is a thin and light gaming laptop that offers a great combination of power, portability
...