Components
In-depth & dependable advice on all critical hardware components that make a gaming device tick—GPU, CPU, RAM, cooling, storage, power supplies, and so on.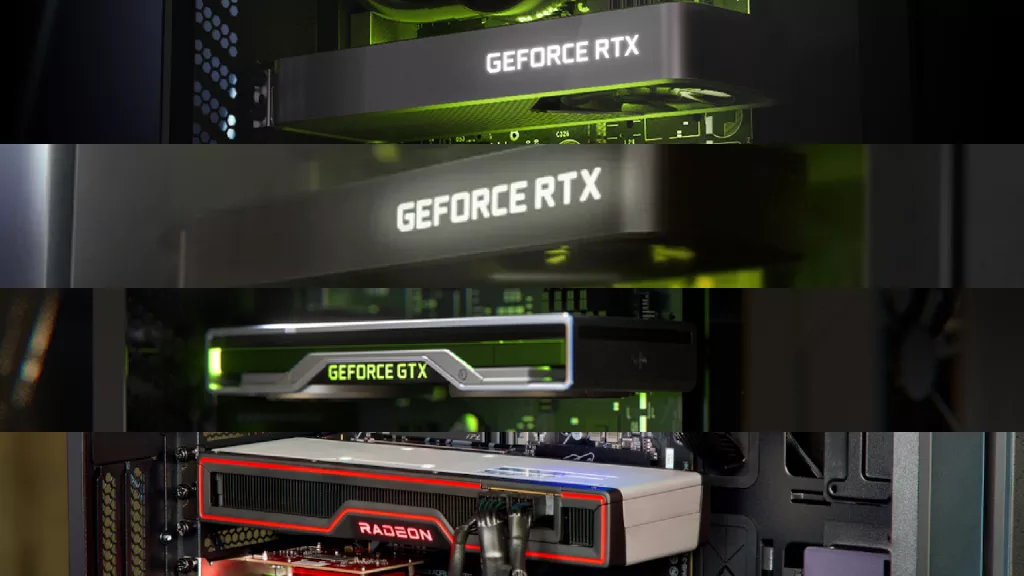 We did the research into the current GPUs and found the best cards under $400 for you. One for every kind of build, game, and gamer.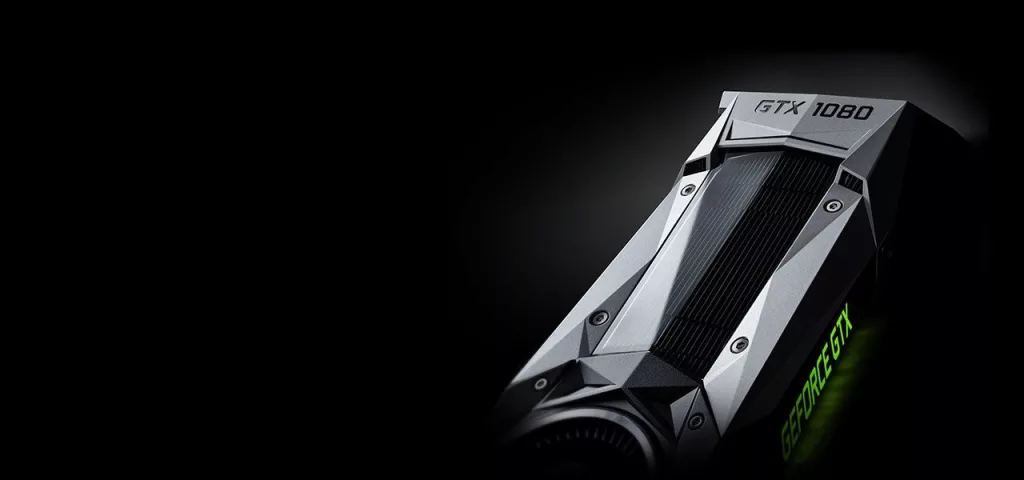 GTX 1080 is a classic card, but very old now. It's powerful but is it still relevant for a modern gaming PC? The bottom line is if it helps you play your favorite games, then why not? Let's find out if it can.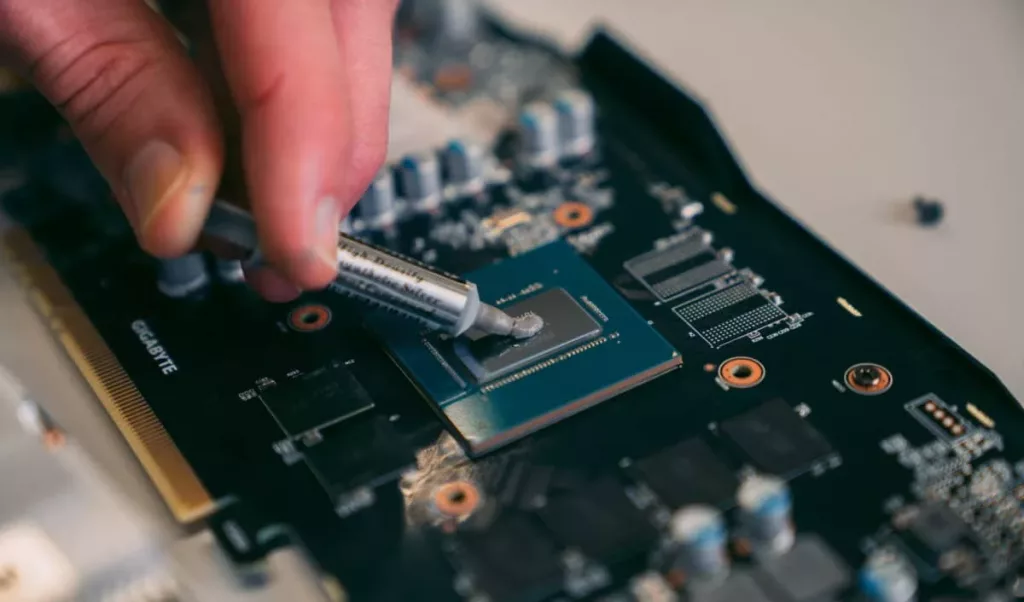 Repasting the GPU is a reliable way to lower temperatures and increase longevity. The older your GPU is, the more beneficial it will be. But it's not for everyone.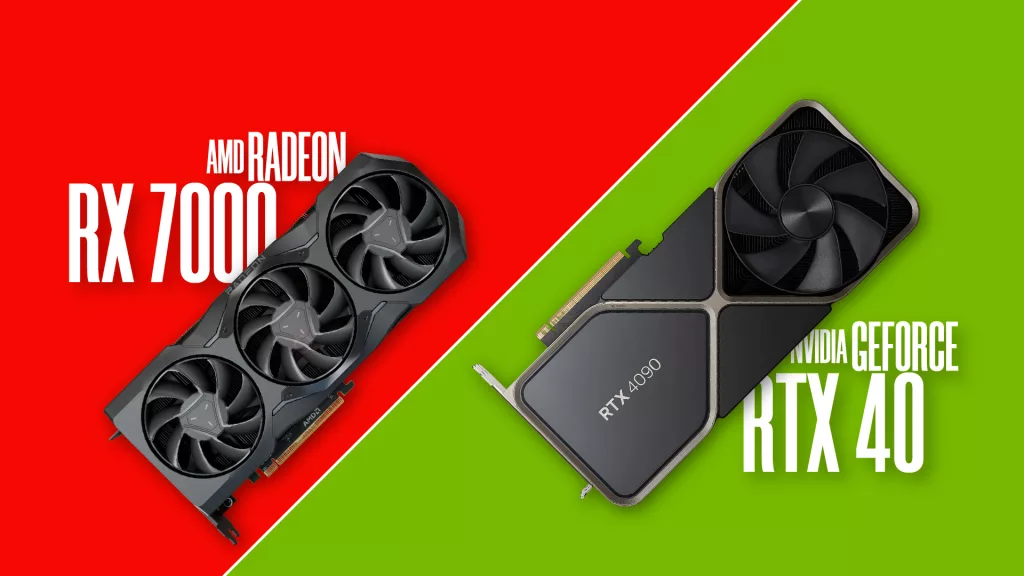 The latest product lines from Nvidia and AMD compared objectively in pricing, architecture, gaming performance, and rendering.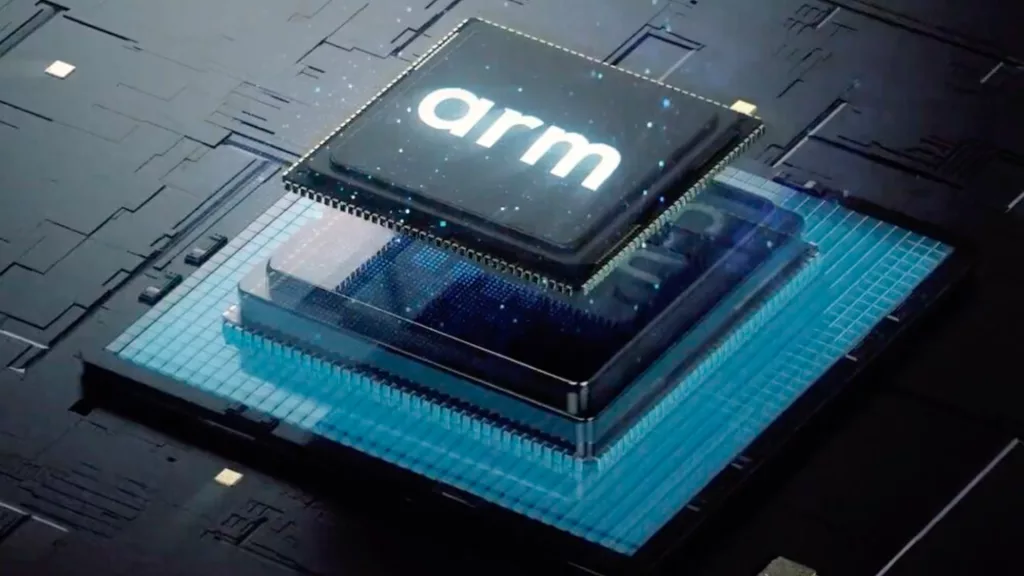 Nvidia and AMD are likely launching Arm-based processors by 2025, and here's what RISC vs. CISC (Intel) truly means.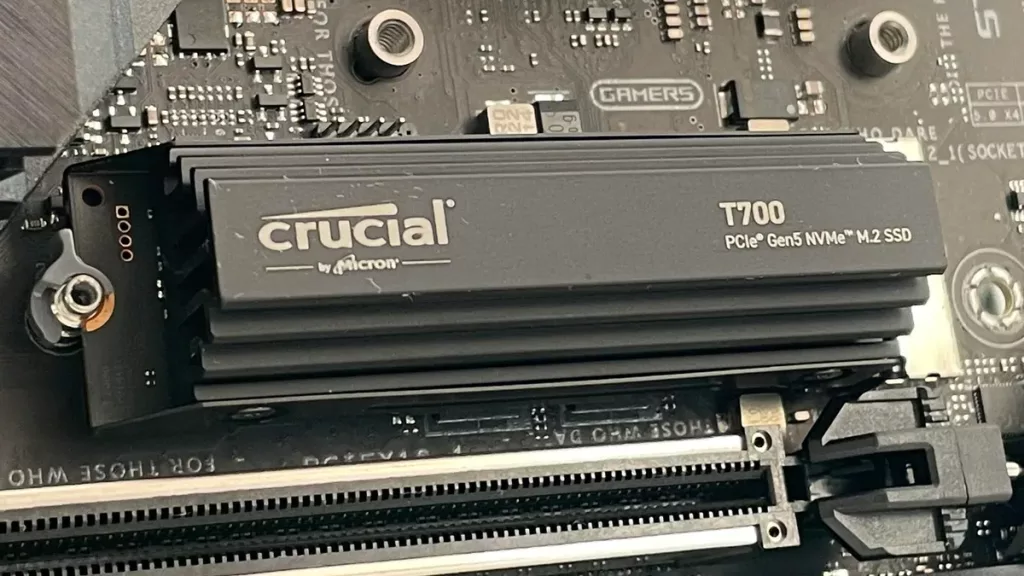 Gen5 NVMe SSDs can use the higher bandwidth of a PCIe 5.0 motherboard. Who should buy them and what can a gamer expect in terms of improvements?
Desktops
Hobby, passion, or necessity—Whatever desktop PC gaming is for you, we have the knowledge to make it rightfully glorious.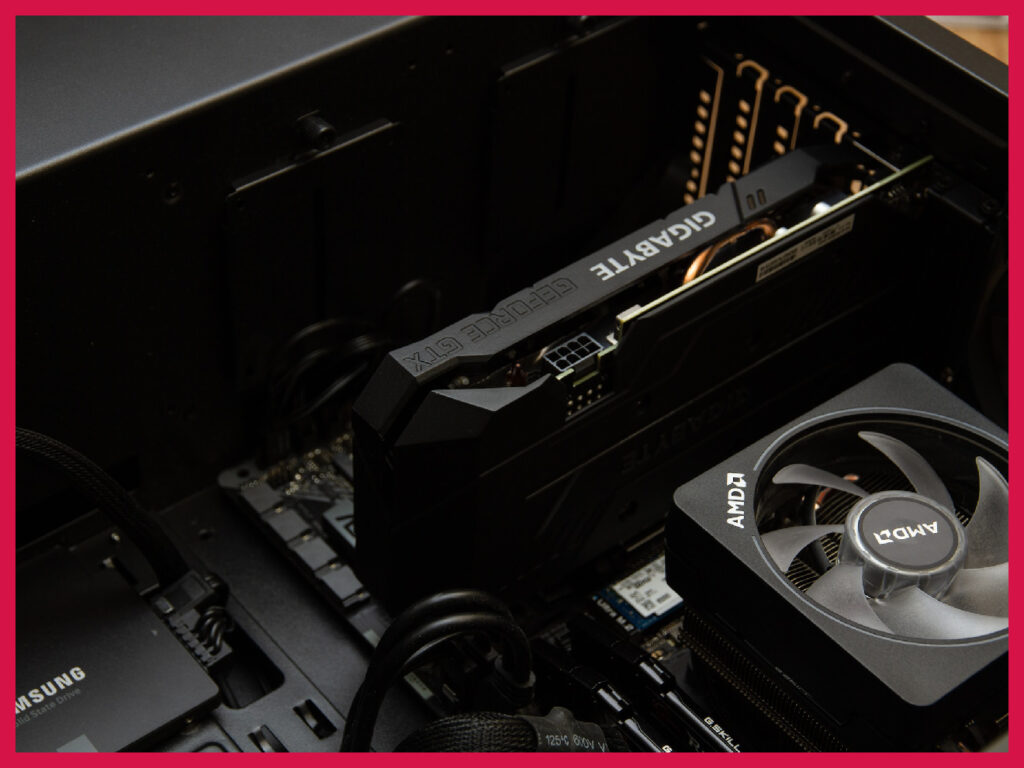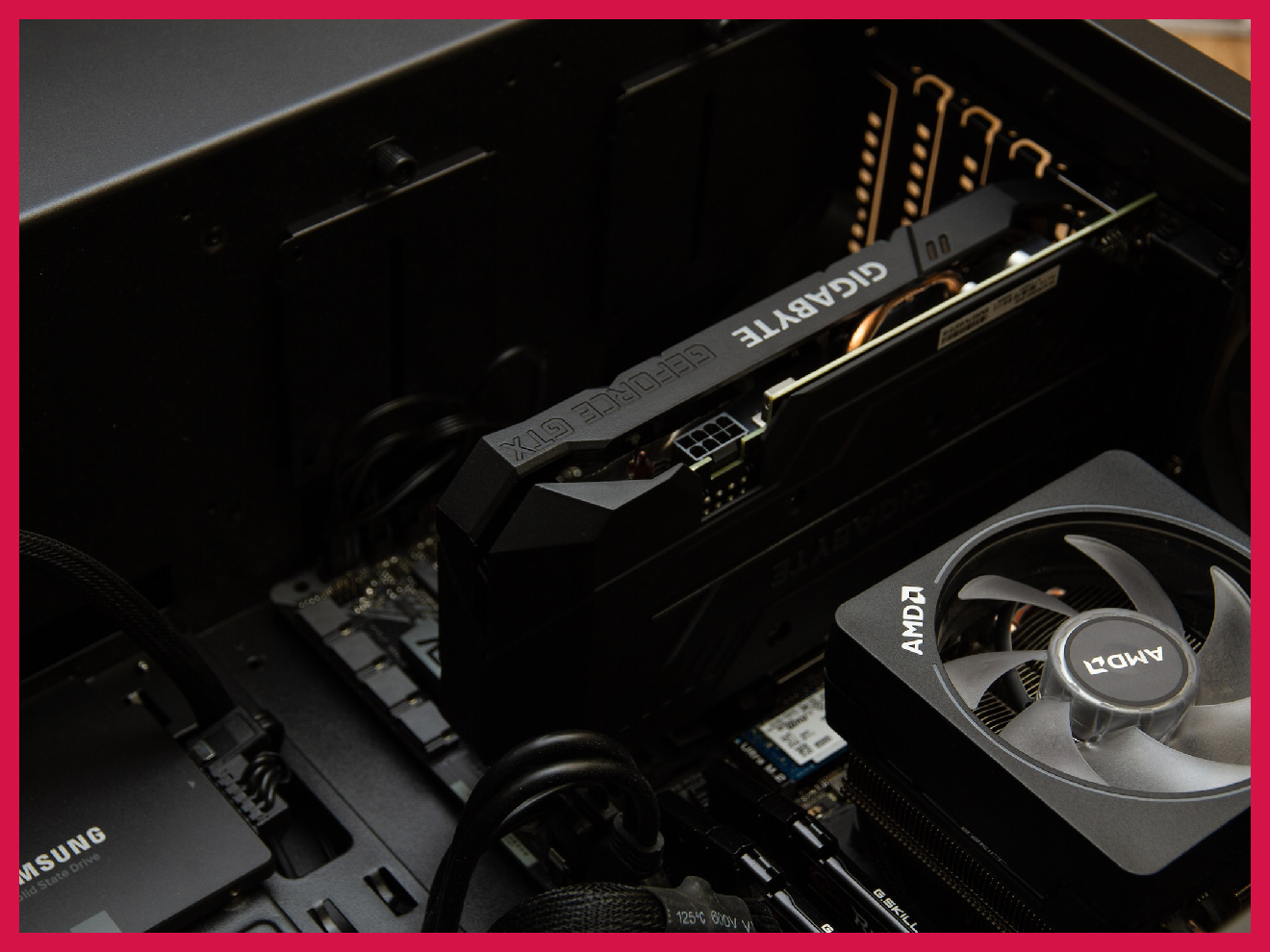 Check if it's time for an upgrade & follow the advice on accomplishing a budget-constrained gaming PC overhaul.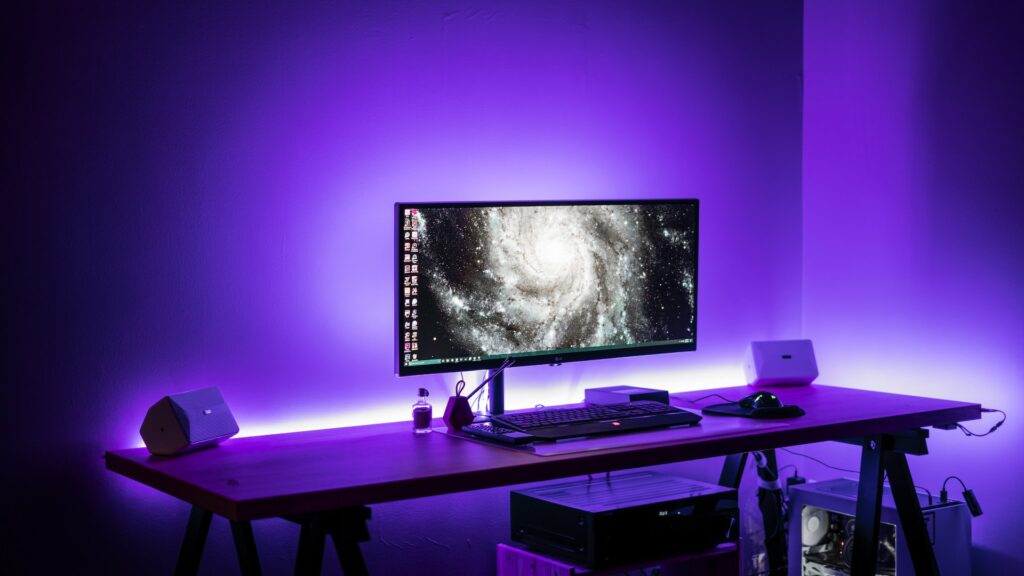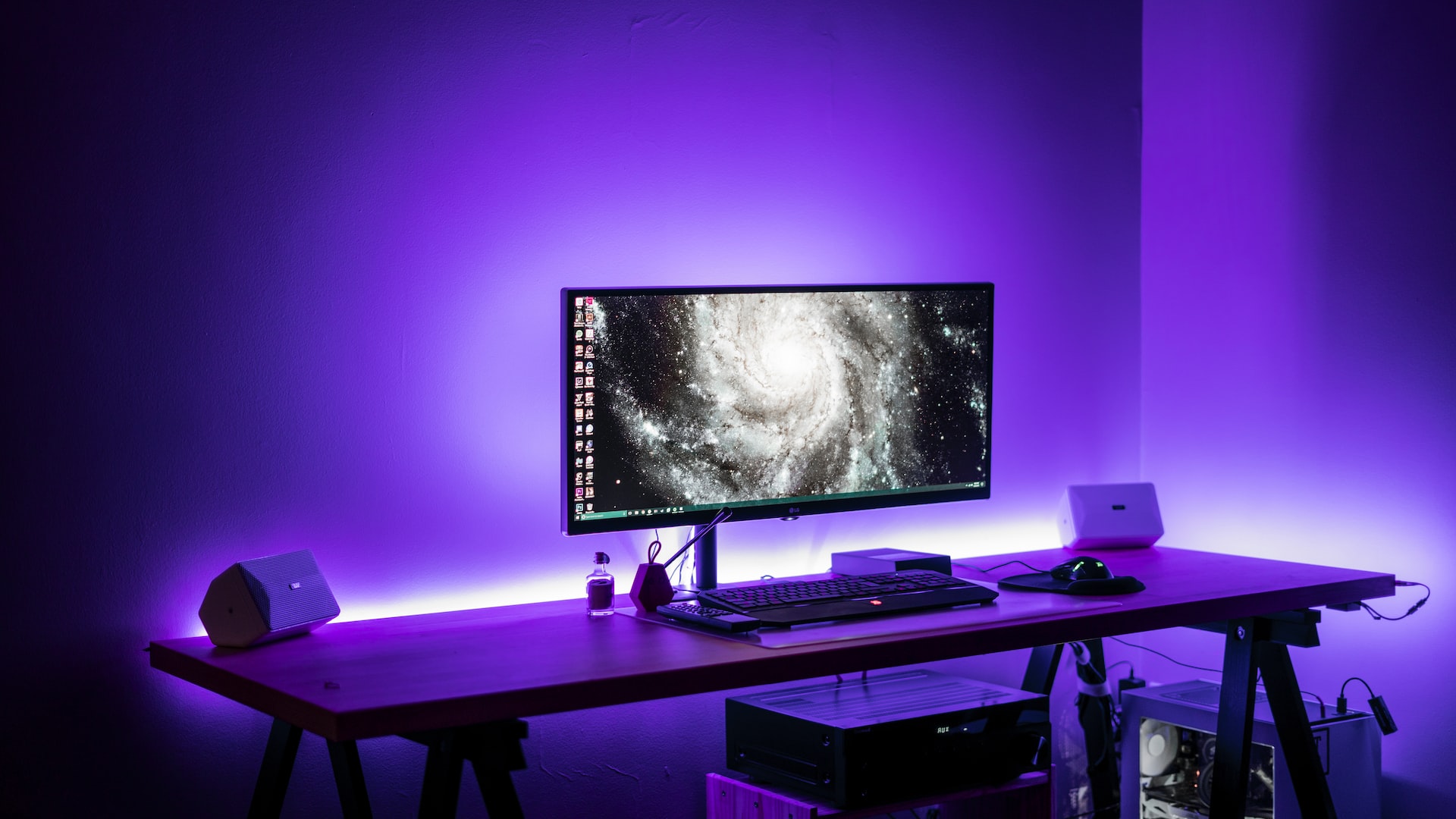 Gear, peripheral, and hardware selection makes all the difference in a gaming PC. Here's how to do it wisely.
Faulty GPUs show many signs that gamers should pay attention to. Here are they in detail alongside steps to remedy the situation, if possible.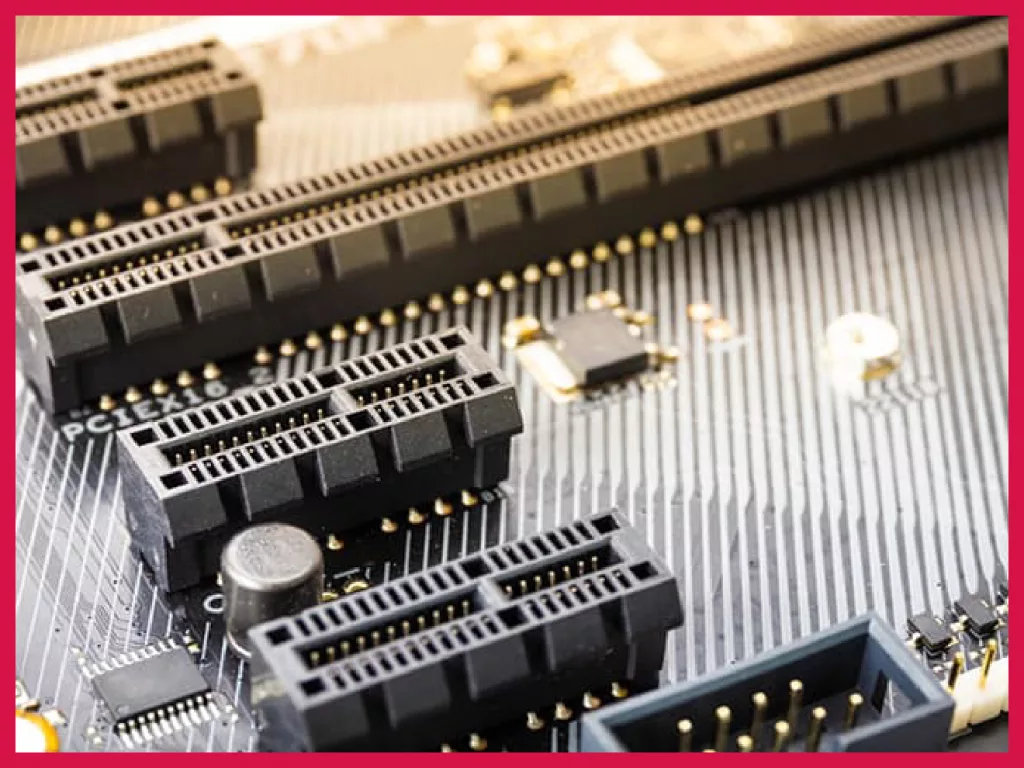 Here's all you need to know about PCIe Gen 5. SSDs, GPUs, PSUs, and processors: What does this new era mean?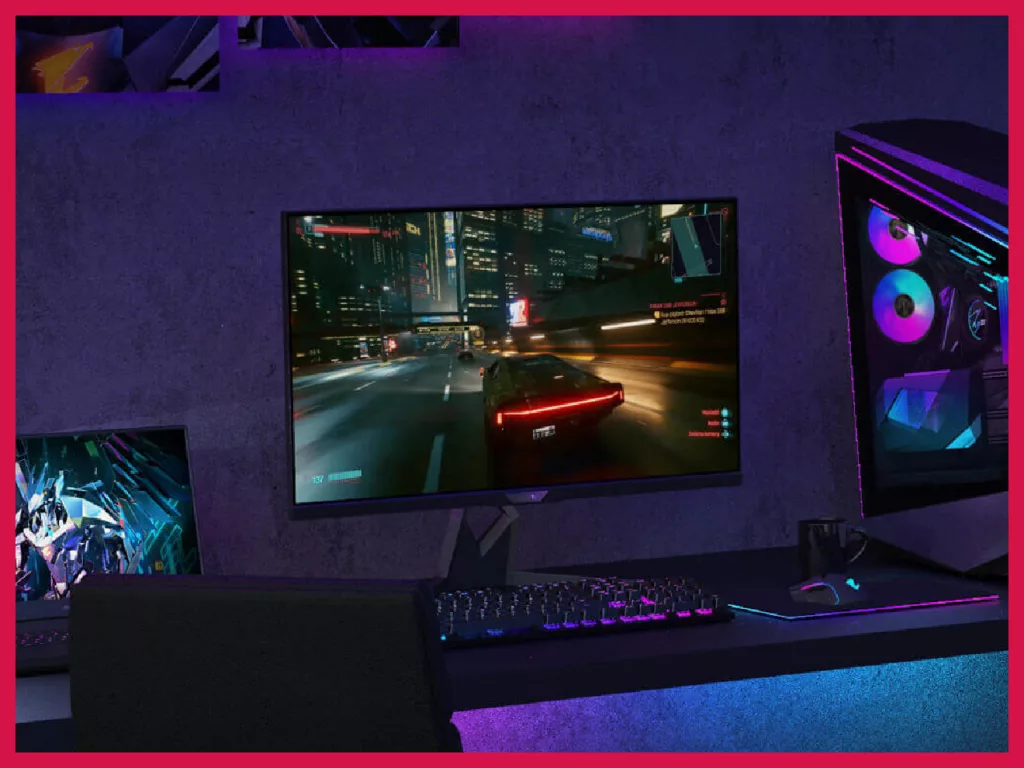 Here are 7 tips to increase your existing gaming PC's performance without shelling a buck. Doesn't include what you already know well.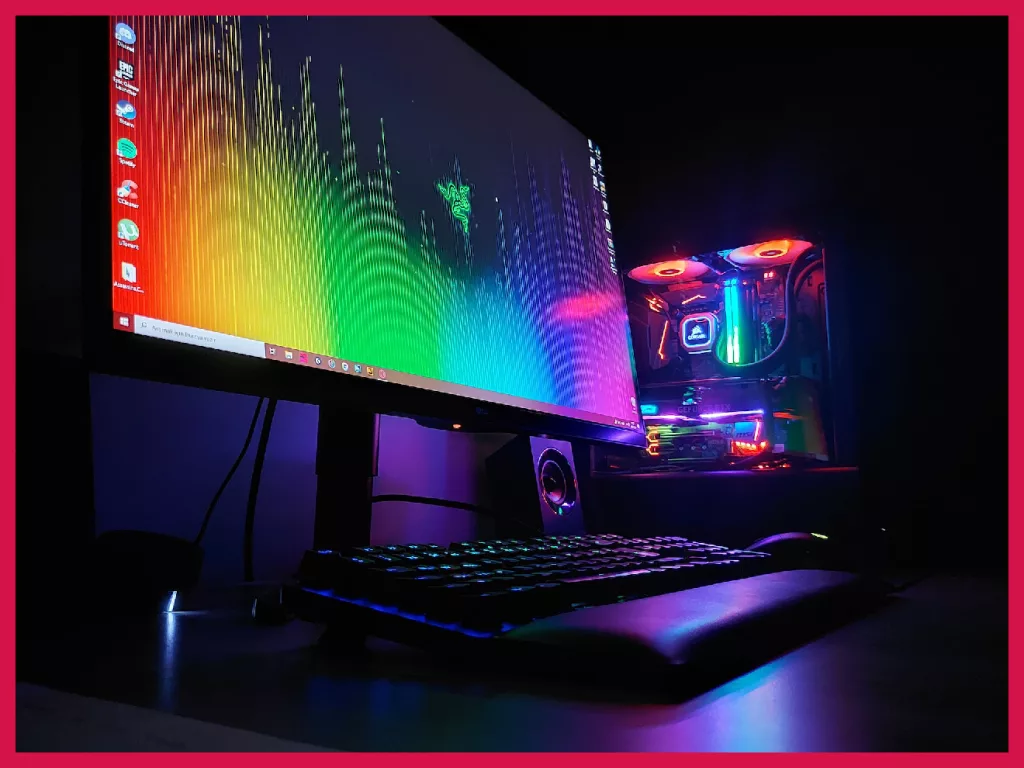 People want everything fast. Though we have in-depth guides on building a gaming PC, in this one we try to cover it all in 1200 words, or roughly 6 minutes of reading. Timer on? Go!
Video Games
The melting pot of games from all genres. True & to the point! Whether it's the vast expanse of an open world or the bleeding edge of esports, we cover it.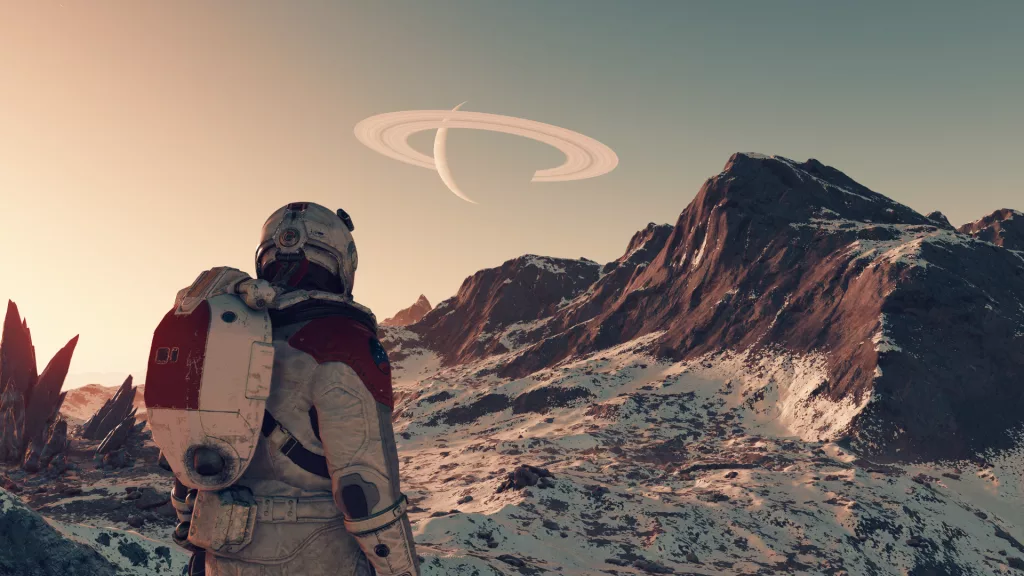 A guide to hardware and taste considerations to find the right genre.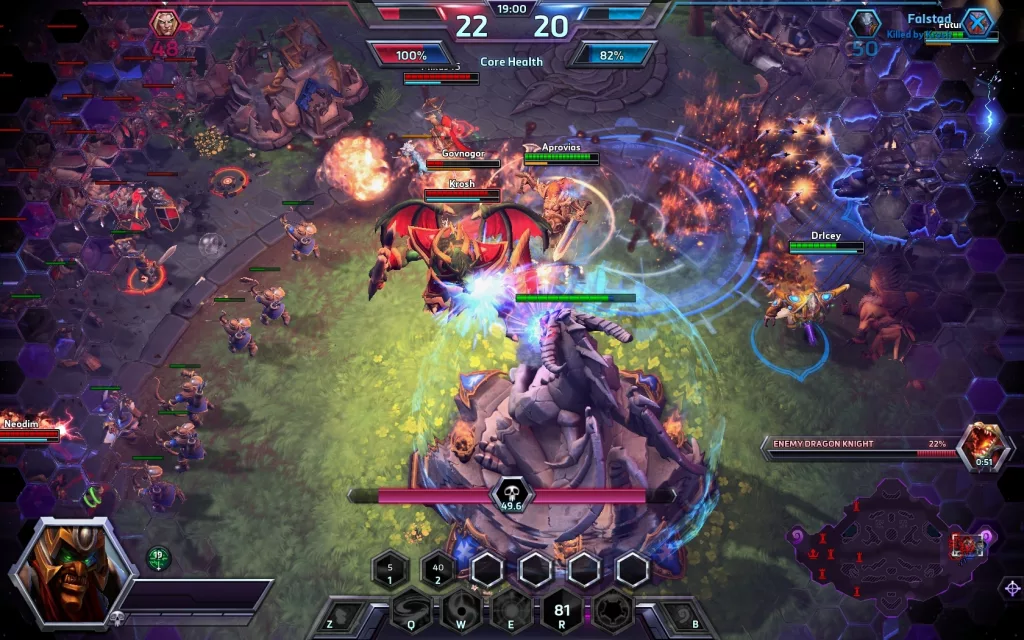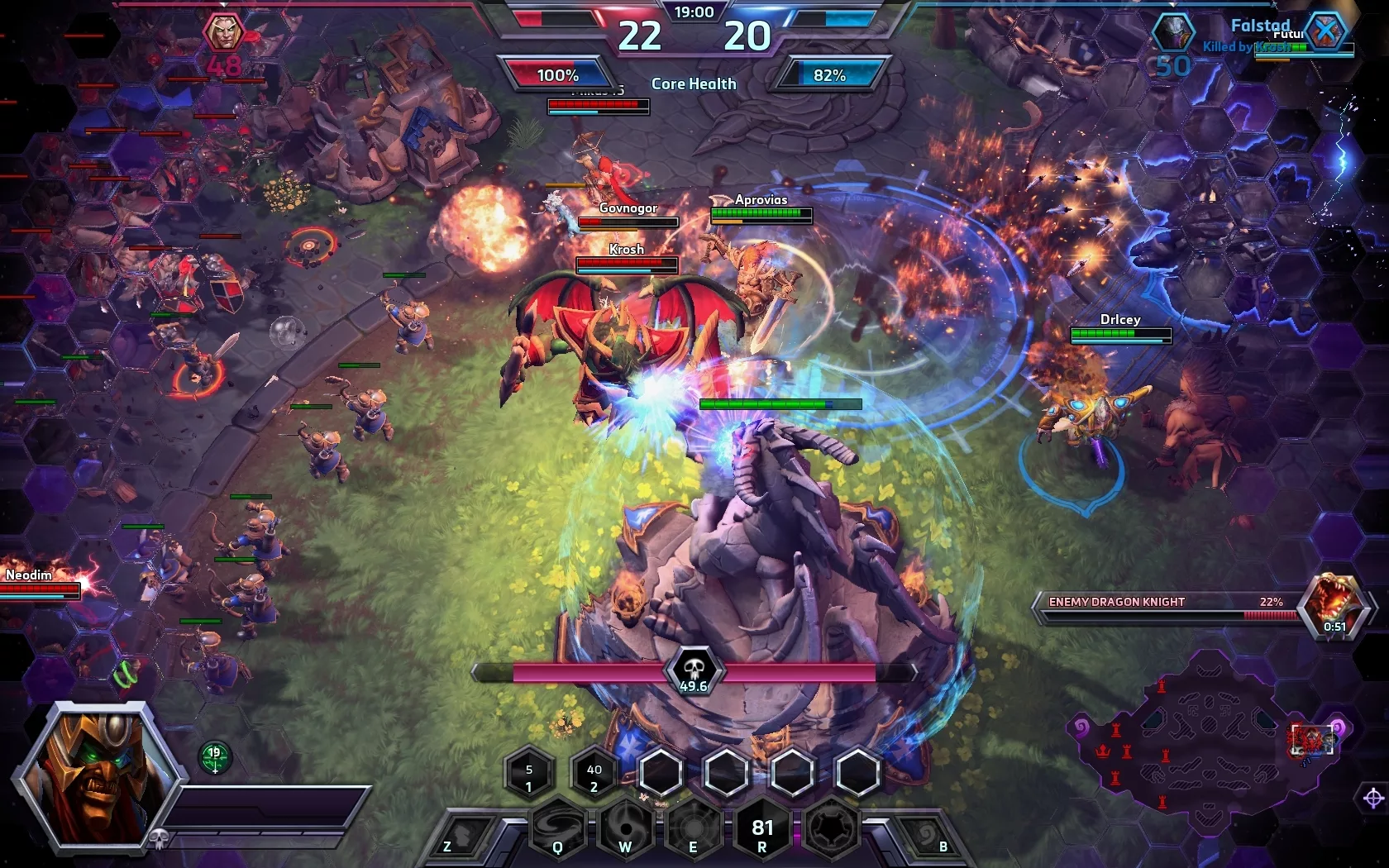 MOBAs can take years to master. Here are some tips to speed up that process if you commit.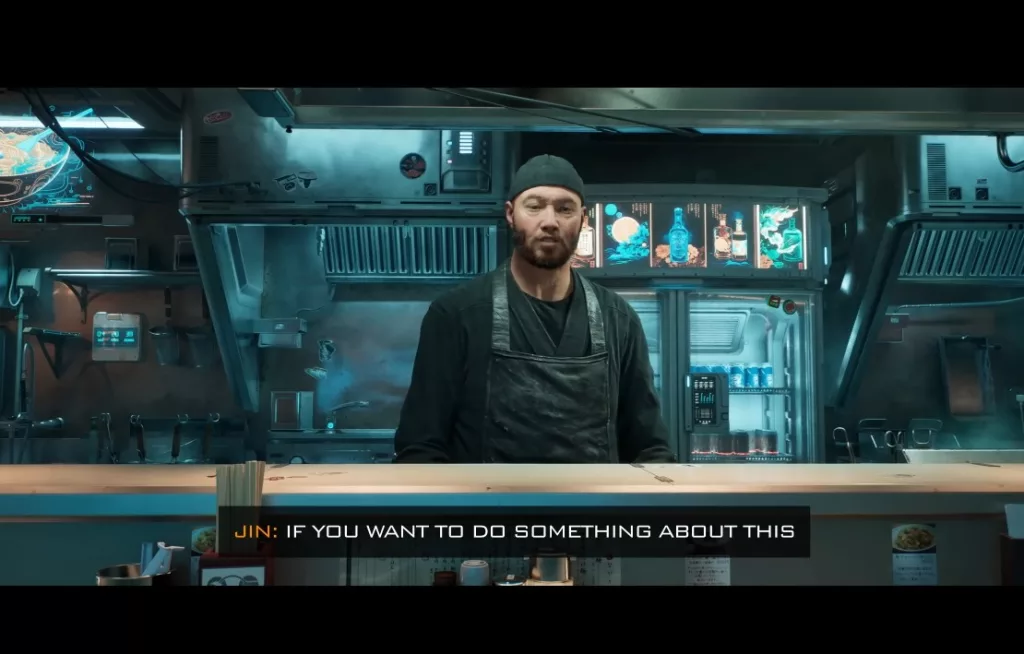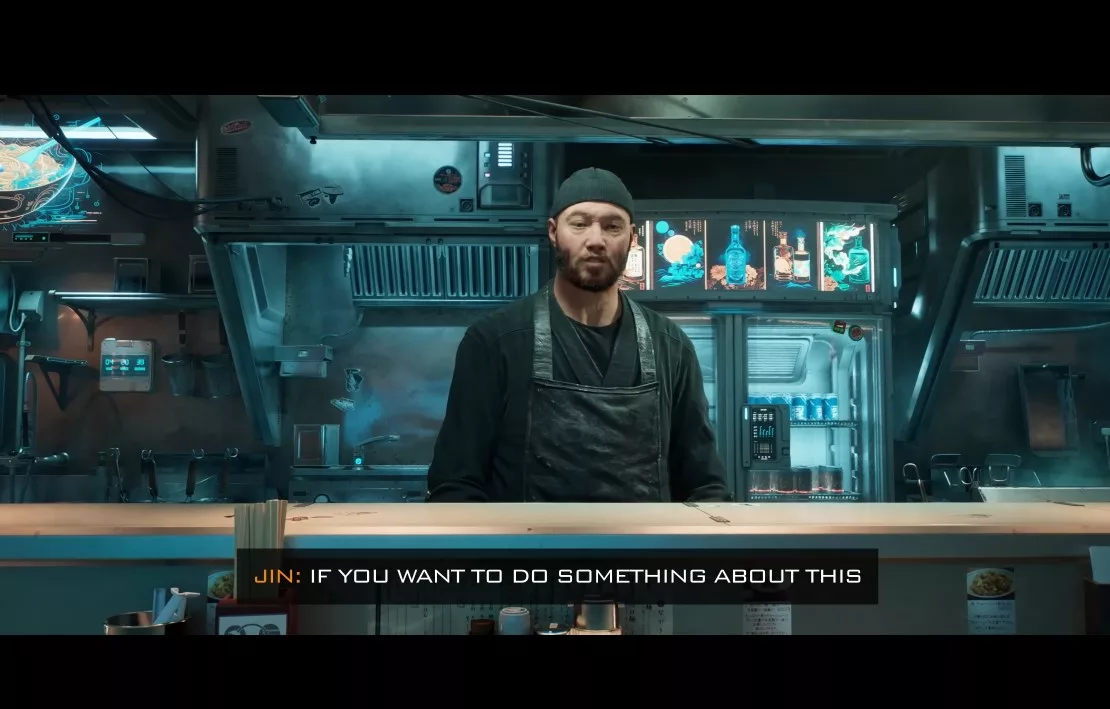 AI NPCs and image-to-3D tools, is game development changing forever?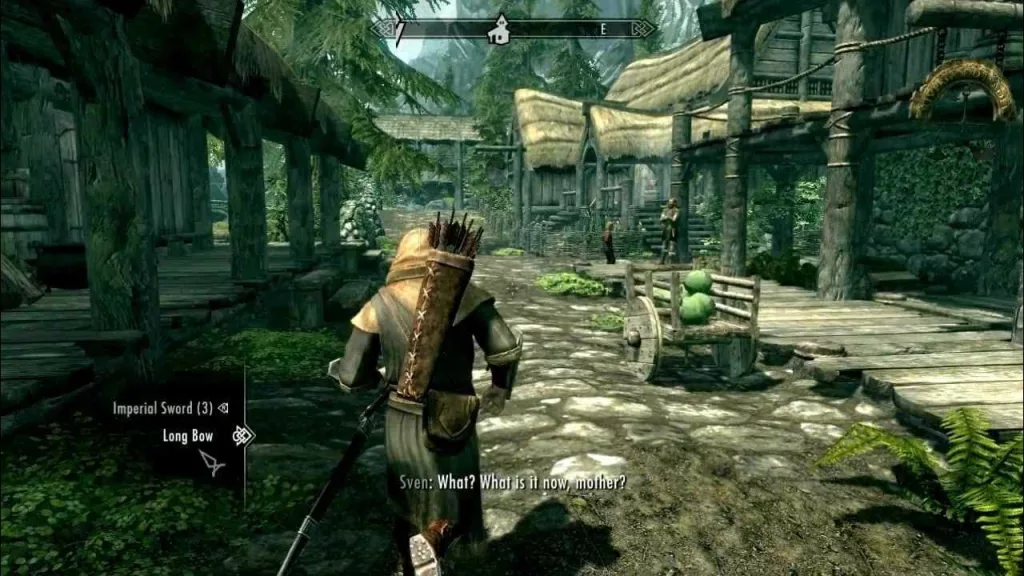 Here are the top seven technologies used in creating our beloved RPGs. Where pixels and pocket change collide.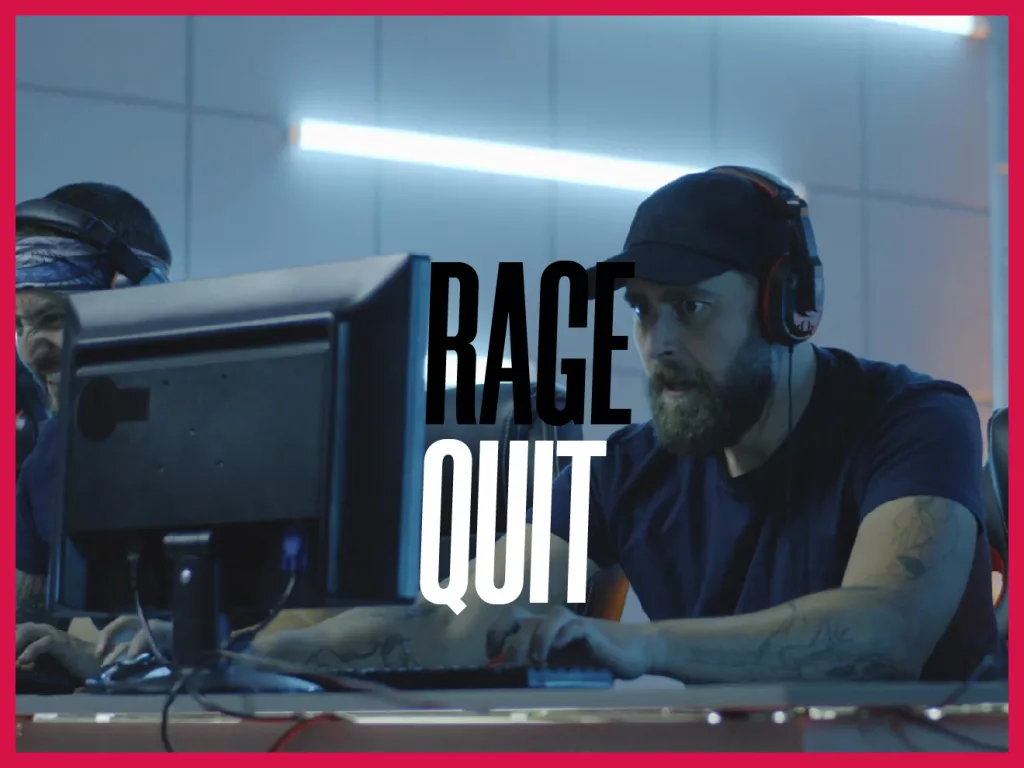 Blue screens are going to be the least of your problems compared to lag or data theft. Here's how to game better.
Optimization
The world of software, drivers, OS, tools, third-party apps, etc. doesn't need to overwhelm. We simplify so you can focus on your games and not what's wrong.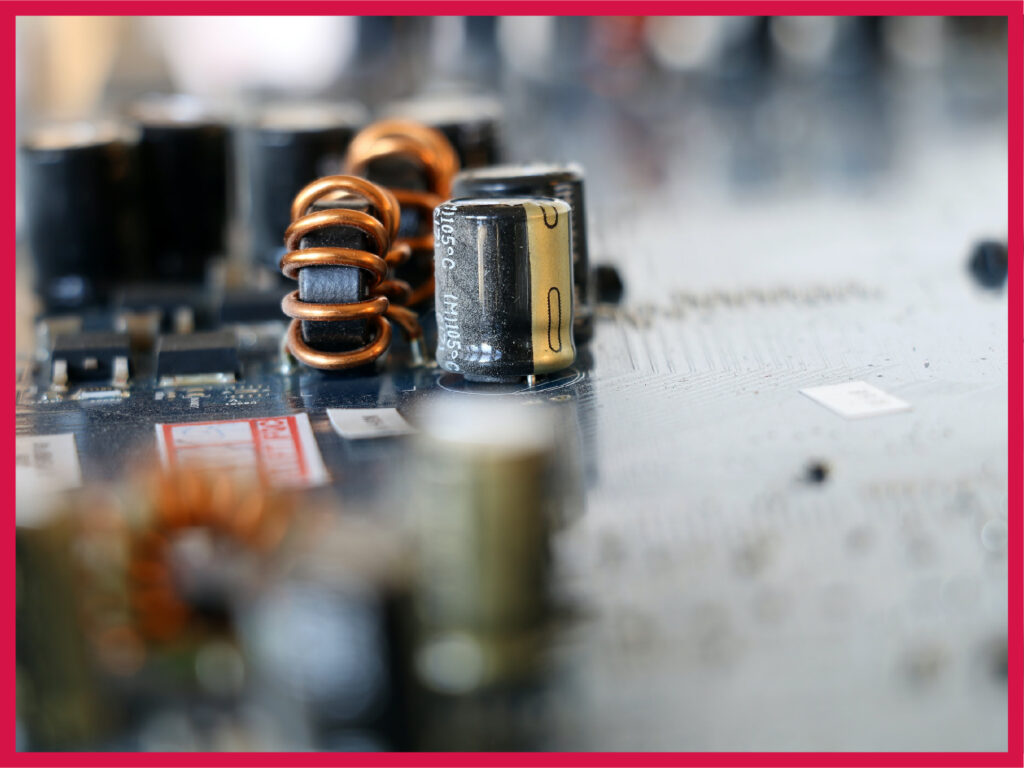 Is your PC not beeping and looks fully dead? Here's a lowdown on each part to check and how.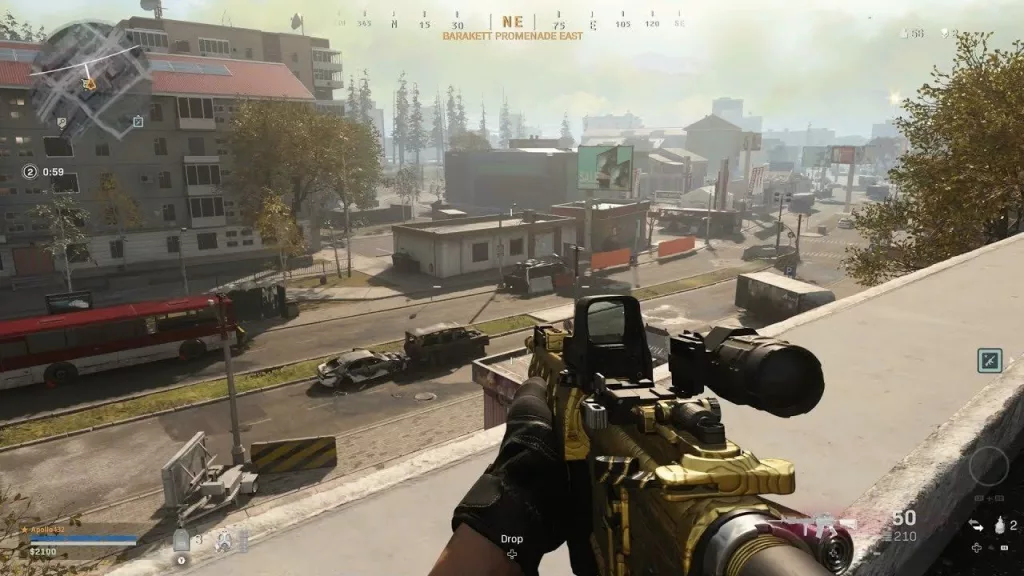 Call of Duty: Warzone is a CPU-intensive game. If you have an older processor and low FPS, that might be the culprit.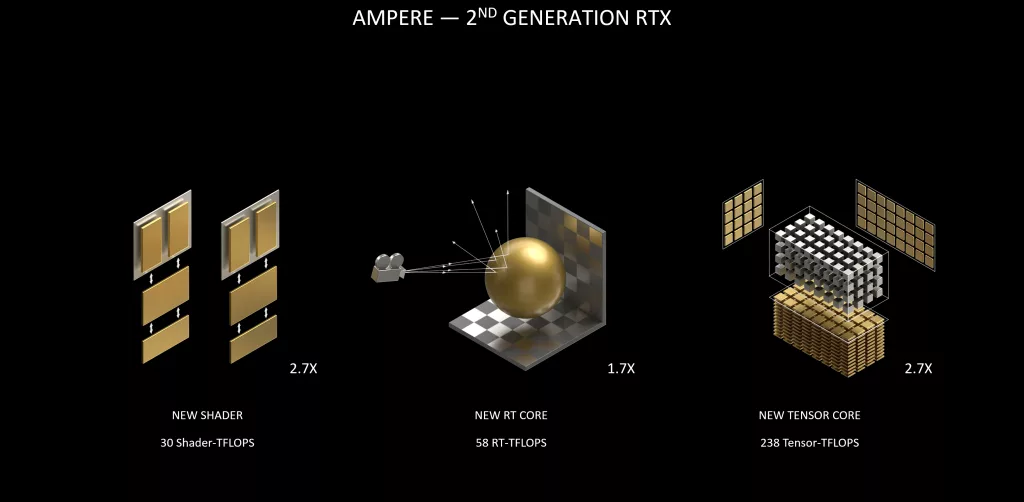 DLSS has made ray tracing more accessible even for 4K displays and AAA titles. But just how good is the ray tracing on Nvidia's latest lineup of 40 series cards? Let's find out.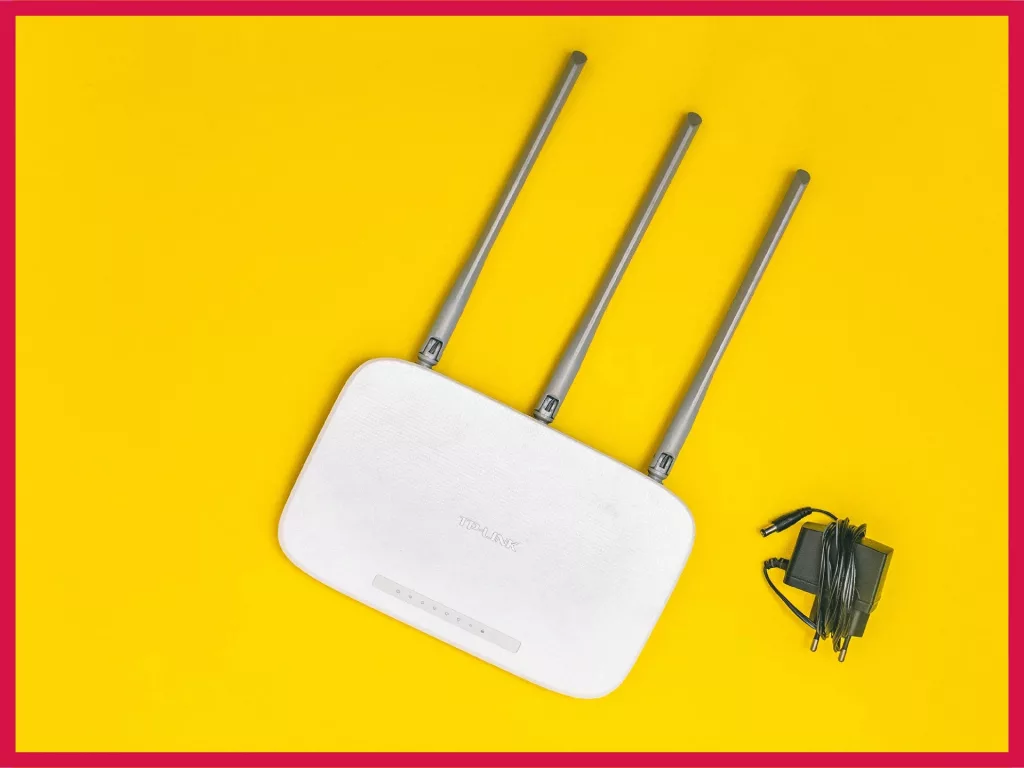 Multiplayer, online, or competitive games rely mainly on the internet. Lag, high ping, high latency, disconnects, packet loss, etc. can adversely affect your online experience even though your hardware is efficient. Gamers can try these optimizations to improve the network condition.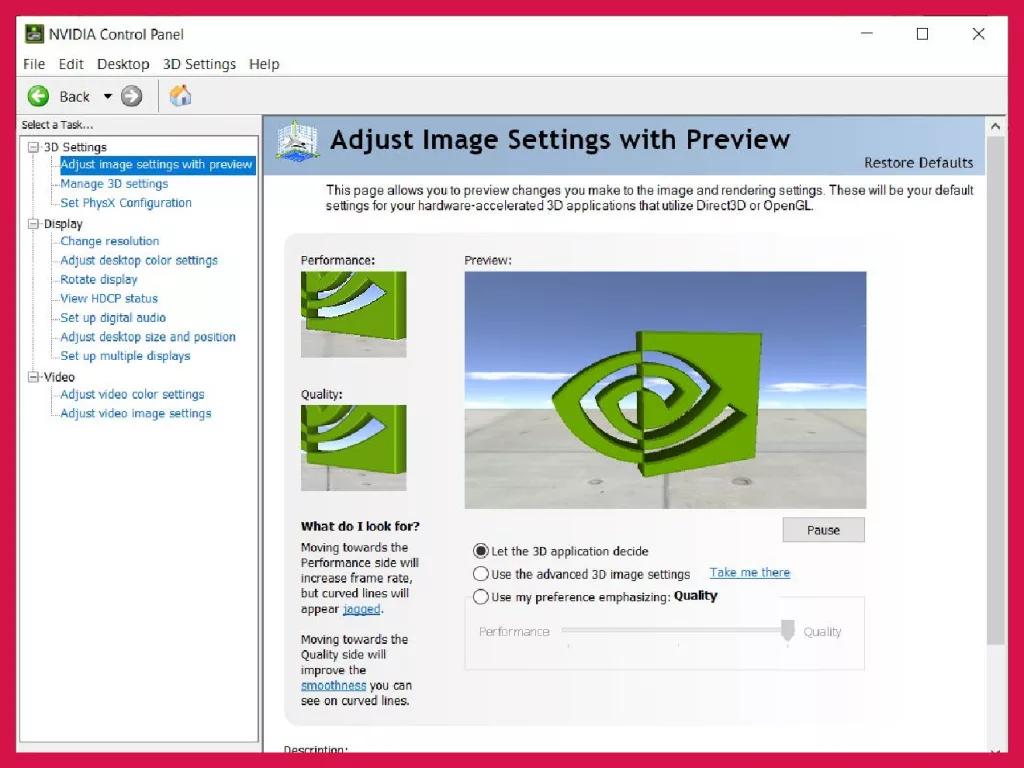 The Nvidia Control Panel can be a treasure trove of little tweaks that improve your gaming experience remarkably, if you know what to tweak.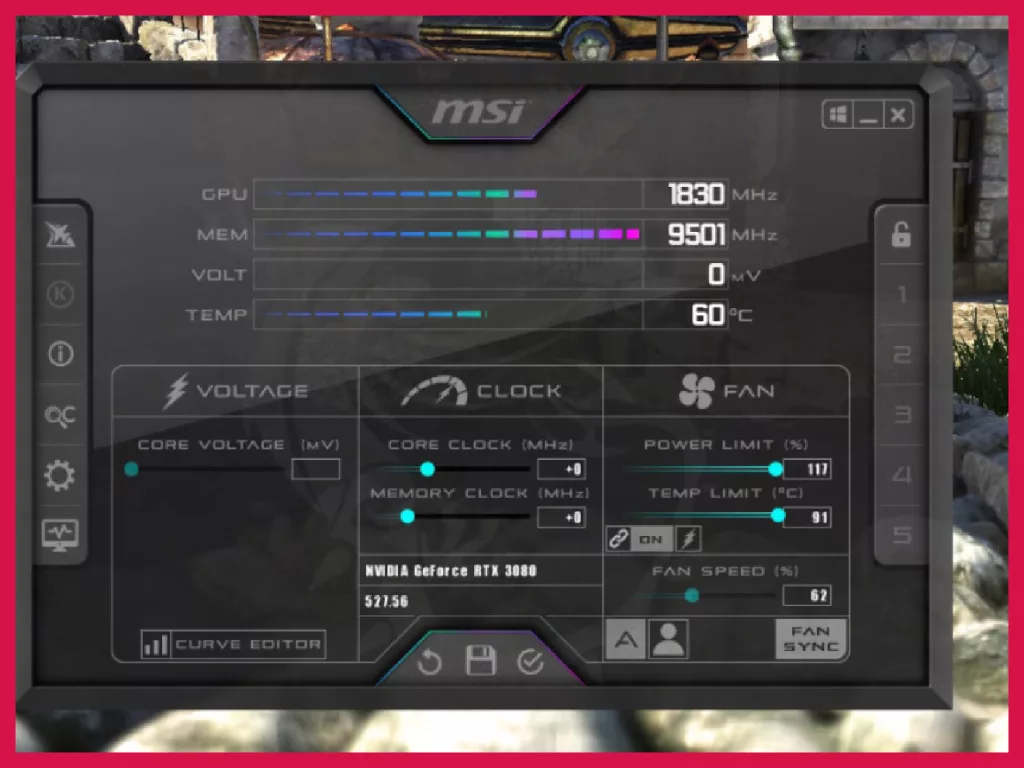 Looking to overclock? MSI Afterburner is one of the most well-known tools. Here's a complete guide.
Reviews
Good gamers deserve good games and excellent gaming hardware. That's why our meticulous & finely calibrated reviews with actionable intelligence.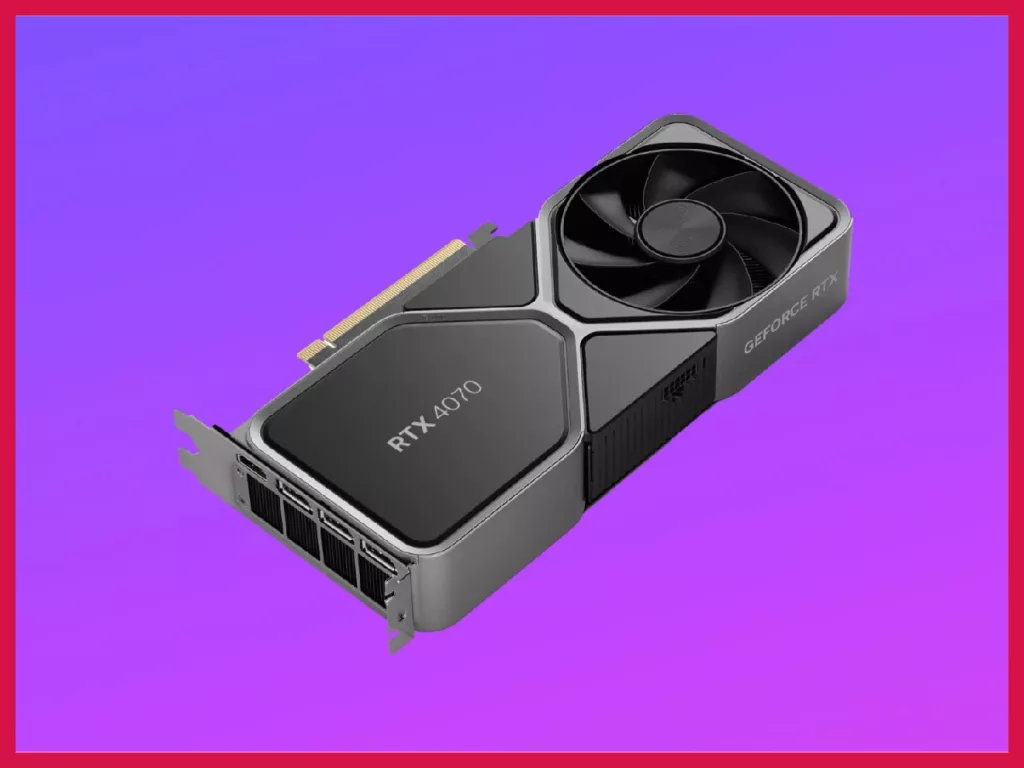 Let me save you the trouble: Do not buy the Nvidia RTX 4070. It doesn't justify its cost. I'd not touch it with a 10-foot pole unless it was selling for half the price.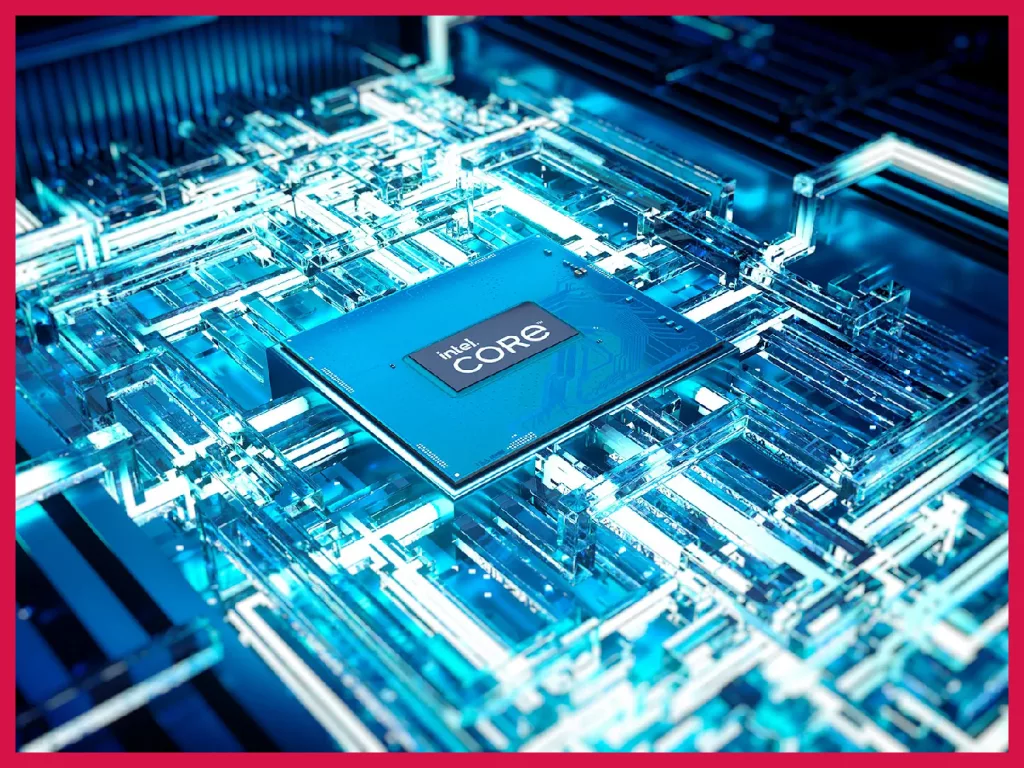 Welcome to a world of 5GHz, refined. Mainstream PC gamer or a high-end enthusiast, Intel's 13th gen has something for everyone.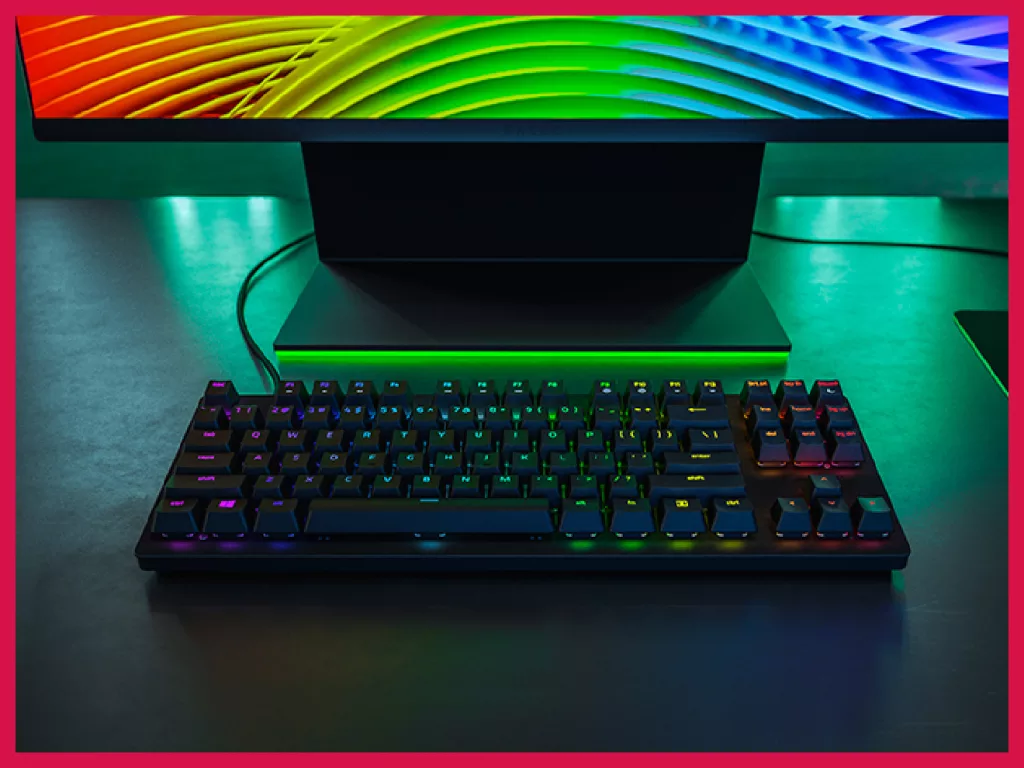 Hunting for the best mechanical gaming keyboard without breaking the bank? The Huntsman Tournament Edition is TKL with RGB and checks all boxes including durability, design, and function.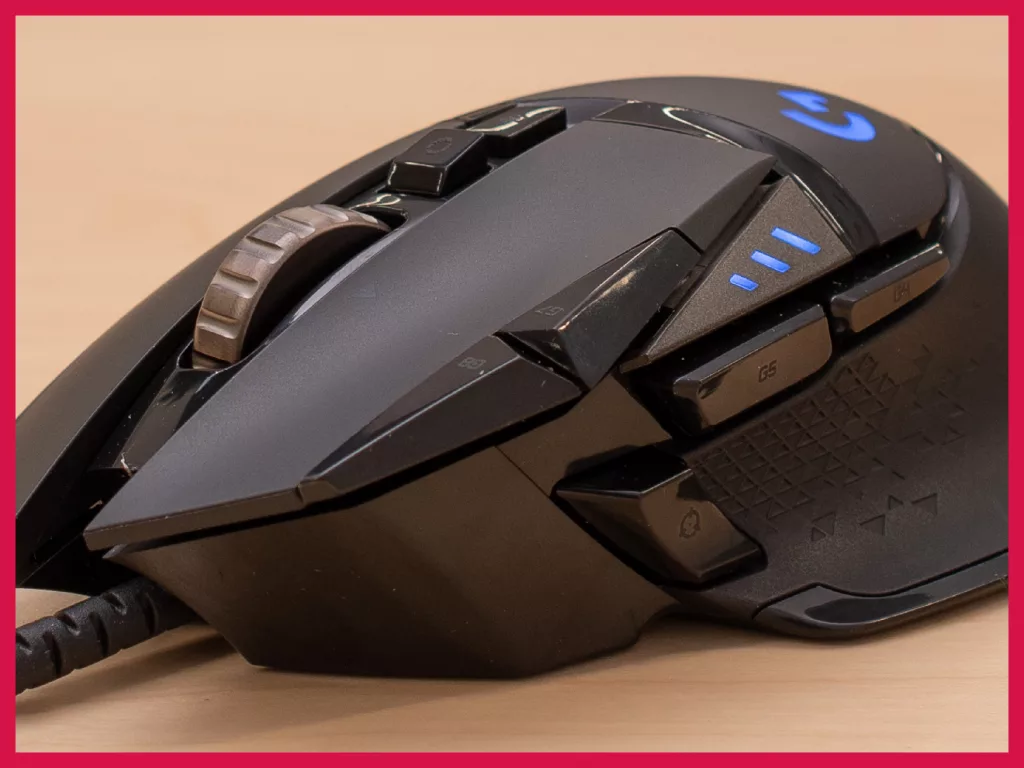 TL;DR: The G502 Hero is the One Mouse to rule them all. Beefy, a little heavy, but totally gamer-friendly.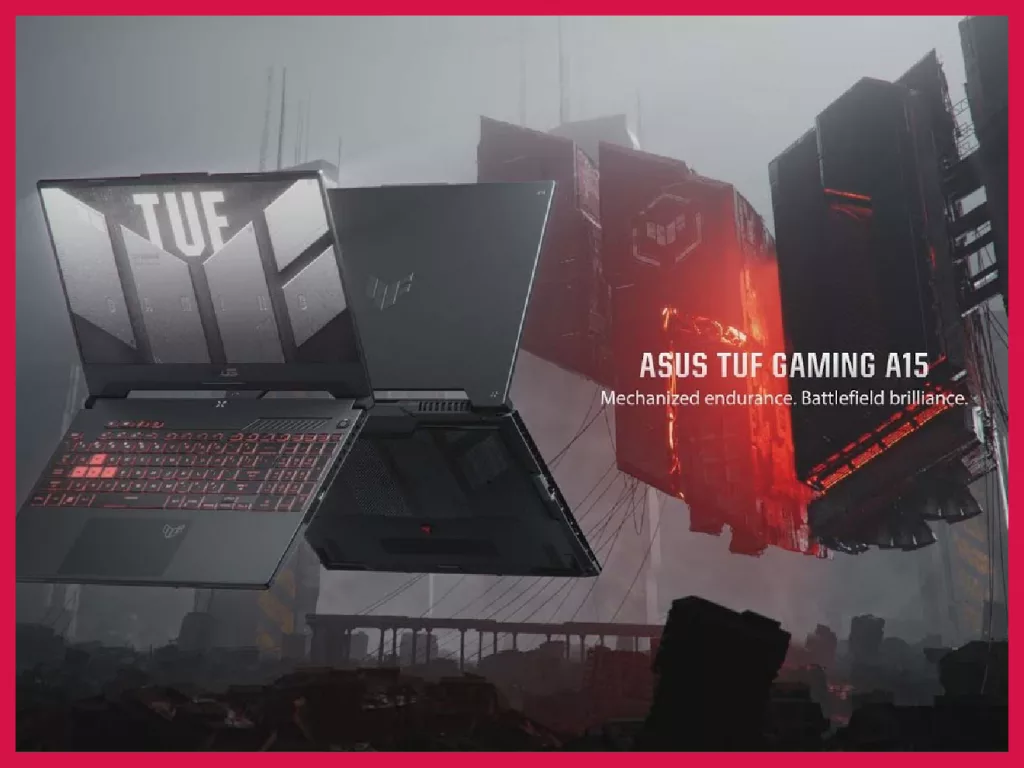 It's tough. It's powerful. The Gaming A15 is the laptop for entry to mid-range gaming on a sleek portable machine. Made by military standards, you can go to actual wars with it and not just in games.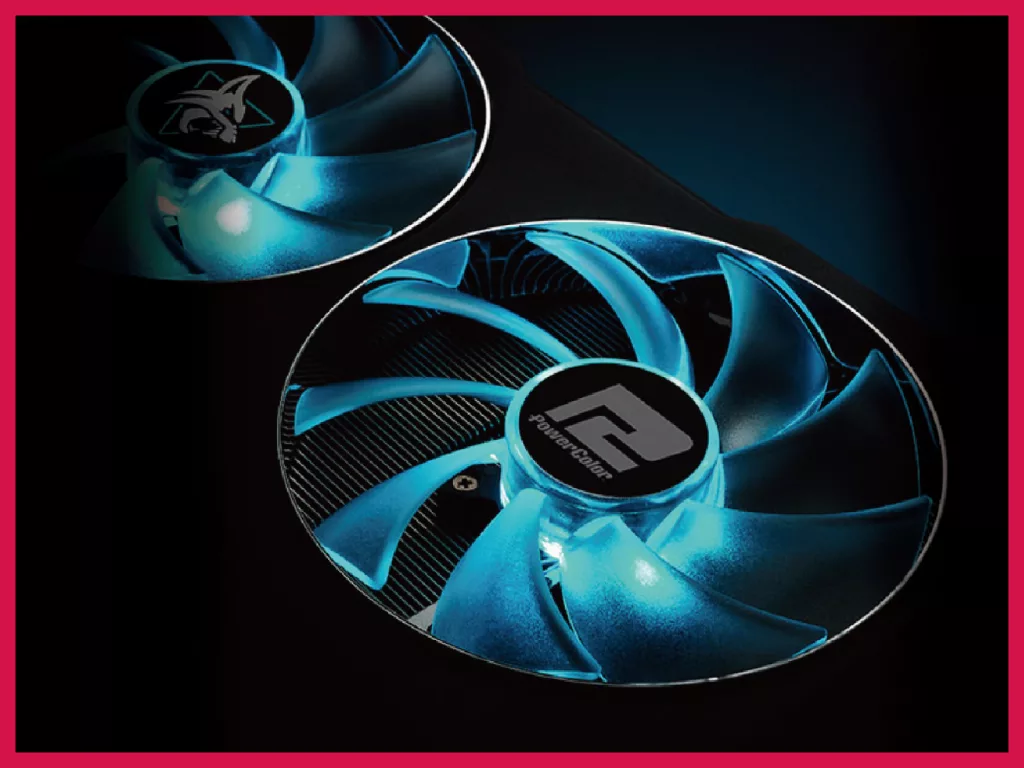 The wait of prices falling ends ... ?
Gear
Gamer's guide to keyboards, mice, headsets, tables, chairs, lighting, speakers, ambiance, and so much more. Professional peripherals & equipment analyses.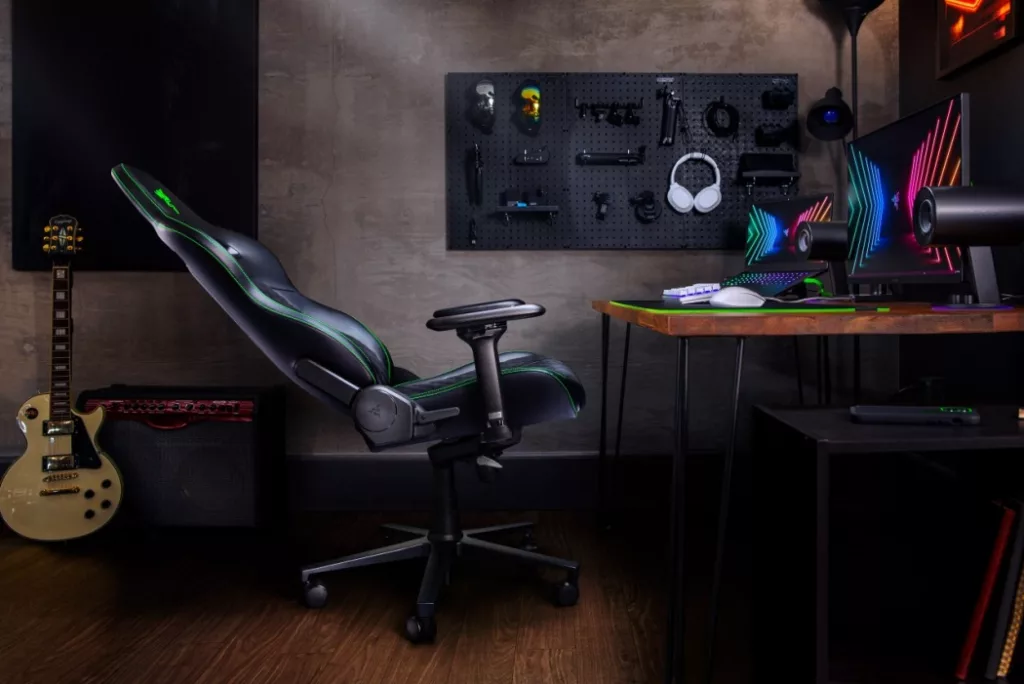 Comfort & sound could be more important than 20 more FPS!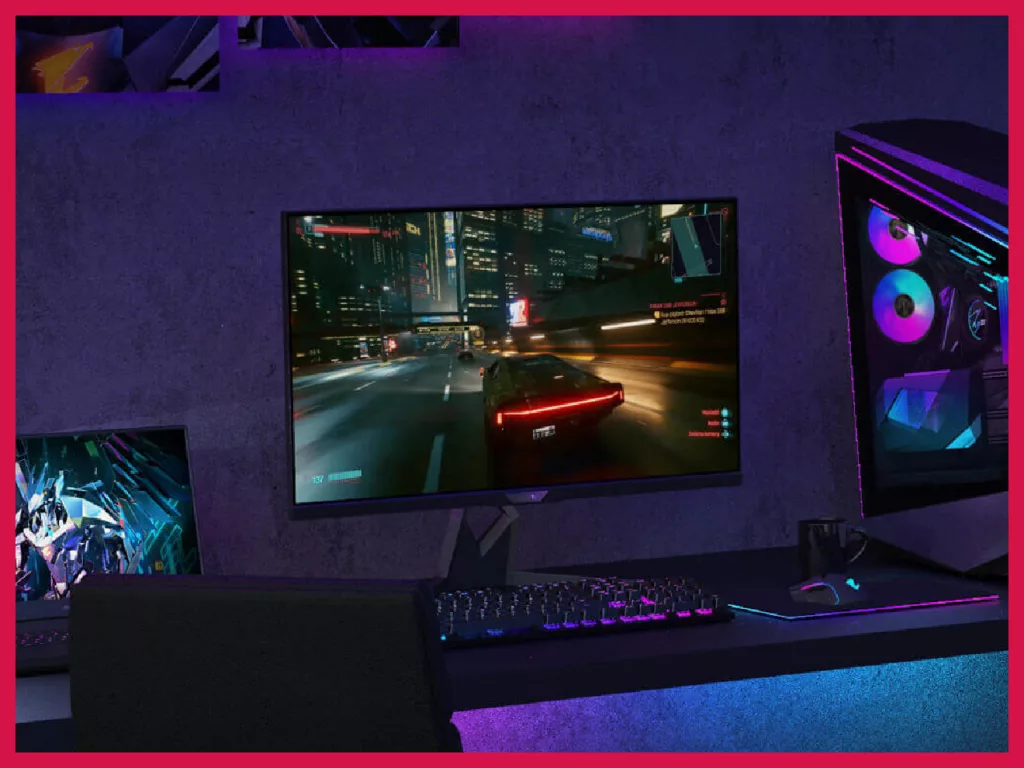 More wholesome. More fulfilling. What does it take to make your gaming sessions better and motivating?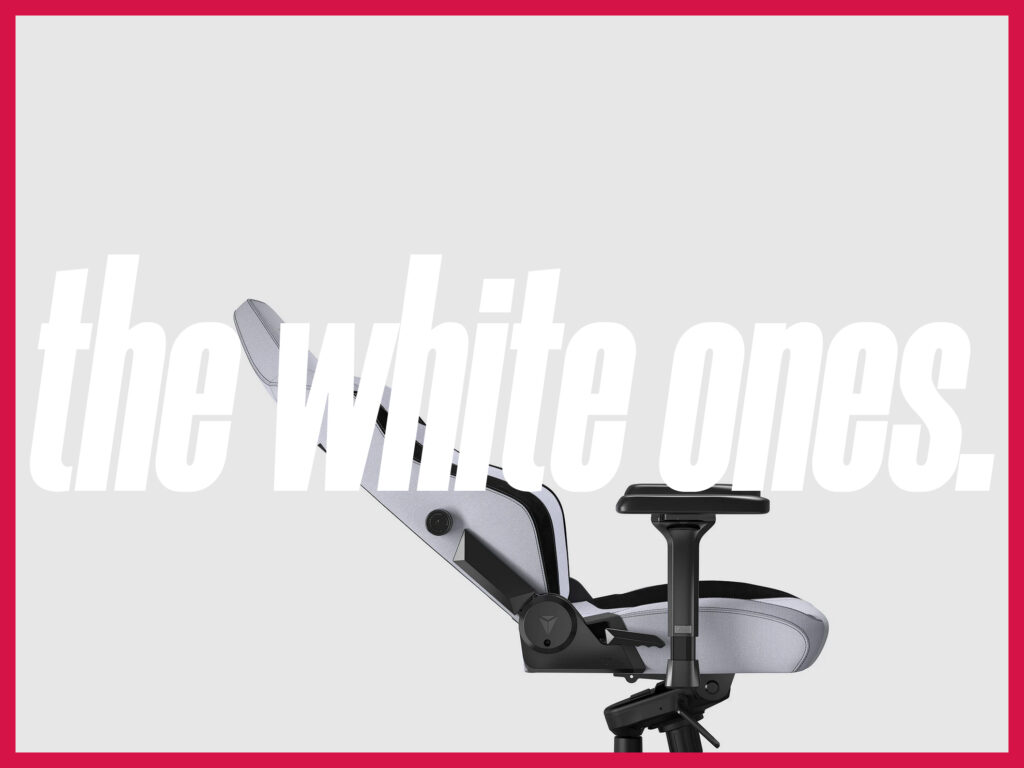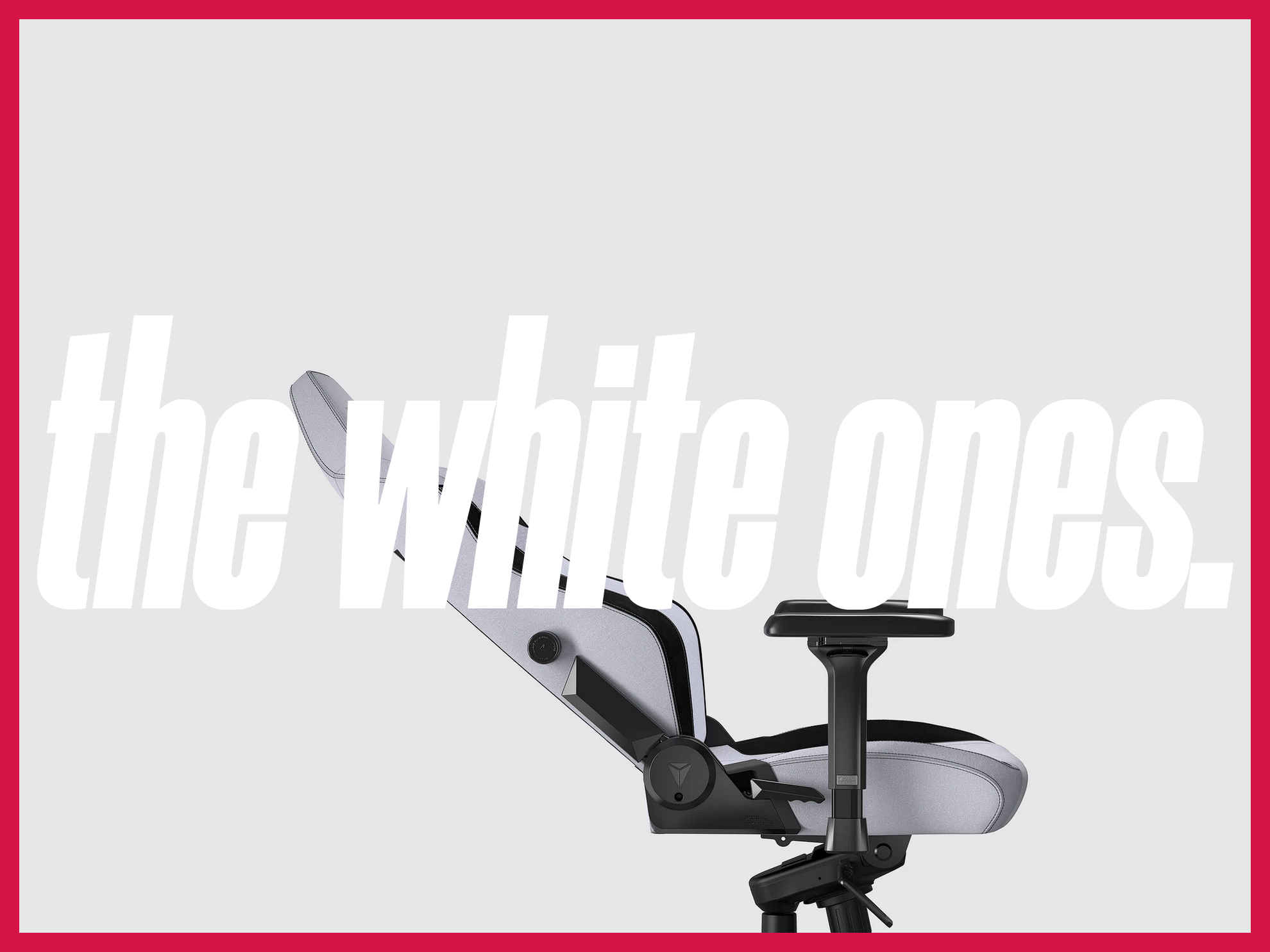 The very best white gaming chairs considering the price, comfort, durability, and features.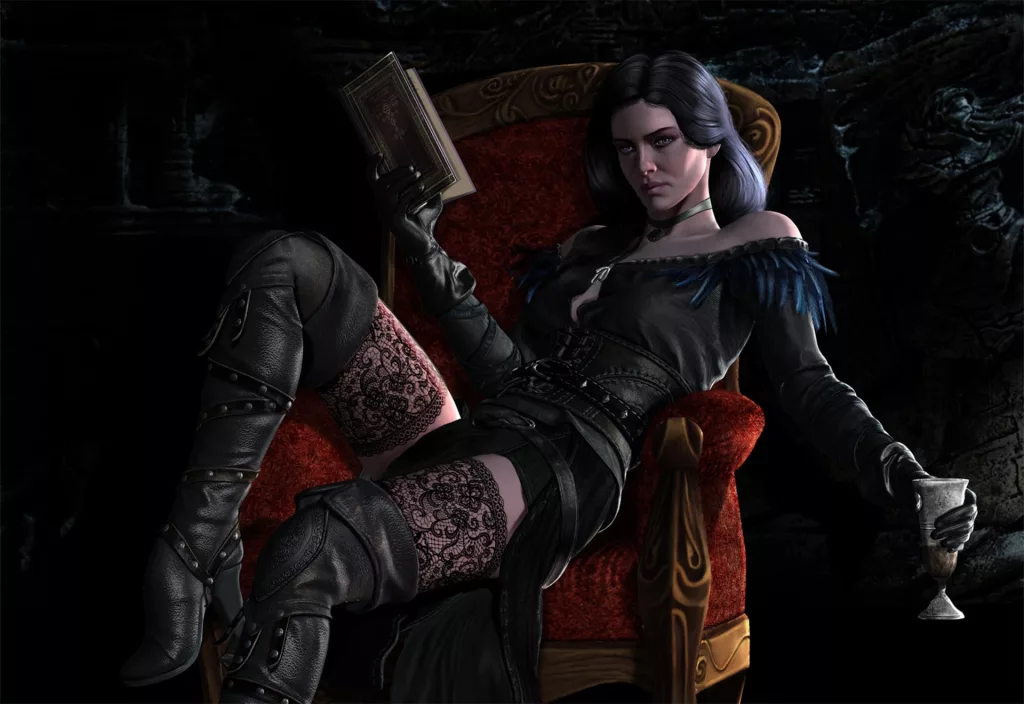 Read this buying guide before you buy trash and wonder "What is this stinking piece of seat?"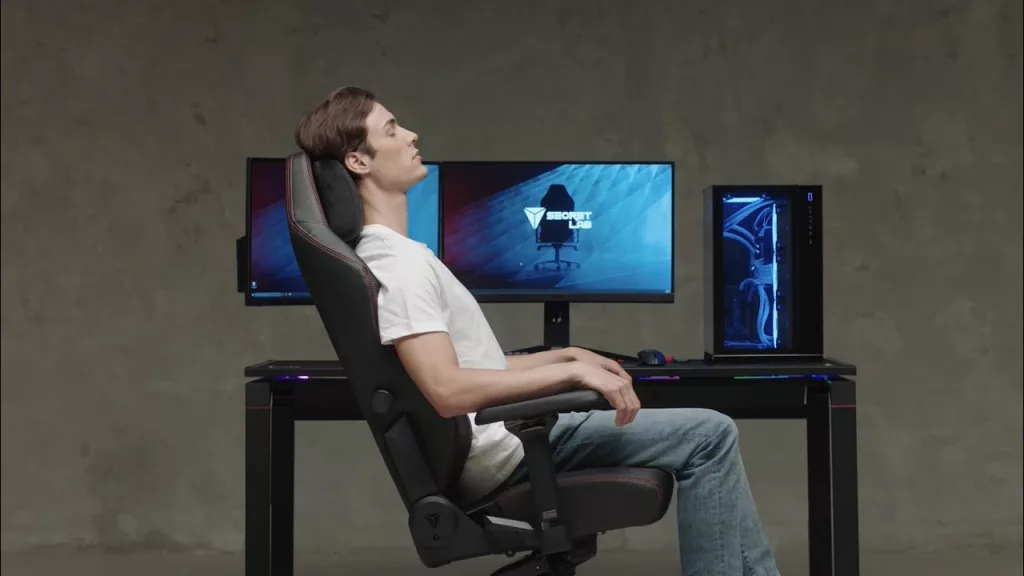 What's the secret to those wondrous curves?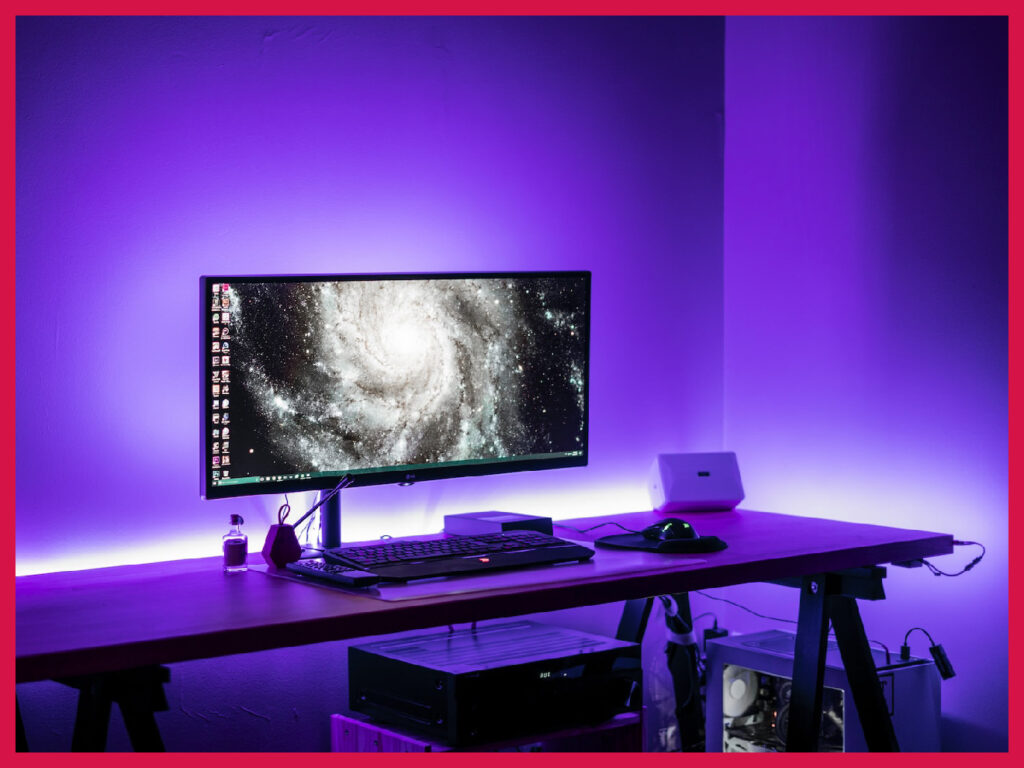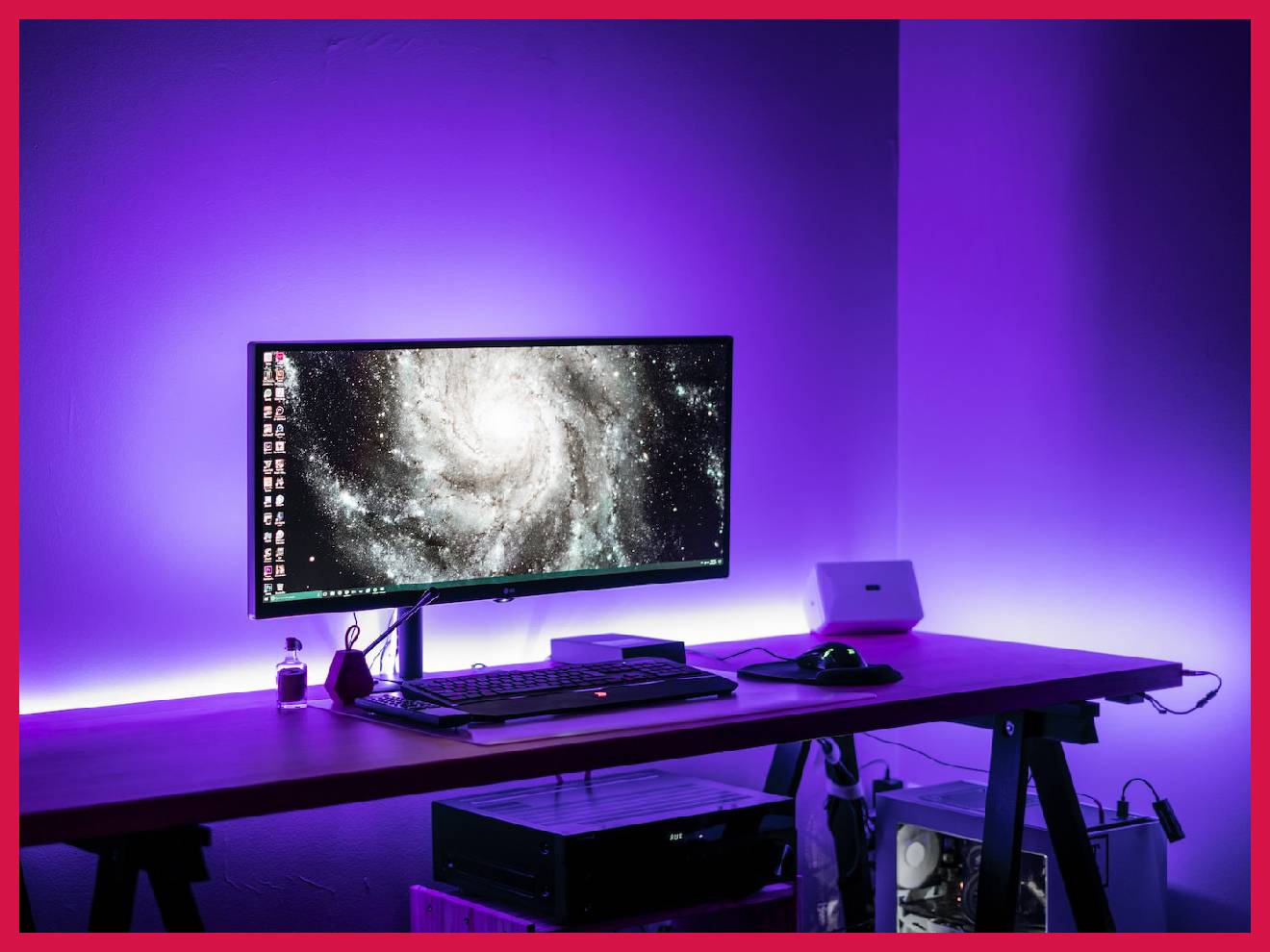 It's a cave. It's a den. It's a room.
Laptops
Appraising gaming laptop hardware and performance professionally so you can make better buying, technical, and care decisions about your laptops.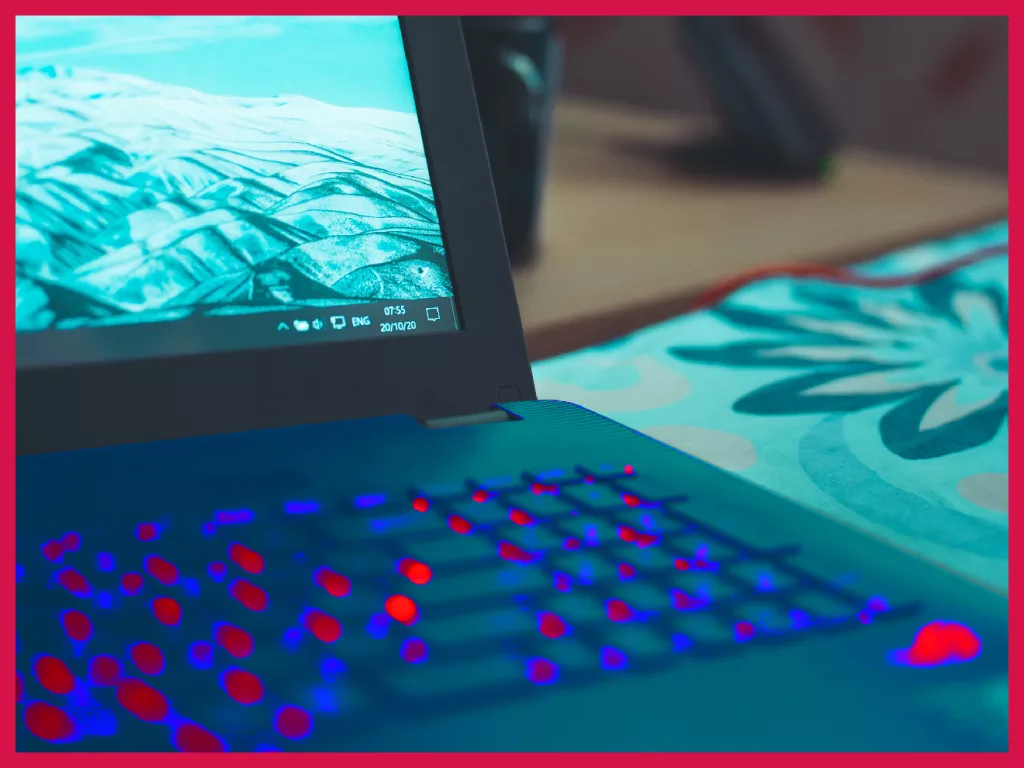 Save your games from thermal throttling and parts from damage with these tips that lower laptop temps when gaming.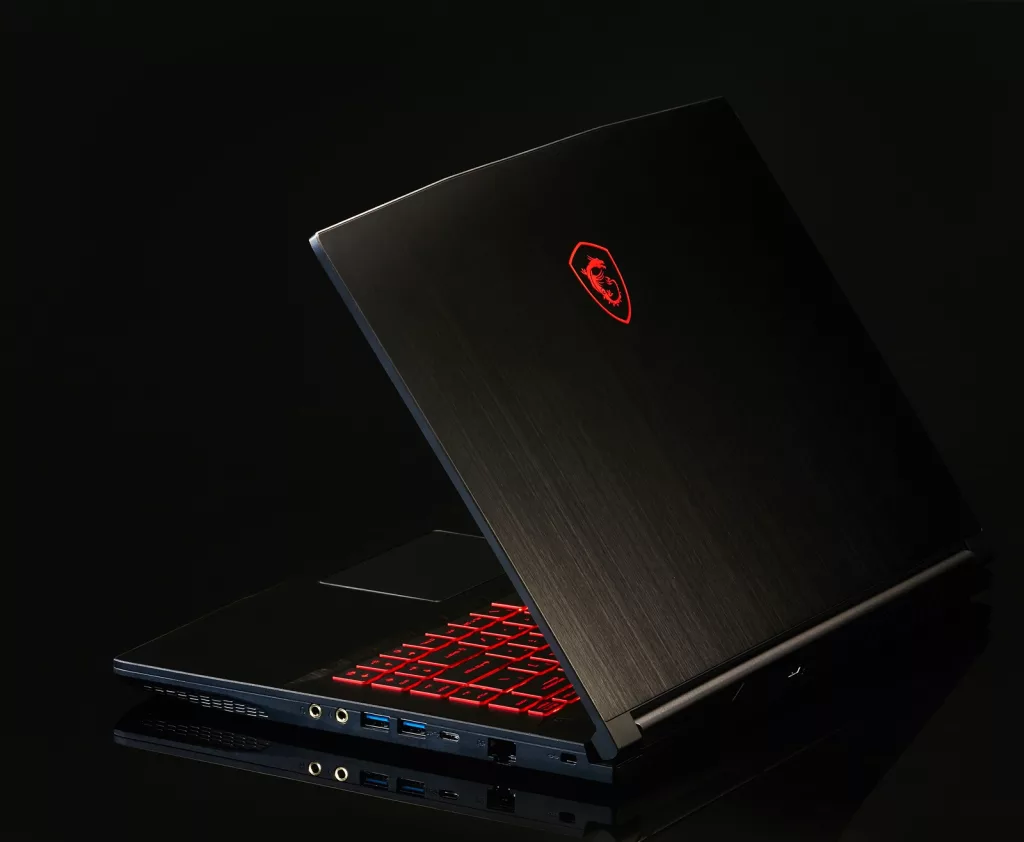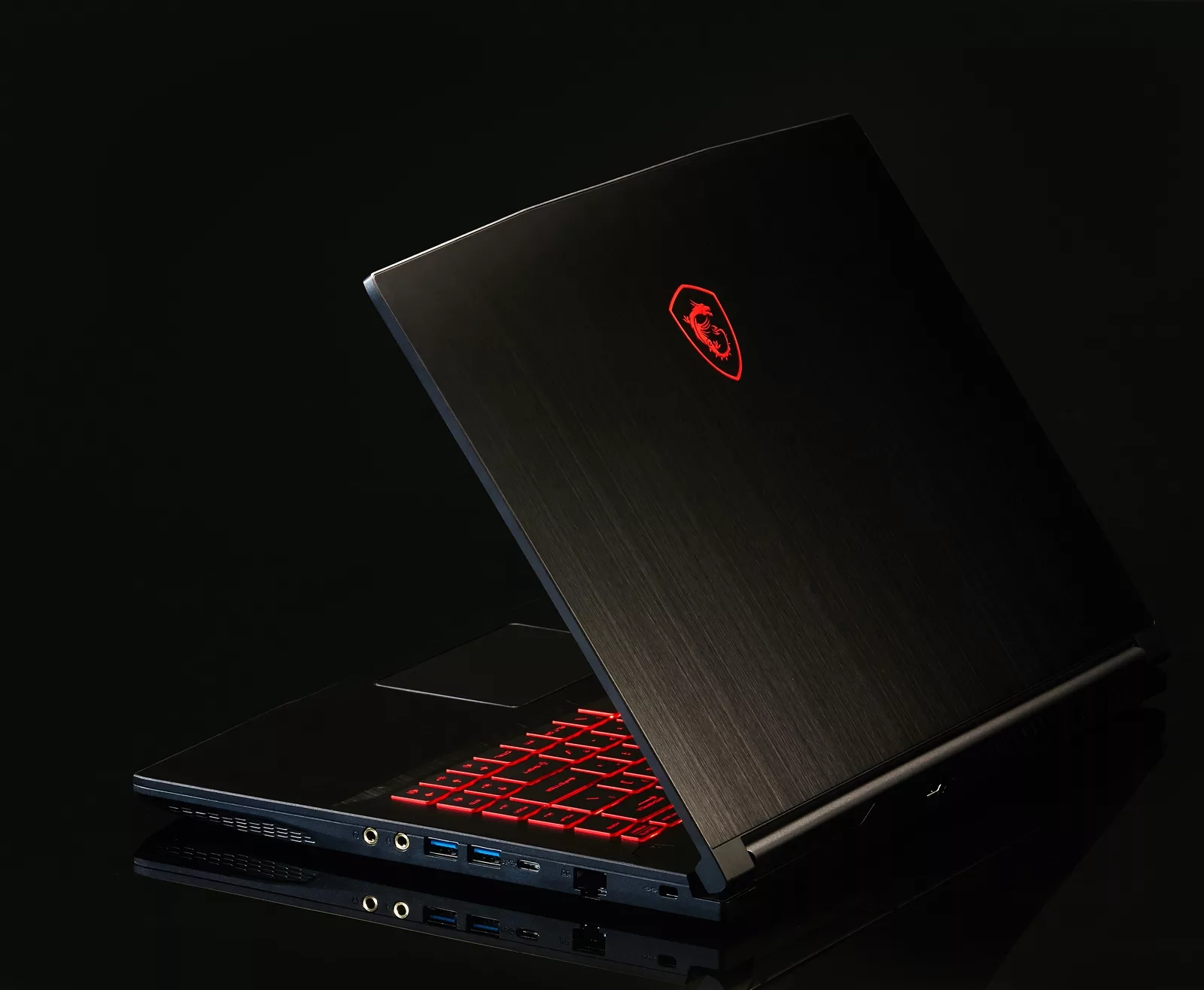 Solder a 3050 in an older chassis and move on?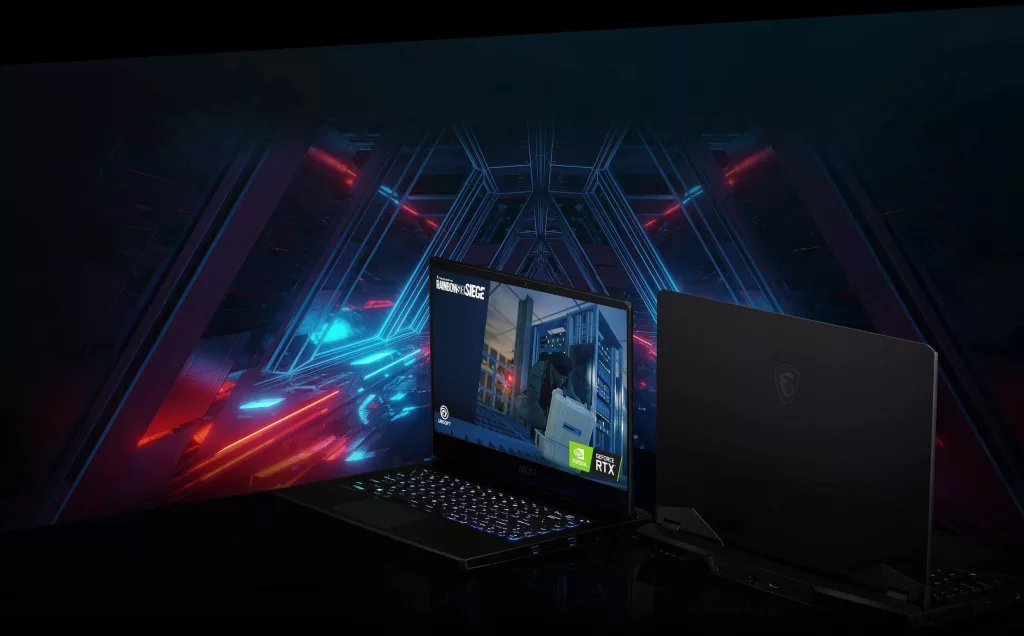 The contender to heavy gaming lineups from Razer and Asus, and heavy workstation lineups from Dell and Lenovo. MSI gaming laptops might just be the wholesomest notebooks out there.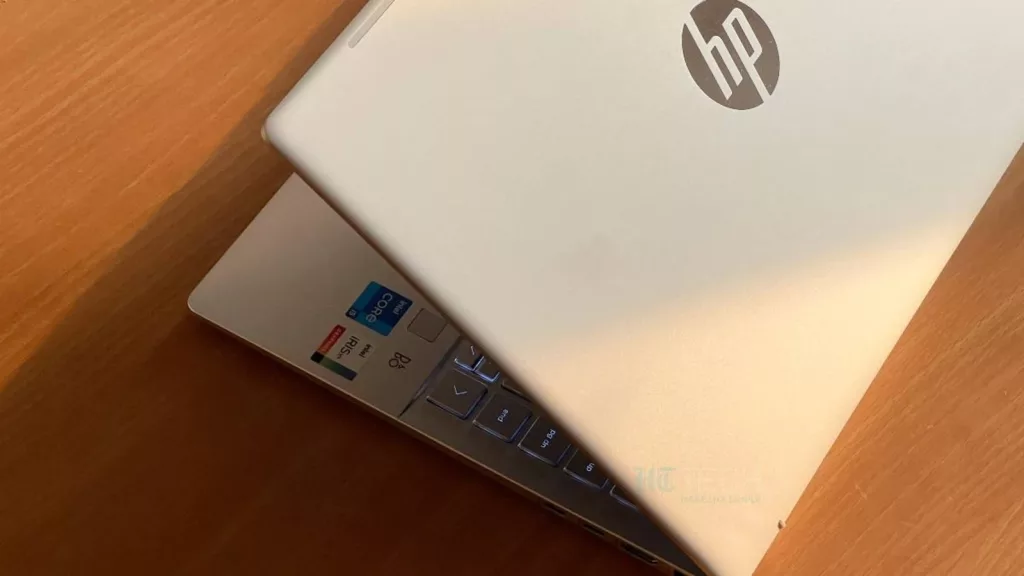 Old Pavilions are famously remembered to scream "Please don't play games on me for longer than 10 minutes." What about the new ones?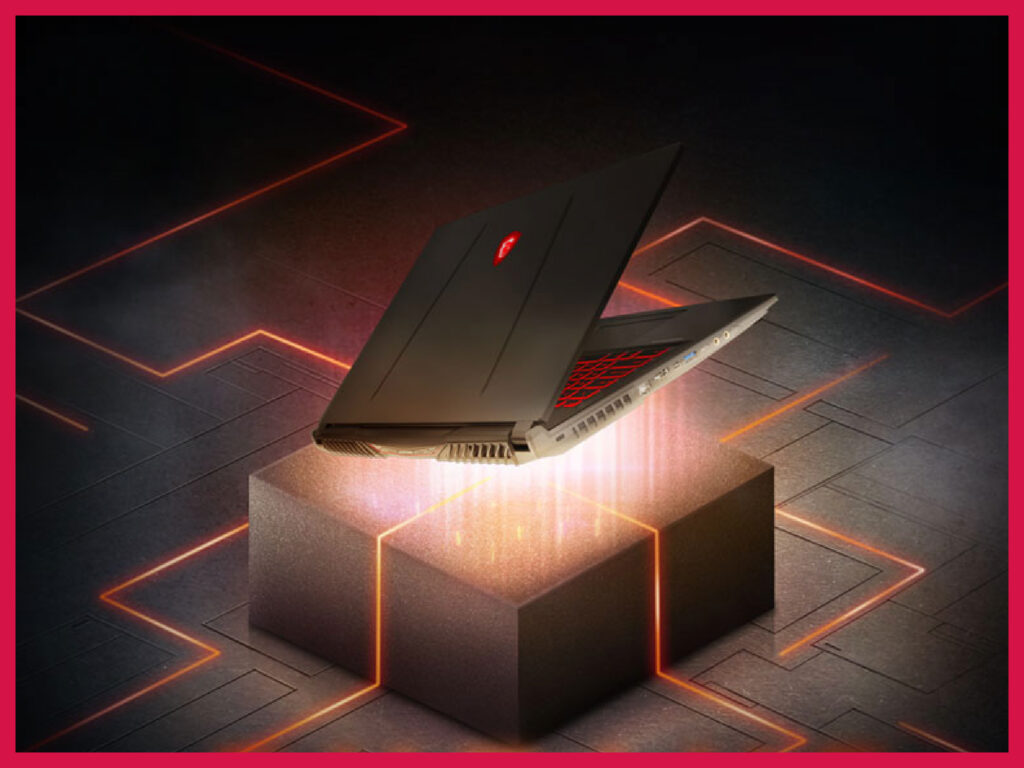 How to game better on laptops, specially non-gaming ones? Here's how.

AMD is seemingly heralding a new age of laptop gaming with their suspected "6000S" series of mobile GPUs - 6nm cards for laptops. Performance technicals remain sparse, but they might be coming soon with the Ryzen Rembrandt mobile APUs.
Consoles+
PlayStation, Xbox, handheld consoles, and gaming smartphones—As long as it can help a single gamer, we are willing to cover a topic!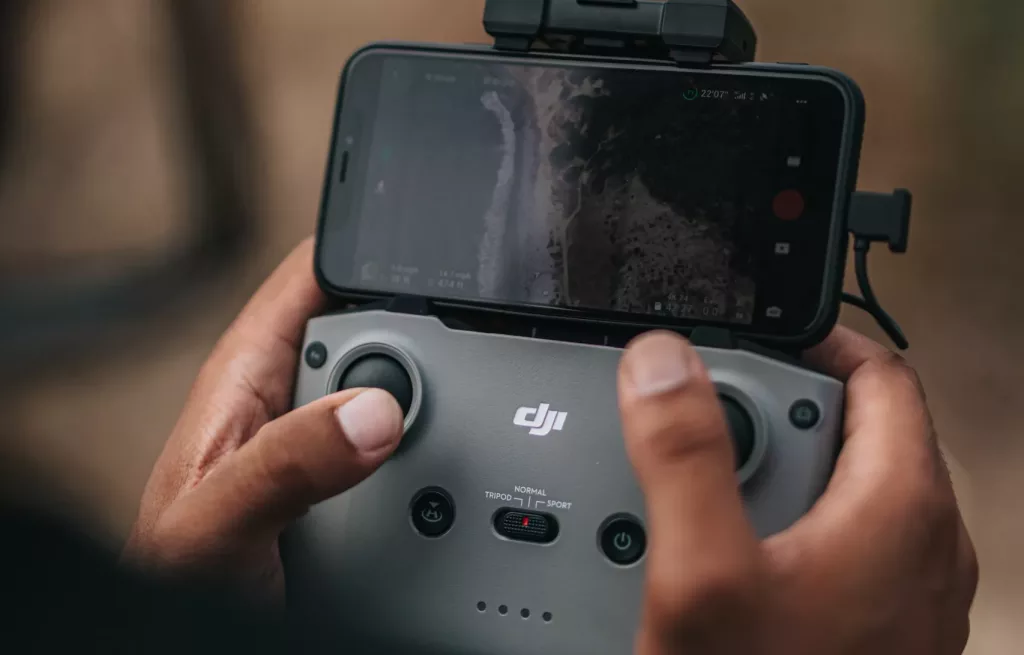 With a world moving toward the mobile, the accessories are certainly keeping up.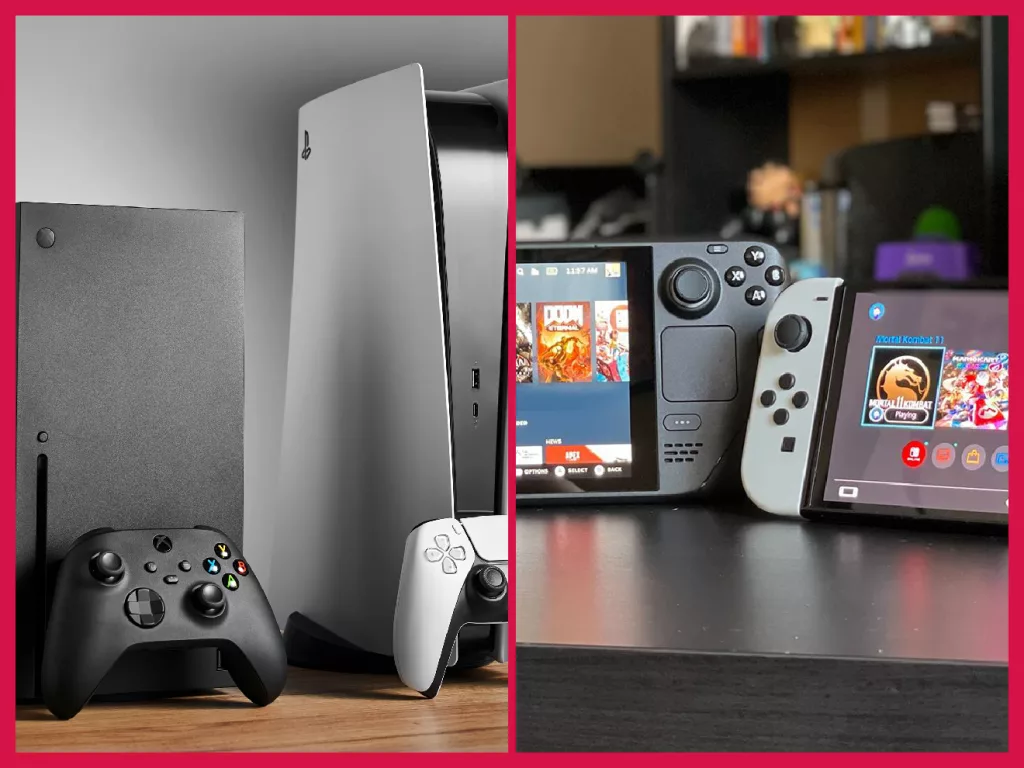 With so many gaming consoles on the market, it can be overwhelming to decide which one to buy. Each console has its unique features and advantages, which can make the decision even more difficult.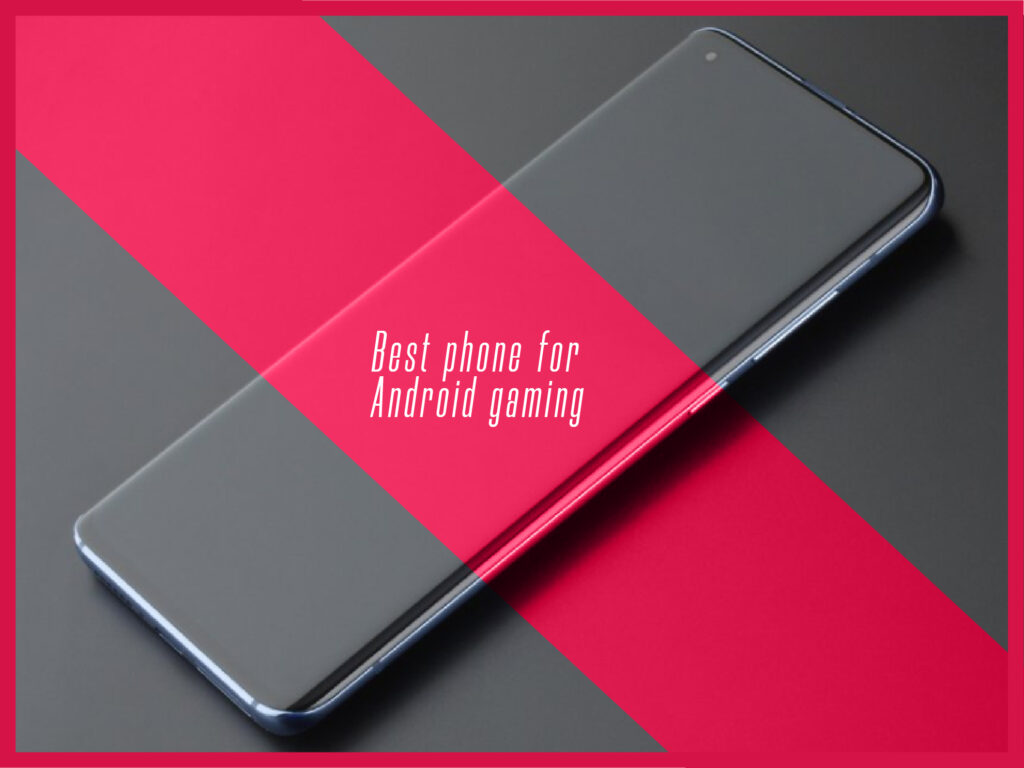 Between black sharks and red magic, what is the best gaming smartphone out there?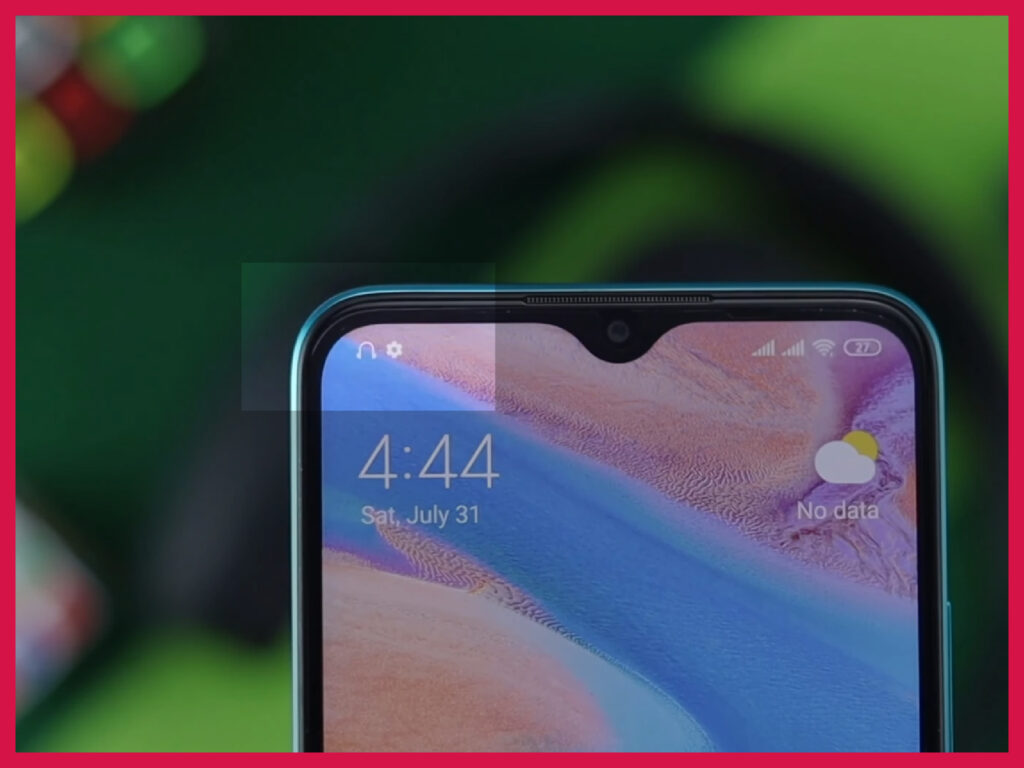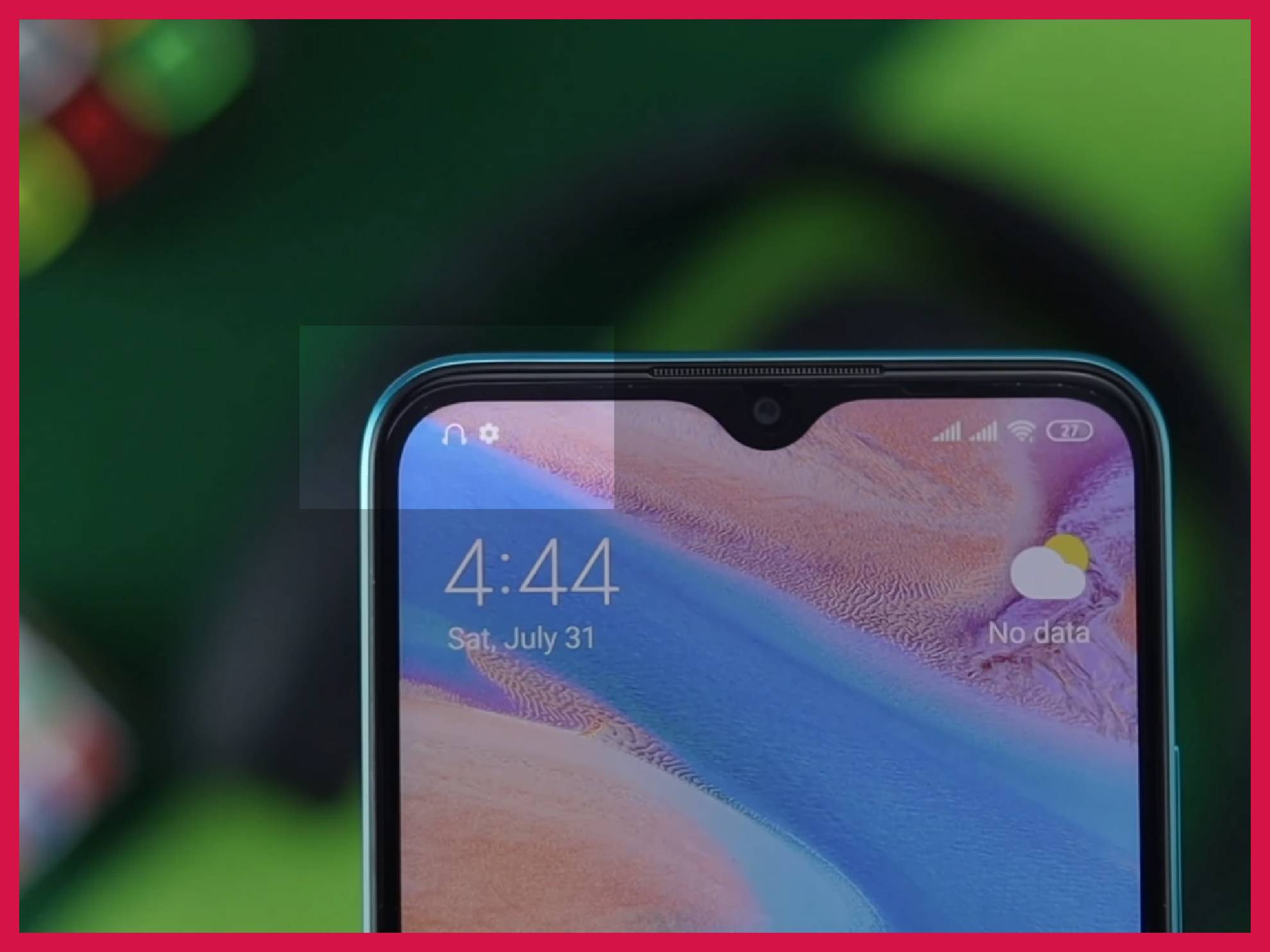 Wasn't an always-red battery level punishment enough, that now I can't even get sound from my speakers?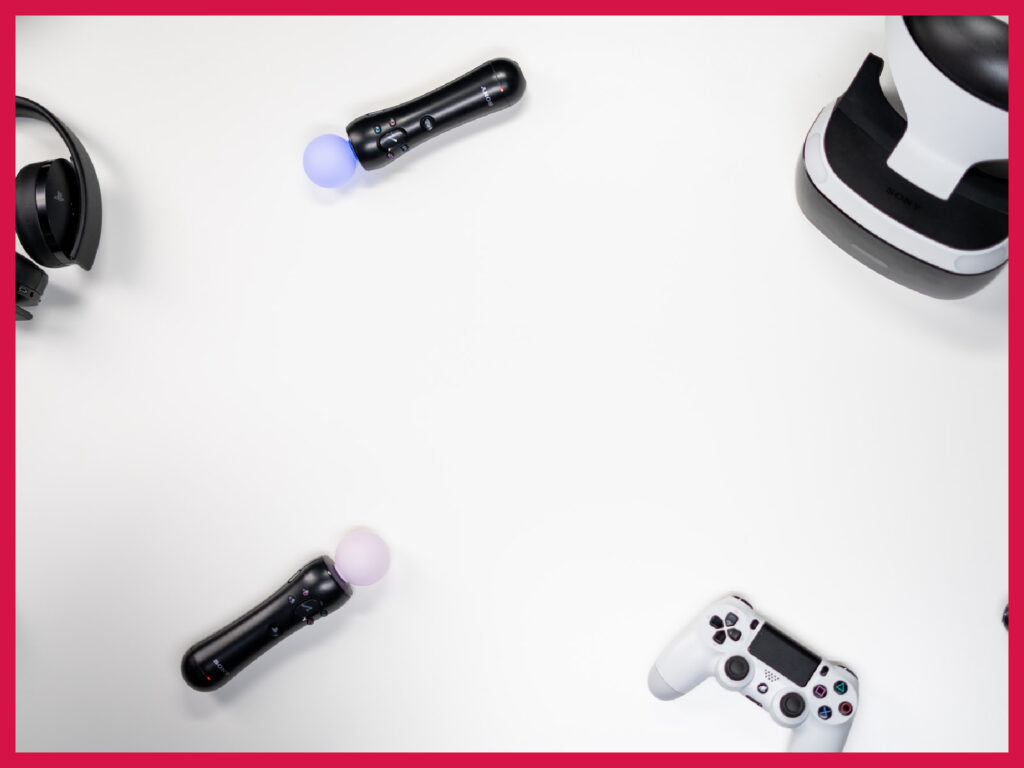 Gaming consoles have to struggle a little when it comes to matching the latest performance benchmarks, but are critical for the gaming industry in general.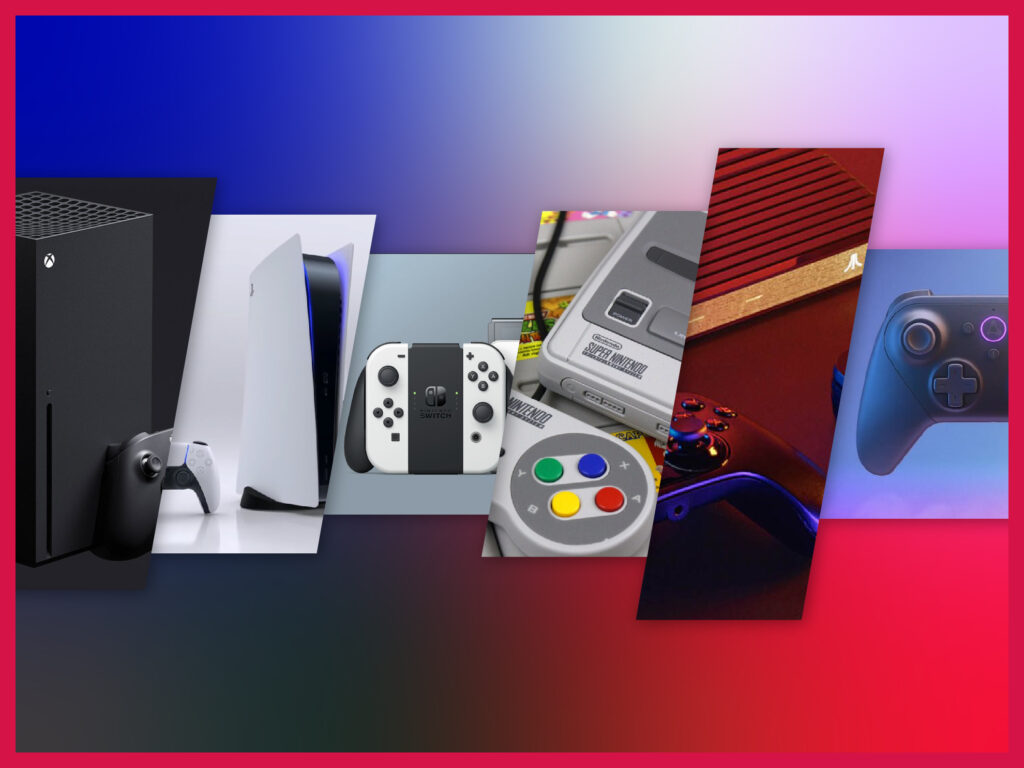 Pros and cons of the leading consoles with specs & technical comparison. Xbox Series X, PlayStation 5, Switch OLED, SNES Classic, Amazon Luna, and Atari VCS.
Monitors
Gaming displays and screens can be quite confusing. We decode the lingo and help you build a better understanding of monitors for gaming.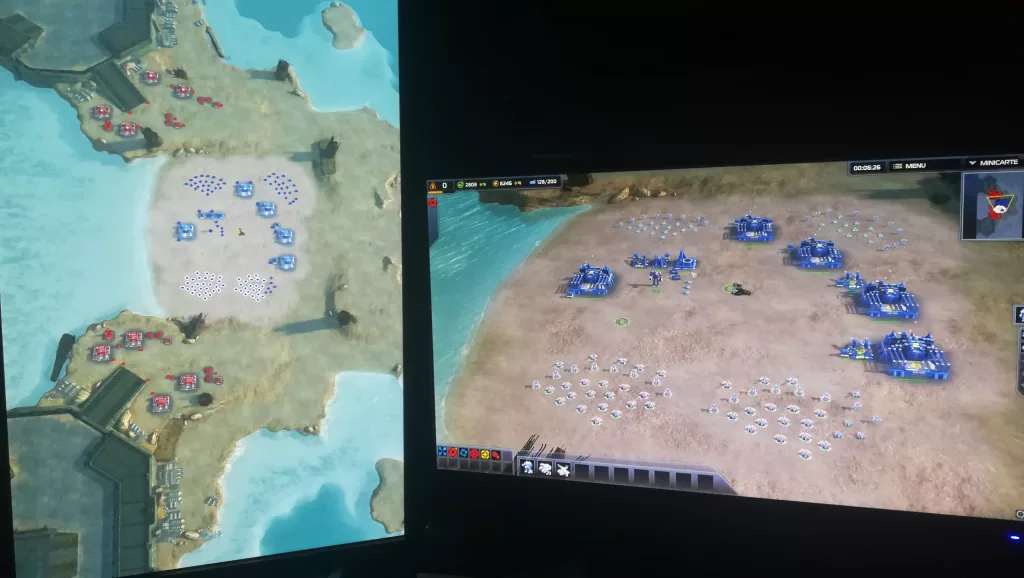 Gamers willing to set up a two-monitor system need to keep a few things in mind, such as synchronizing the refresh rate, for the best experience.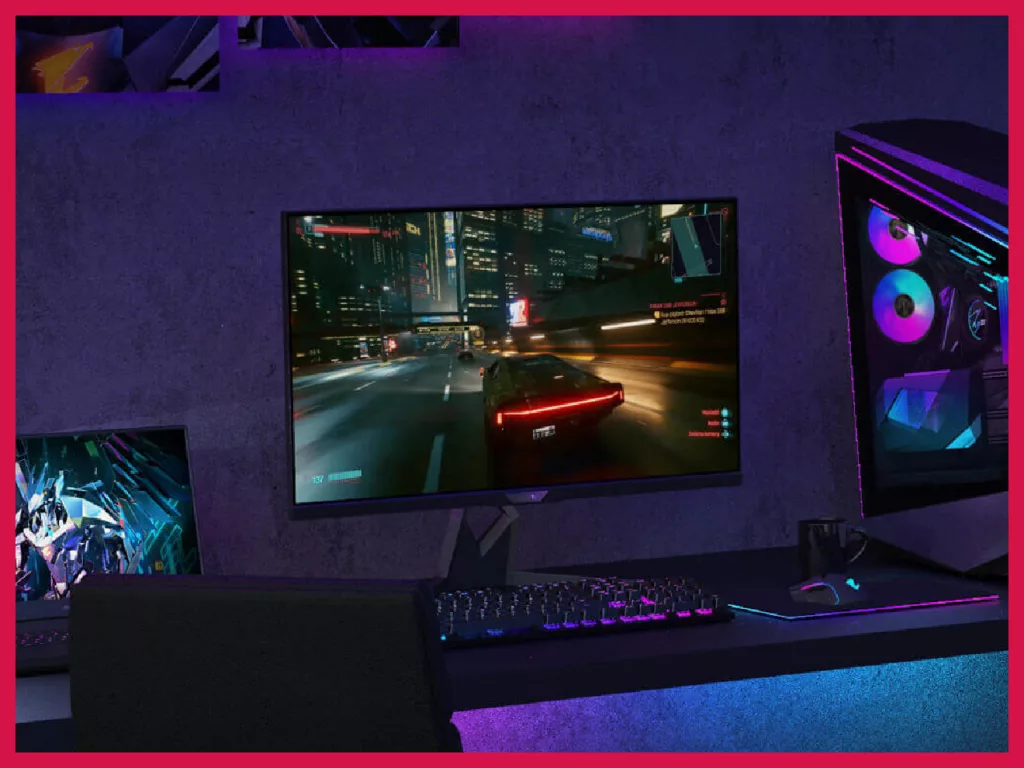 Do current-gen OLEDs with their drawbacks do well by gaming standards to justify their 4-digit pricing?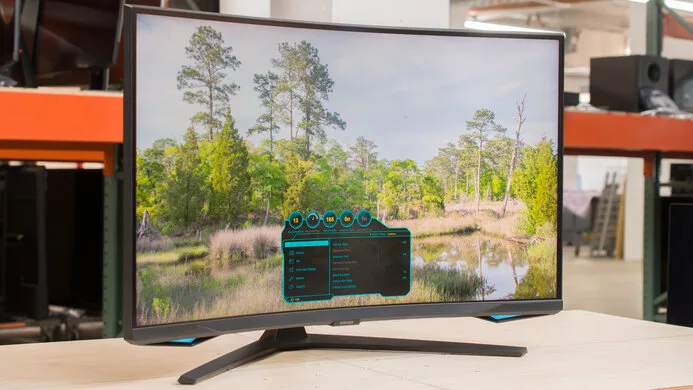 Is four-kay okay for a budget PC? How much should I pay for those "almost 4,000" pixels?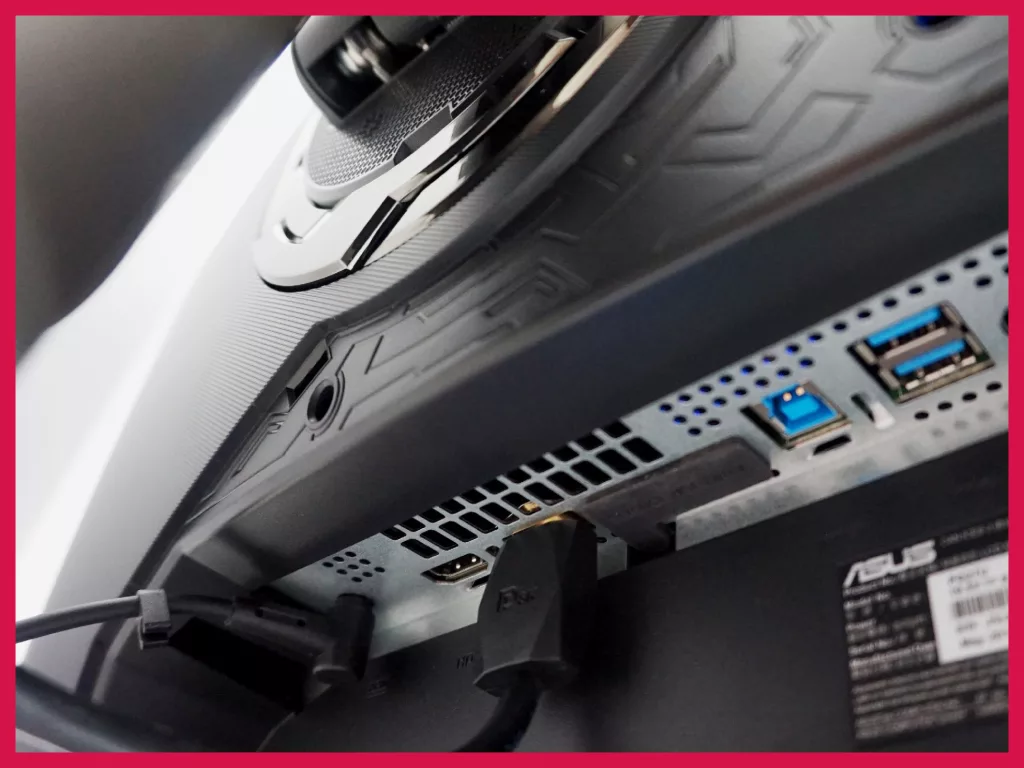 In the last few years, gaming monitors have become more popular than ever. As a result, the market
...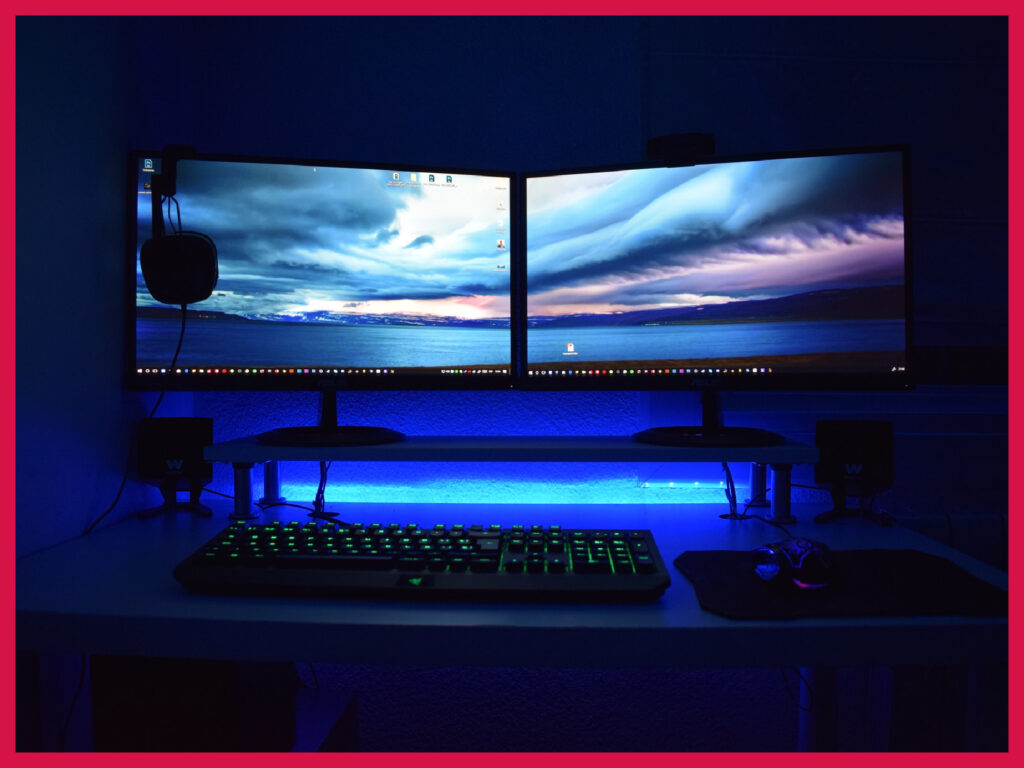 VGA, HDMI, and DisplayPort: Connection options for a multi-screen gaming setup are three. Let's learn about them.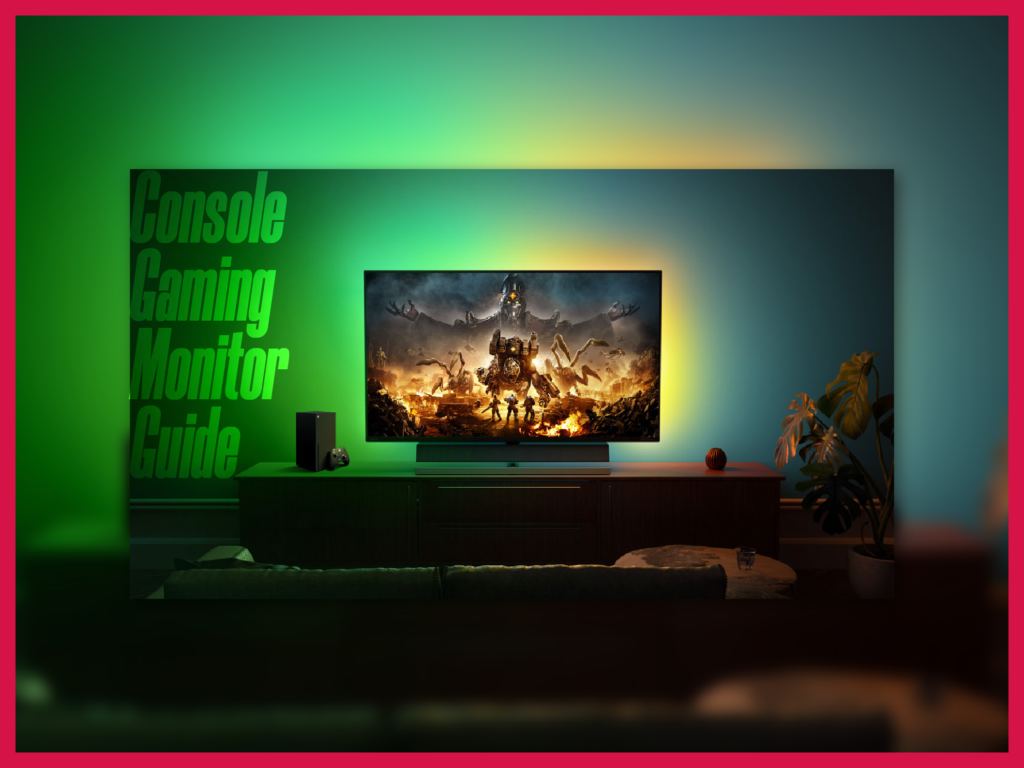 Display size, panel, compatibility, response time, LCD/LED, connection - all the important considerations when buying a gaming monitor for consoles - discussed here.