All about gaming hardware
No-nonsense true information for gamers, by gamers. We specialize in covering gaming hardware topics, such as gaming components like video cards and processors; PC gaming discussions; gaming accessories like gaming monitors, gaming mice, and so on; gaming laptops; and games. Spearblade prizes itself on authoring information that's accurate. We're not afraid to reflect the community's opinions. We criticize gaming hardware so it can improve.
Jump to section: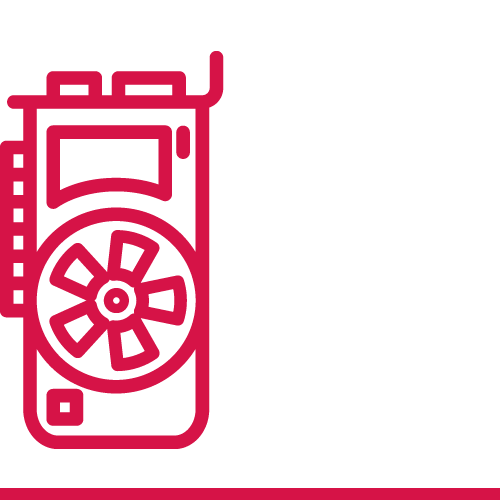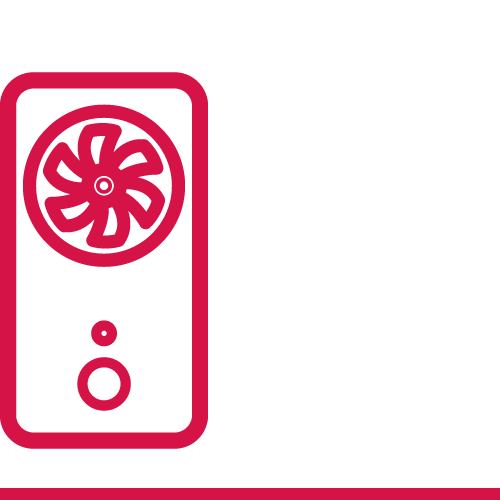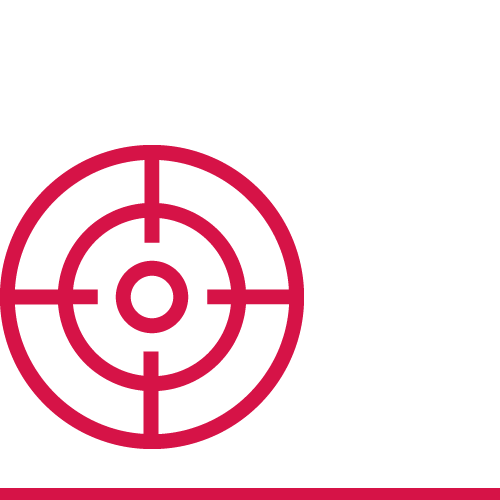 GPU, processor, RAM, storage, cooling, and more.
Gaming desktops and all that's holy.
Discussions about gaming hardware in general.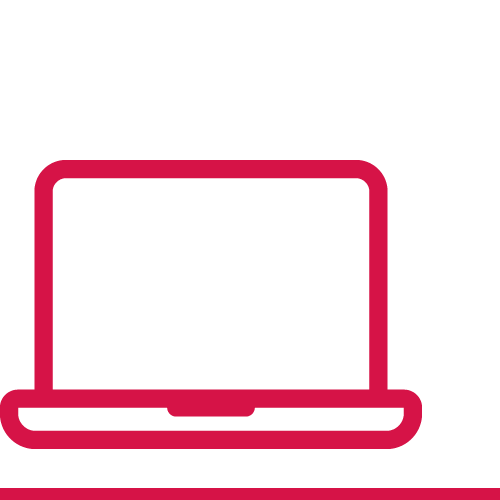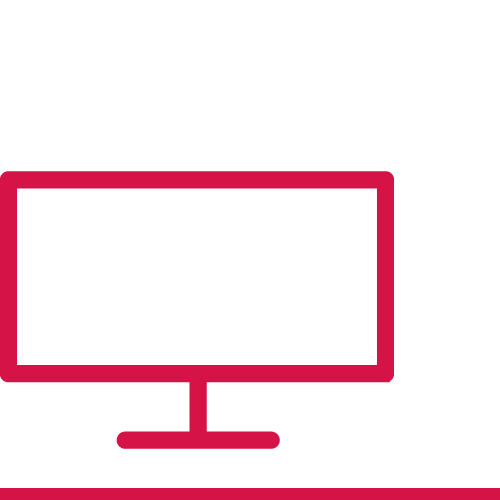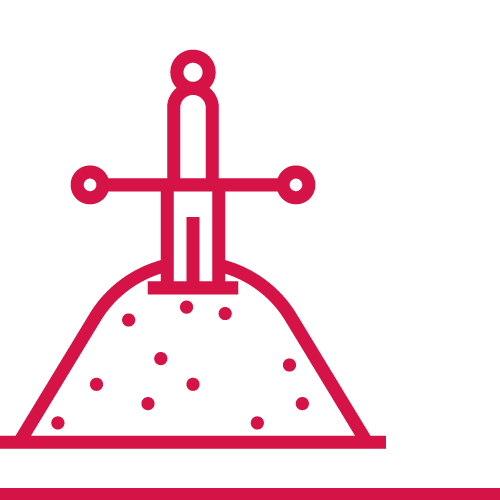 Optimizing gaming for laptop devices.
Demystifying monitor lingo the right way.
Discussing games through guides and tips.
Gaming components
Discussing components is a vital part of any gamer's life. Every decision feels stressful without proper and clear information regarding every aspect of gaming components. And we understand that. Here you will find accurate information that guides you towards the right direction. Do your research thoroughly before making any purchase decisions.
Editor's picks
Latest in gaming components
Headsets are headphones with a dedicated mic structure — good for competitive gamers or streamers. If you mostly stick to first-person games and don't stream, you can also search for typical headphones as the sound quality-to-price ratio is generally better on headphones than headsets. $50-90 is a good price range…
General gaming
Editor's picks
Latest in general gaming
Read this buying guide before you buy trash and wonder "What is this stinking piece of seat?"
Sennheiser thinks gamers like cheap plastic.
What's the secret to those wondrous curves?
Budget gaming headset that's cheap? Too cheap?
With big features come big monies.
The Logitech G430 headset is a great budget gaming headset that offers a lot of features at an affordable price. The sound quality is good, there are plenty of connectivity options and the mic is decent for online gaming.
PC gaming
If you don't like the coolest towers (both literally and figuratively) and the best framerates, you're at the wrong place.
Editor's picks
Latest in PC gaming
We'll build a sub-$1000 PC in this article. Including the monitor, keyboard, mouse, and headset, you're looking at a cost of $700 (fully used) to $1,100 (fully new). You can also mix and match, so the total cost will be under $1,100 in most cases. There are also additional tips to bring down the cost further, taking you to $740 max.
Windows Security (previously Defender) is more than enough for most PCs. But more sensitive PCs might need an additional layer of protection. Let's find out about the options.
Every gaming PC needs a set of apps to work properly. This includes things like resource monitors to check GPU and processor usage, apps like Overwolf for additional in-game functionality, FPS counters, and the basic stuff as well.
Building a PC advantage #24: You can name it.
Chair: Shouldn't break when you sit with your foot on the table for 12 hours straight. Desk: Shouldn't break when you bang on it after a loss.
Windows, lights, cooling, wiring. Building a home/gaming PC is pretty tedious. But when it POSTs or beeps, your whole life feels like a grand success (except it's not).
Gaming laptops
May the Force be with you, and may the chassis not melt. If you're a gamer who worries about the battery life of a gaming laptop, you're no gamer.
Editor's picks
Latest in gaming laptops
Solder a 3050 in an older chassis and move on?
The contender to heavy gaming lineups from Razer and Asus, and heavy workstation lineups from Dell and Lenovo. MSI gaming laptops might just be the wholesomest notebooks out there.
The MSI GS63 is a thin and light gaming laptop that offers a great combination of power, portability and value.…
How to game better on laptops, specially non-gaming ones? Here are 5 tips.
AMD is seemingly heralding a new age of laptop gaming with their suspected "6000S" series of mobile GPUs – 6nm cards for laptops. Performance technicals remain sparse, but they might be coming soon with the Ryzen Rembrandt mobile APUs.
Gaming monitors
No more getting fooled by branding monikers and marketing lingo. True information regarding gaming monitors is right here. A good gaming monitor can increase the impact of the game, and we'll try our best to deliver knowledge that will help you make the best choices.
Editor's picks
Latest in gaming monitors
Is four-kay okay for a budget PC? How much should I pay for those almost 4,000 pixels?
Compact, light, and very well-built. Most importantly, it offers great screen quality.
In the last few years, gaming monitors have become more popular than ever. As a result, the market for these devices has exploded. There are now hundreds of different models available and every manufacturer seems to be trying to offer the best product on the market. However, not all gaming…
VGA, HDMI, and DisplayPort: Connection options for a multi-screen gaming setup are three. Let's learn about them.
Display size, panel, compatibility, response time, LCD/LED, connection – all the important considerations when buying a gaming monitor for consoles – discussed here.
Mind-boggling to some, kindergarten homework for others. What is the connection between the refresh rate and the FPS? How they affect each other? What's the maximum FPS you can get on a monitor? Let's find the answers to all these questions and more.
Game talk
This corner on Spearblade is dedicated to discussing games and addressing the pain points and common questions of gamers. Just trying to help gamers out with our two cents stuffed in. It's hard to discuss gaming hardware without covering the games themselves, or so we have found.
Editor's picks
Latest in gaming
Gaming news
---
What is Spearblade?
Spearblade publishes stories, articles, commentary, news, reviews, and opinions by independent writers. We discuss, mainly, gaming hardware such as video cards (GPUs), processors (CPUs), RAMs, cooling, storage; gaming monitors; gaming laptops; gaming equipment; gaming components; gaming gear; and more. The general articles on Spearblade talk about gaming on desktops in general.
New video games, PS4 and Xbox gaming, PC gaming troubleshooting, in-game guidance – you name it. You'll find plenty of content on Spearblade regarding niche topics ranging from liquid cooling to ray tracing, and we leave no stone unturned in doing our research and mentioning the technicalities.
Carefully disposing all the marketing lingo from our hardware talk while keeping it all simple, straightforward, and somewhat technical – we build content around the core value of true information. It's more than likely that you'll find the answer to a problem or help on a matter very quickly when you read an article on Spearblade. We don't beat around the bush. We don't write for the robots. We keep it simple and real.
Of course, we also have a gaming section. You'll find us talking about console games, PC games, and sometimes even smartphone games. We don't do game reviews or walkthroughs, however.
You should know that you will find help, guidance, answers, and news for all leading manufacturers, designers, and brands in the gaming hardware industry including Nvidia, AMD, and Intel. Not just that. You'll find content around products from nearly every brand that matters in our space, Razer, Fractal Design, be quiet!, Cooler Master, Thermaltake, EVGA, NZXT, Western Digital, ASRock, MSI Gaming, ASUS, Gigabyte, Crucial, G.Skill, Corsair, Xbox, PlayStation, and on and on.
We know that gamers aren't just on Windows desktops. Just as the entire gaming community is diverse – spread across operating systems (Linux and MacOS are also covered here) and devices (consoles, laptops, smartphones – you name it), the Spearblade authors community is also pretty diverse when it comes to expertise and knowledge.
Stuck about some terms related to something specific? Resolution, comparisons, thermal paste, refresh rates, response times, cases/chassis, rig design, motherboards, BIOS settings, APUs, iGPUs, G-Sync and FreeSync, or something entirely different? Don't worry. Spearblade is here to help.
We also deal specifically in publishing content around product ranges such as GeForce, Radeon, RTX series, RX series, FE cards, Anniversary Edition cards.