Everyone is excited since the announcement of Amazon Luna. Goes especially for the steamers. Amazon Luna is coming with lots of features. These are enough to give goosebumps to gamers. Luna is going to give a tough rivalry to Google Stadia, Microsoft xCloud, and Sony PlayStation Now.
The streamers are optimistic and they have all the reason to be. Let's take a quick look at what features are on offer.
Many amazing games are being introduced this time. Adventure, missions, actions, racing, RPG, shooting and so many to mention. After the collaboration of Capcom, 505 Games, and Ubisoft, they are planning to add some more varieties. The fun will be unlimited.
Spend however much time you wish.
With amazing visual effects, 60FPS, and 1080p graphics quality, you can enjoy any game with maximum impact. Soon 4K will be added.
More than one person can play on the same device, on the same account.
With a wide range of access like PC, Mac, iPad, iPhone, and FireTV, it opens up an opportunity for all gamers and streamers.
Last but not the least; it connects to the cloud server directly. It helps to reduce the roundtrip by 30 milliseconds.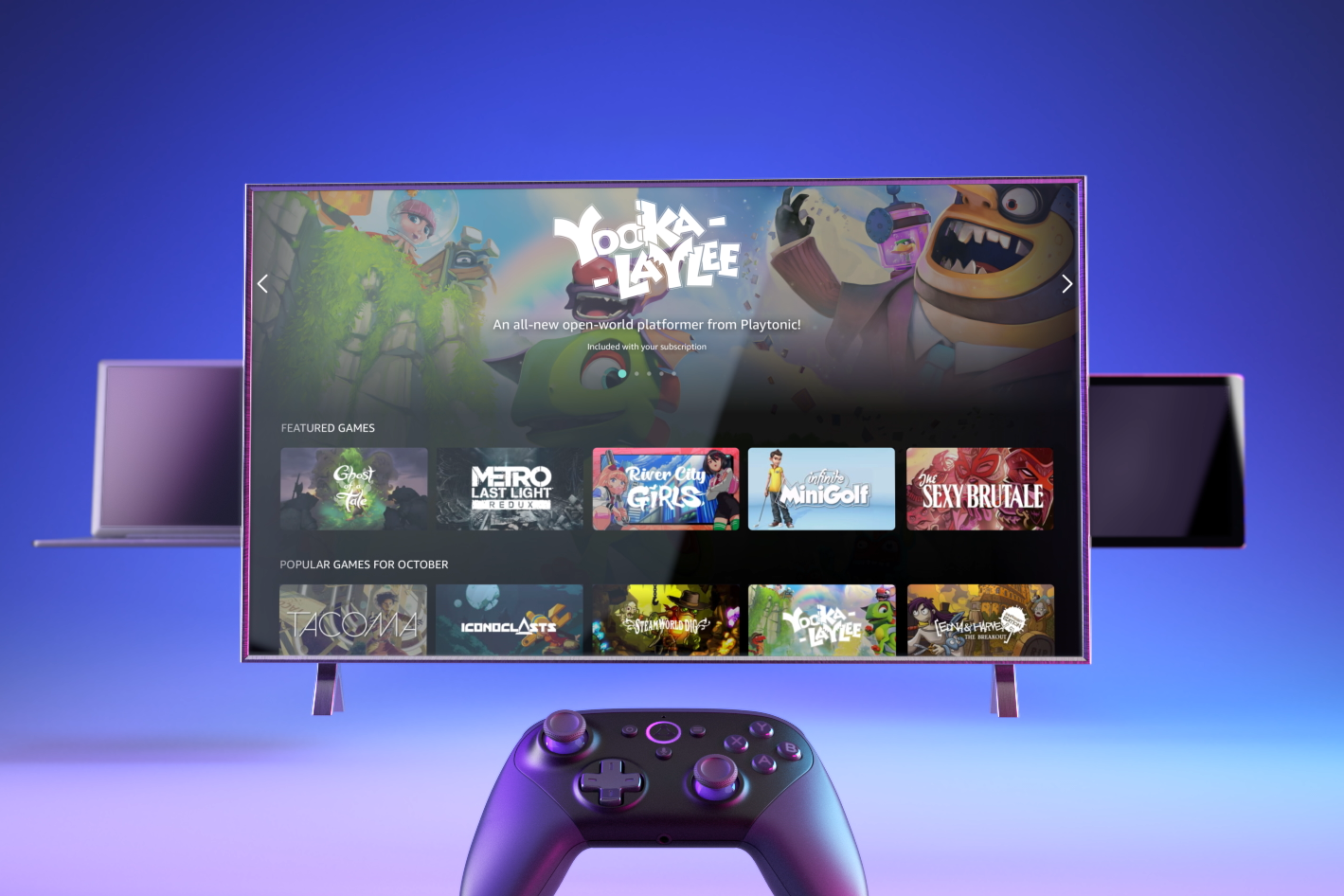 Bad news for international players
If you are not from the US, you can't play on Luna.
Only those who have an Amazon region-locked server are allowed to play on Amazon Luna. VPN is not going to work for the international players. Soon, Luna Plus is coming for 7-day trials. If it suits, Amazon will think about its progress.
Now gamers can play without the controller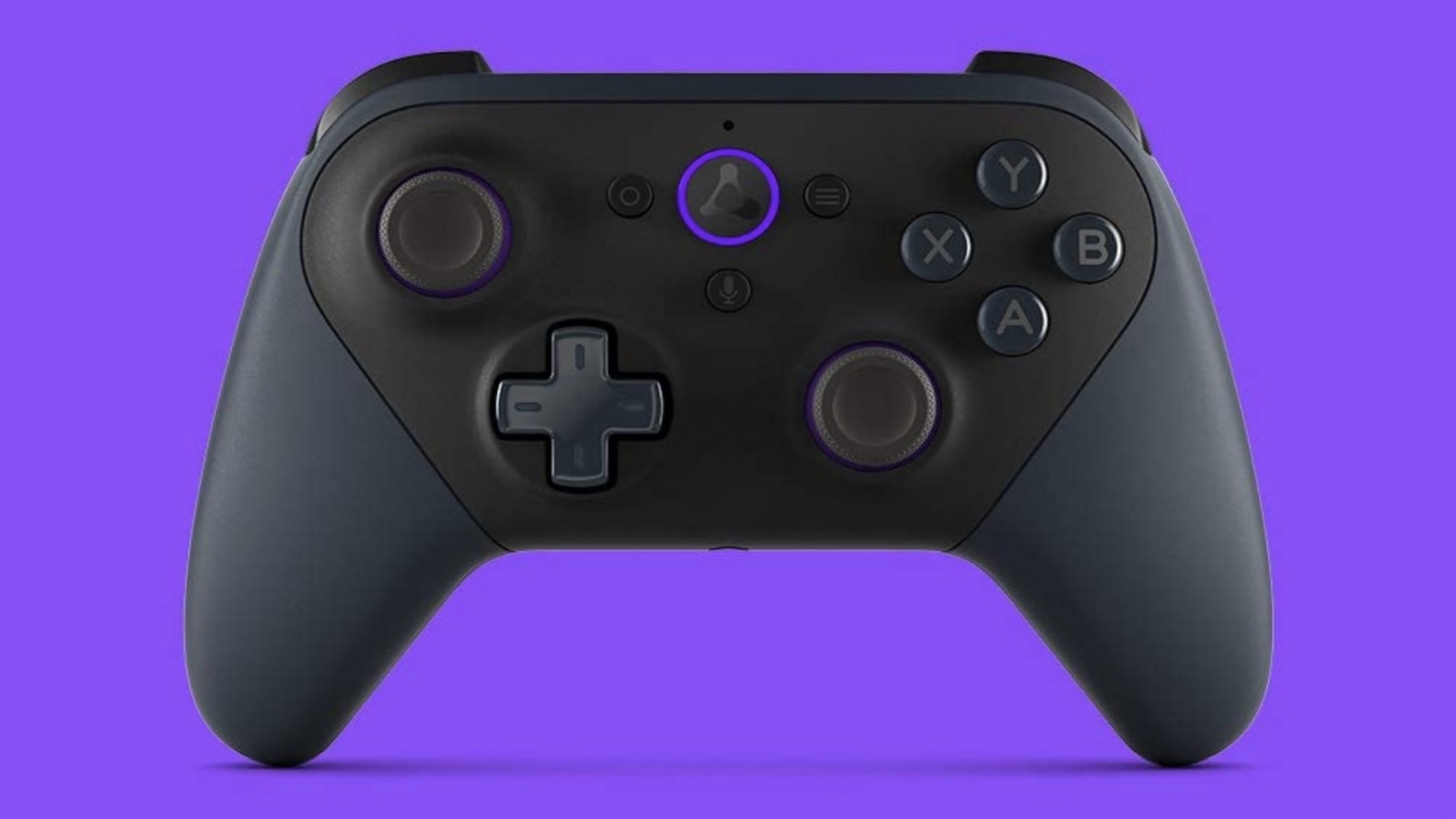 This time, the Luna Controller isn't necessary for the players. Players can play by using a keyboard, mouse, Xbox controller, or even by using PS4 controllers. Luna makes sure that you won't have an input lag problem.
The new cloud programming has special features that reduce lagging up to 30ms. Though the controller is not licensed for the game, if you want to play with it, you can go for it.
What are the device requirements?
Before you buy Amazon Luna, you need to know about the device requirements. As mentioned, Amazon Luna can support Mac, FireTV, PC, iPhone, iPad. The actual requirements are as follows:
FireTV: You need a FireTV stick of 4K, Second Generation FireTV stick, or Second Generation TV cube.
Mac: For Mac, you must have OS X 10.13+.
PC: If you are a PC user, you must have DirectX 11, installed in Windows 10. Most of the users are on the PC and it's highly likely that most of them already have Windows 10.
iPhone & iPad: For iPhone and iPad, you need to have the Safari web browser.
Now, after discussing all the key points, we leave the decision up to you whether you should be excited or not.
If you have all the required features then you are going to experience an extraordinary class of technology. However, those who are unable to satisfy the conditions shouldn't lose hope, because they are planning to bring in some more innovation after the trial periods.
Latest posts by ShadowPanda
(see all)