Although it isn't for everyone, mobile gaming is experiencing dramatic growth right now. For some, the smaller screen will never suffice and limited graphics hold certain titles back, while others are supplementing their gaming laptops and console machines with an on-the-go mobile gaming experience.
While many modern-day smartphones are capable of doing the job and showcasing mobile gaming to a good level, in order to gain the most from a smartphone gaming session, it's worth investing in a modern-day phone that has been designed with gaming in mind. The very best gaming phones come fully packed with a selection of features that improve the gaming package on offer, from triggers and vibrations to great battery power and a high-resolution screen.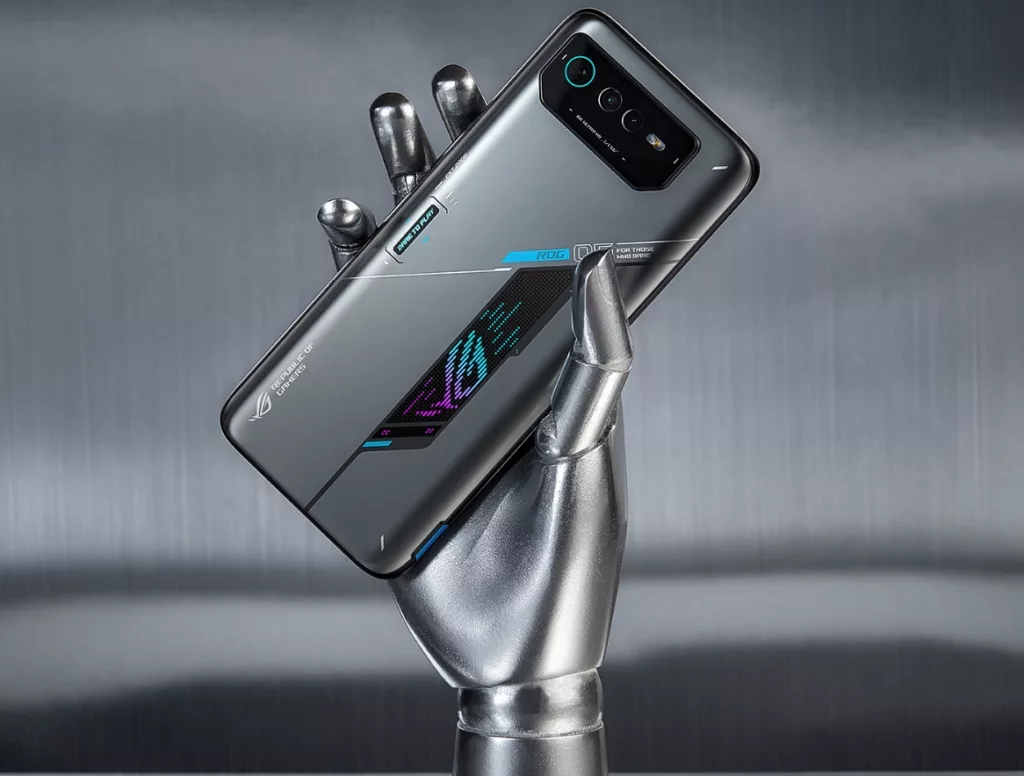 So, without further ado, let's take a look at a selection of the very best gaming phones on the market right now in 2022.
The ultimate options
In the same way that there are premium products in other genres of gaming, the same applies to this particular category also. Most leading devices are capable of elevating any smartphone release, from a simple game of blackjack at an online casino with real dealers to a more detailed console-quality release, but there are some devices that go one step further with a selection of even more impressive features.
One of them is the Asus ROG Phone 6D, a popular device made by a trusted brand in this space. This particular gaming phone houses MediaTek's new Dimensity 9000 Plus chipset, it offers 6.78-inch full HD OLED display, a 165Hz refresh rate, and a selection of impressive in-game tools.
Another go-to option for many is the Black Shark 5 Pro, a smartphone device that is capable of hosting any mobile game thanks to its powerful all-round performance. This favored choice for many gamers comes with the powerful Snapdragon 8 Gen 1 processor, 12GB of RAM, pop-up physical triggers, and it's well designed on the whole.
If the two aforementioned devices aren't tickling your fancy, then the Nubia Red Magic 7 might instead. In terms of value for money, it's certainly one of the best devices on the market at this moment in time. Well worth the investment, gamers can experience this immaculately designed device in all its glory and make the most of notable features, such as its large 6.8-inch AMOLED screen, its Snapdragon 8 Gen 1 processor, and its fast 65W charging that caters to any solid gaming marathon.
Some great alternatives
Given the popularity of mobile gaming, it's only natural that there would be more gaming phones to consider than just the three leading options above. Thankfully, mobile gamers aren't short on gaming phone options.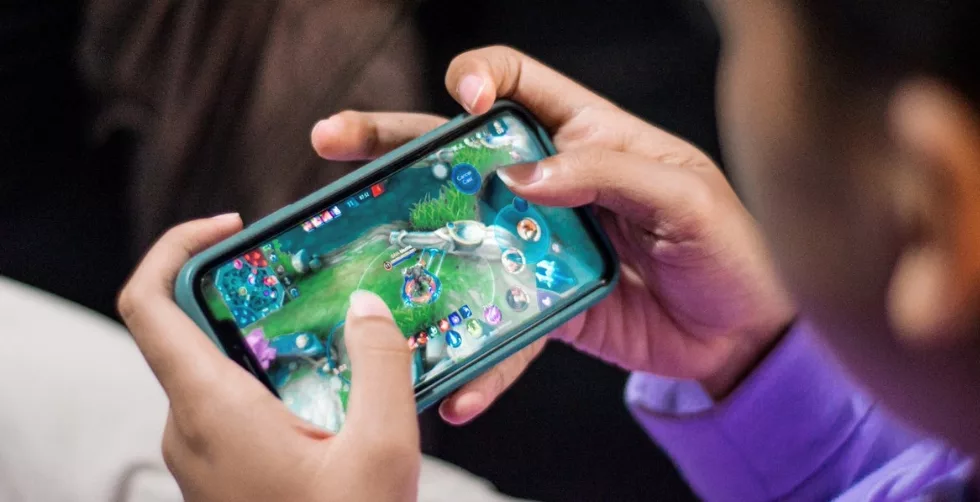 With that in mind, another tried and tested device in recent times is the Asus ROG Phone 5, a phone that offers remarkable performance thanks to its Snapdragon 888 chipset and up to 16GB of RAM. It also boasts a massive 6,000mAh battery, it comes with 65W charging, responsive shoulder buttons, and programmable RGB lights. Another excellent gaming device is the OnePlus 10 Pro, with android gamers favoring this particular option thanks to its Snapdragon 8 Gen 1 system-on-chip, its 120Hz refresh rate, the phone's 6.7-inch display, and its good price considering how much it comes with. The RedMagic 7S Pro is yet another superb alternative, particularly as you get the beastly Snapdragon 8 Plus Gen 1 processor for a cheaper price compared to elsewhere. This popular device also has a 6.8-inch 120Hz AMOLED display and 65W charging.
Other phones capable of hosting the very best games include the iPhone 14 Pro, the Google Pixel 7 Pro, and the Samsung Galaxy S22 Ultra.
Latest posts by ShadowPanda
(see all)