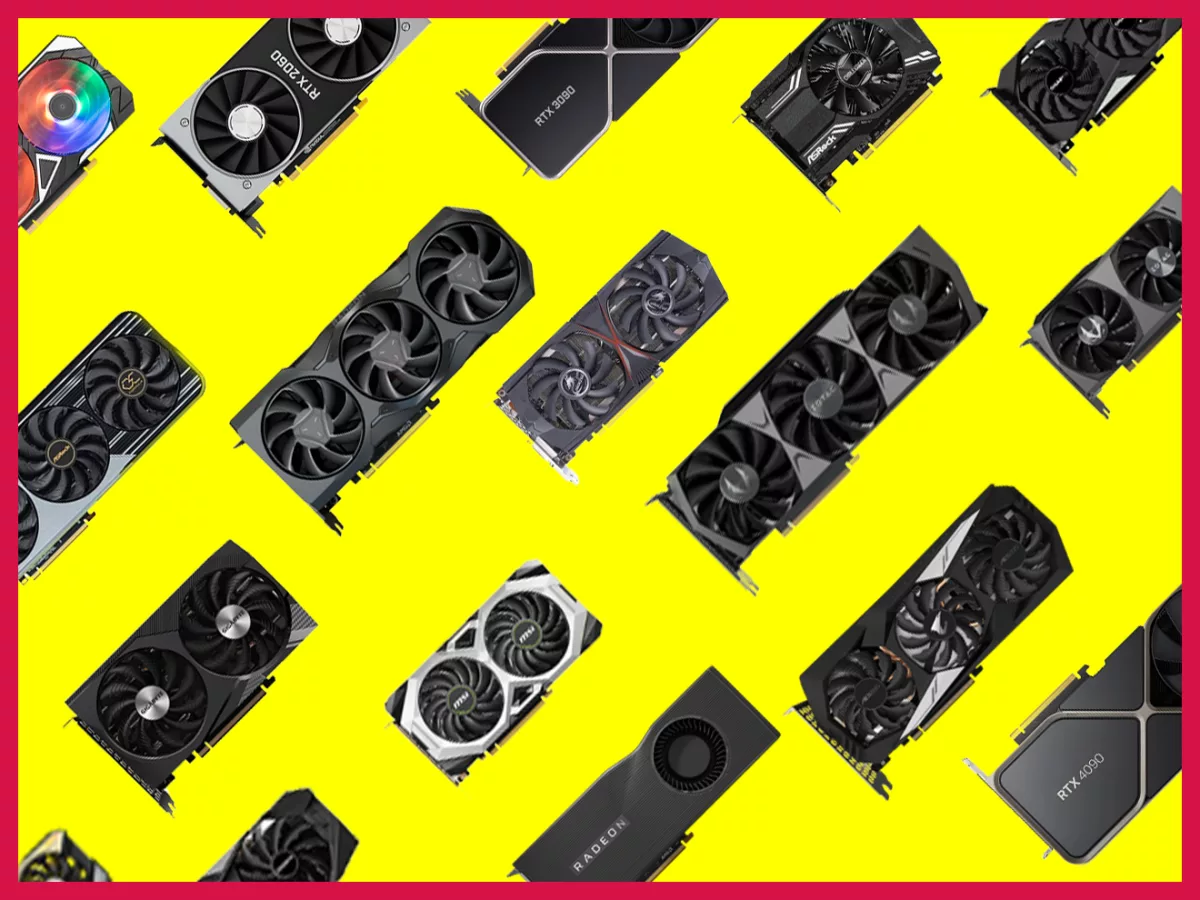 An overview of 53 graphics cards from 2018 to 2023, ending with RTX 4090 & RX 7900 XTX: Raw comparison.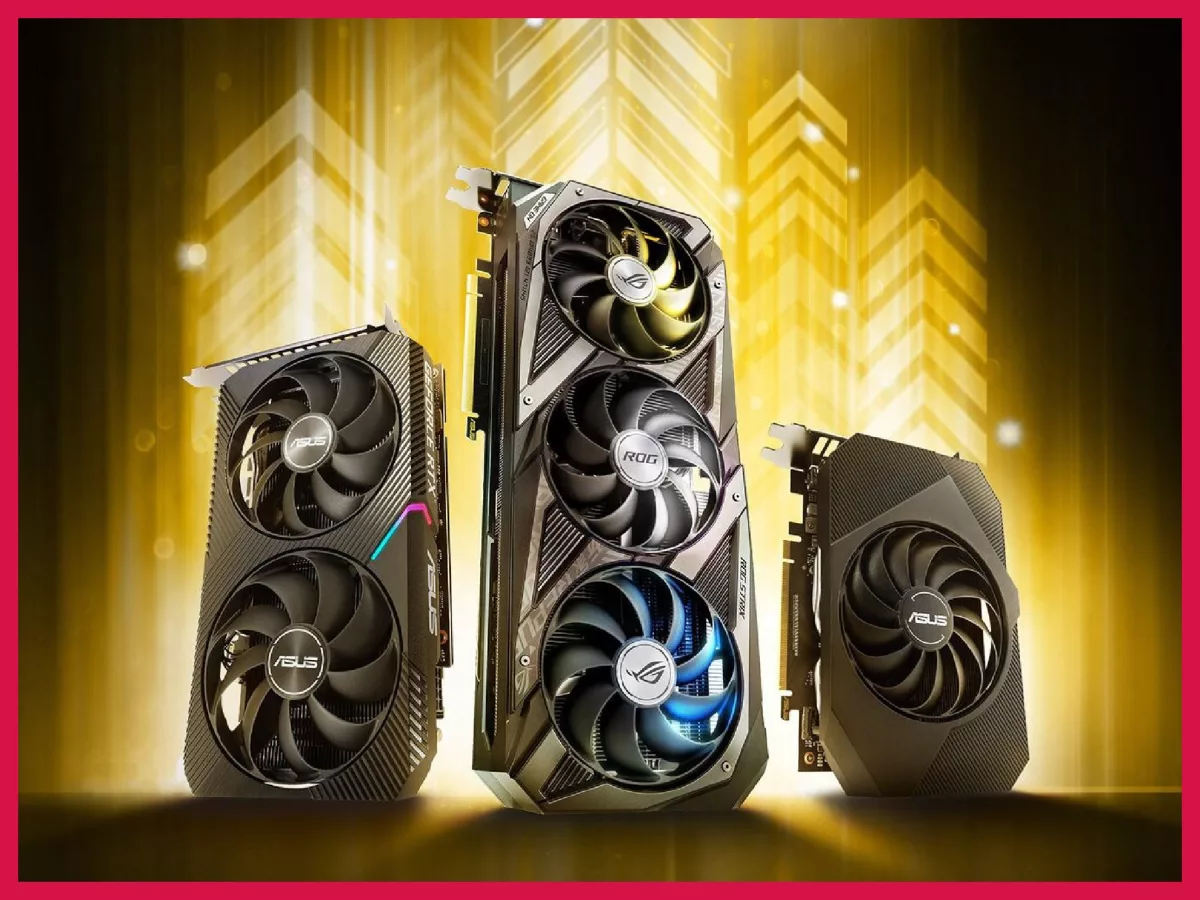 With GPU prices finally coming down for a few months consecutively, gamers are finally open to more options. But of course, not all of us can spend $1500-2000 on a GPU. So, how much is a good amount to spend on the video card in your PC?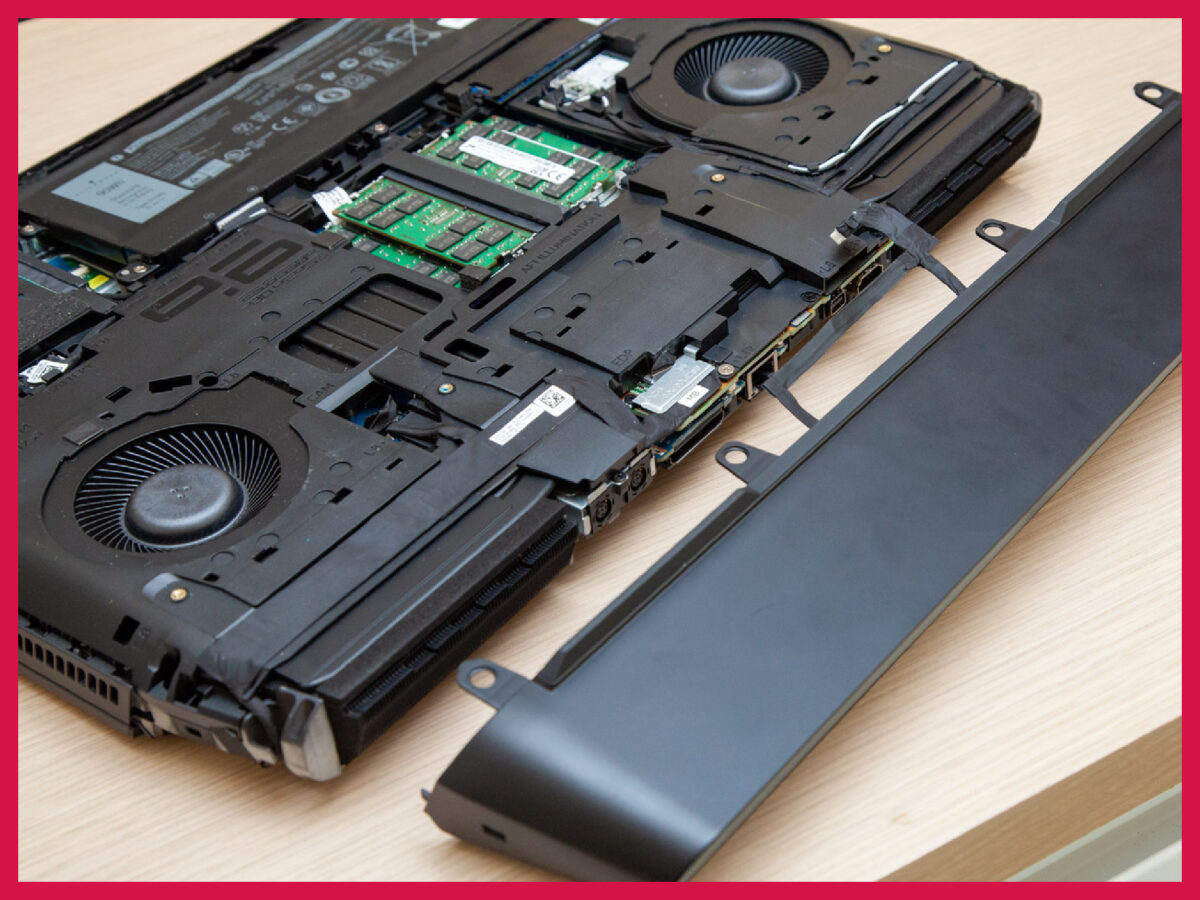 Can I change the laptop GPU? Upgrade it? Remove it? Laptop gamers usually have very concentrated GPU-related queries. In this guide, which shall henceforth be dubbed the "ARUC" (Adding, Removing, Upgrading, and Changing) guide, I'll explain everything related to GPUs within a gaming laptop.