With GPU prices coming down for a few months consecutively, gamers are finally open to more options. But of course, not all of us can spend $1500-2000 on a GPU. So, how much is a good amount to spend on the video card in your PC?
As a general rule of thumb, 1080p gameplay at 60fps on a typical 20-24″ monitor with a modern (manufactured in the last 5 years) processor and sufficient RAM is possible at these price points (MSRP):
Indie games, older classics, smaller games, games without many effects: $100-250
Few years old games like Witcher 3, GTA V or online games like CS:GO, Dota 2, Fortnite: $250-600
Latest AAA games with cutting-edge effects and ray-tracing: $600-1200 ($1500+ for RTX 3090 if you want that – not worth it though).
So, how much should you spend? It's a fairly commonplace question and also one that I get asked a lot. The answer differs.
Video card MSRPs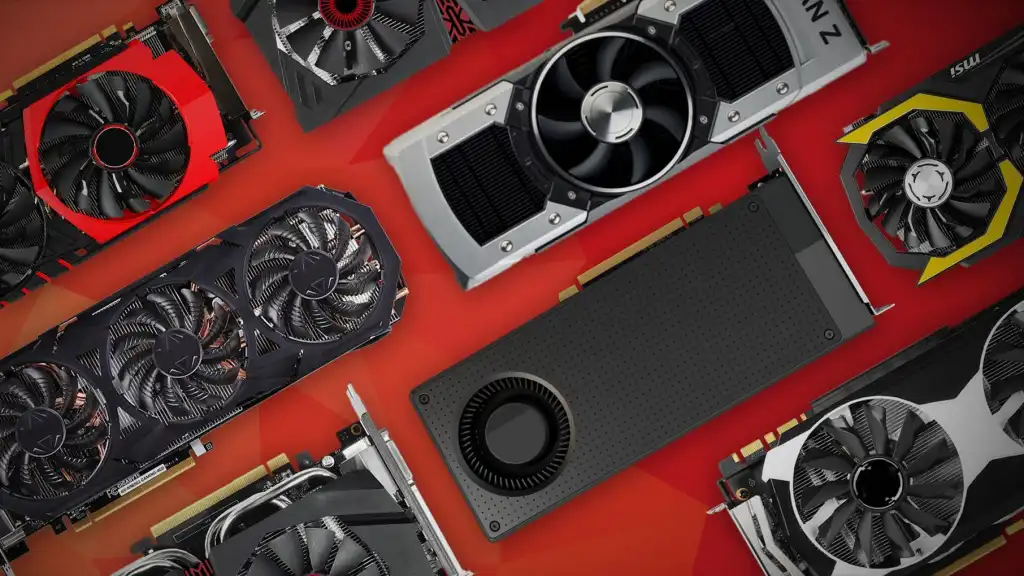 Let's see what the cards cost. Well, not really. These can cost anywhere from 10% to 100% higher depending on the card, availability, manufacturer (board partner), where you are buying from, and so on.
Below are the MSRPs of the most common Nvidia and AMD series cards. Gaming GPUs only, not workstation GPUs like the Quadro, Titan, or Radeon Pro series. Ranked in order of lowest performance to highest.
Nvidia GTX 10 series (Pascal, May 2016):
GTX 1050: $110
GTX 1050 Ti: $150
GTX 1060: $250
GTX 1070: $350
GTX 1070 Ti: $400
GTX 1080: $500
GTX 1080 Ti: $700
Nvidia GTX 16 series (Turing, February 2019):
GTX 1650: $160
GTX 1650 S: $170
GTX 1660: $210
GTX 1660 S: $250
GTX 1660 Ti: $300
Nvidia RTX 20 series (Turing, September 2018)
RTX 2060: $350
RTX 2060 S: $420
RTX 2070: $450
RTX 2070 S: $520
RTX 2080: $800
RTX 2080 S: $750
RTX 2080 Ti: $1200
Nvidia RTX 30 series (Ampere, September 2020)
RTX 3050: $250
RTX 3060: $330
RTX 3060 Ti: $400
RTX 3070: $500
RTX 3070 Ti: $600
RTX 3080: $700
RTX 3080 Ti: $1200
RTX 3090: $1500
AMD RX 500 series (Polaris, June 2016):
RX 560: $100
RX 570: $170
RX 580: $230
RX 590: $280
AMD Vega series (Vega, July 2017):
RX Vega 56: $400
RX Vega 64: $500
AMD RX 5000 series (Navi 1X, July 2019):
RX 5500 XT: $200
RX 5600 XT: $280
RX 5700: $350
RX 5700XT: $400
AMD RX 6000 series (Navi 2X, November 2020):
RX 6500 XT: $200
RX 6600 XT: $380
RX 6700 XT: $480
RX 6800: $580
RX 6800 XT: $650
RX 6900 XT: $1000
What will you play?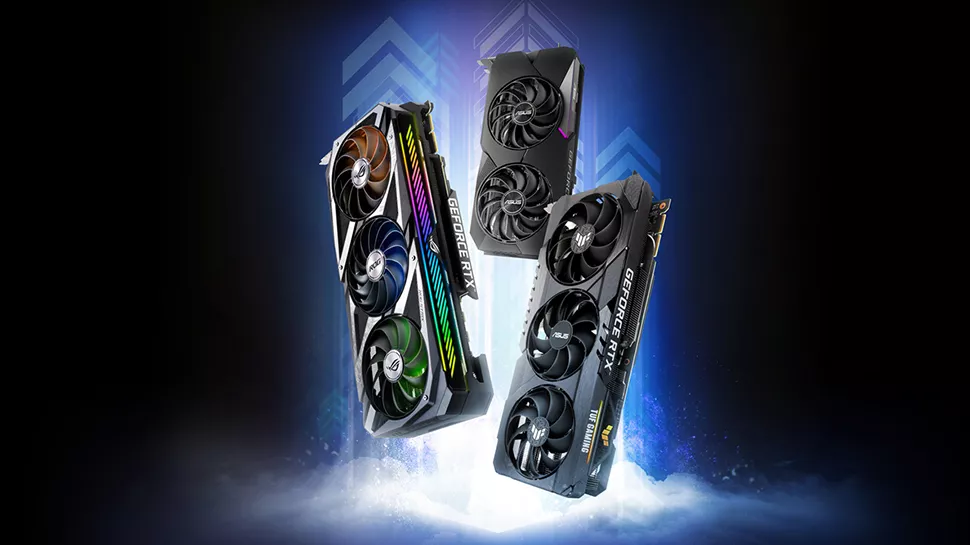 The first question you should ask yourself: What types of games do you play? A good GPU that can easily run most modern AAA games like Red Dead Redemption 2 or Gears 5 at 60fps or more will be around $700-800 from Nvidia.
AMD GPUs are cheaper but manage to give comparable performance more often than not. New games like Cyberpunk 2077, Doom Eternal, Watch Dogs: Legion, Call of Duty: Warzone, Assassin's Creed Valhalla, etc. will probably require more GPU prowess.
If you stick to the basics and play games like Witcher 3, Assassin's Creed Odyssey, Forza Horizon, GTA V, etc. then you're in the clear with a $500-600 GPU like the Nvidia 20 series or the AMD RX 500 series.
To play the latest, biggest games with amazing and lifelike effects that utilize technologies such as ray-tracing, you need one of the latest GPUs like the Nvidia 30 series or at least the 2080 Ti.
On the other hand, there are games that don't require a lot of GPU power. Indie games, low-end games, or older classics can run fine even on integrated graphics that come with Intel processors (or AMD APUs).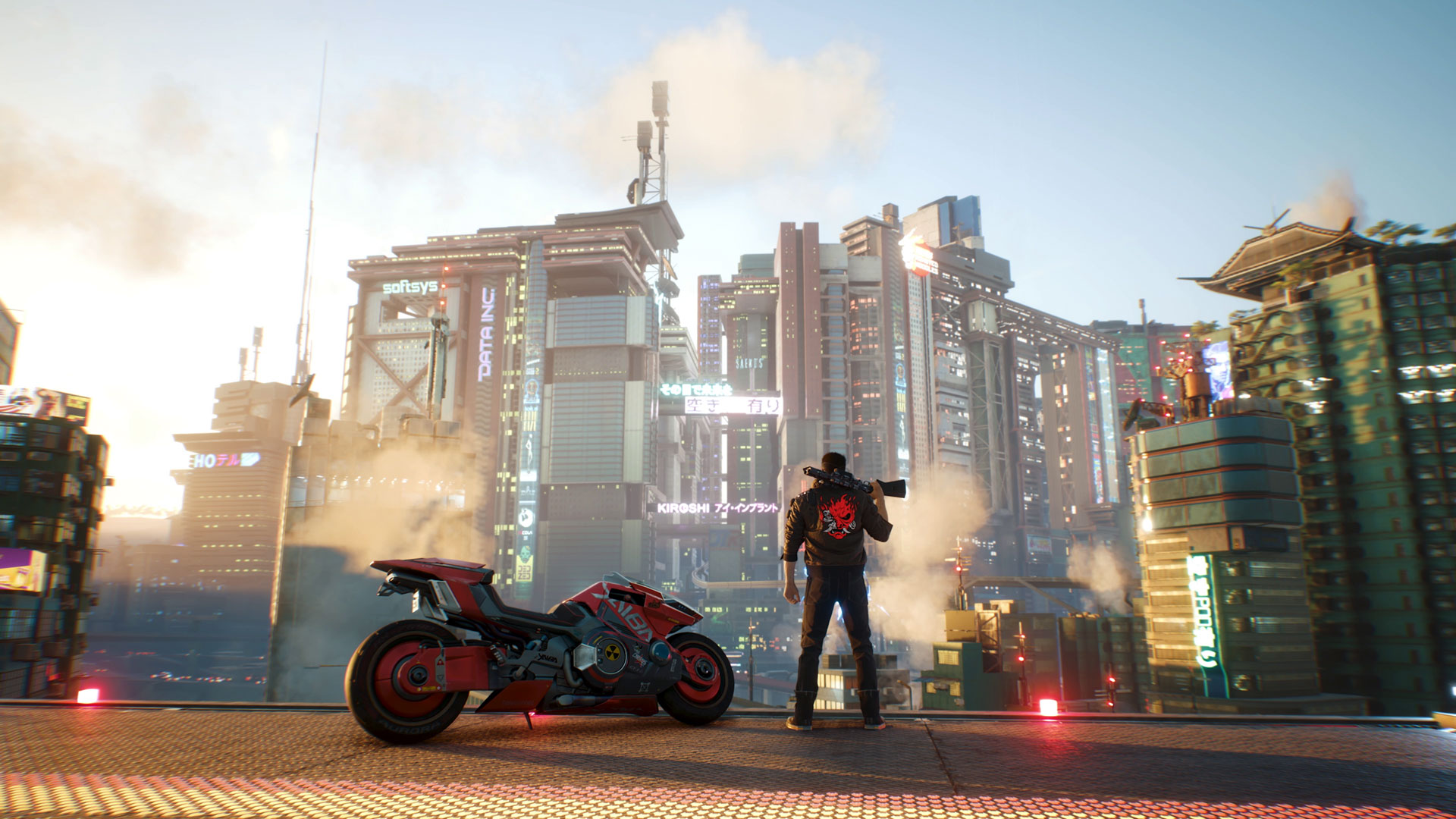 Go red if you want to go cheaper?
In general, if you're on a budget, it's better to go with an AMD GPU. AMD GPUs work better with AMD processors, which also happen to have a better core-per-buck performance than Intel ones.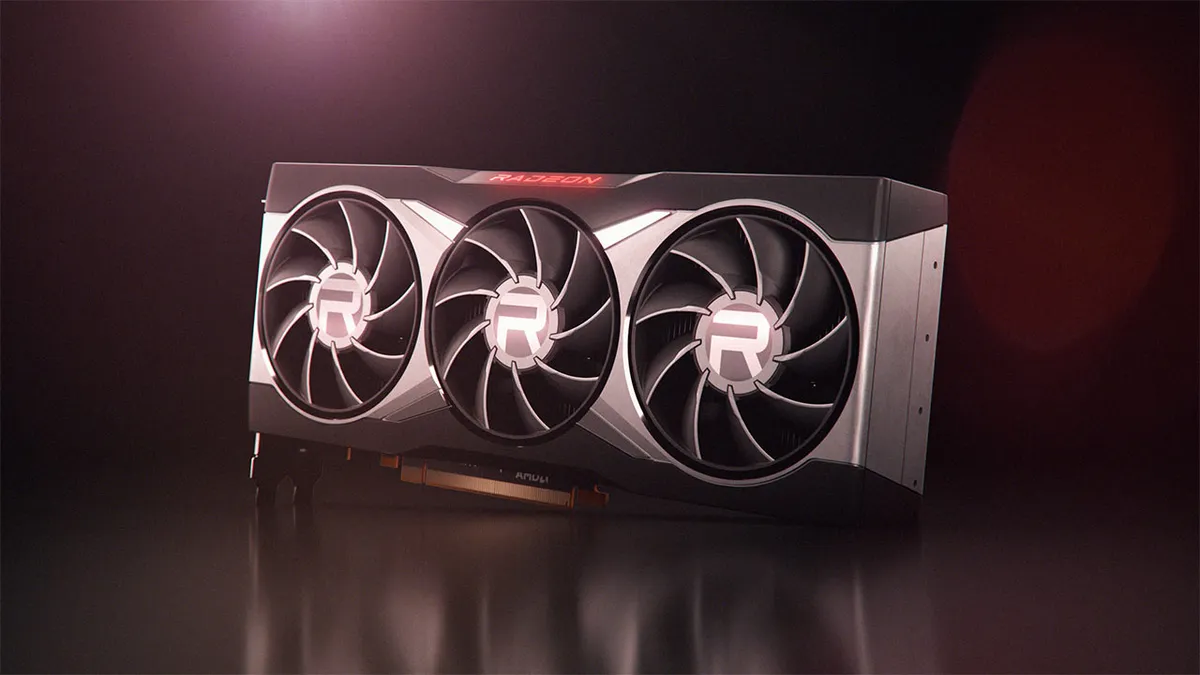 Building an AMD PC can provide you much more value than an Intel-Nvidia PC for pretty much the same or slightly less performance (in-game video quality, gaming FPS, temperatures, power draw). Does not apply if you wish to utilize ray-tracing and DLSS. AMD's FidelityFX is a good competitor to DLSS, but in terms of ray-tracing, Nvidia wins big.
AMD's latest 6000 series is a competitor of the Nvidia 30 series. It's pretty comparable and cheap at all price points. It also has ray tracing support (hardware accelerated, finally). Though the much lower number of ray accelerators vs. Nvidia's high number of ray-tracing cores make the RTX 30 series significantly superior in games that support ray-tracing.
Nevertheless, video cards such as the Nvidia GTX 1660, 1080 Ti, 2080 Ti or RX 58, Vega 56, etc. remain to be good picks depending on the price point you have in mind.
Latest posts by Earl "sloth" Richards
(see all)