AMD is seemingly heralding a new age of laptop gaming with their suspected "6000S" series of mobile GPUs - 6nm cards for laptops. Performance technicals remain sparse, but they might be coming soon with the Ryzen Rembrandt mobile APUs.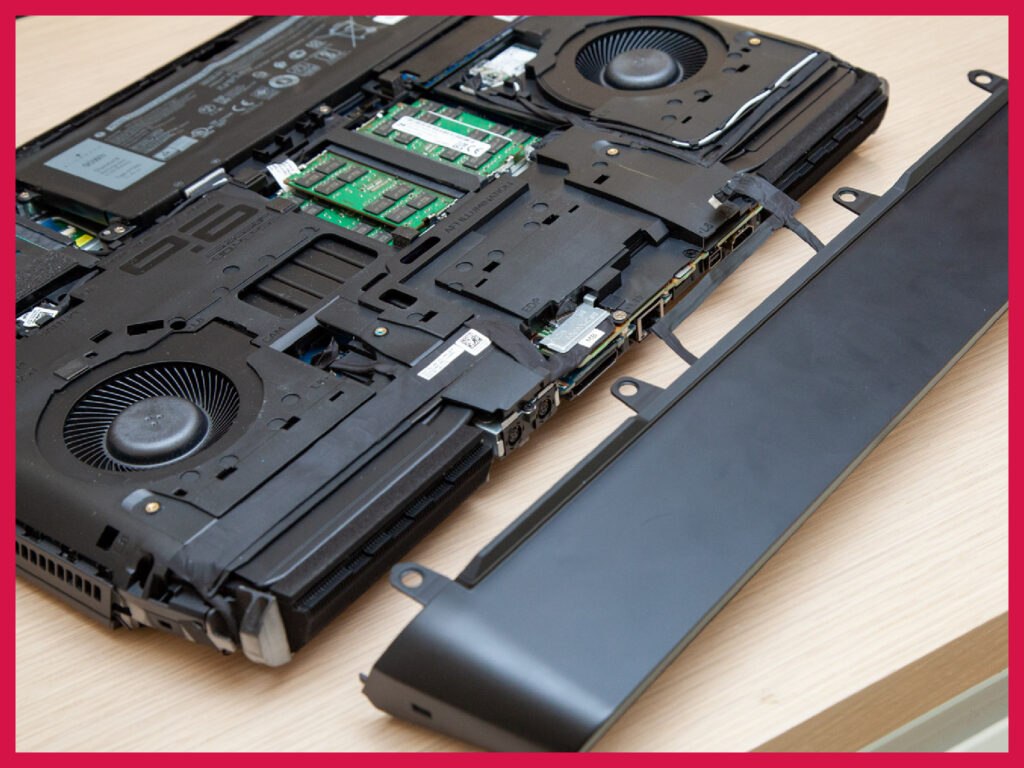 Can I change the laptop GPU? Upgrade it? Remove it? Laptop gamers have many GPU-related queries. In this guide, I'll explain everything related to GPUs ina gaming laptop.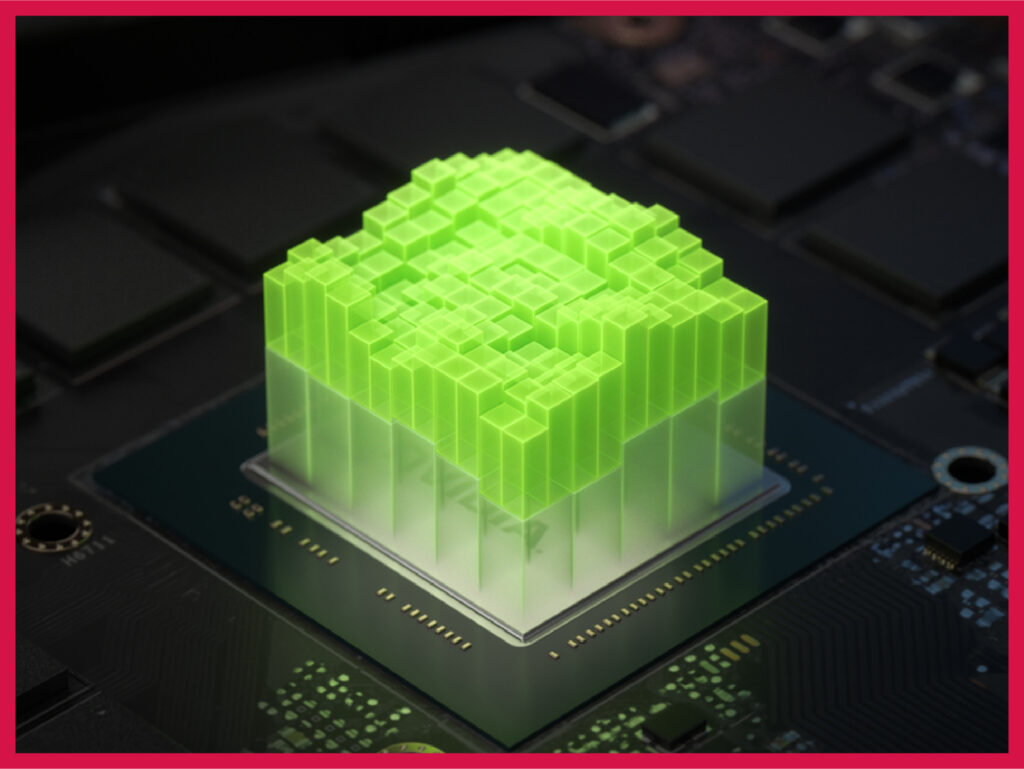 The best laptop GPU isn't only powerful, but also great at managing heat in a compact chassis. Here's how to know!