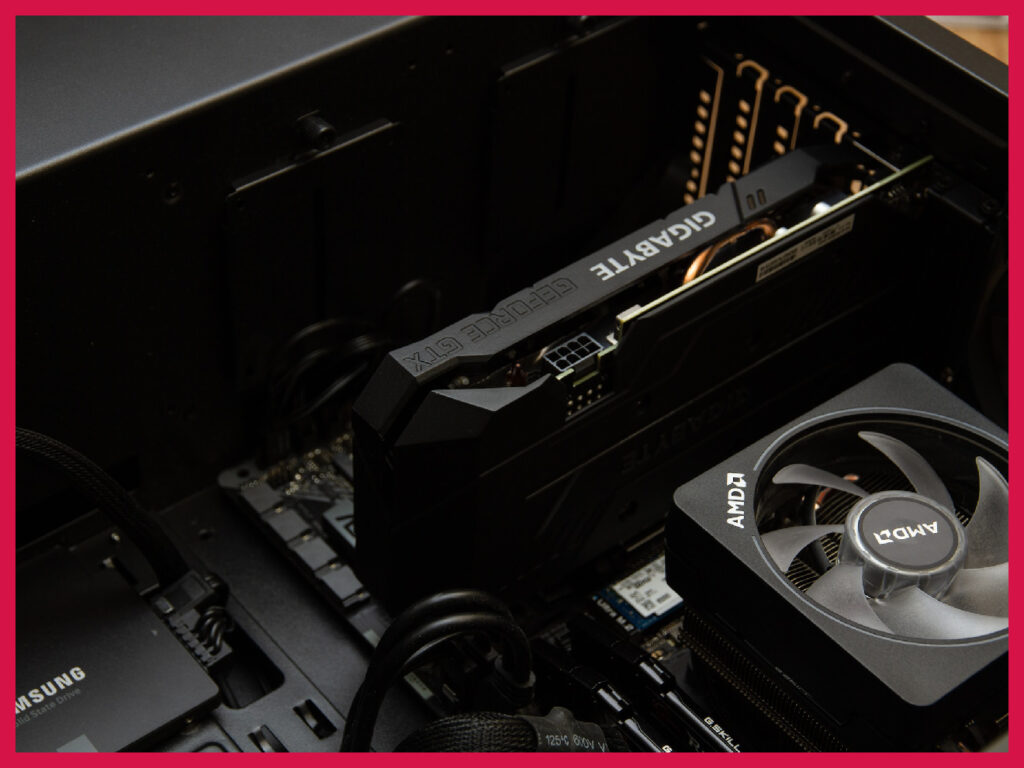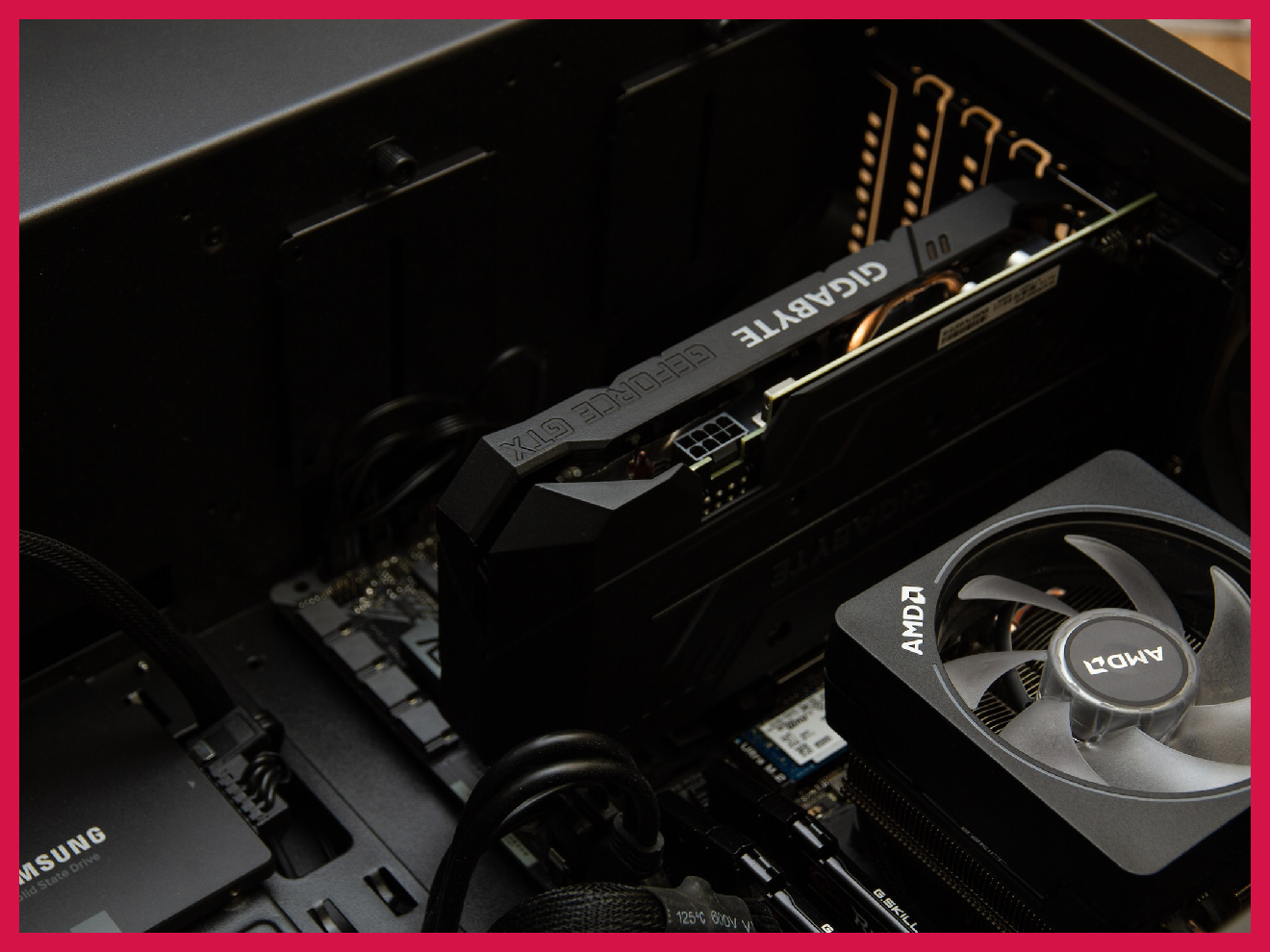 Building a PC advantage #24: You can name it.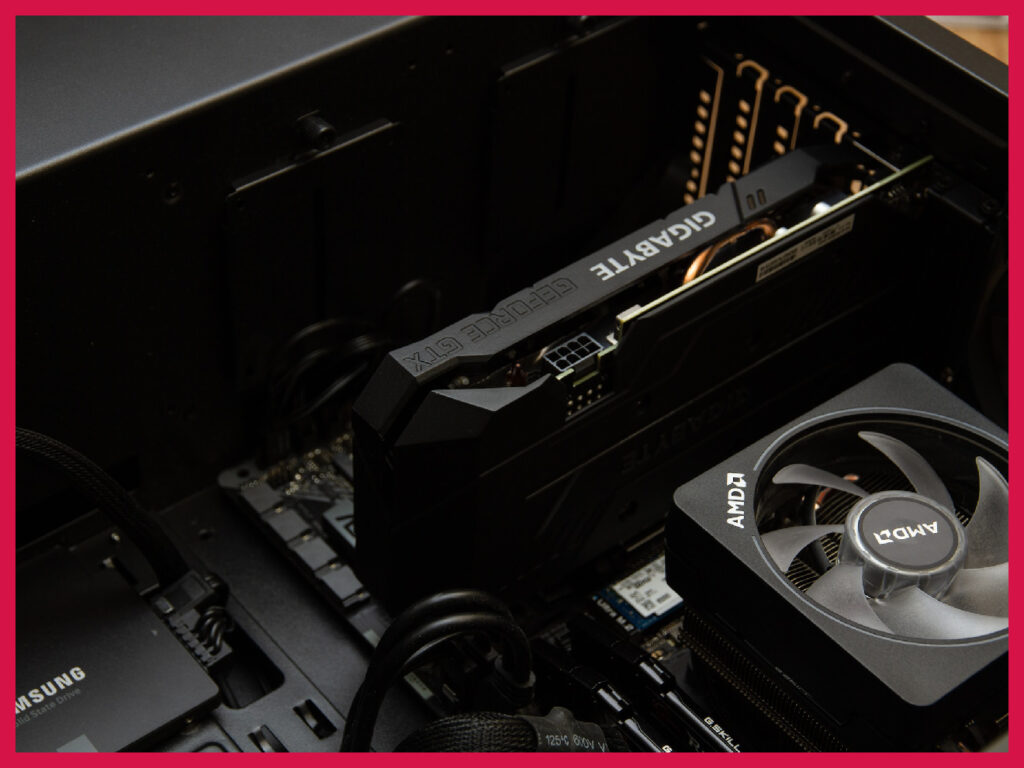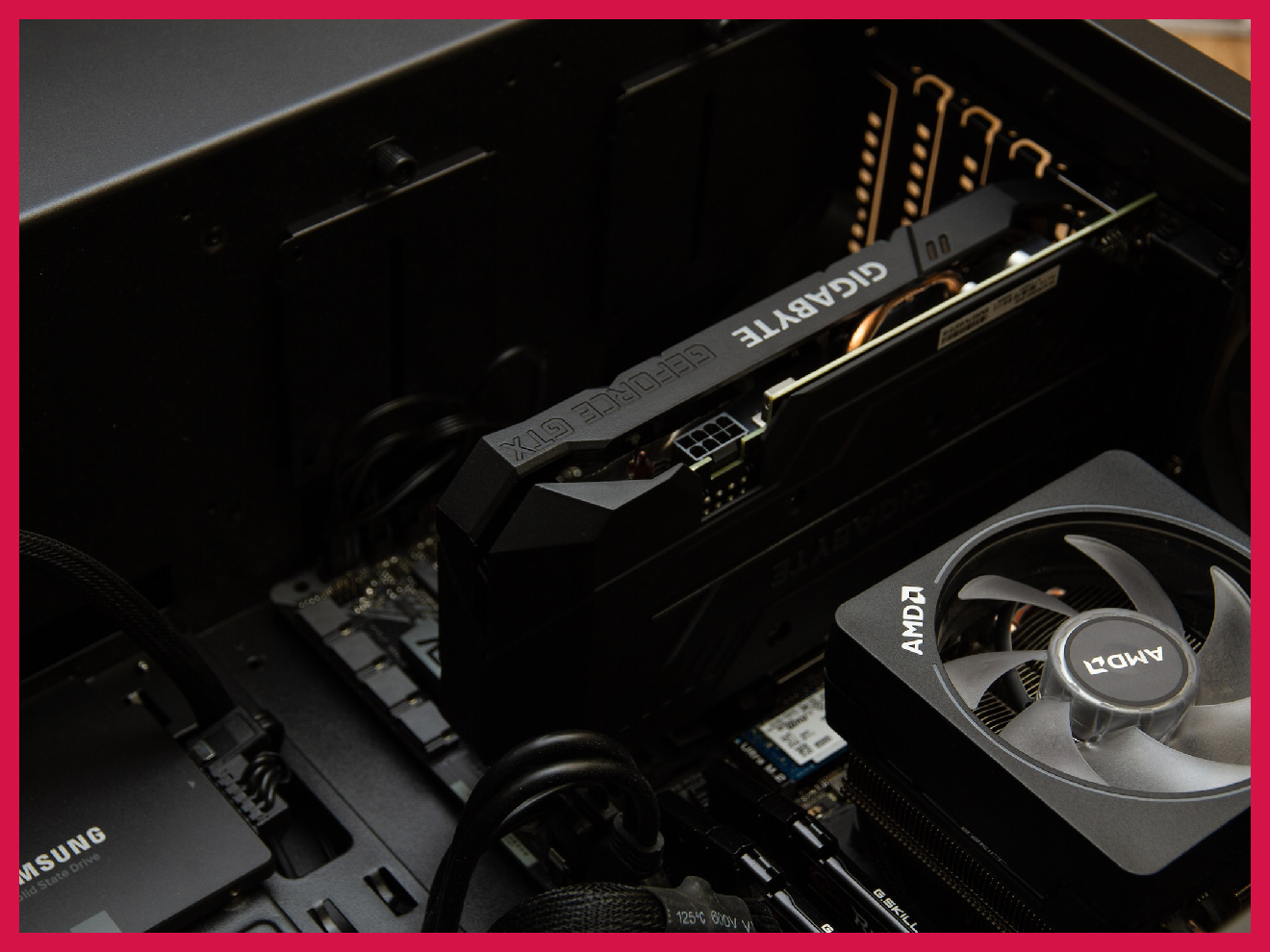 Windows, lights, cooling, wiring. Building a home/gaming PC is pretty tedious. But when it POSTs or beeps, your whole life feels like a grand success (except it's not).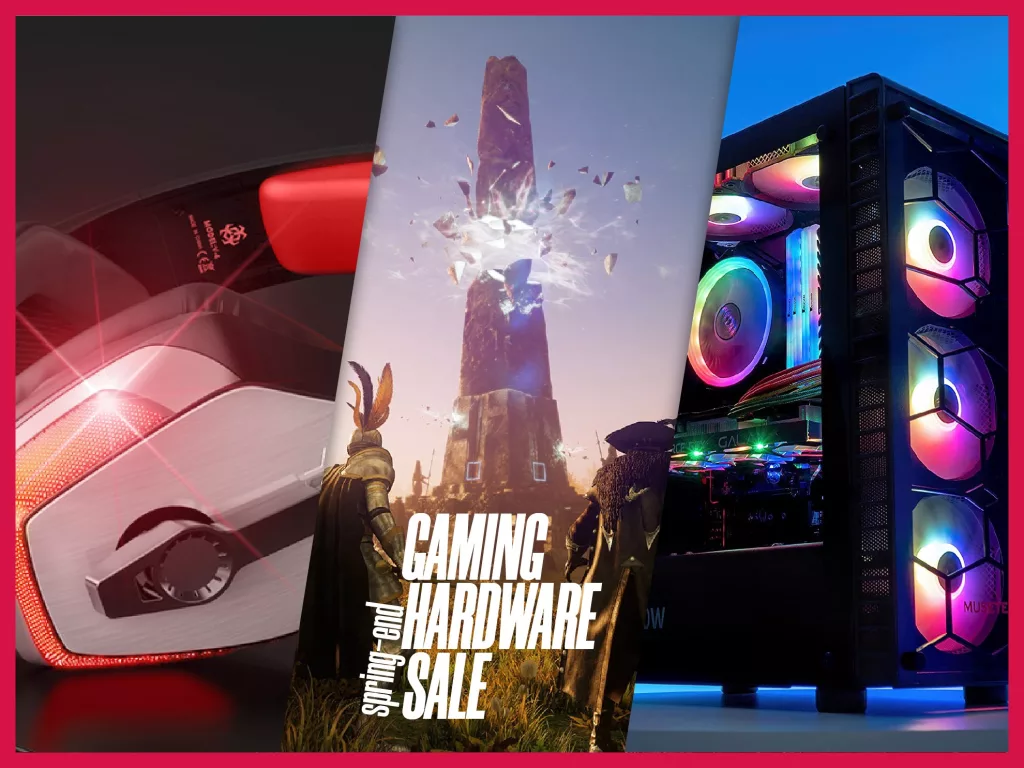 Spring is coming to an end. Before we enter the summer months, the Spearblade team combed through the
...