Spring is coming to an end. Before we enter the summer months, the Spearblade team combed through the fields of Amazon to find the best gaming hardware or PC accessories prices. It's not rare to find companies attempt to clear their existing stock by providing heavy discounts and right now just so happens to be the right time.
The links in this article are Amazon affiliate links. If you choose to make a purchase through one of these Amazon links, we might earn a commission.
I ended up purchasing a bunch of this stuff for myself as well. Even if you don't find anything you like, that Logitech mouse is a steal right now.
Note that we have only chosen items that are high-quality, 4.5 stars+, and selling for somewhat to remarkably lower right now than their original MSRP (no fake discounts).
Gaming peripherals
Logitech seems to be on a sales spree right now. Not for their best products, but for their entry-level or slightly older products that work just fine – they seem to be not caring for the prices at all. Which is always good.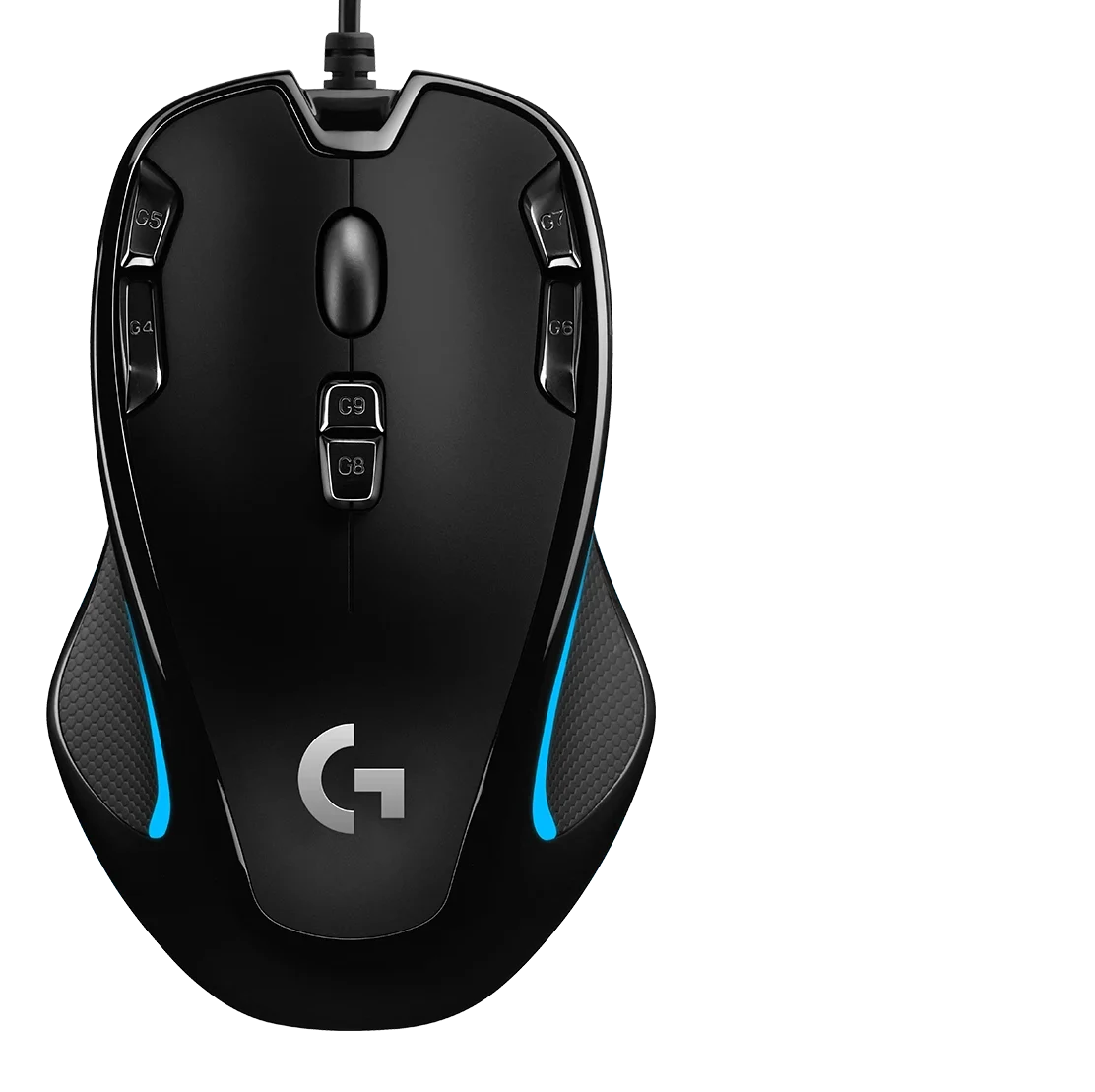 Logitech G300s
This is a flat discount of $35. I have historically maintained that my love for repeat-purchasing the Logitech G402 for years (I'm currently using my 4th G402). But using this one changed my mind. When any second button fails on my current G402 due to excessive gaming, this is the one I'm going for. I got a chance to test it for one of the reviews.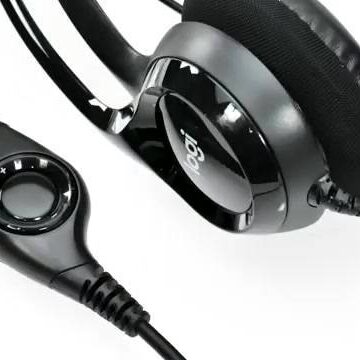 Logitech H390 Wired Headset
Nothing special here. Just a time-tested wired headset if you need one right now. The quality is awesome, I remember buying it a few months ago.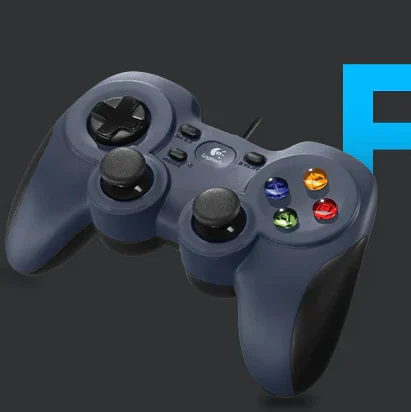 Logitech F310 Wired Gamepad Controller
This is a proudly "console-like" controller for PC gamers. I love this amazing shade. This is a reliable 4-switch D-pad and one of Amazon Choice winners in all PC gaming controllers.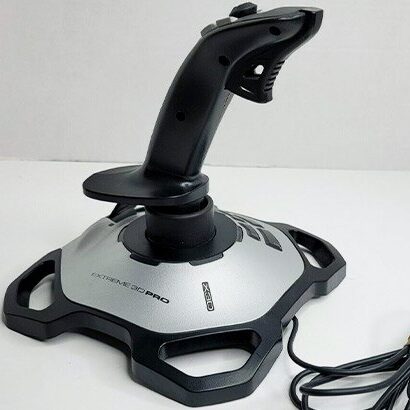 Logitech G Extreme 3D Pro Joystick for Windows – Black/Silver
We love the looks of this one. An overall highly-recommended plug and play joystick that's great for Windows gamers.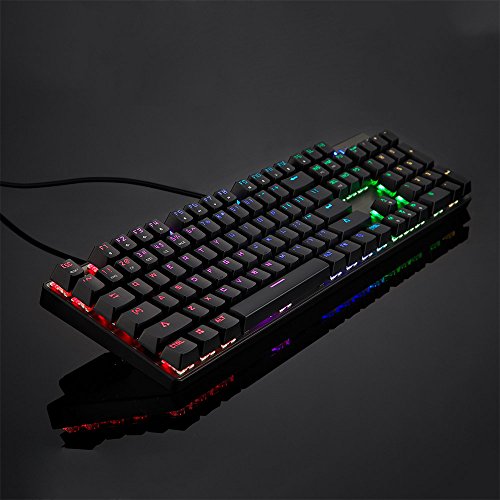 NPET K10 Mechanical Keyboard
I am not into mechanical keyboards, at all. I do, however, know that these are "all the rage" and "really good" for those around me. The NPET K10 is easily anyone's dream. It has wildly positive ratings, a bunch of YouTube reviews, and apparently everyone wants one?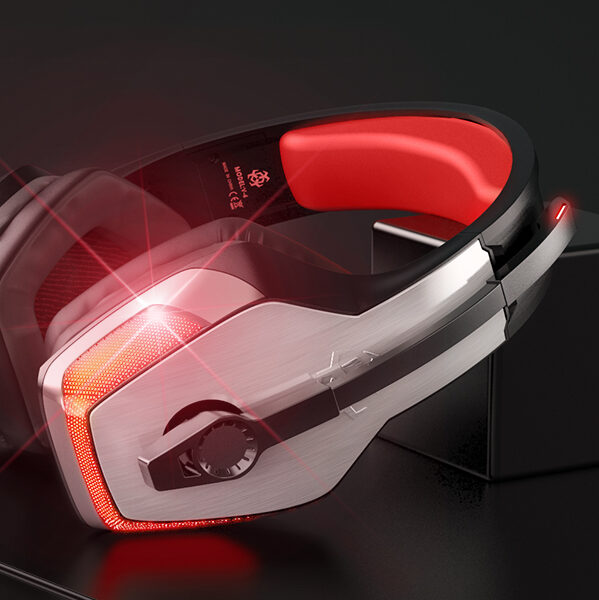 Bengoo V-4 Gaming Headset
A great gaming headset from Bengoo and a positively-rated product in general, it packs quite the punch along with its sharp looks.
PC accessories
Let's see what PC accessories are on offer.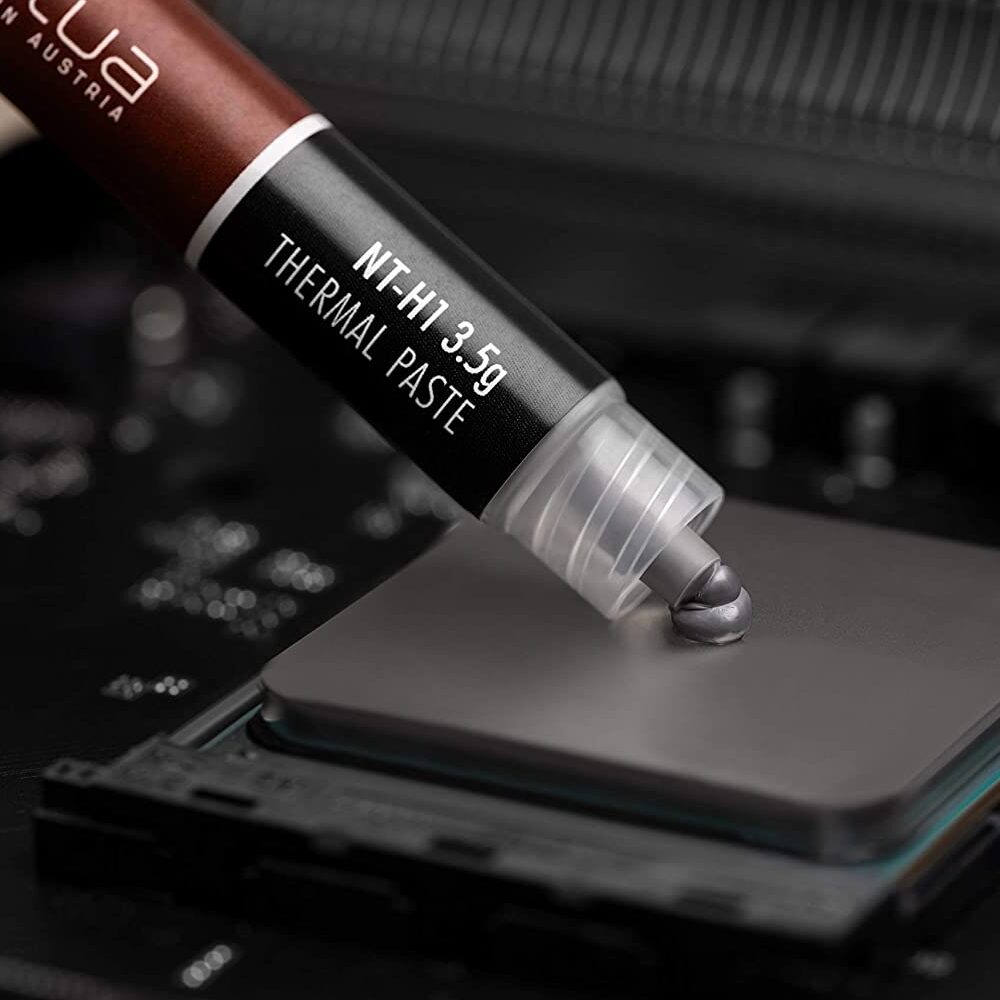 Noctua NT-H1
Premium thermal compound usually costs around this same price point. Noctua's NT-H1 never does, but now it's actually remarkably cheaper than others – including $8 cheaper than Thermal Grizzly.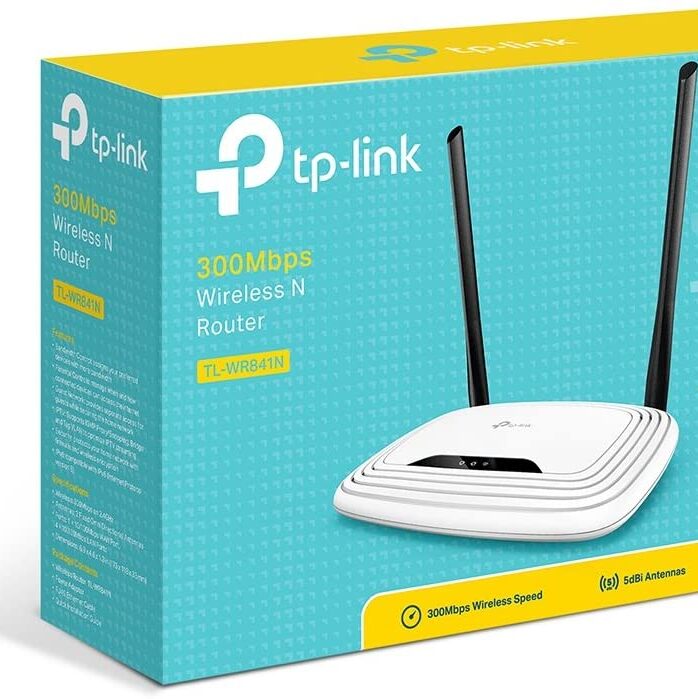 TP-Link N300
Wireless N upto 300 mbps, fast ethernet ports, and backward compatibility – simply one of the best internet routers/extenders for all your gaming needs.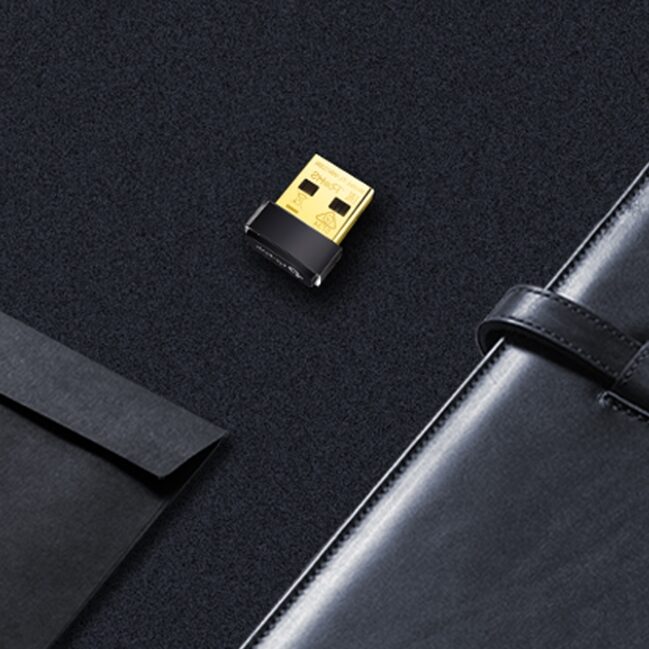 TP-LINK TL-WN725N
I sincerely hope none of you need it. I've firsthand witnessed the evils of having to rely on a Wifi adapter on a PC for gaming. An ethernet is a must. But if for some reason that's not an option, I've used this one for over a year and it was 90% satisfactory. Others are way below that. And if you are just going for a Wifi adapter so as to not make a long line of LAN wire – I'd urge you move your router closer or find another way. A Wifi adapter is bad for PC gaming.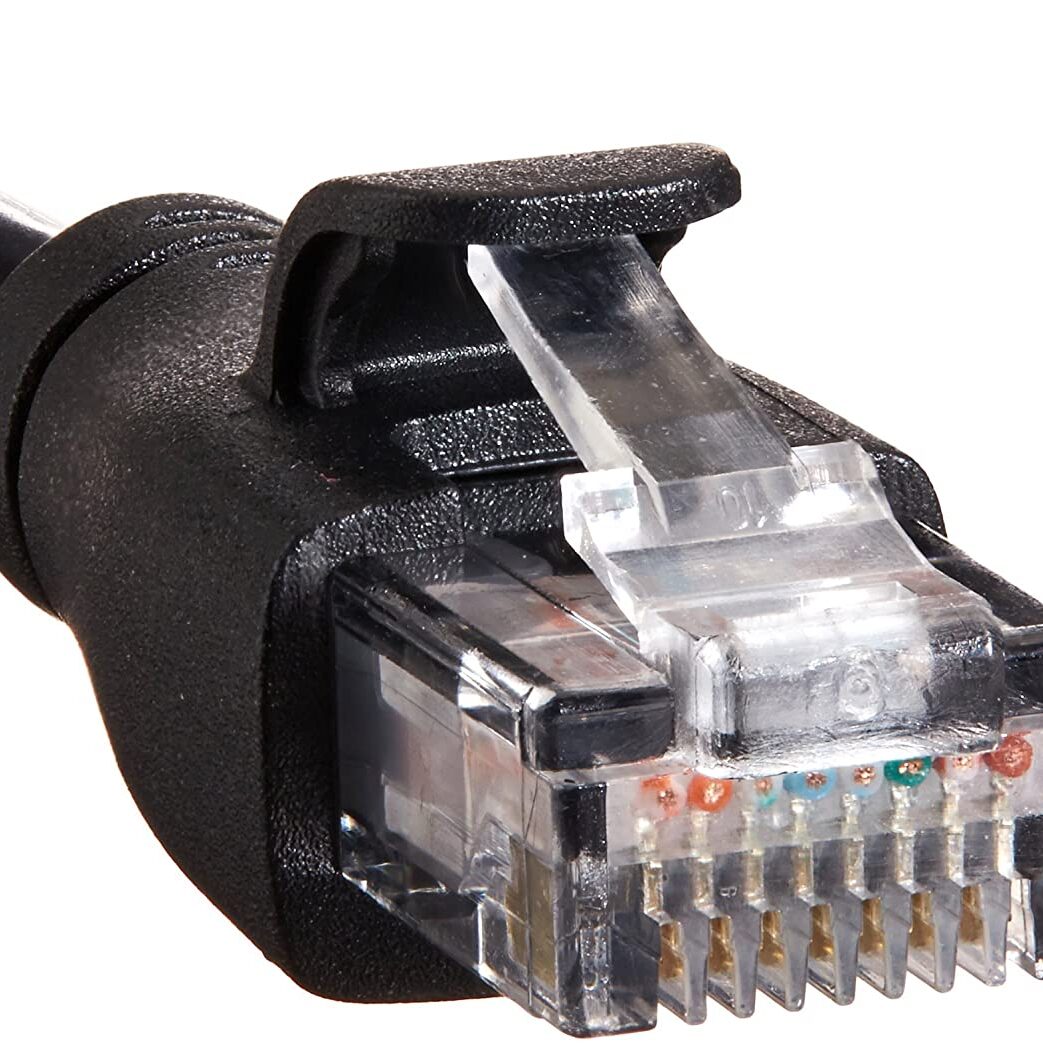 Amazon Basics RJ45 Cat-6
I've sworn by AmazonBasics PC accessories. AmazonBasics as a brand has sucked in some categories, but in PC accessories (and pillows for some reason) they have done an exceptional job of providing extremely high quality for a significantly small price point. If you are on the lookout of a LAN wire/ethernet cable, go for this.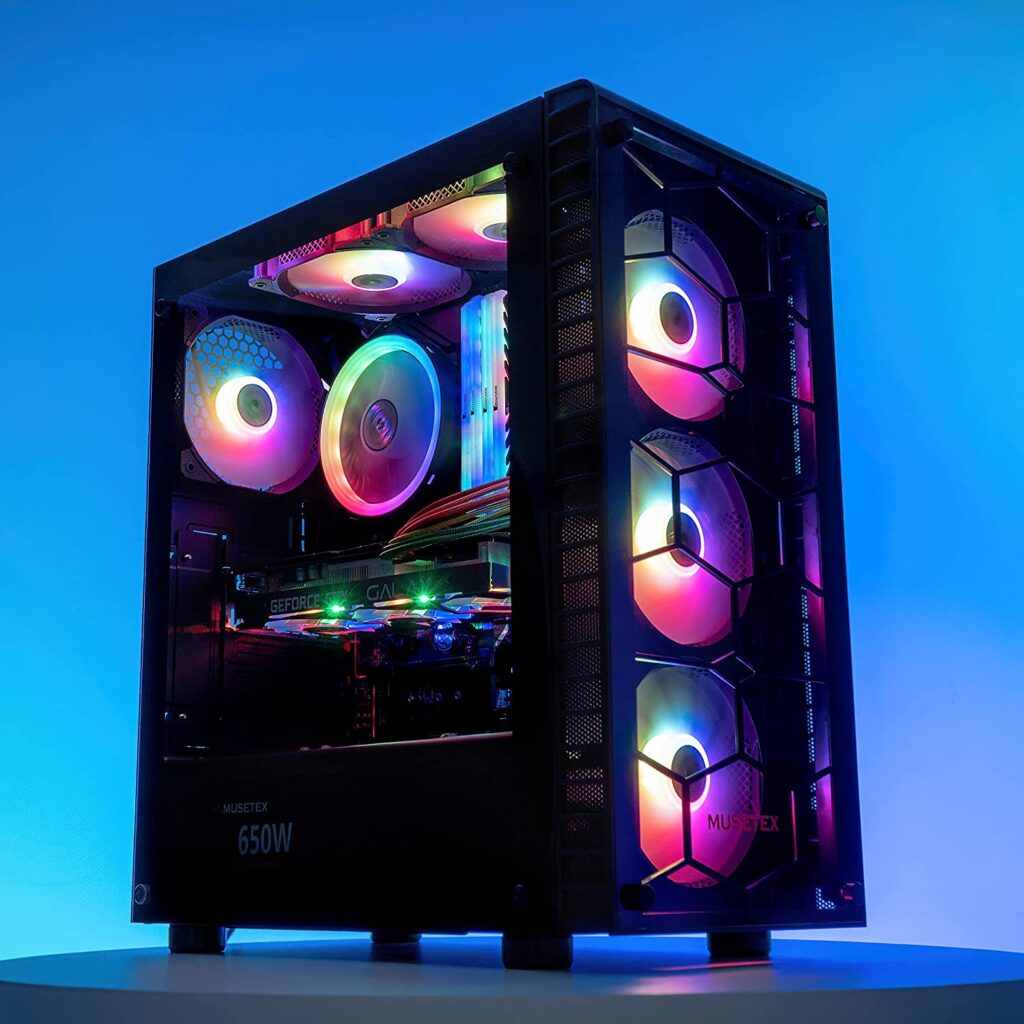 Musetex MN6
This is a brilliant case for under $100 that comes with 6x120mm ARGB fans pre-installed ready to be programmed. Selling around $50 cheaper than MSRP, it can be just the right deal for you if you are looking for a gaming RGB chassis. 4.5 stars out of 5 based on nearly 2400 ratings is a respectable score.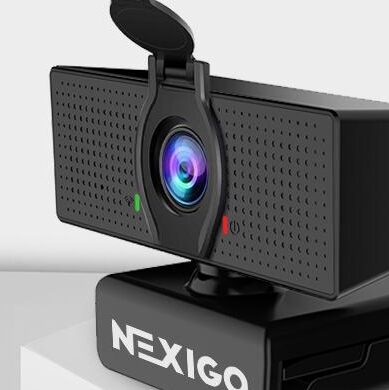 NexiGo N60
N60 from NexiGo is undoubtedly one of the most popular 1080p webcams out there. 110 degrees angle, built-in mic, H264 video format, and the privacy protection clam all make it a great webcam-mic combo. The MSRP is $40.
Laptops/consoles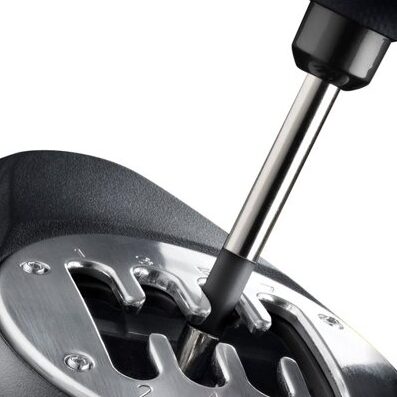 Thrustmaster TH8A Shifter
This gear-shifting add-on for PS4, PS5, XSX, Xbox One, and PC is known for its unnerving accuracy with patented tech as well as its all-metal premium build quality. If you race on screens, this is an offer you cannot skip. This high-end shifter is accurate and realistic.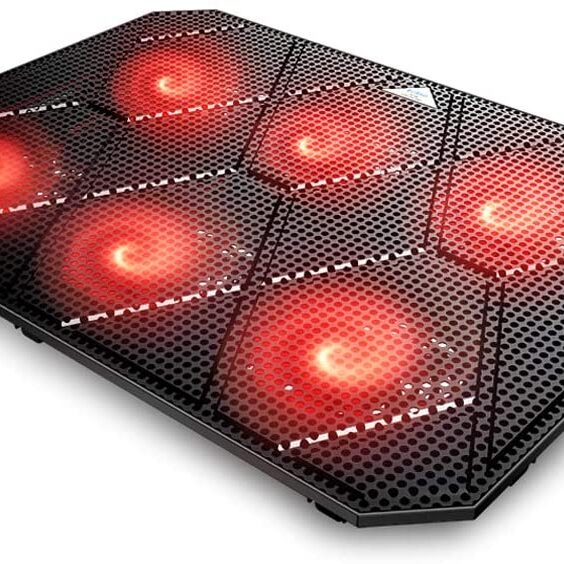 PCCooler Laptop Cooling Pad
A decent laptop cooling pad with good build quality – this is more than sufficient for the majority of laptop gaming, unless you are running AAA game with RTX on 60 FPS.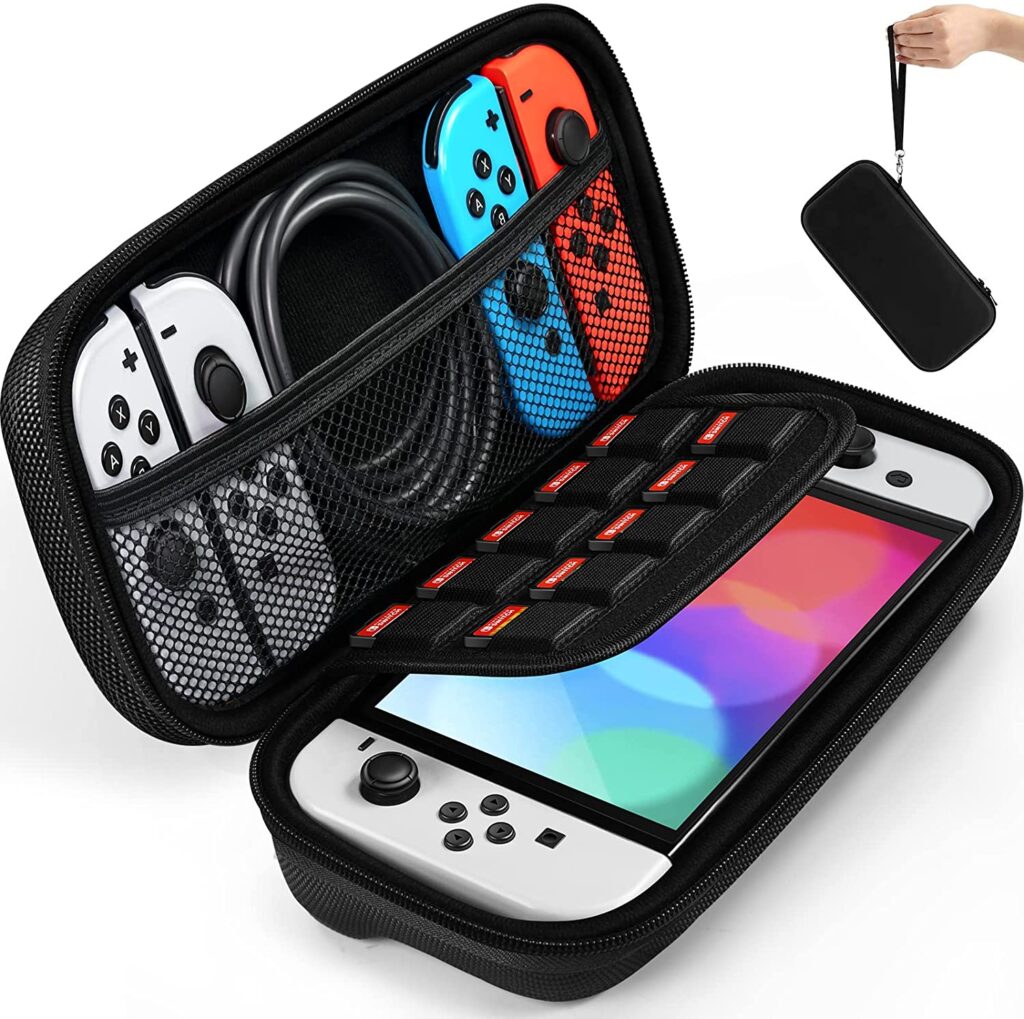 Ivoler Switch Carrying Case
An Amazon's Choice, highly-rated carrying case for the Nintendo Switch OLED (2021 model), this one comes with 4.8 stars out of 5 across 5000+ user ratings. If you're on the lookout for one, this is the right choice.
Games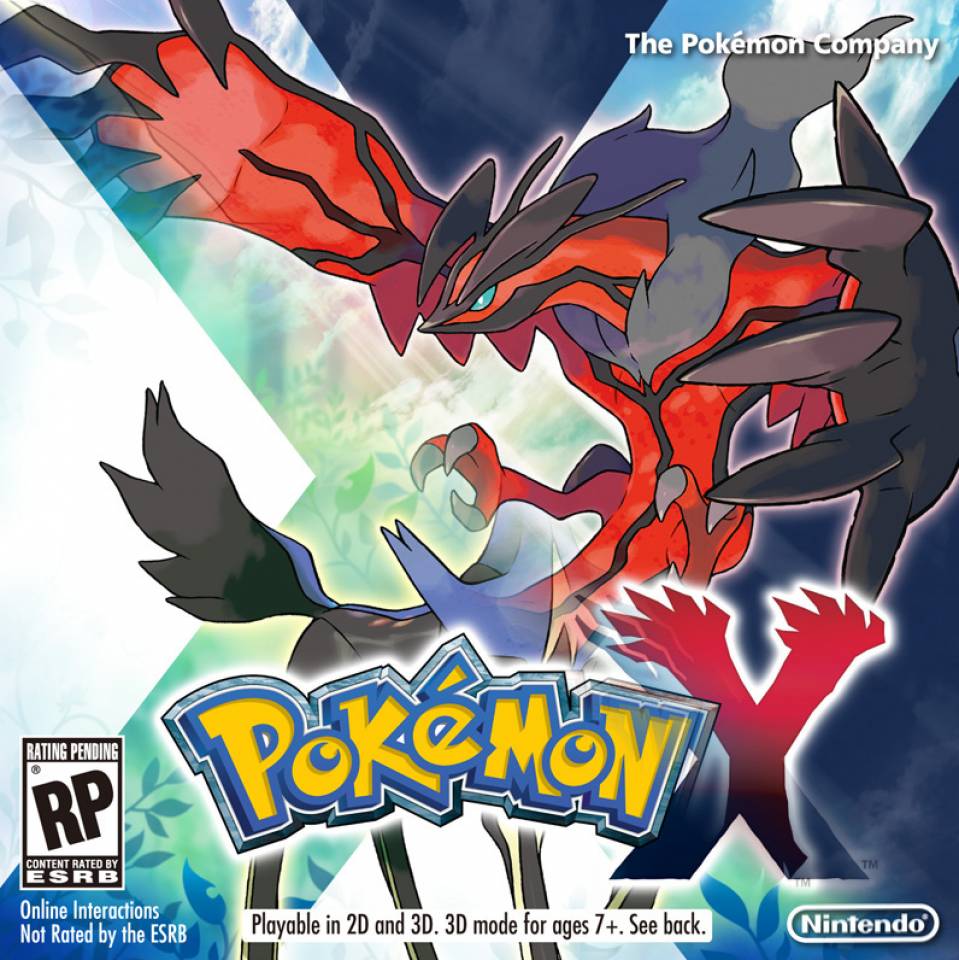 Pokémon Y
Not that big of a steal. I never really liked Y. After BW2, the only game I found to be "okay" from the franchise was the Hawaii adventures – oh sorry, the Sun/Moon and USUM. Anyway, if you are into the whole red "destruction Pokémon" narrative, this is a good deal.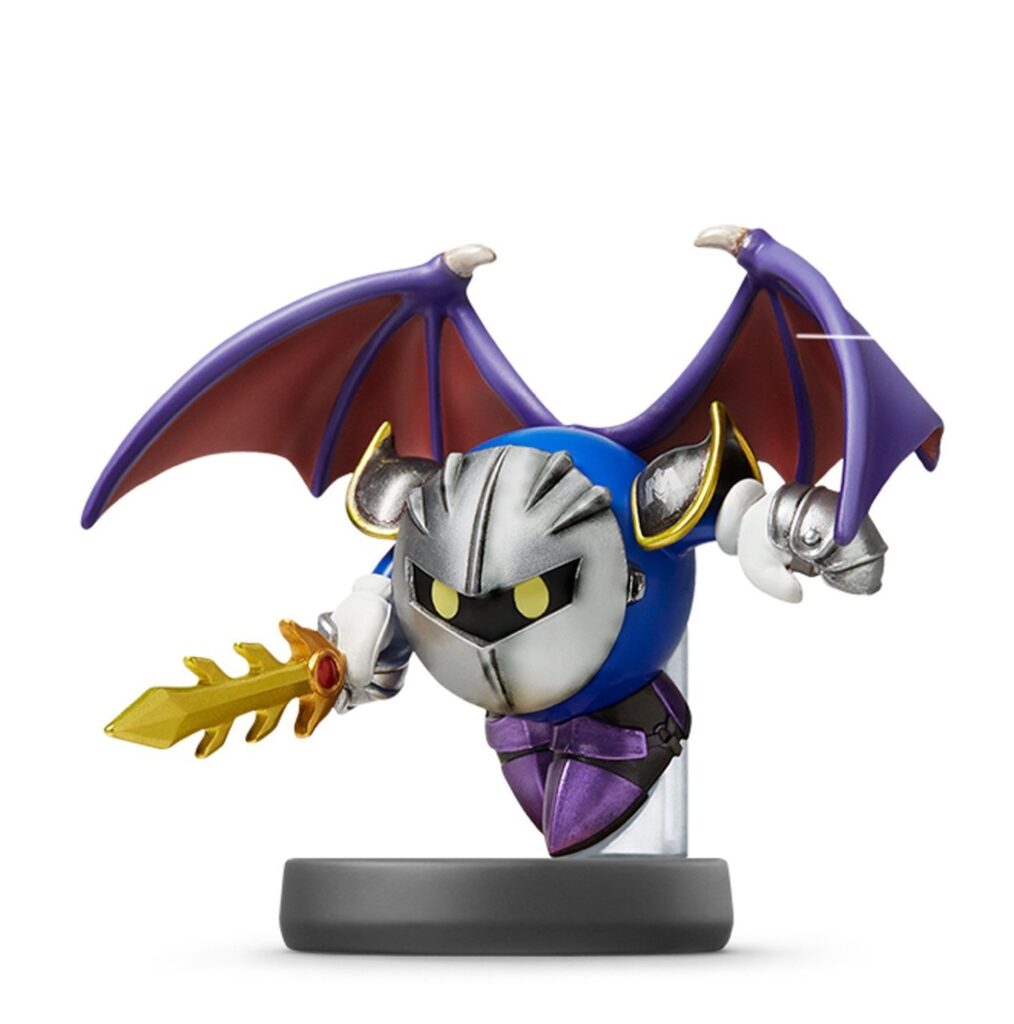 Amiibo for Meta Knight (Super Smash Bros)
Yes.
New World
Haven't played. Supposedly the new big thing? Official description: "Players explore a thrilling, open-world, massively-multiplayer online game filled with danger and opportunity where they'll forge a new destiny for themselves as adventurers shipwrecked on the supernatural island of Aeternum." Apparently, New World has long queue times. These infrastructure problems might improve soon, however.
Latest posts by ShadowPanda
(see all)