Amazon has entered the gaming scene with a bang. It's a $15 per month cancel-anytime subscription to get access to a lot of stuff including movies, TV shows, and music – and with the Prime Gaming channel, certain games, and in-game content too.
Mostly, Prime Gaming includes a variety of in-game content such as loots as well as bonus games. Apart from coming with free games, it also comes with a Twitch subscription. In fact, for it to work you need to connect your Twitch account with your Amazon Prime account.
Prime Gaming is a part of the Amazon Prime subscription. It's not something you can buy separately.
Amazon bought Twitch back in 2014 in a $970 million deal after fighting Google. Since then, Twitch is just another product of the Amazon family.
Link: Amazon Prime Gaming. Not a sponsored post, Amazon has much better use of their money, some of this use you'll find below.
What does Amazon's Prime Gaming set include?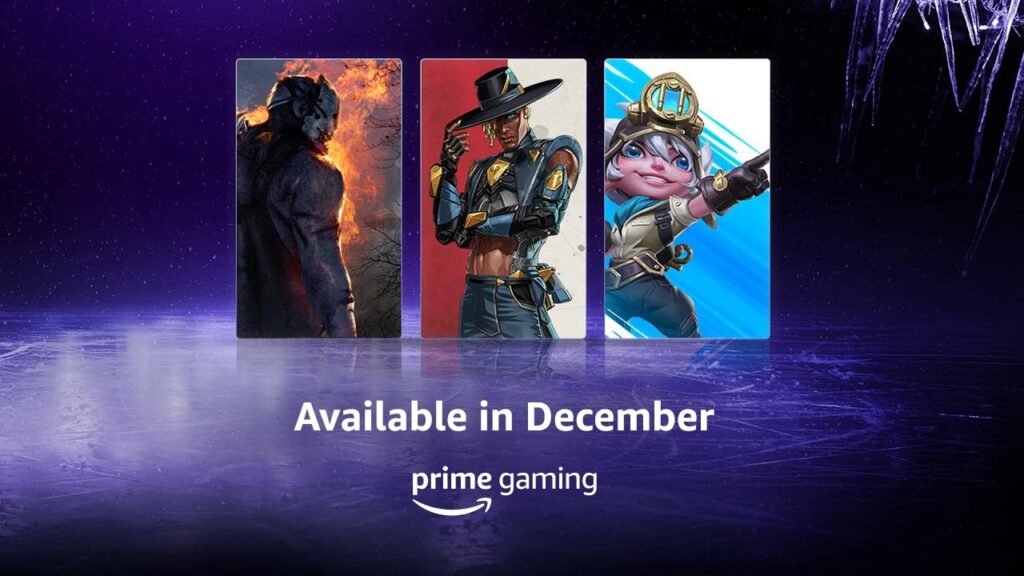 You can download a number of games with a Prime Gaming subscription. See the next section on whether or not it's worth it.
Amazon Prime's Gaming set includes a Twitch subscription. This can be used to get channel-specific perks for subscribers such as emoticons and badges. It also includes member access to in-game content such as loot for free.
Prime Gaming also comes with exclusive emoticons, chat color options, and a Prime chat badge (the crown icon you see in Twitch chats).
Lastly, the Prime Gaming subscription enables you to keep your previous Twitch broadcasts for up to 60 days as compared to the default 14 days from Twitch.
Is Prime Gaming worth it?
Well, it mainly depends on how big of a Twitch user you are and whether you'll also benefit from other Amazon Prime benefits or not. Frankly, the price is very okay given it also includes a bunch of other Amazon Prime benefits. I use the shipping discounts and Amazon Music's ad-free streaming frequently, so to me, Prime Gaming is a worthy add-on that allowed me to play Assassin's Creed Origins via Ubisoft Connect.
But that's not necessarily the case with everyone.
If you're not interested in other Prime benefits and/or are not a big-time Twitch subscriber, then Prime Gaming is essentially worthless. At the time of writing, these are the games you can get through Prime Gaming:
Middle-earth: Shadow of Mordor (GOTY Edition)
Football Manager 2022
Assassin's Creed Origins
Castle on the Coast
Defend the Rook
The Dig
We. The Revolution
They keep updating their roster but it's pretty much just 1-2 good games only. In terms of in-game content, you might have a better time if you play League of Legends, Call of Duty, GTA V, Overwatch, etc. as you get good capsules, bundles, packs, loot boxes, etc.
It's also a little hard to say for sure because they give out different perks depending on what time of year it is – especially when it comes to the in-game content.
Check out the November 2022 sneak peek of what's to expect:
Amazon Prime Gaming FAQs
Check the Prime Gaming page on Amazon to learn more.
Is Prime Gaming free?
No. You have to purchase Amazon Prime to get Prime Gaming. But if you already have a Prime subscription, then yes, it's free for you.
How do I access Amazon Prime games?
Once you have the Prime subscription and your account is linked, you should go to the Prime Gaming page and follow the steps. An additional app install is all you'll need to authenticate your account and download a copy of the game.
Are Twitch and Prime Gaming the same?
Twitch is a platform owned by Amazon. Amazon rolled out the "Twitch Prime" subscription a couple of years after acquiring the video streaming website. Twitch Prime was then renamed Prime Gaming in mid-2020. Twitch Prime and Prime Gaming as the same thing – the premium subscription for the Twitch platform.
Wrapping up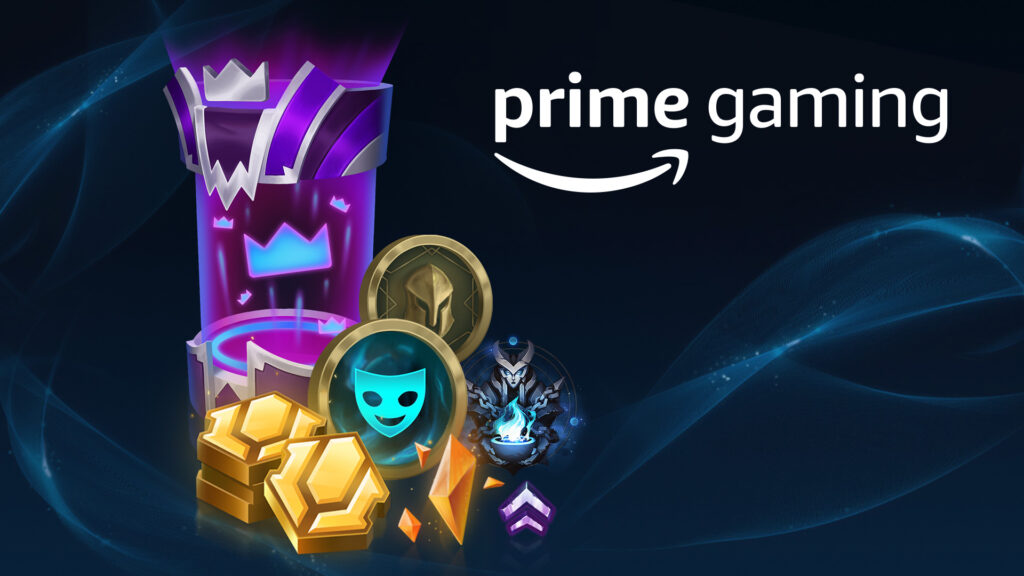 Whether Prime Gaming is for you or not depends on you. They are still perfecting the system and hopefully, improving it to become a good competitor to the likes of Apple Arcade, Xbox Game Pass, Nintendo Switch Online, etc.
We genuinely need more competition in this sector and Amazon's bid to enter the market and start signing deals with game publishers is a welcome step in my humble opinion.
Amazon gaming will be a big thing in the coming future. Amazon will make sure that they have a good foothold in this space. In that light, it might make sense to get a headstart with Amazon Prime Gaming.
In related news, Amazon Game Studios has also geared up for an explosive entry into the industry in the last couple of years with New World and Lost Ark.
New World: 6/10 on Steam, New World is Amazon's big game. An MMORPG at its core, it was released in late 2021 and has since gathered wildly mixed reviews. Amazon is still working and pushing moderately frequent updates, trying hard to make it the next open-world sensation after the likes of GTA V and Wild Hunt. At a 50% discount right now, the game costs $20 on Steam ($25 for the Deluxe Edition).
Lost Ark: Released in February 2022, it's a free-to-play MMORPG on Steam with mostly positive reviews. The German MMO-specific magazine mmobox called the game, "The best of MMO depth and ARPG battles." Though admittedly, people are yet to actually find the lost ark.
Latest posts by Lydia Miller
(see all)