Designing a house is important in Minecraft if you are planning to live there. It will be simple to design if you have a plan for yourself. Ask yourself what do you need? You need to decide what kind of design will be best for your house. Here, we are discussing some tips and tricks that you can use in your house while building.
Also read: Review of the best Minecraft shader packs
The basics
There's an underlying idea to making mostly any type of a Minecraft house. You have to follow seven steps.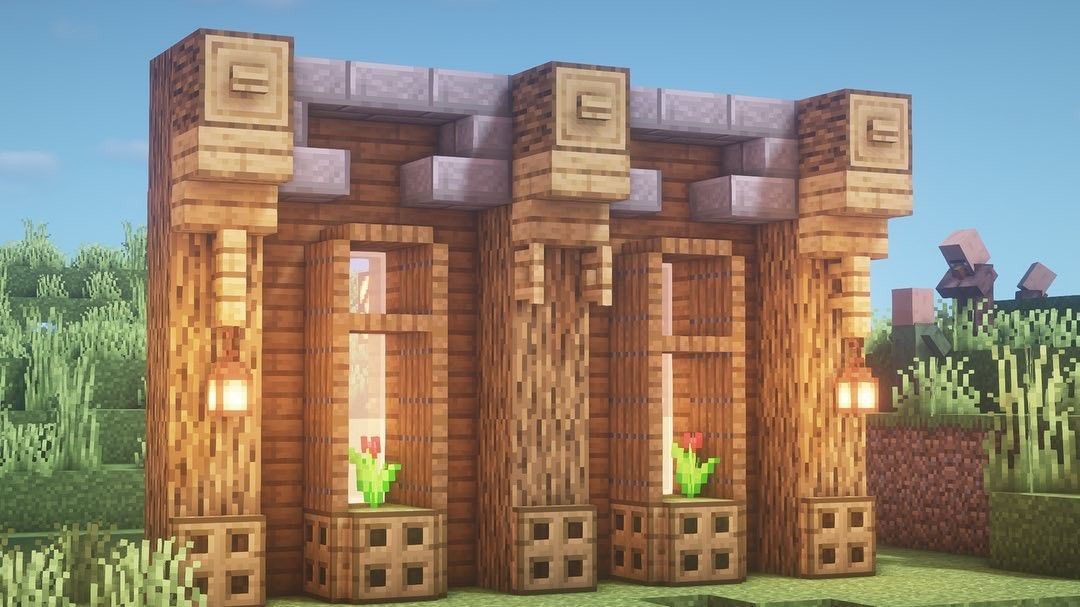 Walls: use any material (dirt, wood, gravel, sand, cobblestone).
Roof: use either dirt, wood, or cobblestone; sand or gravel will make it collapse.
Doors: craft planks from any material in a 2-by-3 arrangement.
Light: arrange stick and coal or stick and charcoal, the stick being in the middle and coal or charcoal in the square above it, to create torches for lighting.
Furnishing: add furniture as you like; beds and chests are pretty common, while furnaces are good for smelting and crafting other blocks.
Decoration: glass panes for windows (6x glass blocks), buckets for water pools, concrete for wall fortification, carpets, dye, and more – the sky is the limit (and your resources).
Testing and finishing touch: test it all out for safety and add any finishing touch.
No matter what design you're going for, these steps are most probably always necessary to check. Other materials that might come in handy during the initial steps are: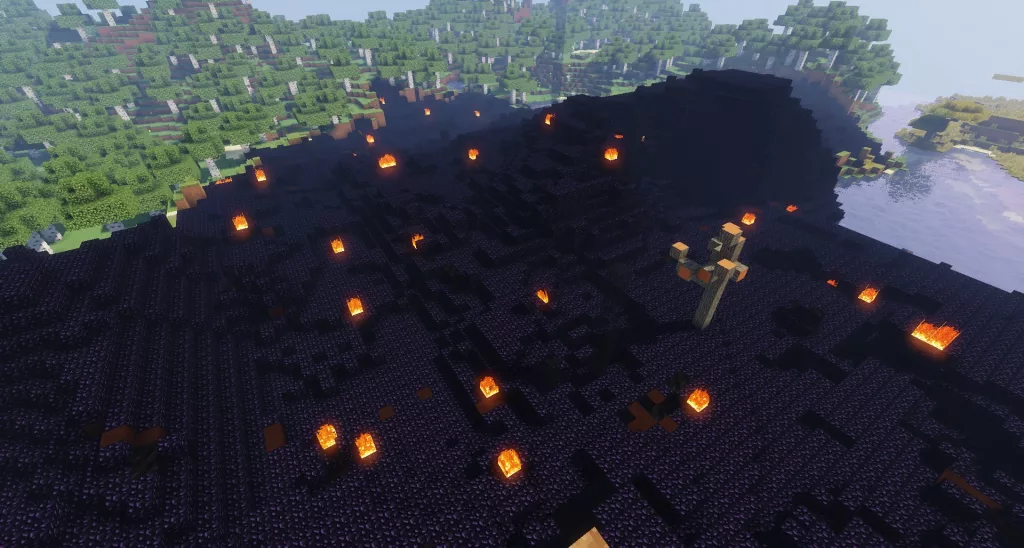 Obsidian: hard to obtain but great raider-proofing as it's a nightmare to break.
Giant mushrooms: they make your house look unique and are generally very reliable.
Stone: gels with that whole underground vibe for below-ground houses, also resistant to fire.
Leaves: Roofed Forest is the ideal place to build a house out of leaves, just make sure you hide it properly; an amazing field of view and sunrises and a hard-to-reach house overall.
There are plenty of designs you can go for. Stuck trying to think of a good theme? Here are some options you might find useful: treehouses, mansion, castle, horror hotel, farmhouse, urban minimalist home, apartment, underground bunker.
The common types of architecture are also good ideas. Japanese, Victorian, Arabic – you name it. You can also filter your option by movements – Bauhaus, Art Nouveau, Art Deco, Swiss, etc.
If all else fails, build a diagonal house that defies physics.
Good practices to build your perfect Minecraft house
You need to judge both, the positive and negative sides before you build. If it is congested or if it is too open then, select a place where both of your problems will be solved. You can select a place on the side of a mountain and you can put your house underground. In both cases, your house won't be too exposed. There are two possible ways in which you can make your house a better place. Those are underground and overground.
While making the house keep these points in your mind.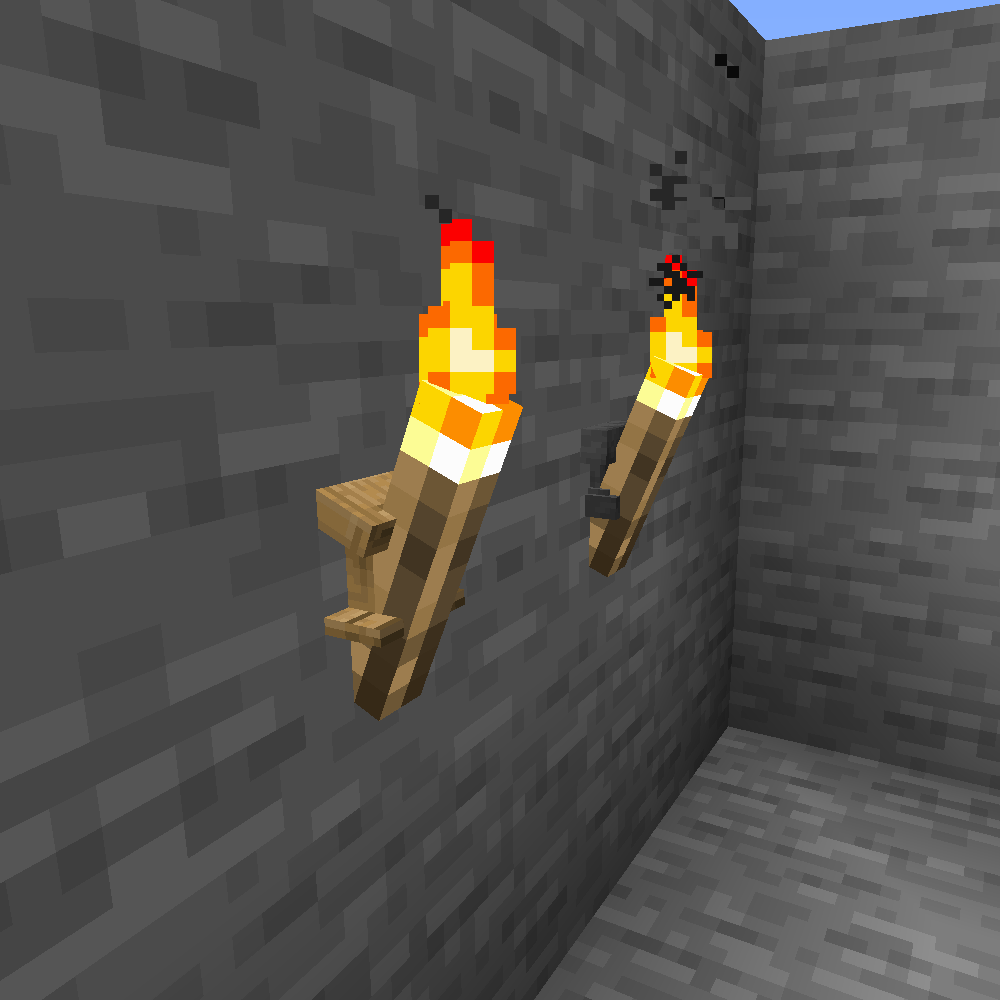 Allow your house to have some torches. They will make your home brighter. The place with zero dark spaces can help you avoid the monsters. These torches will be very handy in case of cave carving.
Having a bed inside the house where light can pass through will be a great help. It can secure you from getting attacked. As the beds are the spawn area for new missions, so placing the bed needs proper thought.
Add a chest in your house as it will help you to store all the necessary items there. Instead of letting these important instruments scatter all over the house, it is better to store them in a proper place.
Add a crafting table and furnace too. Having these arrangements can help you enhance the ability of your weapons and items. You can make your weapon too.
Underground Minecraft houses
Choosing the place to build an underground house is the most important part. You can make it beside the hill or mountain, not to expose your house opening.
Another way is to dig a hole or tunnel from anywhere you feel safe. Use torches at those places, to have an idea of where you're going.
The torches can help you avoid the monsters in the way. The greatest benefit apart from securing your house underground is that you can search for several materials around you.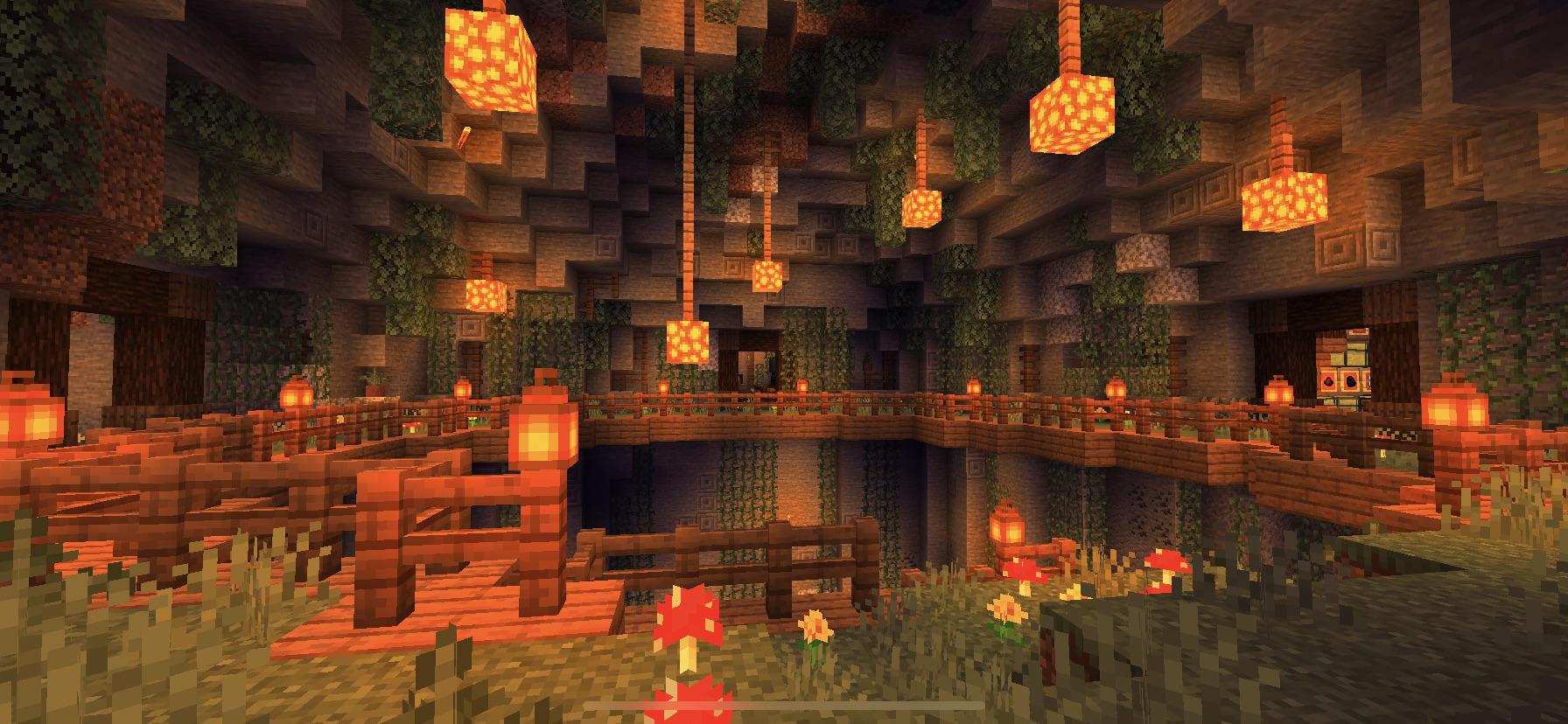 Minecraft houses over the ground
An overground house is the most common house type among Minecraft players. It would be great to use a dozen block areas if you want to enhance your house space later on.
Select stone to make your house instead of wood. Try to put stone walls 4 blocks high from the ground. Keep spaces for installing windows and doors. Also, use a fence to protect your house from bay monsters.
Things to avoid while building your Minecraft house
There are several things that you have to avoid while building your dream Minecraft house.
Make sure your house is not exactly cuboid shaped. It will be lame from the outside. Maybe you have kept everything that makes it beautiful on the inside but it won't help you decorate the overall outlook of it. Outlook will be the first impression to your friends. Design it as you wish. Triangular shapes will be best to design.
Avoid putting grass on the floor. The grass floor looks amazing in a real-life house but for Minecraft particularly, it looks like a hideout of zombies. Make it simple but avoid green.
If you have iron, diamonds or other rare materials then don't put these anywhere. As these are rare in Minecraft, use these to highlight special places in your house. It will increase the beauty as well as highlight your sense of decoration.
Put torches to avoid monsters but not too many. Observe the range of a particular torchlight and adjust the next torch according to it. Don't make it congested with torches.
Latest posts by Santiago Vargas
(see all)