If you want to play games on an Xbox or PS5, there are some things that you need to consider while buying a gaming monitor.
You can spend all day and night researching what to look for in a gaming monitor and come up with a hundred different opinions on what features or brands are best. Also, consider buying PS5 supported monitors if you have a Playstation 5.
We're here to help you choose a new gaming monitor for your system. So, let's get started.
Display size
The first thing you need to think about is its size. A 24-inch screen can render 1920×1080 resolution with great efficiency. You should look for a thin bezel so that it will not distract you from the gameplay. Also, check for built-in speakers, and make sure that they are placed at the bottom or side of the monitor, not in the center. The most important thing is that your gaming display is adjustable to fit your desk or chair.
Note that the larger the screen real estate, the more bland a lower resolution will look on it. It's not recommended, therefore, to go for a 32-inch monitor with 1080p resolution. At that size, 1080p will look very boring. You need 1440p or 4K at that size to keep things crisp. 24-inches at 1080p is a safe goldilocks zone.
Panel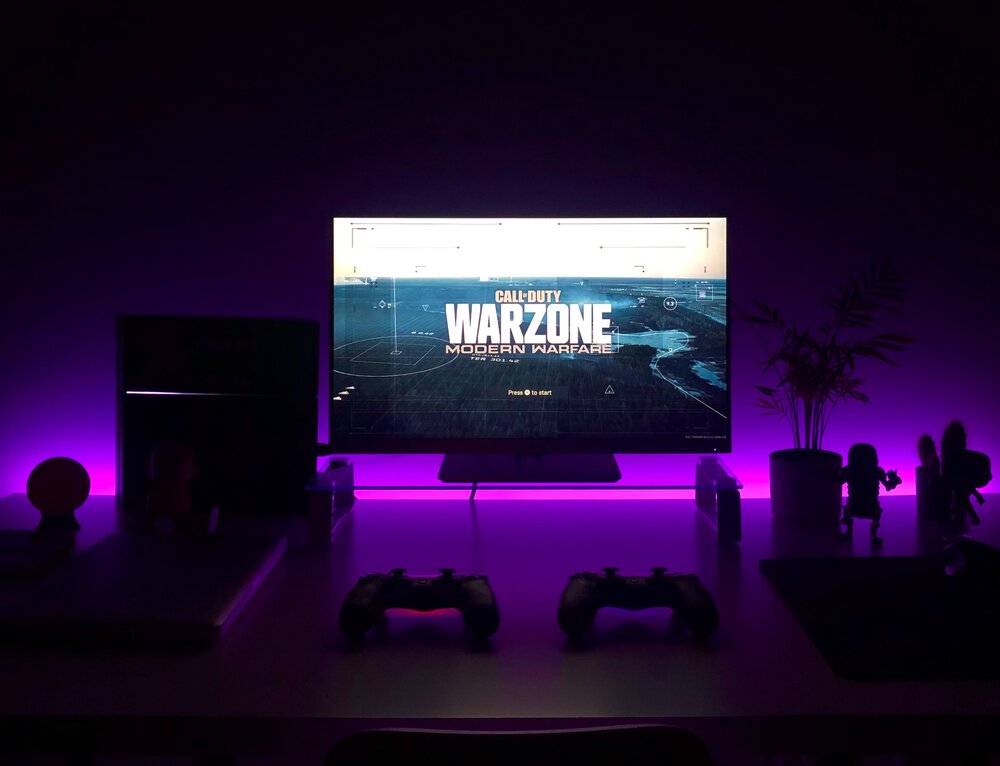 Next, you should look at the panel. Are you looking for a high-resolution monitor or one that has a low response time? If you plan to play esports, you'll need to pay special attention to response time. If you're not interested in playing competitively, it's better to buy a monitor that has a higher response rate (as it decreases the cost). This way, you'll be able to play games at a higher framerate, which is crucial for gamers.
Compatibility
Another thing to consider is compatibility. Most PCs today come with DisplayPort and HDMI ports. It doesn't matter which one you choose, as long as it's compatible with your gaming PC. A headphone jack is also a plus since it can potentially minimize latency under certain circumstances. Buying a gaming monitor depends on your budget and your preferences, and these factors are essential when choosing a display. You should buy a gaming monitor which is compatible with Xbox Series X and PS5 too.
Response time
The response time is another important aspect to consider when buying a gaming monitor. A gaming monitor's response time is the time it takes for a screen to respond to your action. A slow response time means that the image won't move as fast as it should, which could mean losing the game. A monitor with a low reaction speed is better for those who don't like to lose in competitive games like CS:GO where every millisecond counts. You can always check the refresh rate of your screen by checking the manual.
Also read: Refresh rate and FPS – the connection
LCD or LED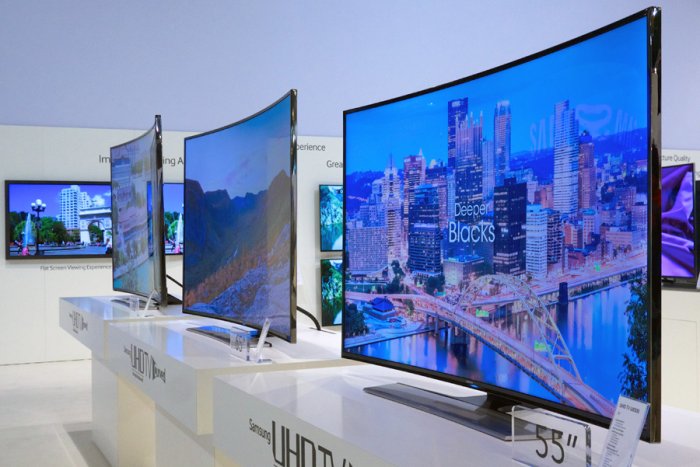 A gaming monitor can be either LCD or LED. You can choose between LCD or LED displays. The choice is entirely up to you, but you should know which type of display works best for you. It is important to be aware of the types of connections available. Most gaming monitors come with different connectors and ports. When choosing the right type, make sure that the video card and the screen are compatible. It's also important to know if the monitor can handle all the necessary devices.
A gaming monitor should have a 1ms GtG (graphics transceiving technology) response time. This is the most important factor for those who play competitively. A high-quality display with a low response time will help you win. Conversely, if you only play single-players or non-competitive games, you can go for a higher response time like 5ms.
Connection
When choosing a gaming monitor, you must consider its ports connectivity. The type of ports depends on your PC's capabilities. For example, some PCs will support only a DVI port. Other ports, such as HDMI, are important if you're planning on using multiple inputs.
The type of connection you want is also important. Generally, a gaming monitor can have multiple types of connections. For instance, you can get HDMI and DisplayPort. Some will even come with a USB hub. Whether you're planning on using your monitor for a game requires careful consideration. You should consider the resolution of the screen. This is also important if you're competitive.
If you're a serious gamer, you should pay particular attention to the response time of your monitor. It's important to buy a monitor that offers a quick response time.
Latest posts by Emiel Willis
(see all)