Nvidia 1660 Ti or 2060; Intel i7 10th generation; 1080p display; 15.6" screen; 144 Hz, 3ms; 512GB SSD; 16GB RAM: this is the minimum you need for decent laptop gaming.
If this is out of budget, aim for i5 or i7 9th generation; 256GB SSD; 8GB RAM. Don't compromise on anything else.
If it's well within your budget, try a laptop with a 30-series GPU (3060 is great).
You can always upgrade a few aspects of your laptop. Even if you're not technically inclined, it's easy to follow a few guides on YouTube and change your system. For example, upgrading the SSD is recommended – most recent gaming laptops have an extra slot. They also have an extra RAM slot usually.
Additionally, external graphics cards also make sense, and external hard disks for game storage will become warranted later on.
Sadly, the GPU or the processor cannot be changed (unless you're very technically skilled).
Let's try to keep it below 900. The obvious step up is the $1000-$1300 price range.
GPU: AMD vs. Nvidia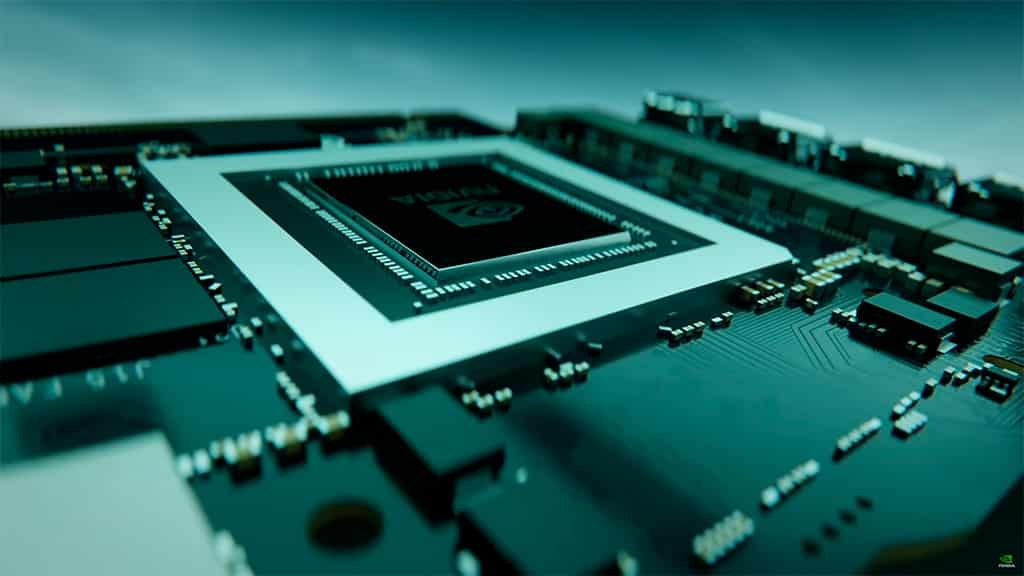 Nvidia, most definitely. Nvidia works wonders on gaming laptops. It also has a better market share, better support, and a larger community. In fact, trying to search for a gaming laptop that uses an AMD GPU (and an AMD CPU, as those go better together) is quite the task.
Aim for a 1650 Ti if you want to keep things below $900. If you can go slightly higher ($1100+), a 1660 Ti sounds great. If you want to go lower, go for the 1650 4GB variation (non-Ti).
You can get RTX 2060 if you're in the $1000-$1300 price range (like the Acer Nitro 5 – $1050).
RTX 3060 laptops will cost higher than $1300 (like the MSI GF75 10UE-069 17.3" – $1350).
CPU: AMD vs. Intel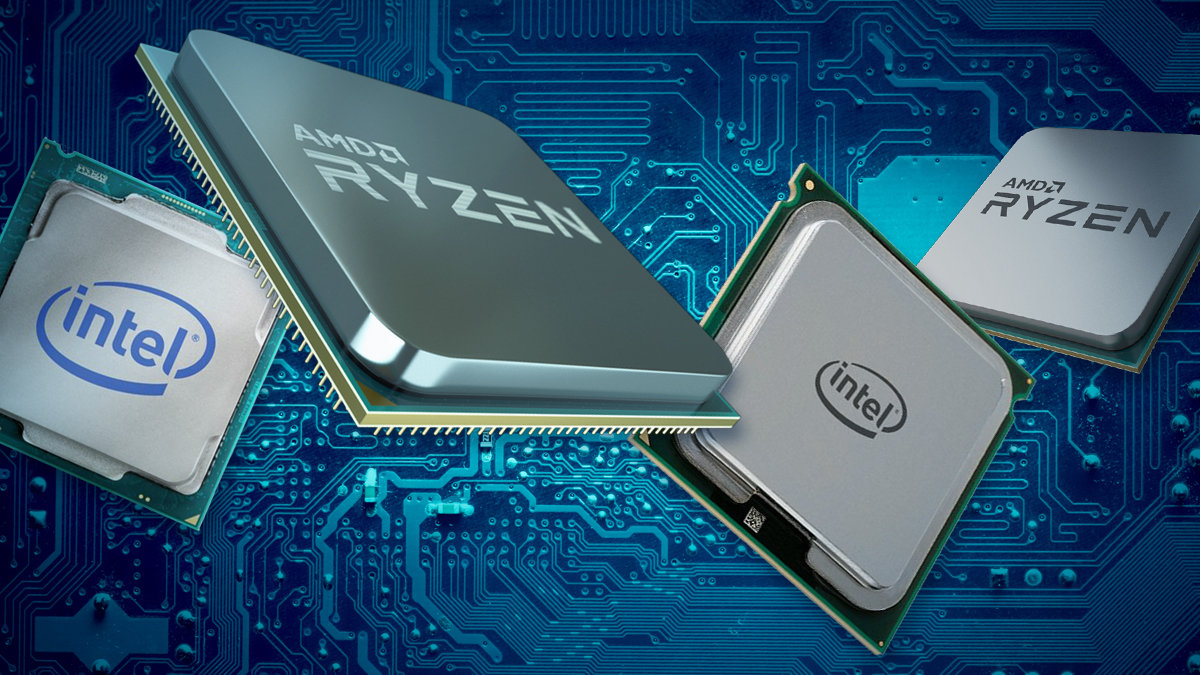 Get an i5-10300H or i7-10750H. On the lower end, you can choose the i5-9300H.
Intel CPUs cost slightly more in general. The same applies to gaming laptops. However, it's hard to find options in AMD-processor-based laptops. That's why we'll stick to Intel.
For example, let's say we fixate on a Ryzen gaming laptop. The Lenovo Legion 5 sounds good. It checks all the boxes (15.6"; 144 Hz; 512GB SSD; RTX 2060; 16GB RAM) and comes with an AMD Ryzen 7-4800H. But it's priced at $1300, significantly more than what we're trying to invest. Why? Because it has an RTX 2060 6GB and a 512GB SSD. Only if the AMD market share was higher, we could have had pretty much the same laptop but with a 256GB SSD, 8GB RAM, and a 1660Ti, perhaps. It would've been cheaper than the same with an Intel i5-10300H. Not our reality, sadly. Desktop gamers have it better because they can customize their rig part-by-part.
Display: 1080p (Full HD) is the best resolution for budget gaming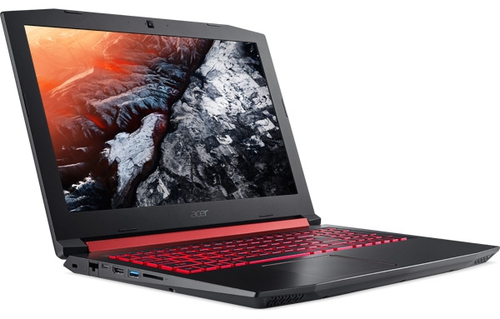 Avoid going for 4k. It's simply not worth it on a small display. 4k resolution is best enjoyed at screen sizes larger than 32" (gaming desktops). If you have an external monitor that you wish to connect then the laptop's resolution doesn't matter, in which case 1080p still shines as it will allow you to use your laptop screen to watch Full HD movies without connecting the external display and keep things crisp on the screen.
Also, note that the resolution plays a key role in determining gaming FPS. Higher resolution means lesser FPS on the same hardware. If your laptop is giving 150 FPS on a 1080p screen, connecting a 32" 4k monitor will reduce the FPS to 80 or even less.
Screen size: 14", 15", or 17"?
15.6-inches is the best gaming laptop screen size. Not too small, neither too large. A larger size will add to the cost while reducing the FPS on the same hardware.
What this means is that with the same hardware on two laptops, one with a 15.6" display and another with a 17.3" display, you will get higher FPS on the former.
Refresh rate and response time: Aim for 144 Hz and 3ms, respectively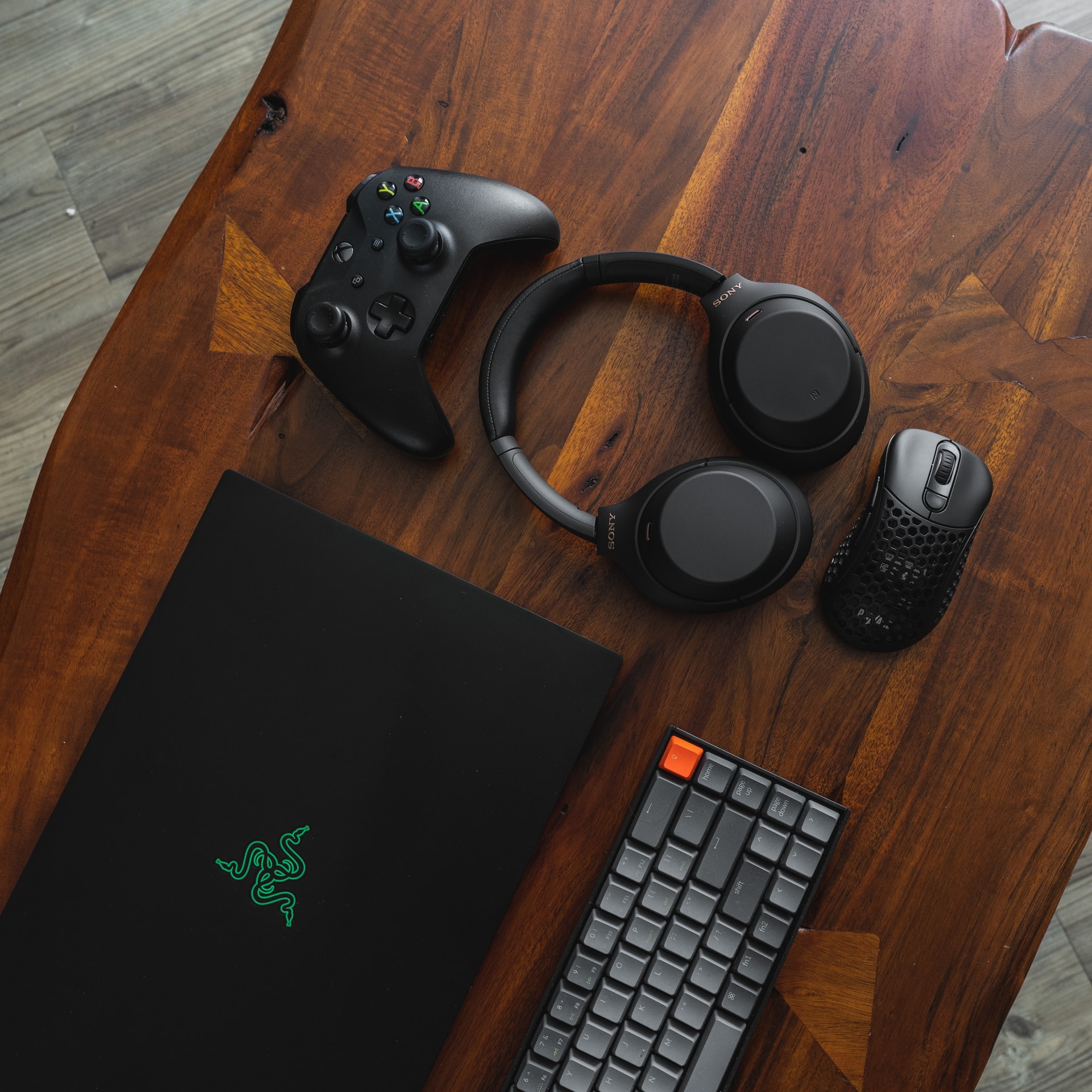 Refresh rate lower than 144 Hz and response time higher than 3ms is simply outdated for gaming purposes. All the truer if you're playing competitive games.
Though it's still not too late to go for a 120 Hz or even 60 Hz if you don't play competitive games.
Storage: 512GB SSD
512GB SSD is great. Aim for NVMe (vs. PCIe).
1TB SSD is simply an overkill for a budget gaming laptop.
M.2 isn't worth it for a budget gaming laptop either (read: Are M.2 SSDs worth it for gaming?).
If you're just a little out of budget, you can go for a 256GB SSD and upgrade it later.
You can also go for a laptop with an HDD, given how SSD only improves loading times in-game, and nothing else. However, it's hard to find modern gaming laptops that come with an HDD. Few have something like a 128GB SSD + 1TB HDD configuration, which is great in my opinion, but those aren't gaming laptops as per recent standards.
RAM: Aim for 16GB, don't settle for anything less than 8GB
16GB DDR4 will suffice. Again, if slightly out of budget, think of 8GB.
If you get a gaming laptop with 8GB system RAM, getting one with a GDDR6 VRAM can help (like the Dell G3 15 3500 has a GTX 1650 Ti 4GB GDDR6 card).
Best gaming laptops
So, now we have pinpointed exactly what we need while maximizing gaming performance and minimizing the cost. Here are the top picks:
Below $900: Acer Nitro 5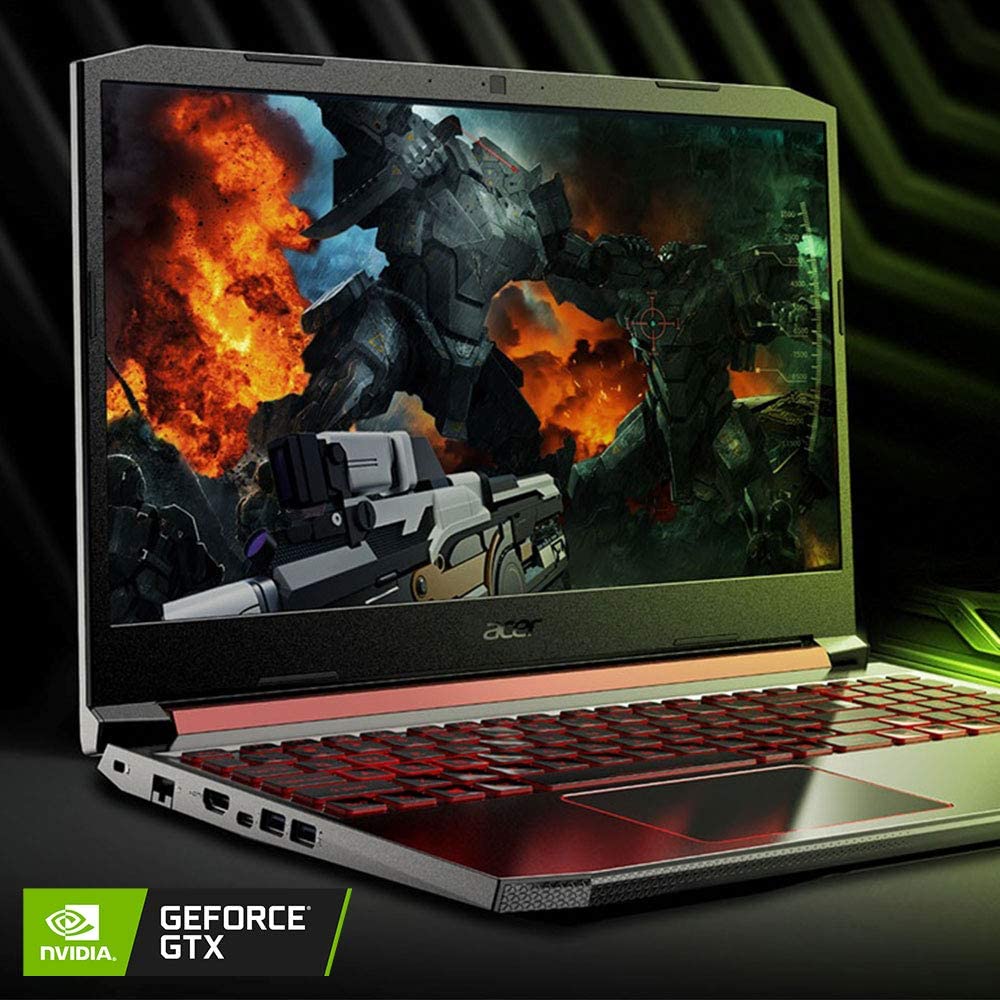 Link: https://amzn.to/3v342Kv
Costs $850. Nvidia GTX 1650; i5-9300H; 15.6"; 1080p, 60 Hz, IPS; 8GB DDR4; 256GB NVMe SSD.
A year outdated, but still robust. The newer Acer Nitro 5 packs 30-series GPUs and 11th gen Intel CPUs (while costing more). However, the July 2020 model (this one) is a great budget laptop.
Those chassis cuts are cool
Decent cooling
Backlit keyboard
A free M.2 SSD slot and a free RAM slot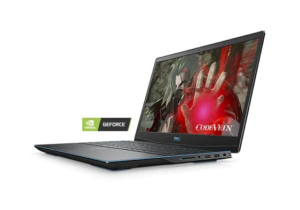 The Dell G3 15 3500 (Link: https://amzn.to/3v7O01U) is also a great laptop in this price range. Costing $900, it packs a 1650 Ti, 512GB SSD, i5-10300H, 8GB RAM. Shelling $50 more will give you a better video card, double the storage, and a generation higher CPU. Must consider. However, the older Acer Nitro 5 remains to be the "cheap" solution – when you want as much gaming performance as possible for as low as possible.
$1000-$1200: Razer Blade 15 vs. MSI GL75 Leopard
Both are amazing laptops.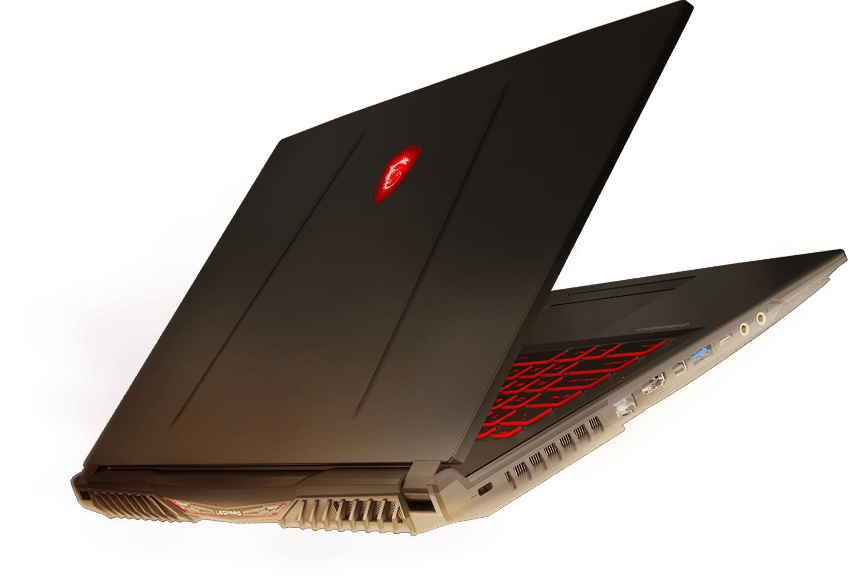 MSI GL75 Leopard (Link: https://amzn.to/2Tc4iJM) is a 17.3", 144 Hz gaming laptop with i7-10750H, GTX 1660 Ti, 16GB RAM, 512GB NVMe SSD. The Razer Blade 15 (Link: https://amzn.to/3cslotK) packs slightly lower specs. It's a 15.6" 120 Hz laptop with the same processor, RAM, and GPU as the Leopard, but a 256GB SSD – and will definitely give you higher FPS thanks to a smaller screen (while being more portable as well).
The Leopard is cheaper (around $40).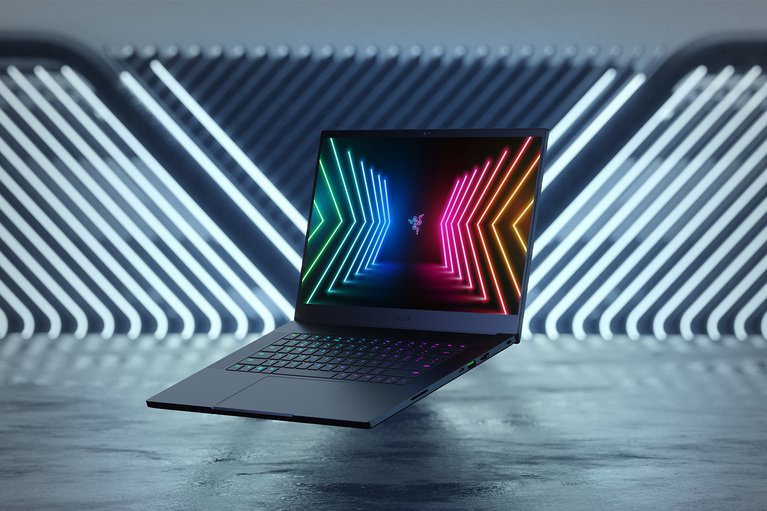 $1300s: Acer Predator Helios 300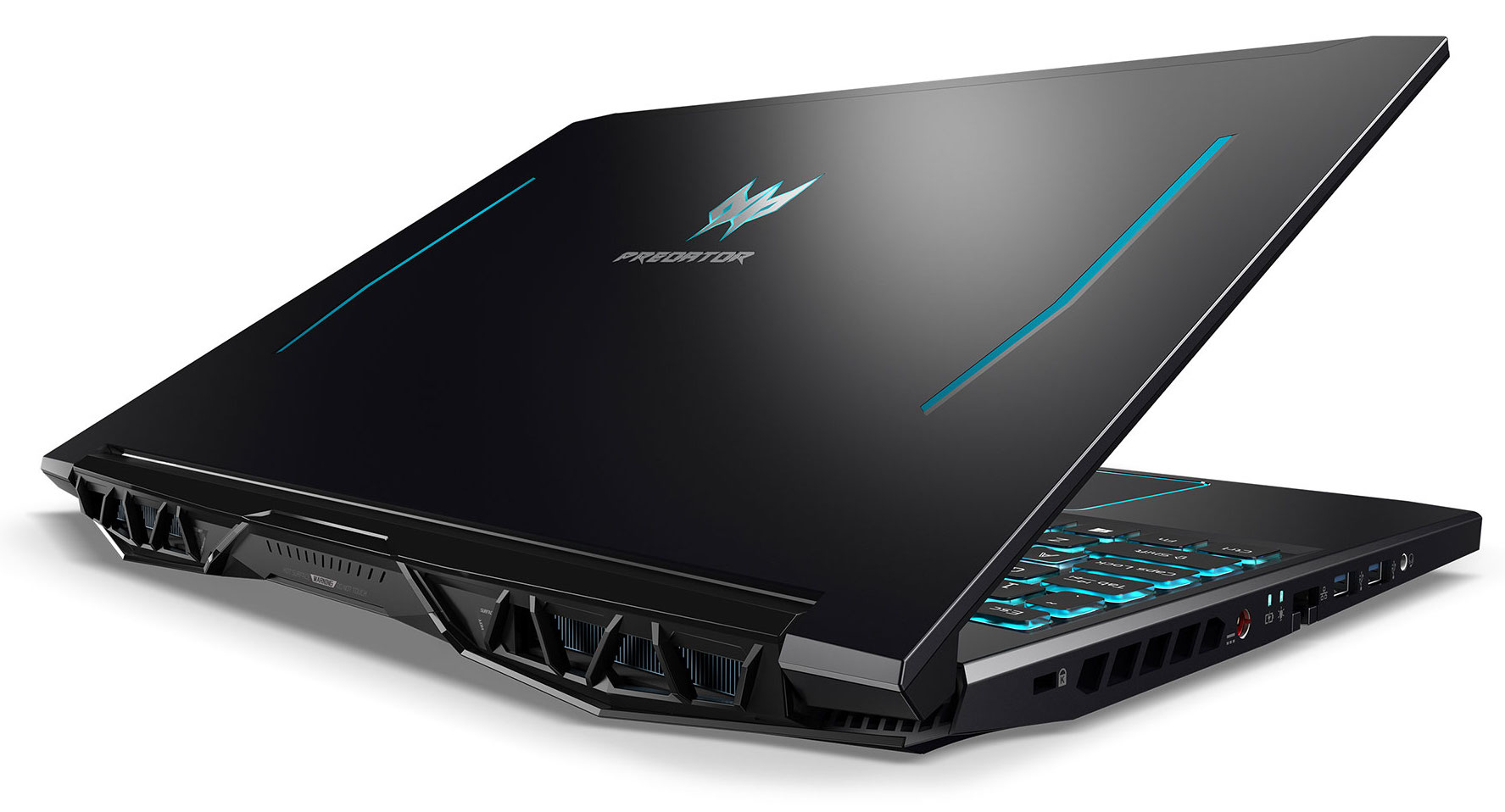 Link: https://amzn.to/3irHr7D
Costs $1350. Nvidia RTX 3060; i7-10750H; 15.6"; 1080p, 144 Hz, 3ms, IPS; 16GB DDR4; 512GB WD NVMe SSD.
Simply amazing performance. The best you can get in the $1300-$1400 price range. Feels so good.
Stylish looking
Great cooling
4-zone RGB keyboard
A free M.2 SSD slot and a free RAM slot (up to 16GB)
The Predator Turbo button, aw yeah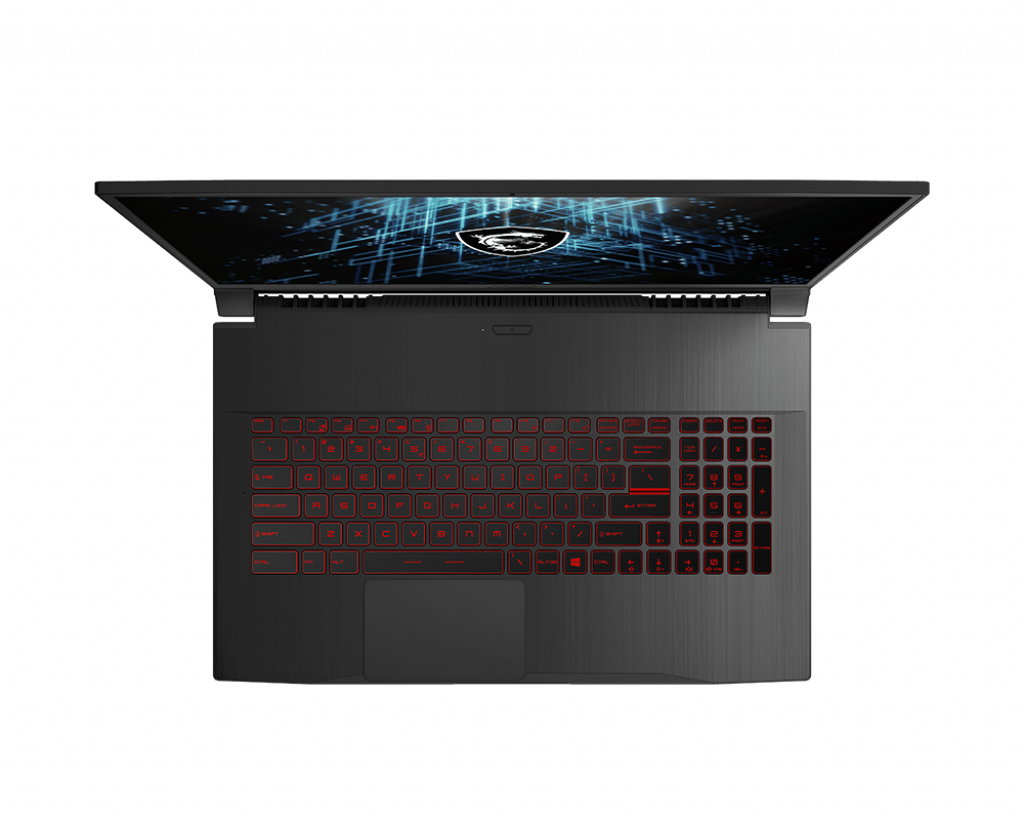 The MSI GF75 10UE-069 (Link: https://amzn.to/3w6YjEH) is a good competitor. It boasts of a bigger screen (17.3") and half the system RAM (8GB) as compared to the Helios 300, but other specs are the same. MSI Stealth 15M (Link: https://amzn.to/2TbwigK), too, is only $50 more and offers a thin bezel with pretty much the same specs, apart from the processor: a Core i7-11375H.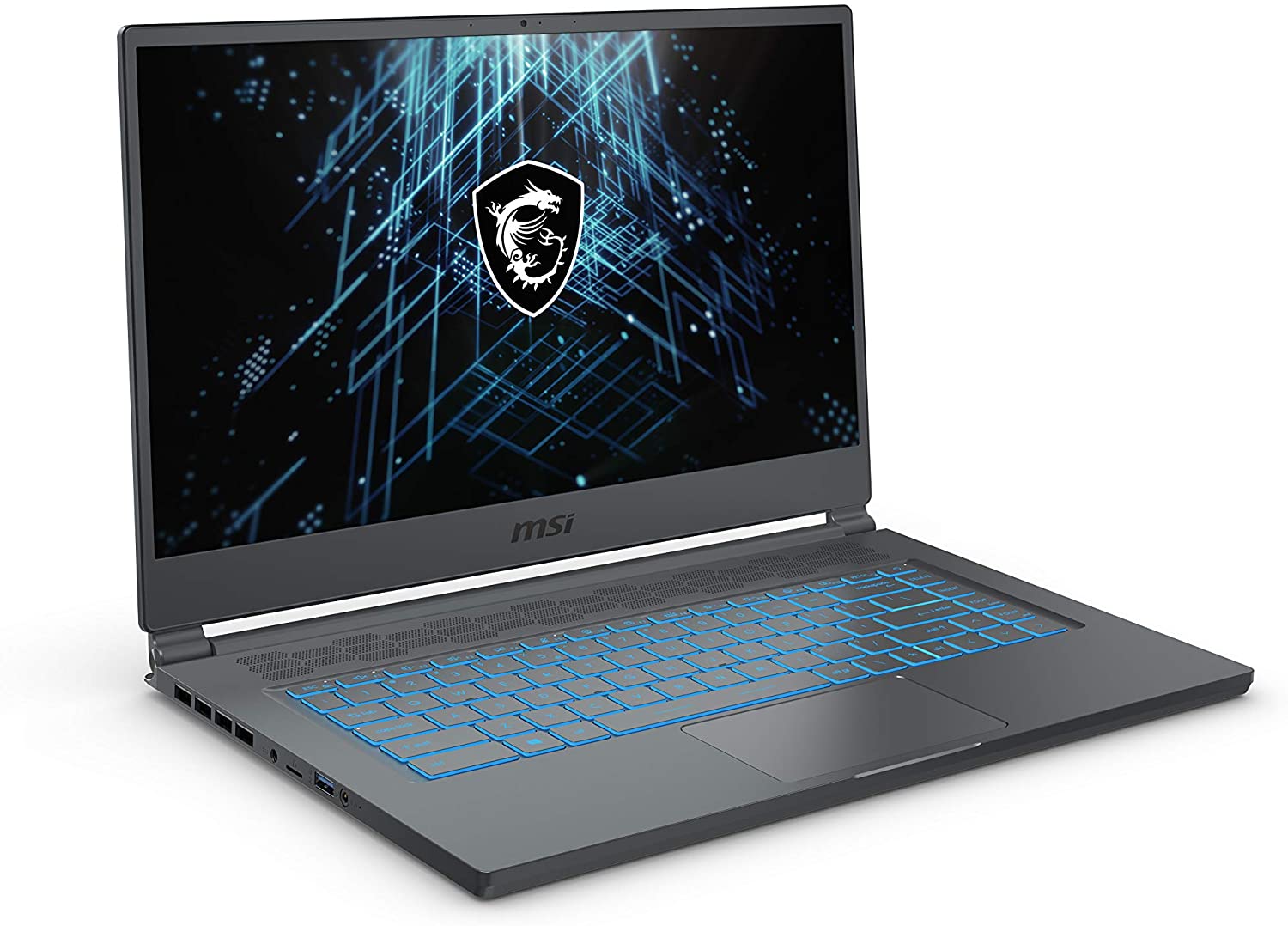 Other specs:
Cooling: Whichever laptop you decide on, don't forget to check its cooling performance by searching online reviews. Not all laptops have the same cooling. Good cooling is very, very important for long-duration gaming. Better cooling will help you avoid thermal throttling (and consequently, FPS drops).
Battery backup: This is unimportant. Gaming laptops aren't supposed to have a great battery backup. You should always play games while plugged in. No exceptions. A laptop isn't supposed to handle the heat produced while playing AAA titles on battery, so it will throttle your FPS (like cutting it in half) when not charging.
Panel: Although all three types of panels (VA, TN, and IPS) have their advantages and disadvantages, you can get the best color reproduction, contrast ratio, brightness, and viewing angles in all three types if you spend enough. IPS is considered to be the best gaming in general and is also the type that's used in gaming laptops. TN and VA aren't options. However, not all IPS screens are the same, and color reproduction differs from laptop to laptop. Check gamut, contrast, etc.
Backlit keyboard: A backlit keyboard is a must. You'll probably need to press a lot of keys while gaming in low-light or the dark. Not everyone has good reflexes. Backlighting helps here. RGB or not depends on you.
Sound, connectivity, ergonomics, build quality, finishing, etc. are completely up to your taste.
Latest posts by ShadowPanda
(see all)