Today, we're diving headfirst into the thrilling world of racing computer games. Whether you're a fan of modern masterpieces, retro classics, or heart-pumping arcade experiences, there really is something for everyone in this genre, so have a read-through to find out some new games worth trying or revisit some old favorites!
Modern marvels
The latest racing games all push the boundaries of realism and immersion. These games boast stunning graphics, lifelike physics, and a wide range of customizable options that make you feel like you're behind the wheel of a real race car.
Forza Horizon 4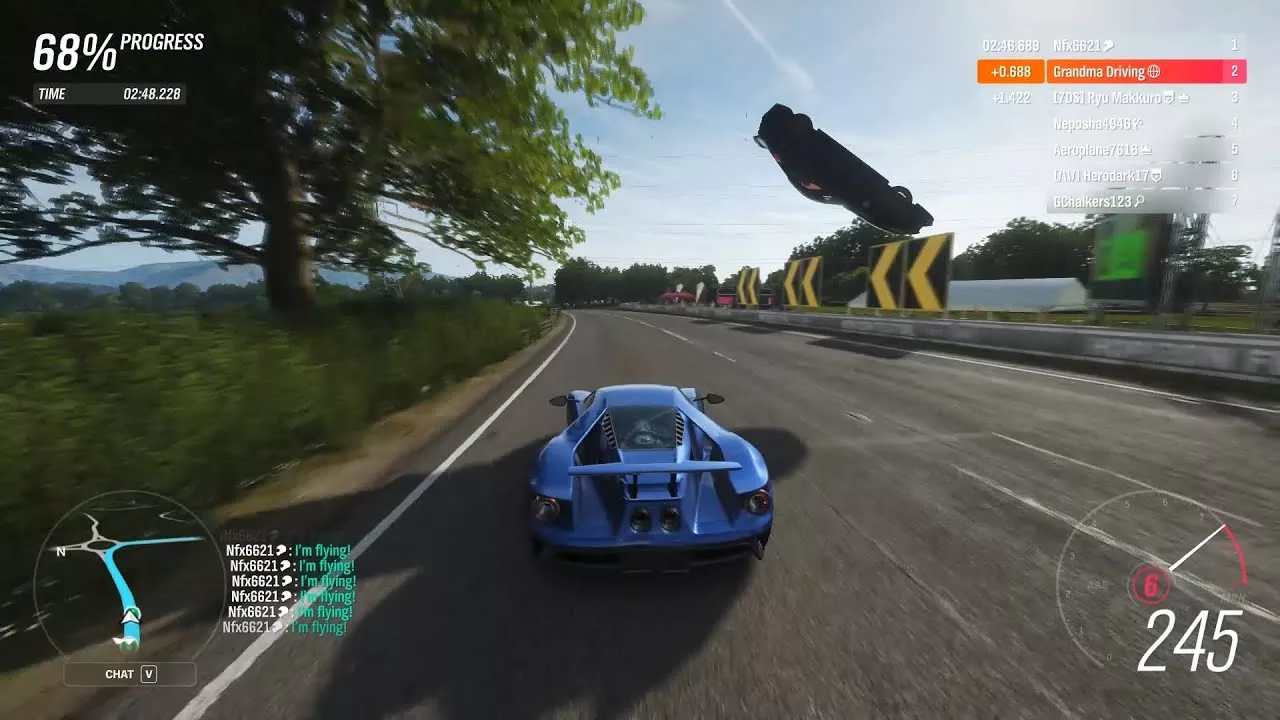 Chances are you'll be blown away by the incredibly detailed open-world environment in Forza Horizon 4. Developed by Playground Games, this masterpiece showcases dynamic seasons, realistic weather effects, and an extensive car roster. It has support for 4K resolution and ray tracing, it really is a visual feast for the eyes.
Project CARS 3
Slightly Mad Studios have nailed it once again with Project CARS 3. This realistic driving experience is thanks to its cutting-edge physics engine and meticulously designed tracks. The game offers a deep career mode, online multiplayer, and an array of customizable cars to suit your racing style.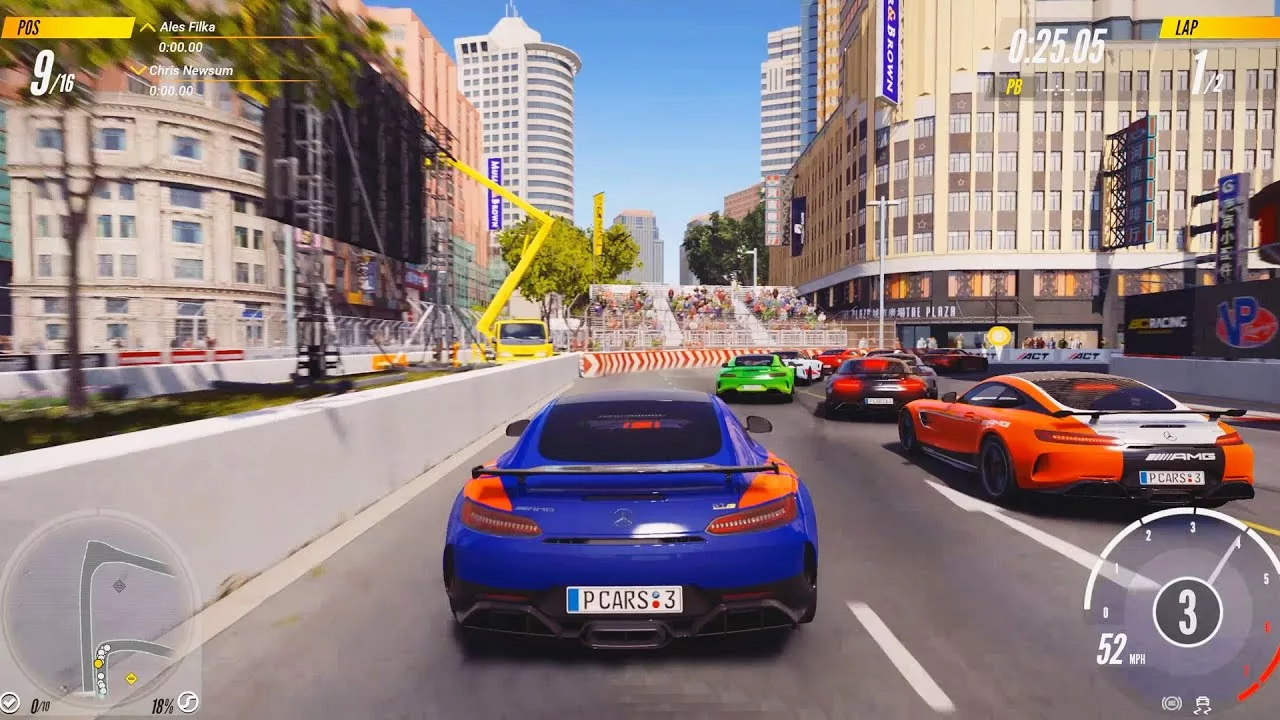 I​​f you're serious about modern racing games, investing in a high-quality racing wheel can take your gameplay to the next level. These wheels feature force feedback, realistic pedal sets, and precise controls that mimic the feel of a real racing car. If you enjoy real drifting or board racing (read Future Motion Inc Reviews to find out more about this) you might want a realistic game to play in between track visits.
Or perhaps you just want a fun racing game that feels realistic to enjoy, either way, some popular choices include the Logitech G29/G920, Thrustmaster T300 RS, and Fanatec CSL Elite Racing Wheel. For graphics, a powerful GPU like the NVIDIA GeForce RTX 30 series or AMD Radeon RX 6000 series will ensure smooth gameplay and stunning visuals.
Pair it with a high-refresh-rate monitor or a large 4K display, and you'll be immersed in the heart-pounding action.
The retro gems
Now, let's take a nostalgic trip down memory lane and revisit some classic racing games that laid the foundation for the genre we love today. These titles may not boast the latest technology, but they're timeless and continue to captivate gamers to this day, filling our heart with nostalgia as we revisit our childhood passion.
Need for Speed: Underground 2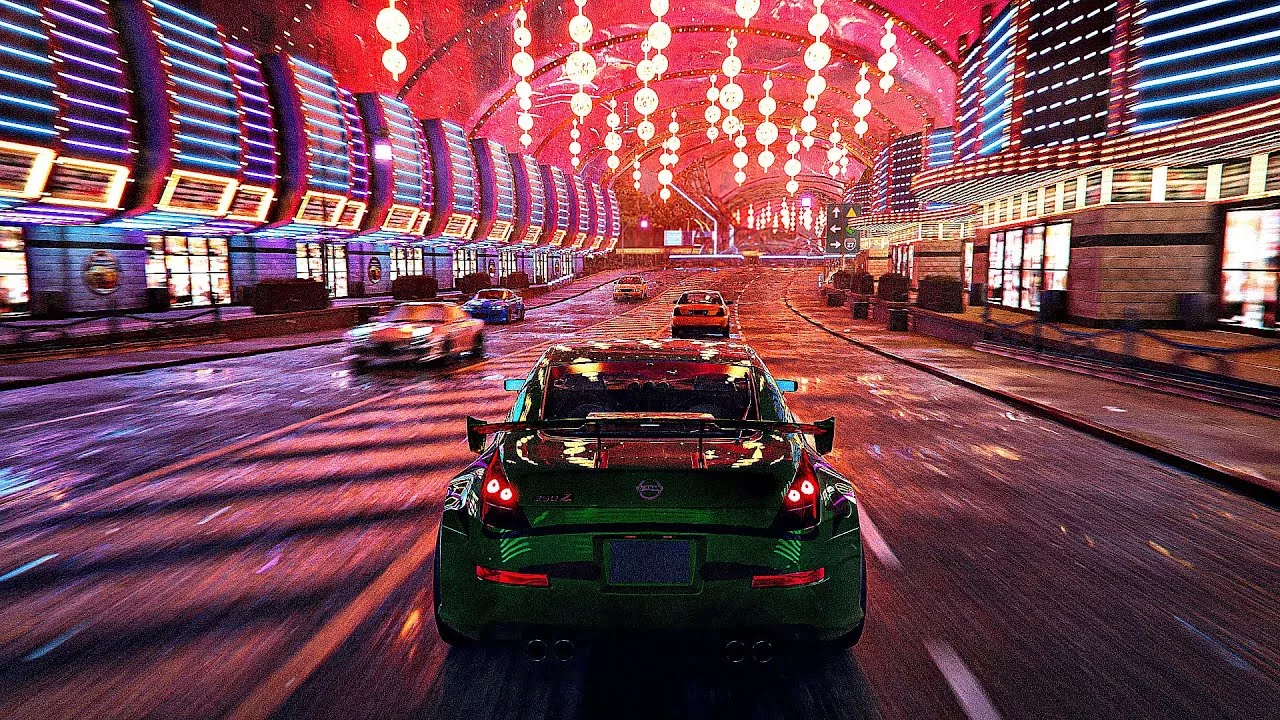 A blast from the past, this iconic entry in the Need for Speed franchise was released in 2004. The game became even popular after social media introduced to the world. Underground 2 introduced us to that thrilling open-world environment, intense street racing, and an extensive car customization system which all felt so new and novel at the time. The game's neon-lit cityscape and adrenaline-fueled races actually hold up remarkably well today.
Gran Turismo 2
Many of us will undoubtedly remember the sheer joy of playing Gran Turismo 2. Developed by Polyphony Digital, this game revolutionized the racing genre with its extensive car collection, realistic physics, and engaging career mode. It was a pioneer in the simulation racing genre and its legacy lives on in the modern gaming landscape.
Arcade bliss!
Want to revisit childhood again and enjoy some good old-fashioned arcade-style racing games that you used to play when you were little? These titles prioritize fun over realism, offering thrilling experiences with over-the-top tracks, power-ups, and outrageous stunts. Many classic arcade games can be played on modern PCs through various methods, from emulators to digital distribution platforms, browser-based emulation, and more so you can play from the comfort of your home.
Mario Kart 8 Deluxe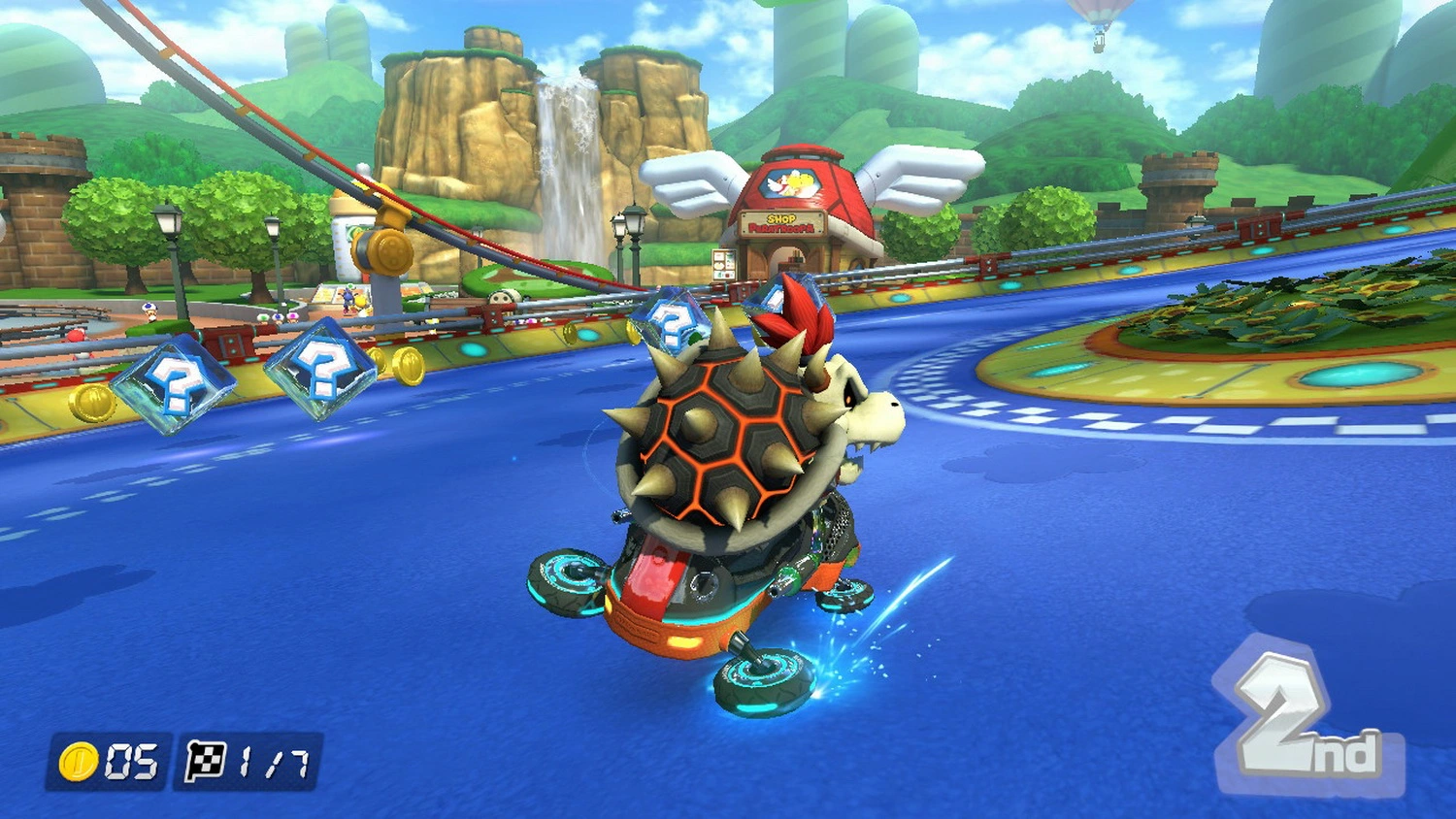 Exclusive to Nintendo Switch, revisit beloved characters from the Mushroom Kingdom. Power-ups, vibrant tracks, and multiplayer mayhem make it a party favorite that guarantees endless hours of fun.
Burnout Paradise: Remastered
The epitome of vehicular mayhem is Burnout Paradise, the old high-octane arcade racer that combines breakneck speeds, stunning crashes, and a vast open world filled with secrets and challenges. It's the perfect game for unleashing your inner daredevil.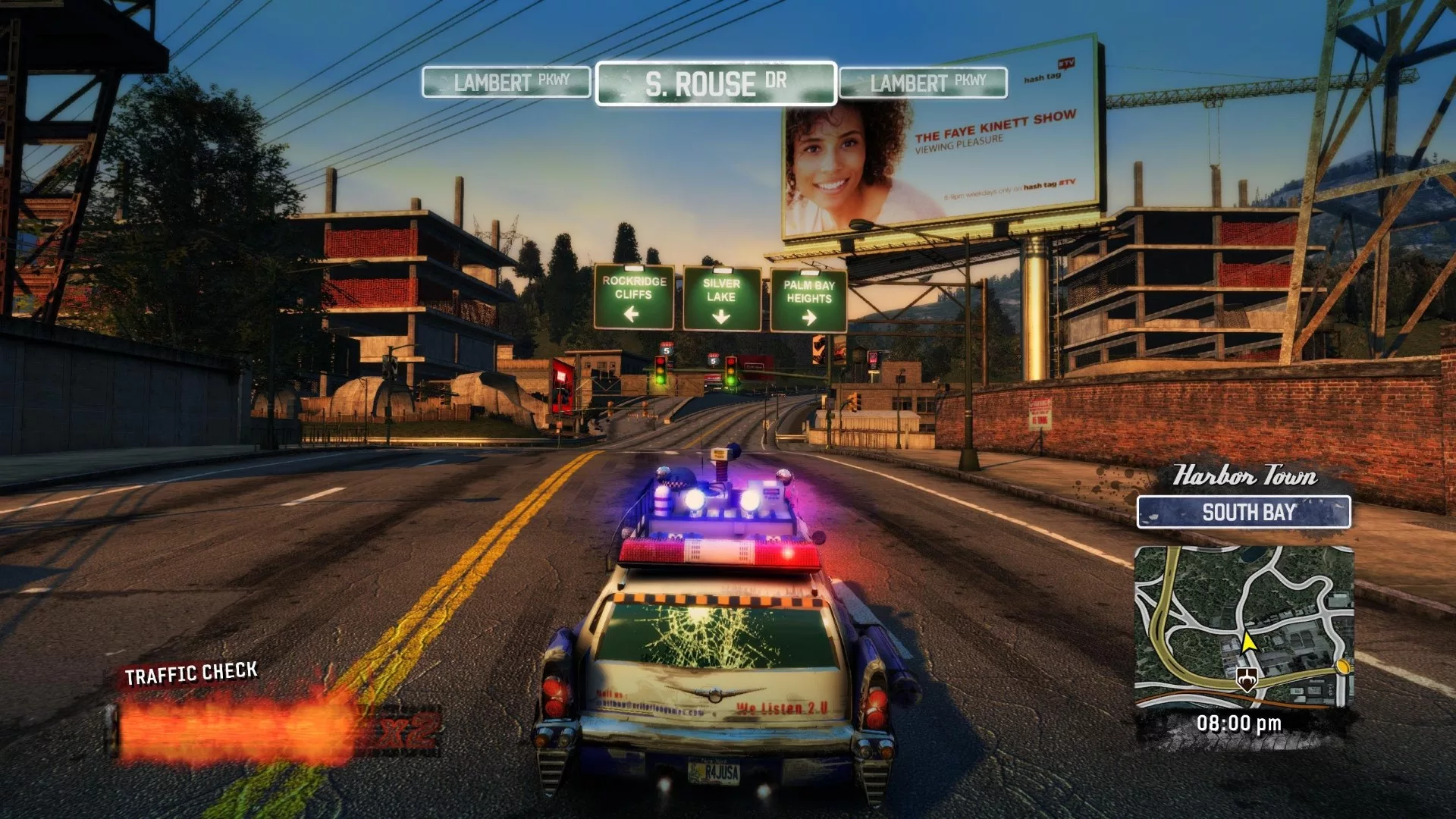 Latest posts by Santiago Vargas
(see all)