AMD's 6800 XT is definitely a tough competitor for the new Nvidia GeForce RTX 30-series: 3070, 3080, and 3090. Hopes of good competition haven't disappointed! Let's have a quick look at the three video cards from AMD all ready to compete with the 30-series. 
The first is RX 6800 XT ($649) which is equivalent to the RTX 3080 ($699).
Second, we have the Radeon RX 6800 ($579) that's a competitor of the RTX 3070 ($499) or the older RTX 2080Ti.
Finally, we have the RX 6900 XT ($999) that you can compare with the RTX 3090 ($1,499). 
Just like a brand-new technology of Nvidia, namely Ampere, the Radeon RX cards also utilize a brand new one. It's the RDNA 2 standard that's also incorporated in gaming hardware for PS5 and Xbox Series X.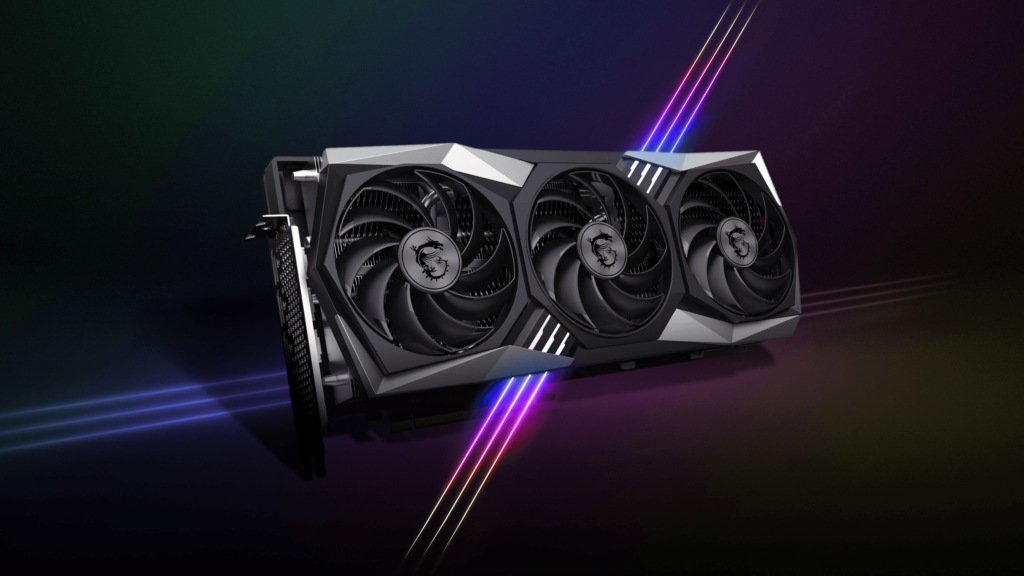 The most important of the bunch is the 6800 XT, obviously. The RTX 3090 with its promise of native 8K with 24GB VRAM is overpriced, honestly, and solely attempts to safeguard the $1,500 price point for Nvidia. In comparison, the RX 6900 XT is $500 cheaper. 
Here's the lowdown on the RX 6800 XT:
RX 6800 XT will give equal or better performance than the RTX 3080 for $50 less.
It has:
16GB DDR6 memory (vs. the 10GB VRAM in RTX 3080 that's GDDR6X)
2250Mhz boost clock (vs. 1.71GHz in 3080)
20.74 teraflops (vs. 29.7 teraflops in 3080)
72 compute units (vs. 68 stream multiprocessors in 3080)
AMD has additionally shared data that shows the RX 6800 XT beating the Nvidia RTX 3080 at 4K in a number of games such as Forza Horizon, Battlefield V, Borderlands 3, and Modern Warfare. Needless to say, these stats are with ray-tracing on.
The GPU matches 3080's performance in Gears 5, Doom Eternal, and Shadow of the Tomb Raider.
Similarly, both the RX 6800 and the RX 6900 XT try to exceed their Nvidia equivalents in terms of performance (the RX 6800 prominently trumps the 2080 Ti), or match it.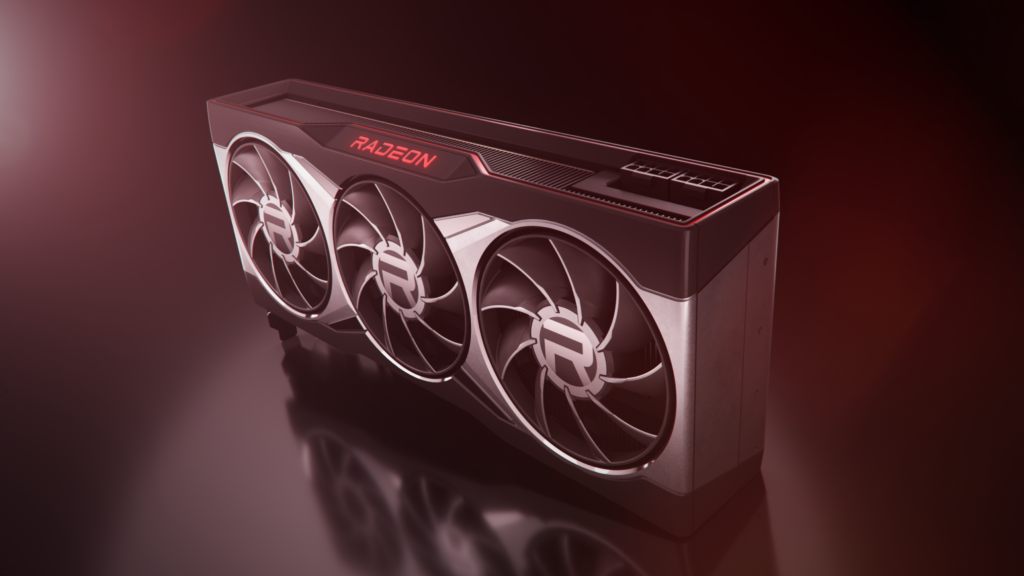 RTX 3090 is beaten fair and square by the RX 6900 XT if AMD's data is to be believed. See the graph below. If all stats are correct or even close to the fact, then it means AMD has beaten Nvidia in performance by actually offering a much cheaper video card for gamers.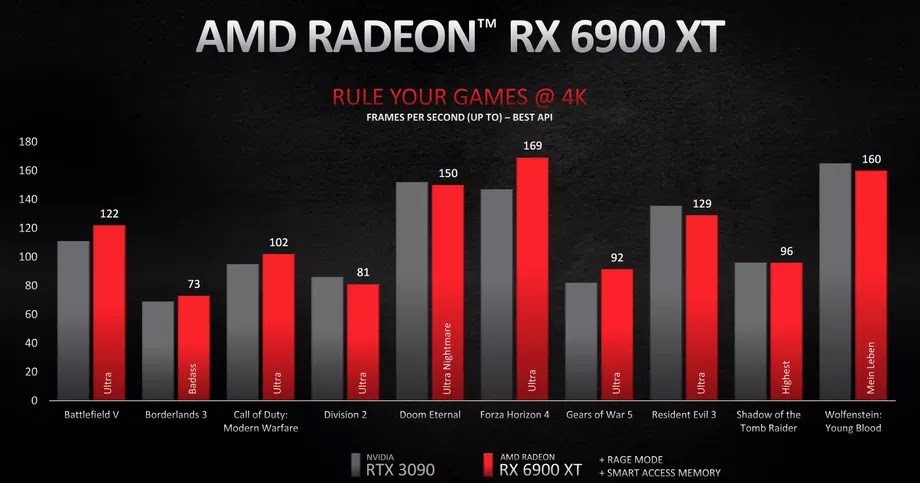 It's a great feat and the gaming community has a lot to thank AMD for. 
Latest posts by Emiel Willis
(see all)