Author:
Carolyn Smith
Carolyn, otherwise known as "0lyn" informally, is a backseat gamer. She'd rather teach someone how they missed an opportunity or how to better pace through a game than play the game herself. It's not the fear of the collapse of her authority, one that she's made after countless hours, she affirms.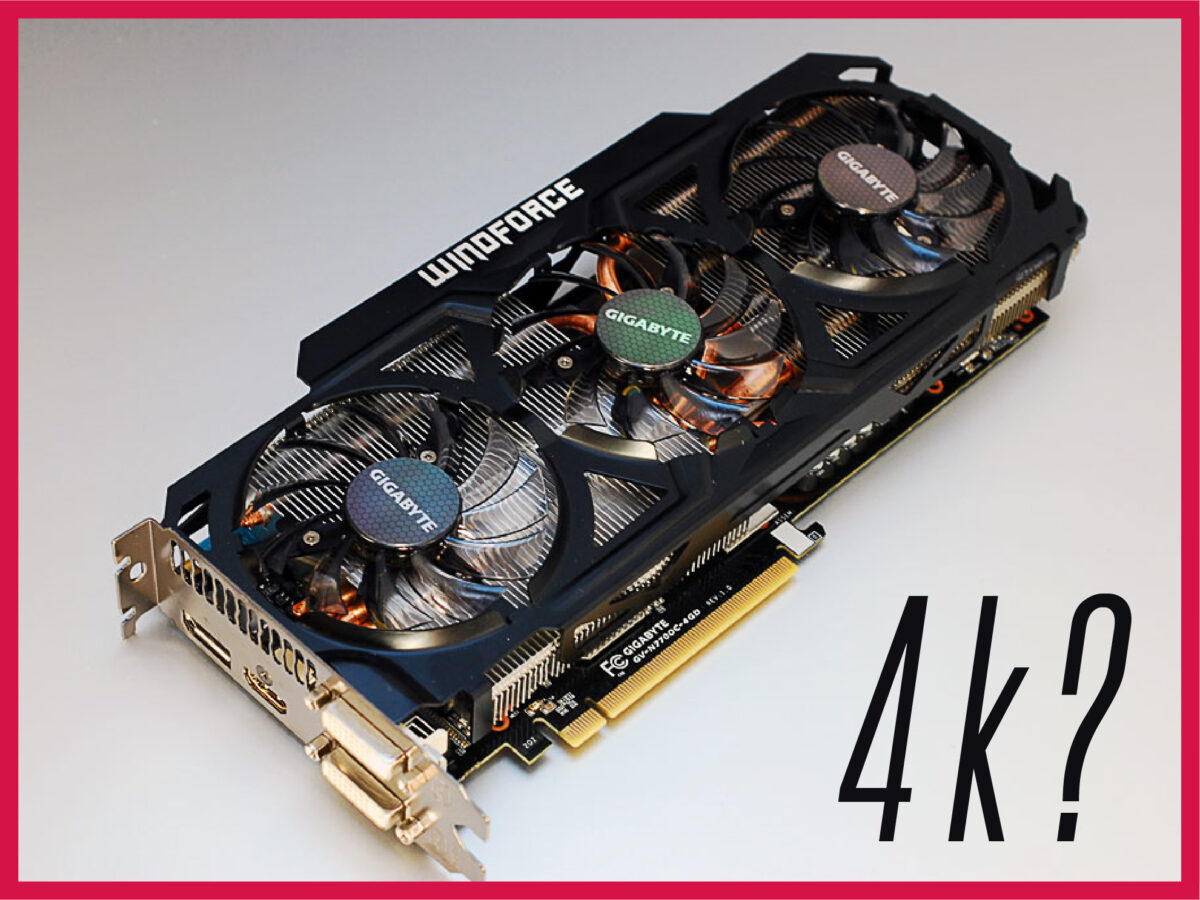 Why are we talking about a 7 year old GPU anyway? Is GTX 770 still good?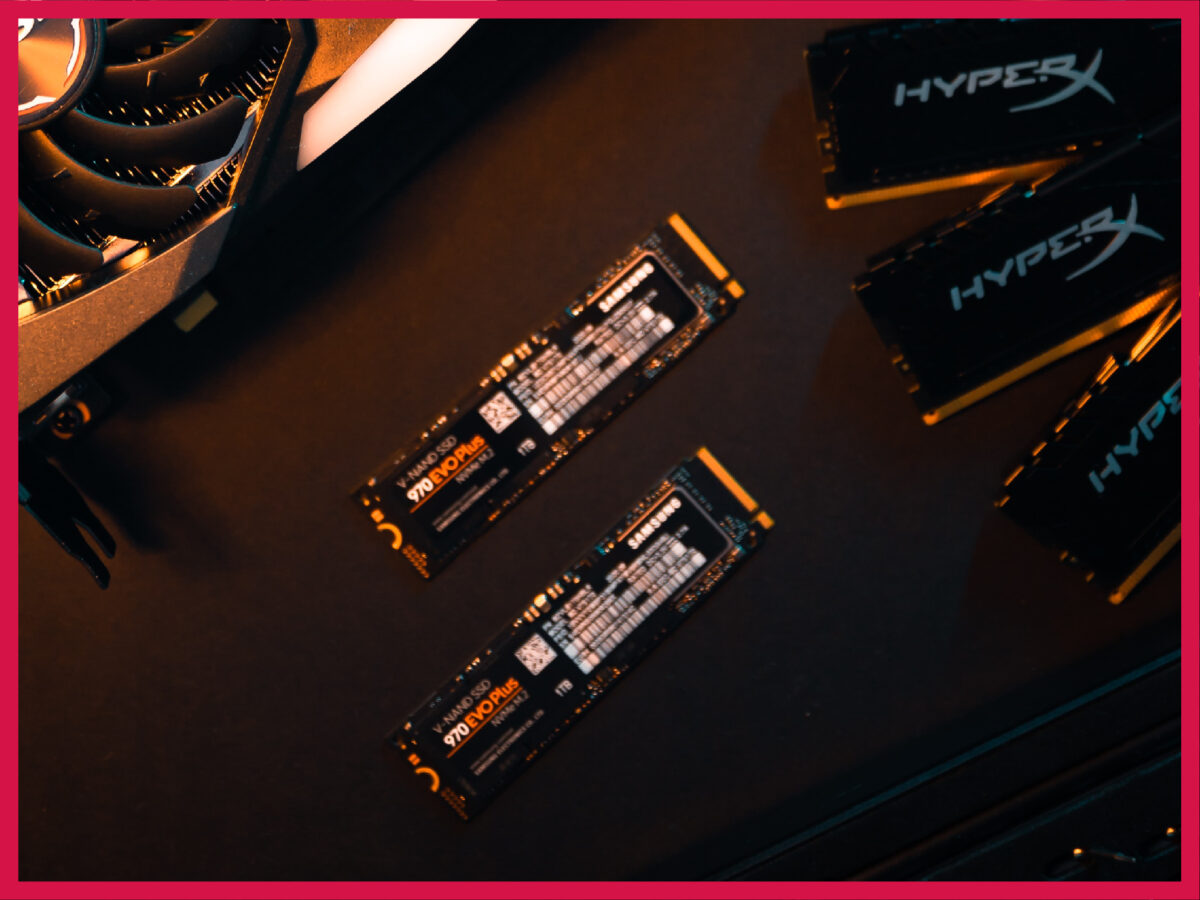 The M2 SSDs are all the rage. They cost a fortune, but are they worth it? You'll find that it depends on your priorities.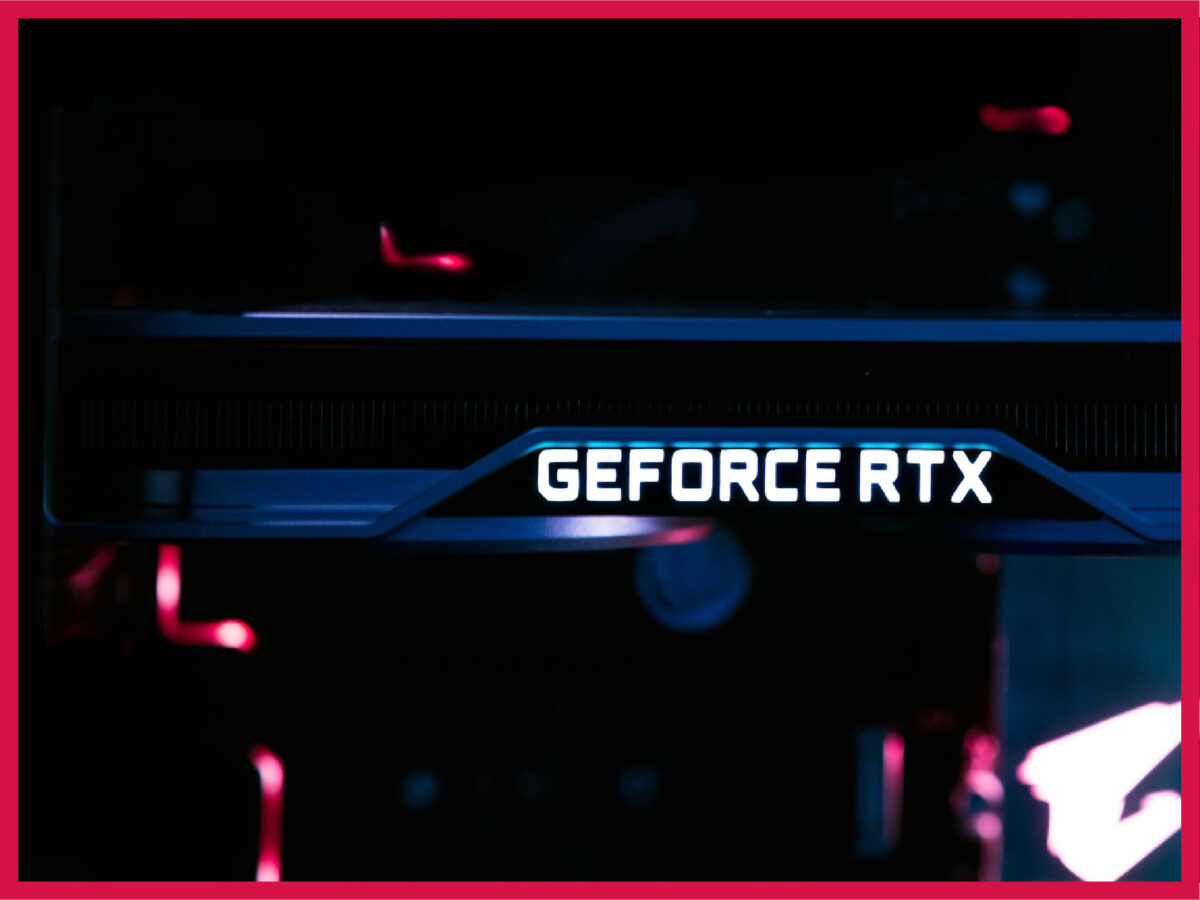 60fps at 1080p is the minimum quality right now for gamers of all types. Most gamers want 4K and 120fps. But if you don't care about higher framerates and larger resolutions, then let's find the perfect Nvidia video card for your gaming experience!