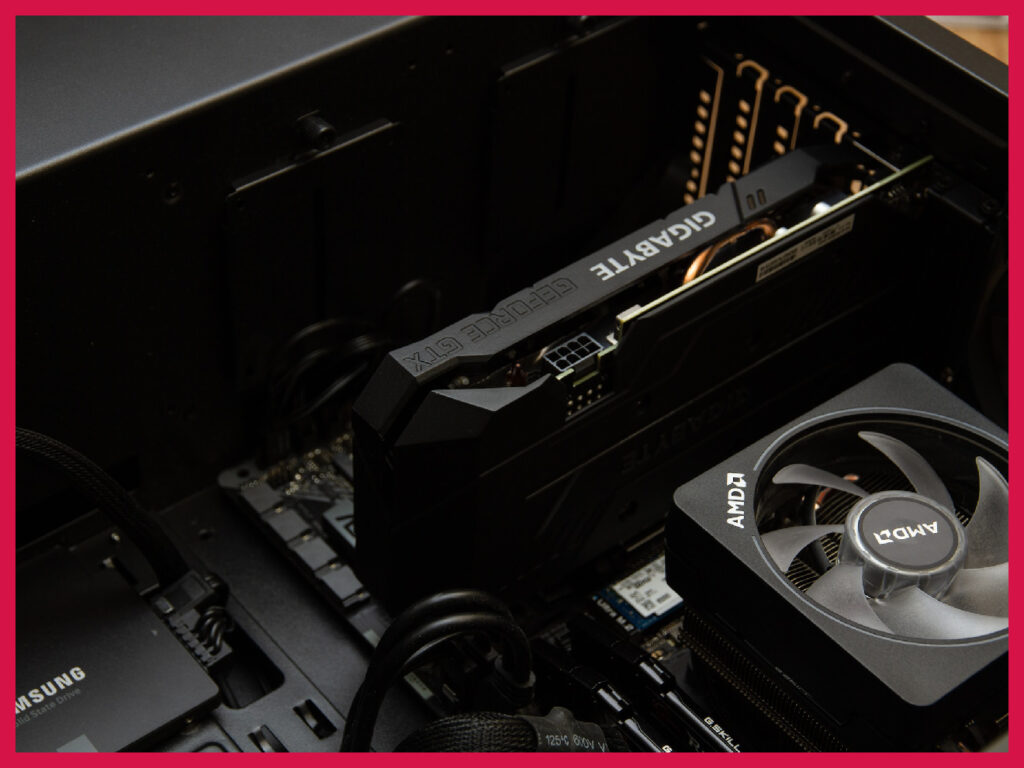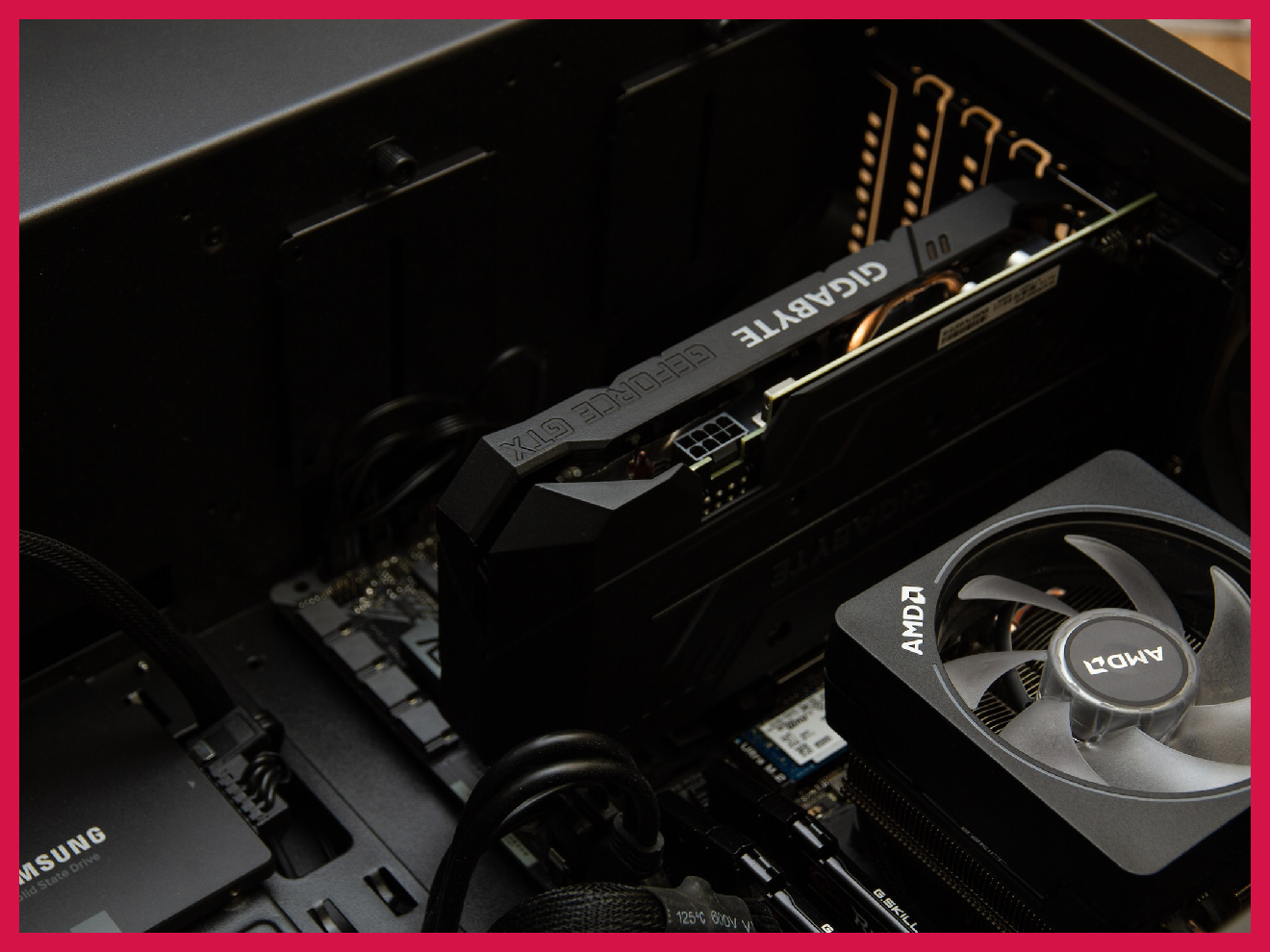 Check if it's time for an upgrade & follow the advice on accomplishing a budget-constrained gaming PC overhaul.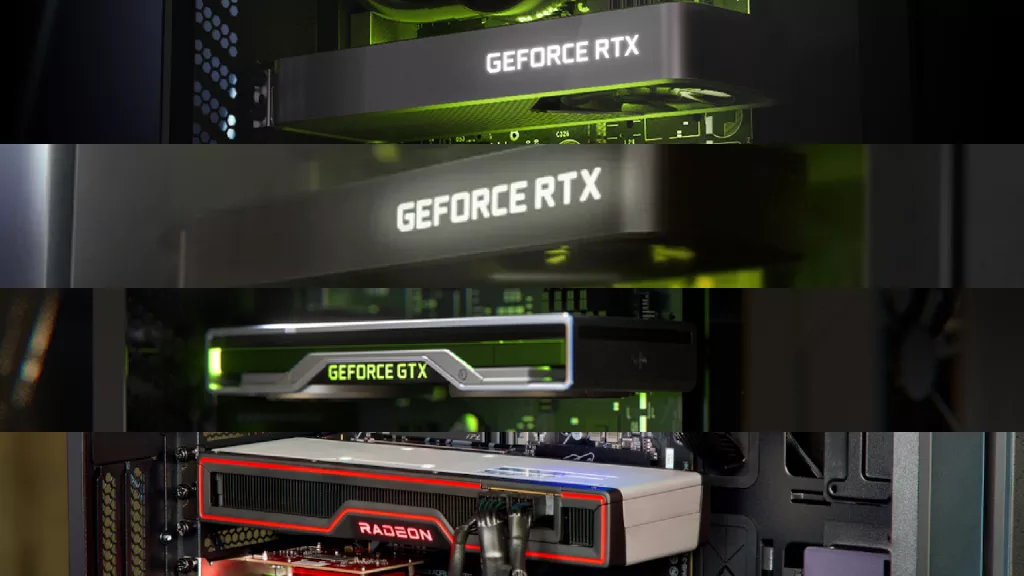 We did the research into the current GPUs and found the best cards under $400 for you. One for every kind of build, game, and gamer.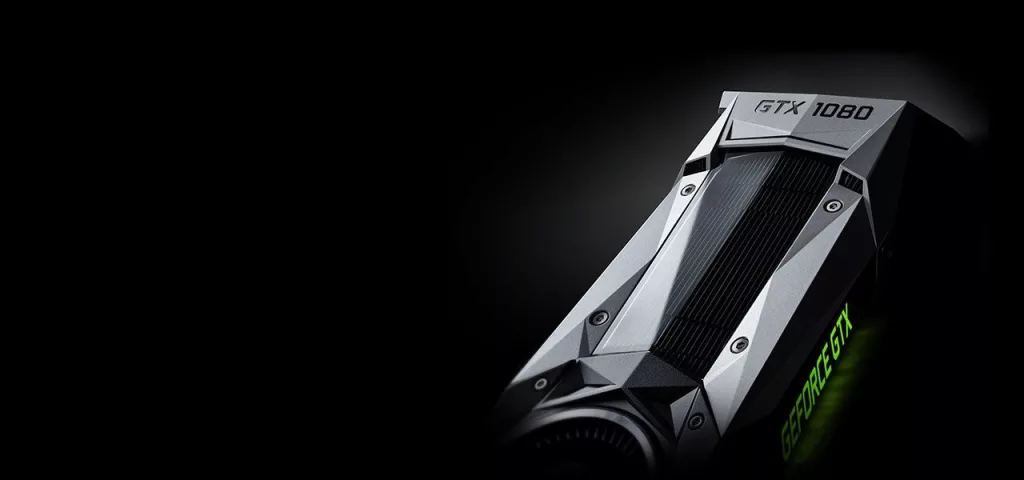 GTX 1080 is a classic card, but very old now. It's powerful but is it still relevant for a modern gaming PC? The bottom line is if it helps you play your favorite games, then why not? Let's find out if it can.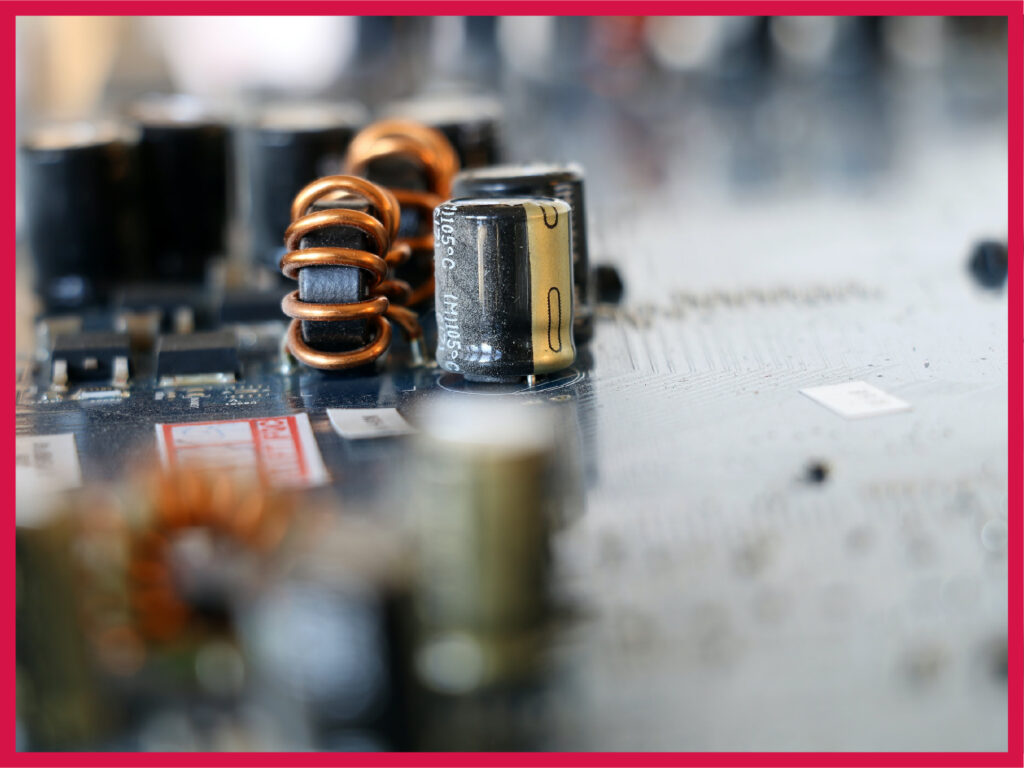 Is your PC not beeping and looks fully dead? Here's a lowdown on each part to check and how.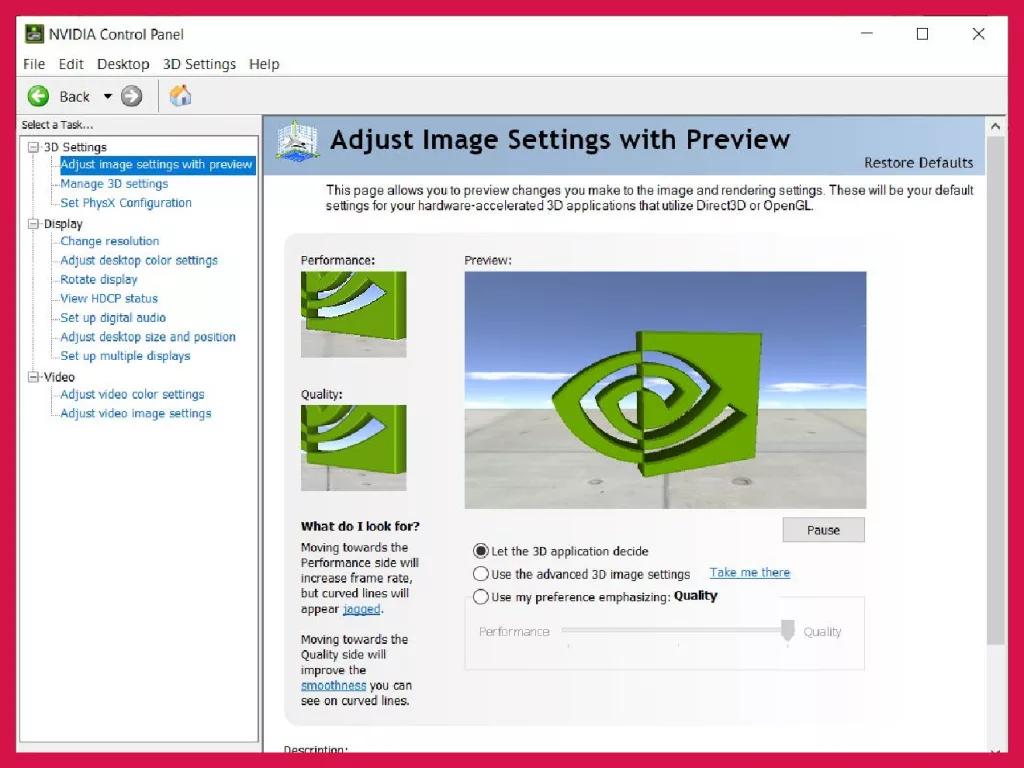 The Nvidia Control Panel can be a treasure trove of little tweaks that improve your gaming experience remarkably, if you know what to tweak.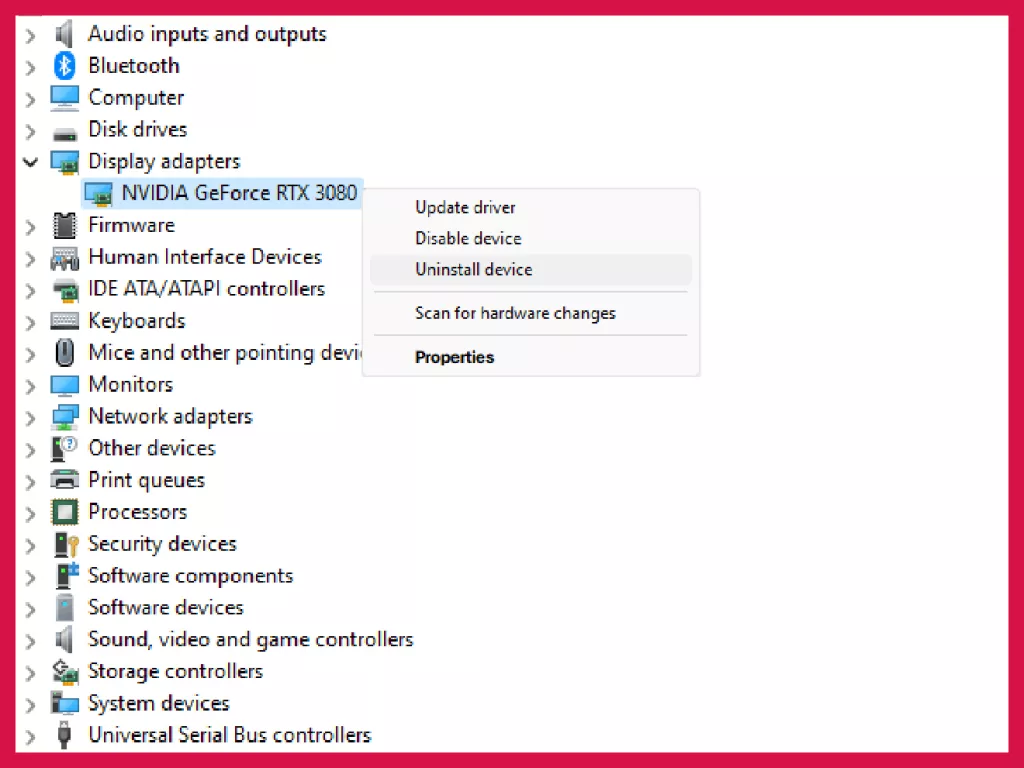 Step-by-step tutorials for uninstalling Nvidia & AMD graphics card drivers using both methods, Windows Device Manager and official apps.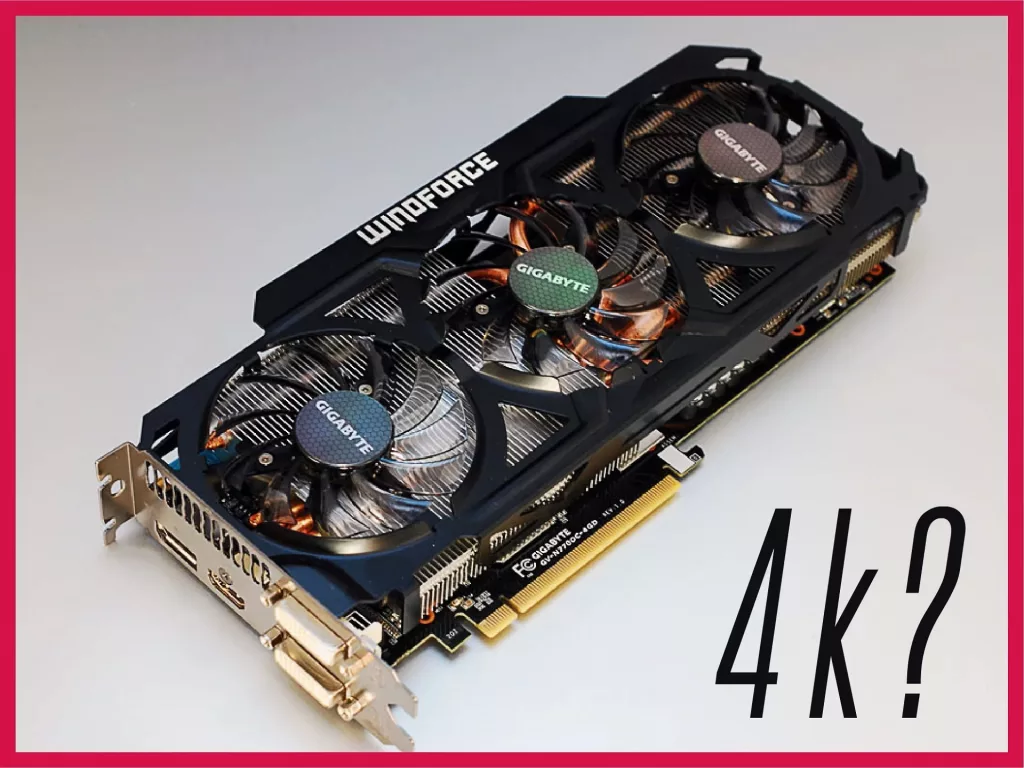 Why are we talking about a 7 year old GPU anyway? Is GTX 770 still good?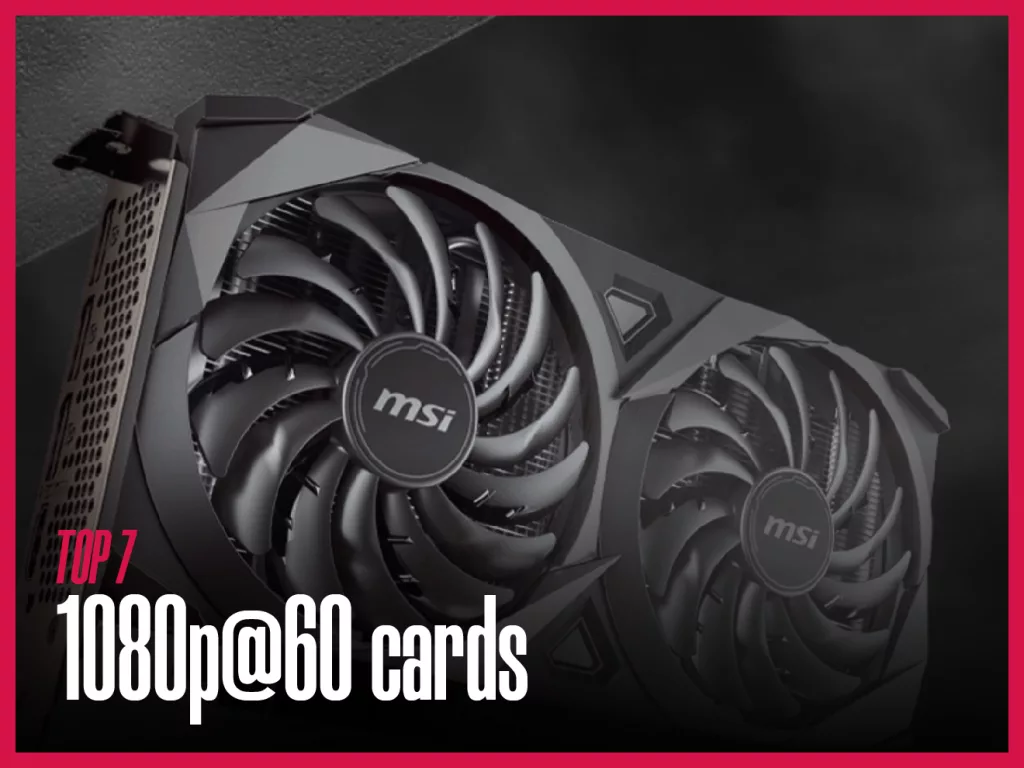 This is a guide for building a 1080p@60 gaming PC using one of the many suitable graphics cards. These recommendations are for a mid-range budget build.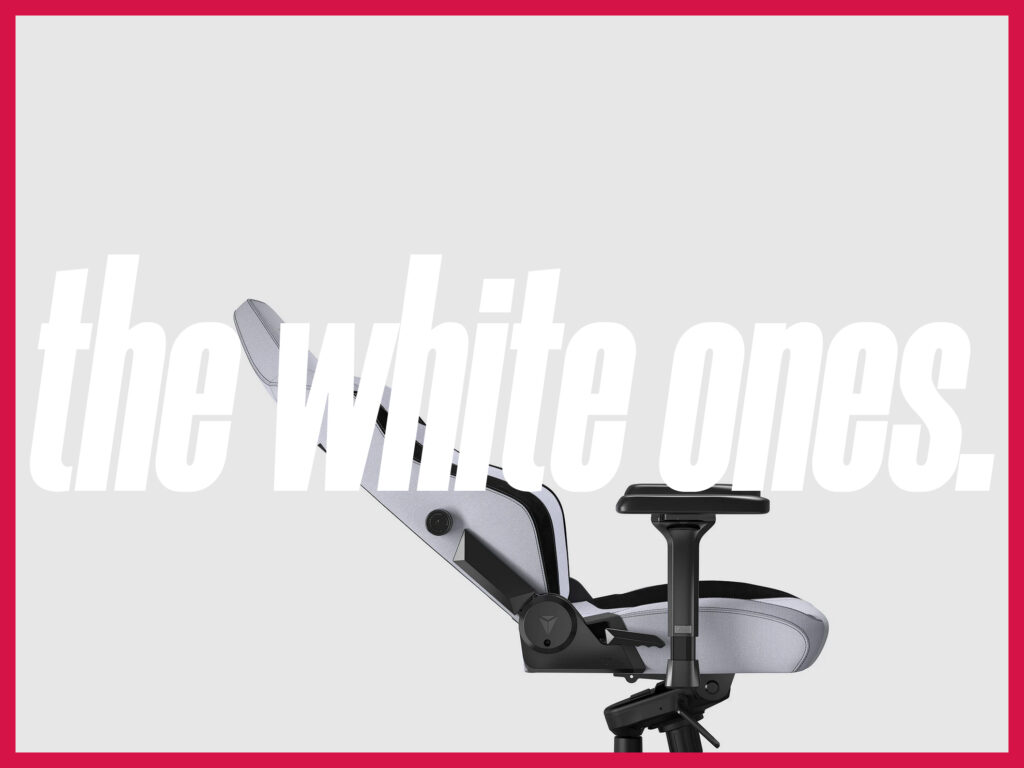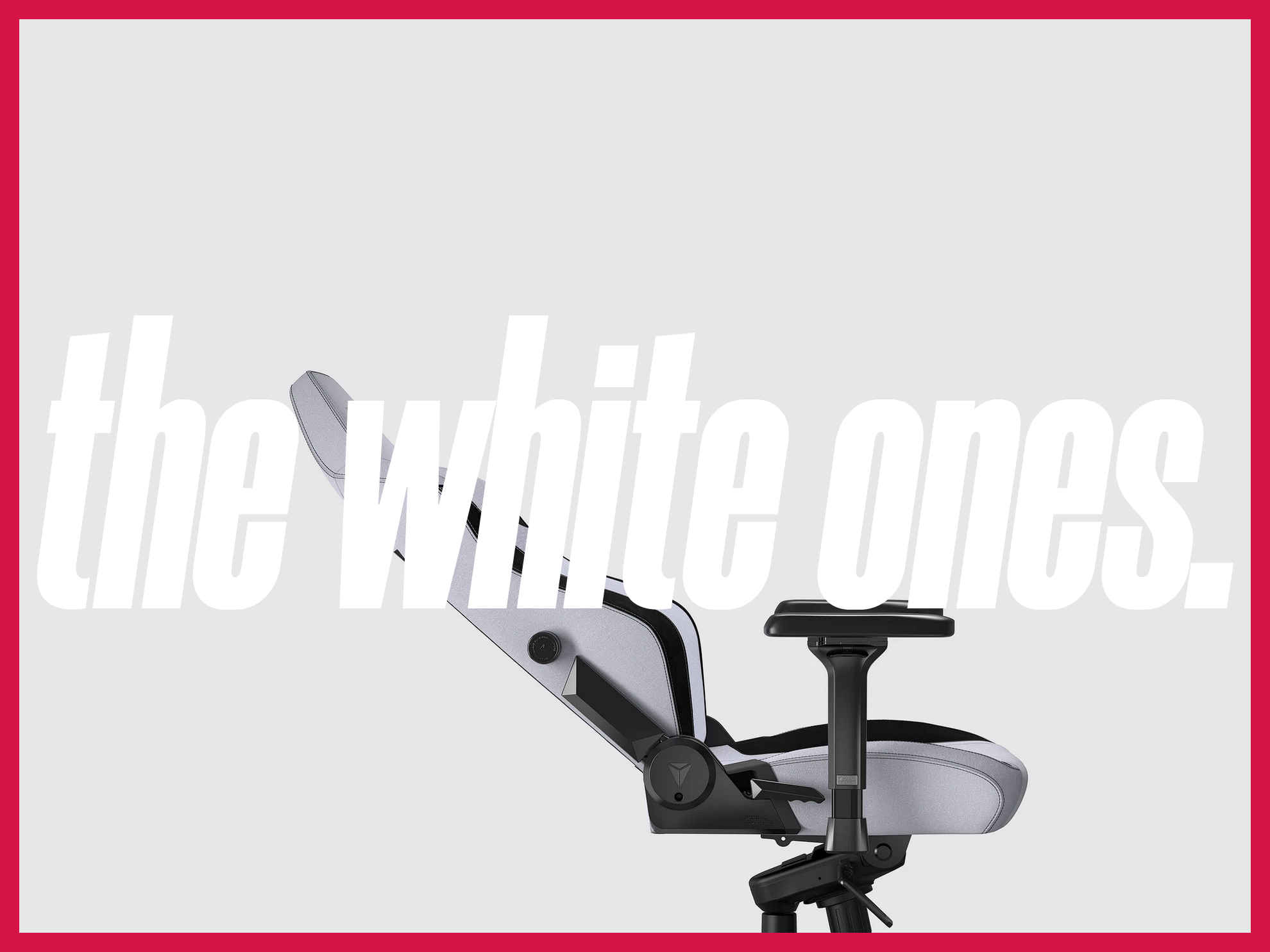 The very best white gaming chairs considering the price, comfort, durability, and features.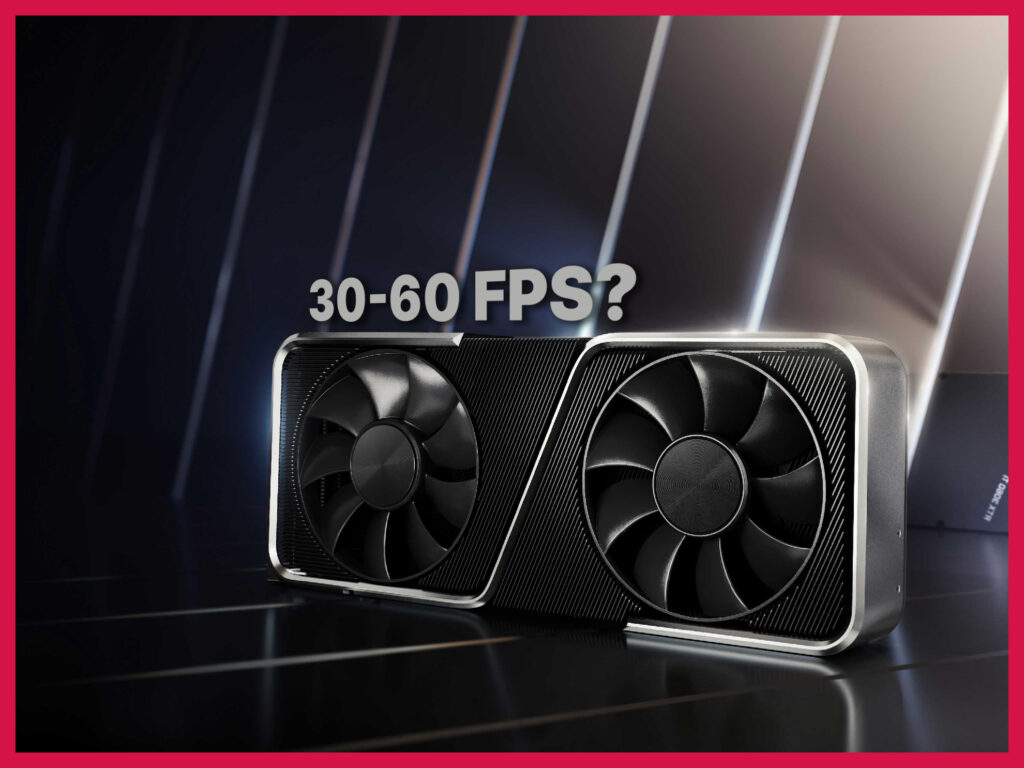 Is your RTX 3060 Ti feeling like a 1060 3GB? You're not alone. People have been reporting low FPS on the RTX 3060 Ti since its launch. Certain settings interfere with this including RAM and BIOS configurations. Let's see how to fix low FPS on 3060 Ti.