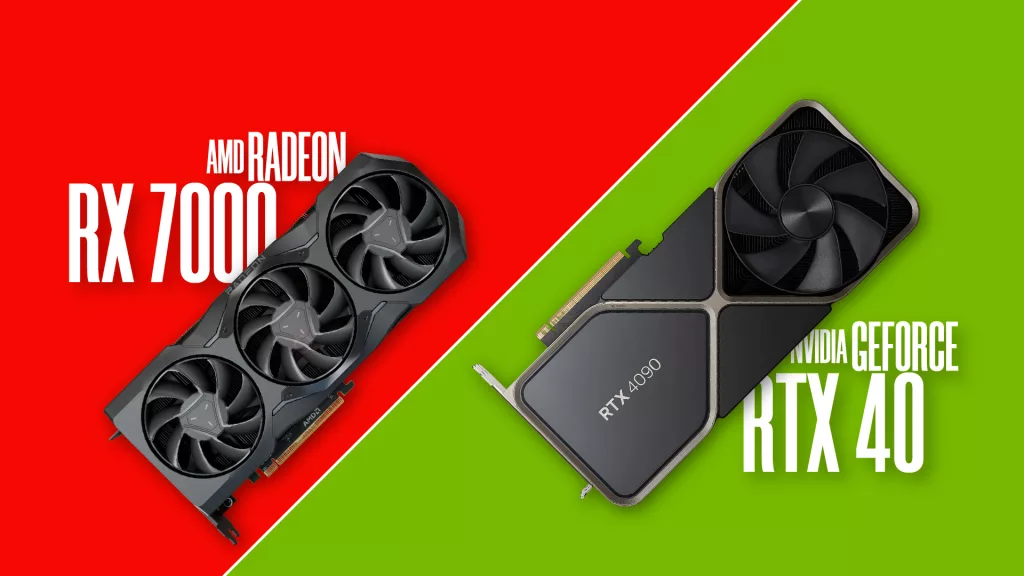 The latest product lines from Nvidia and AMD compared objectively in pricing, architecture, gaming performance, and rendering.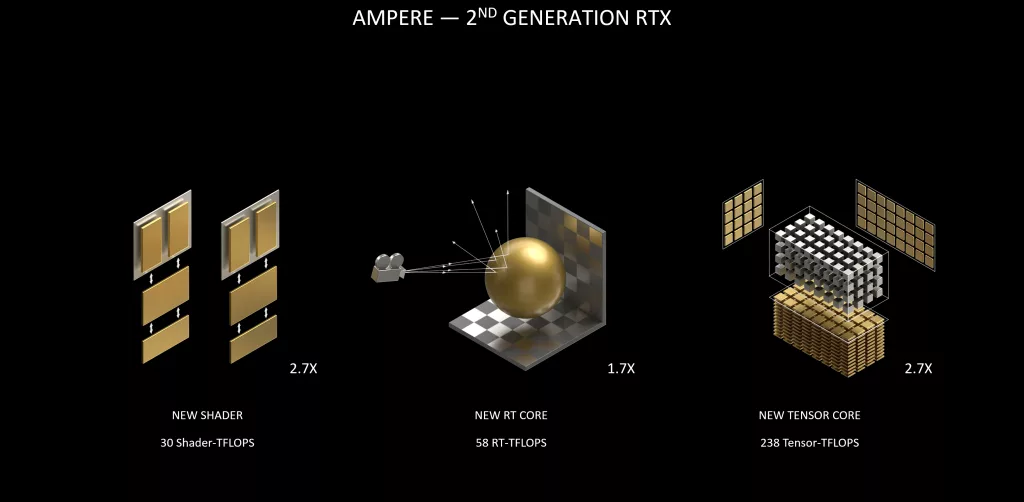 DLSS has made ray tracing more accessible even for 4K displays and AAA titles. But just how good is the ray tracing on Nvidia's latest lineup of 40 series cards? Let's find out.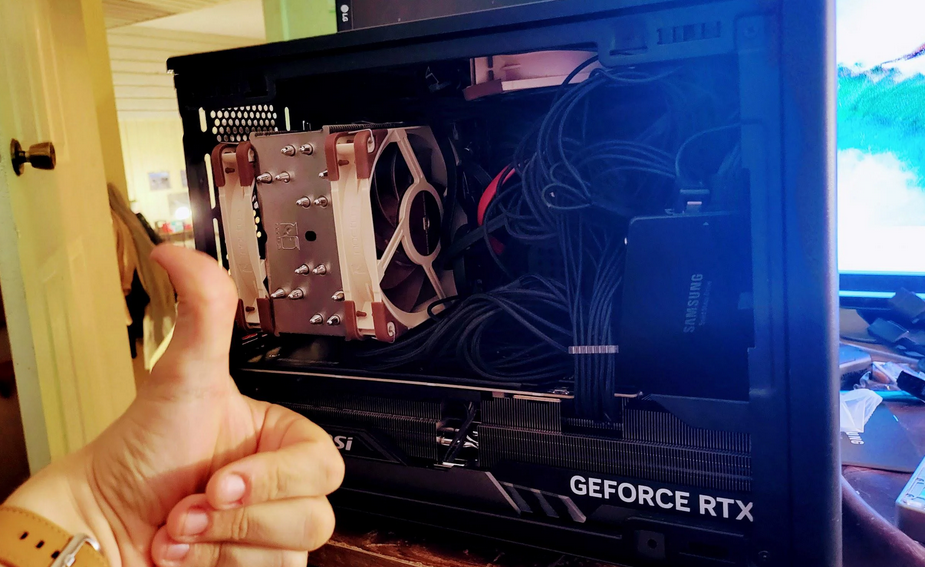 Nvidia's 40 series—Is it the new normal for temps, capability, and power usage?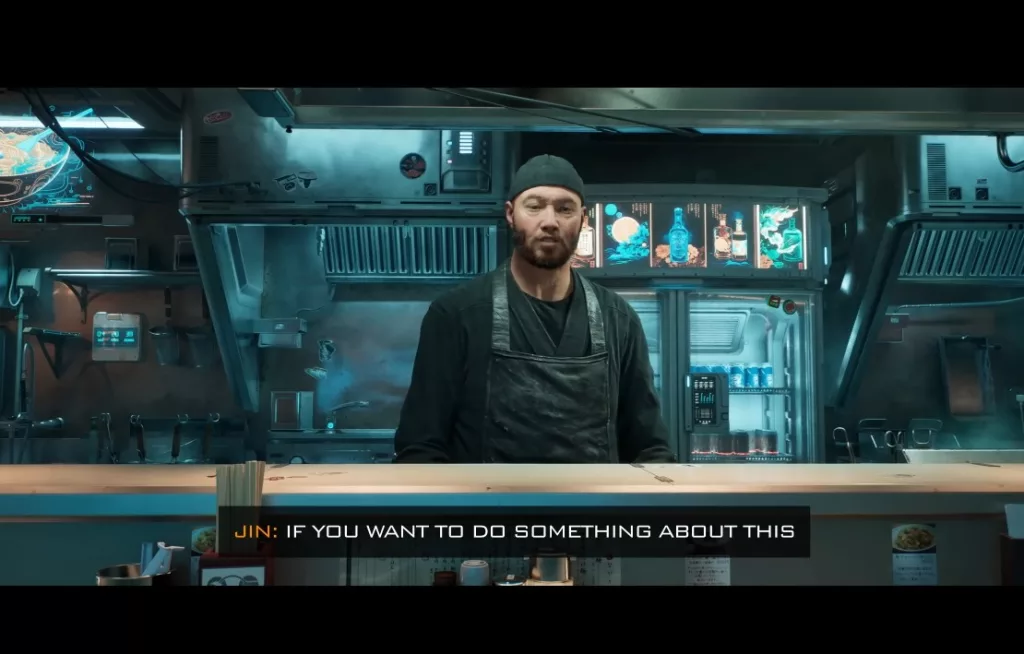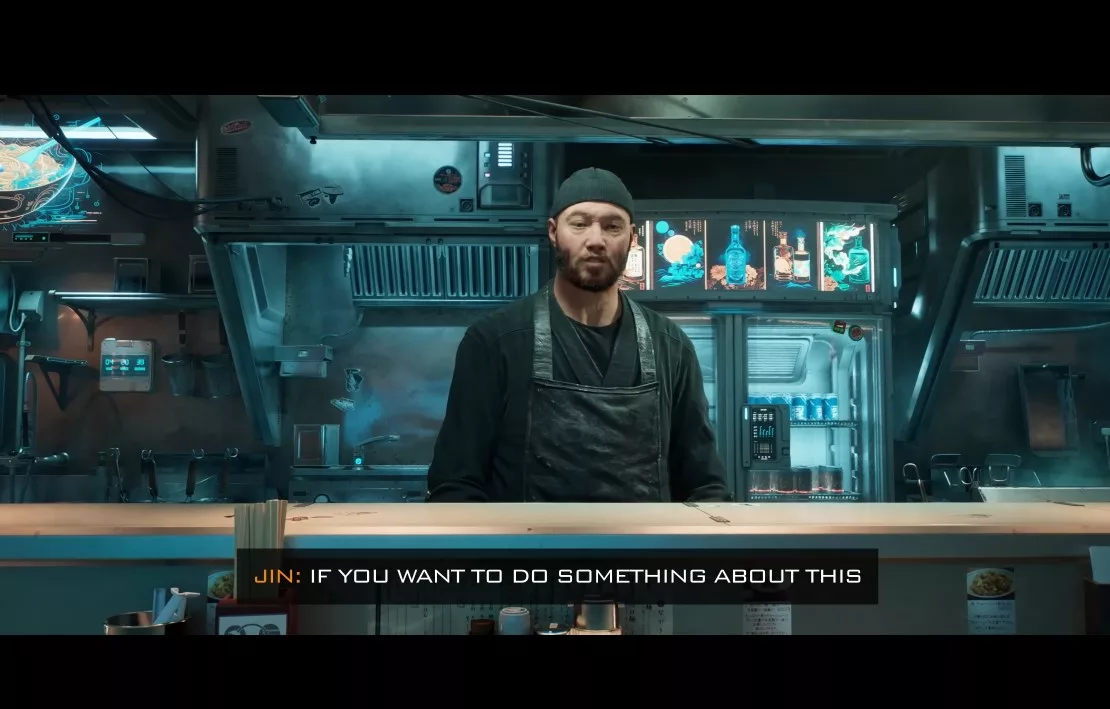 AI NPCs and image-to-3D tools, is game development changing forever?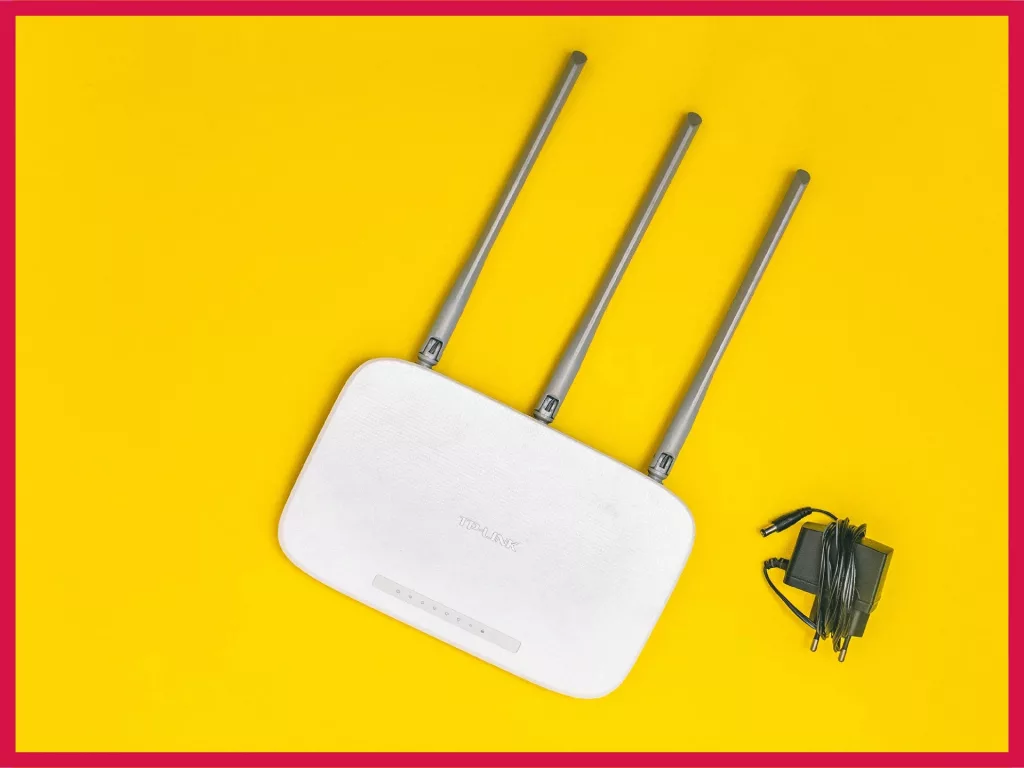 Multiplayer, online, or competitive games rely mainly on the internet. Lag, high ping, high latency, disconnects, packet loss, etc. can adversely affect your online experience even though your hardware is efficient. Gamers can try these optimizations to improve the network condition.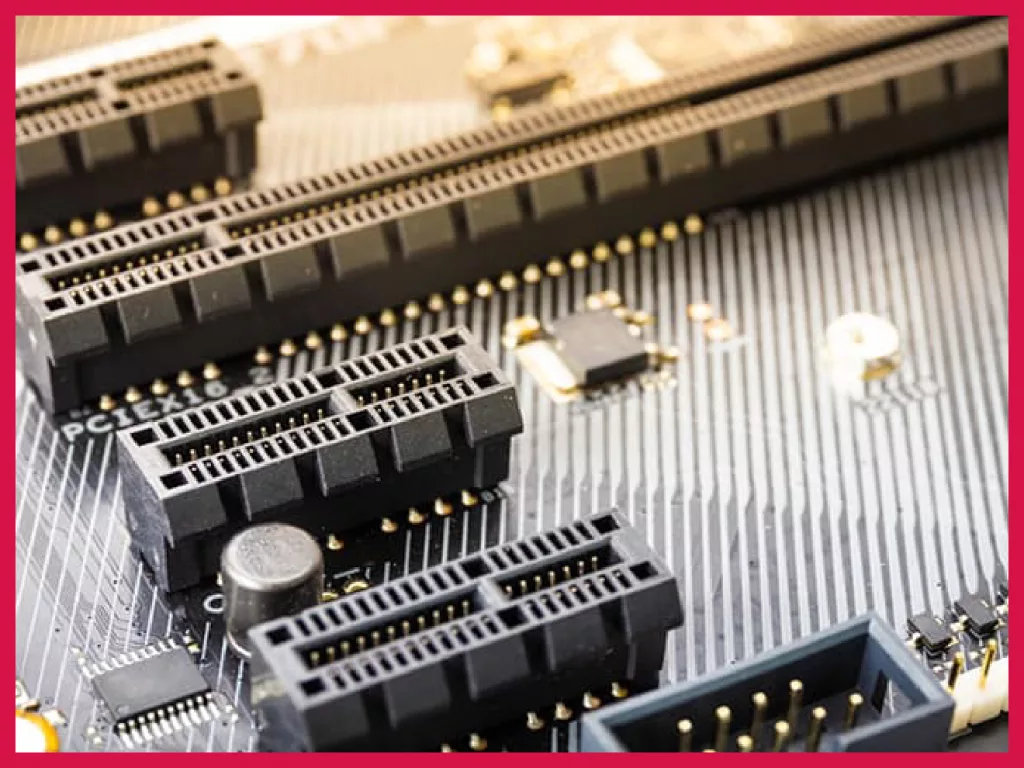 Here's all you need to know about PCIe Gen 5. SSDs, GPUs, PSUs, and processors: What does this new era mean?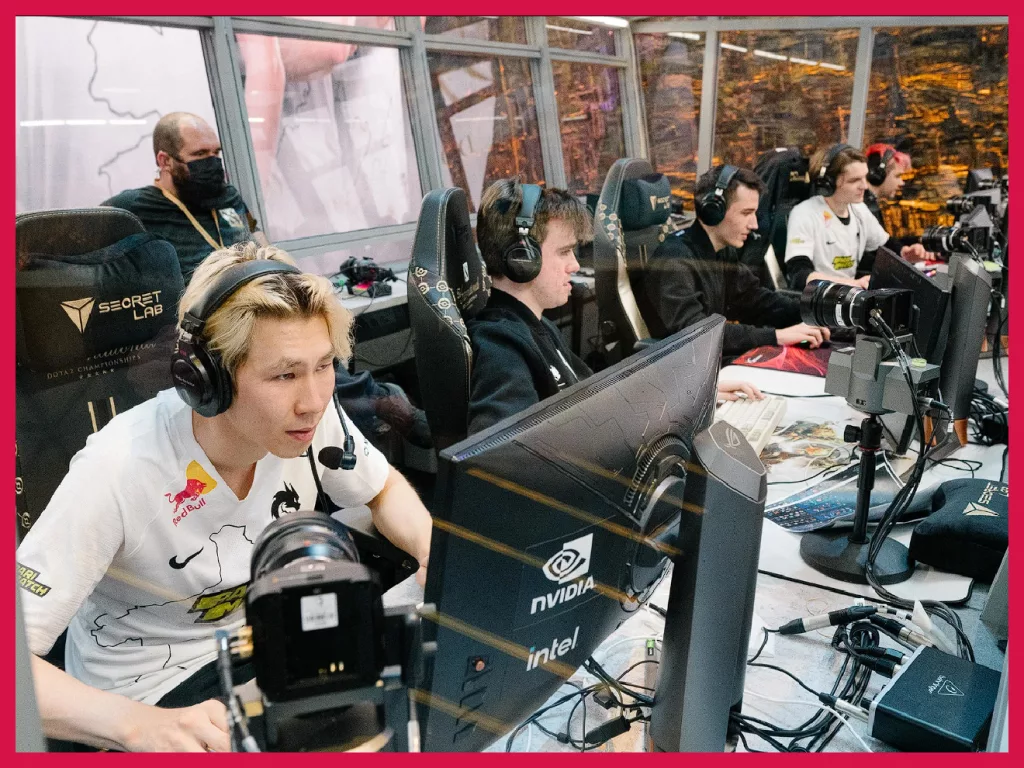 Here's a list of the highest earners in the world of esports. Did you know that the top 21 positions are held by Dota 2 professionals?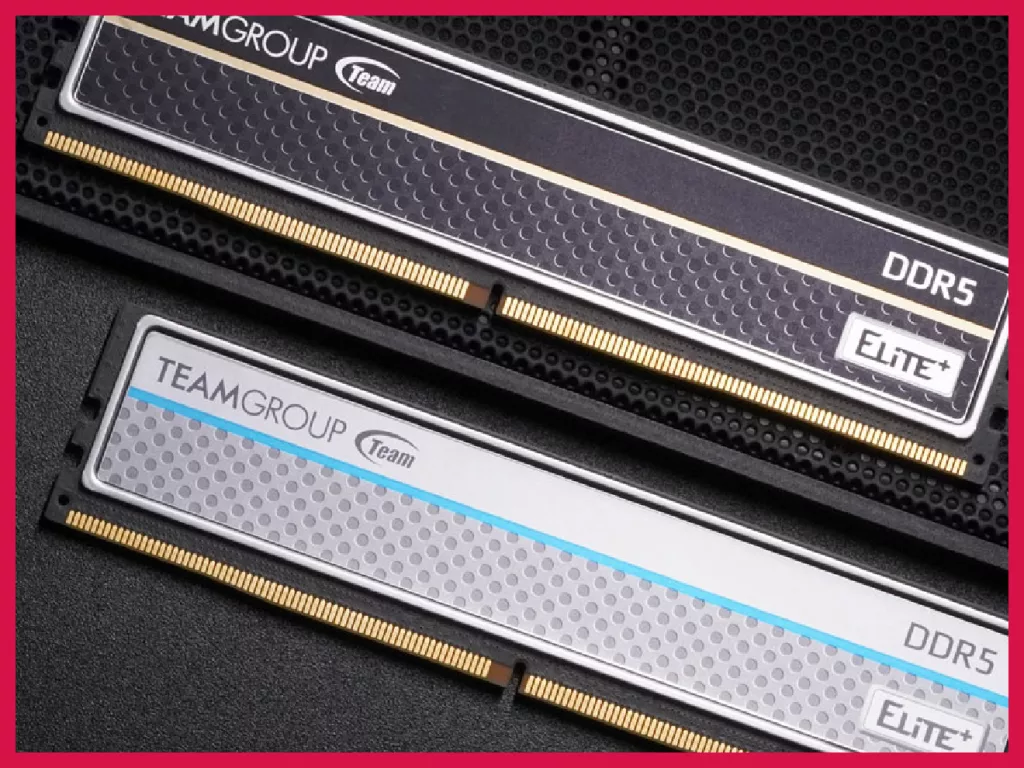 Don't be sold to bandwidth hype. DDR5 is an adopter's premium. It's better to wait for more sensibly priced DDR5 RAM with lower latencies.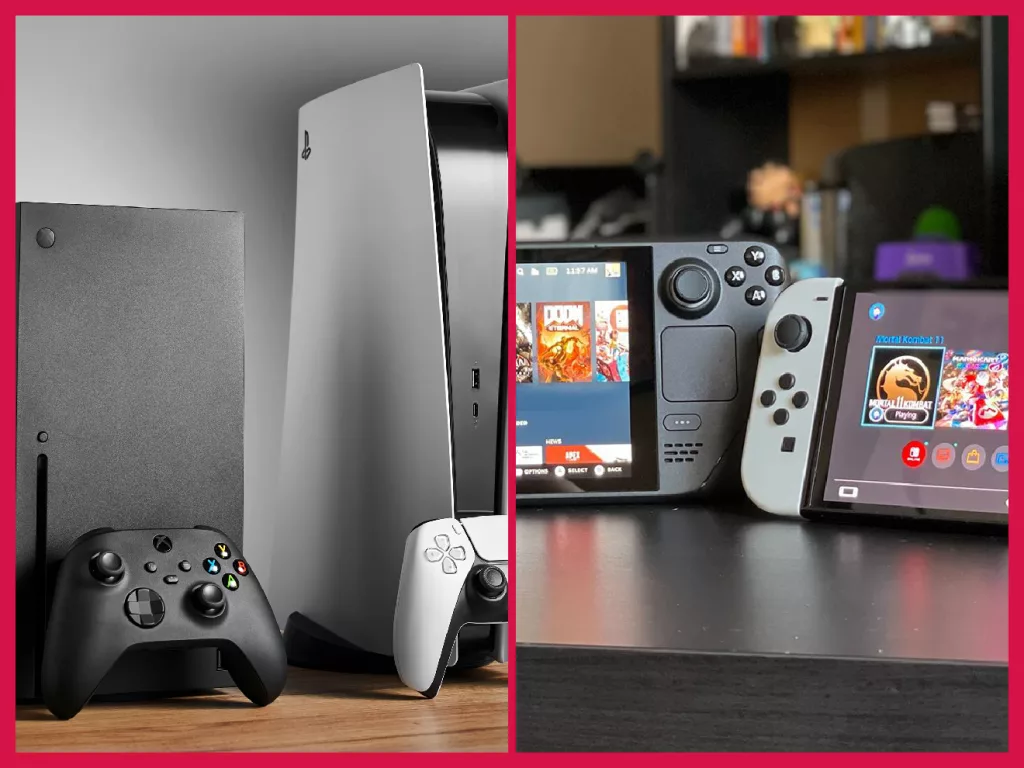 With so many gaming consoles on the market, it can be overwhelming to decide which one to buy. Each console has its unique features and advantages, which can make the decision even more difficult.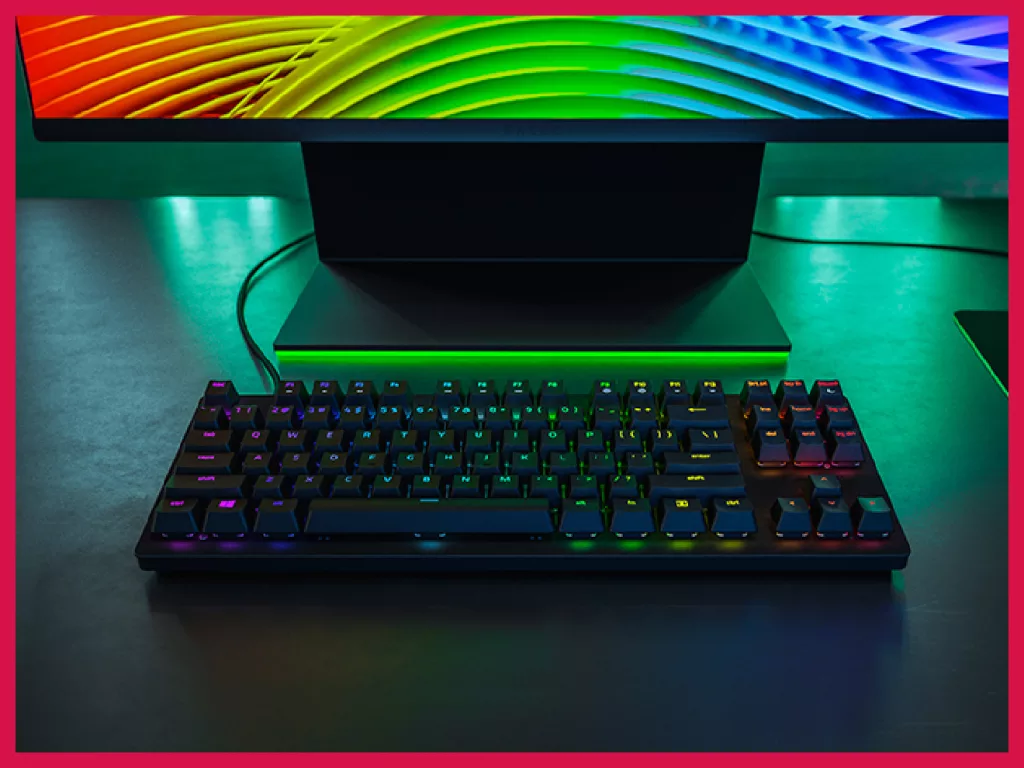 Hunting for the best mechanical gaming keyboard without breaking the bank? The Huntsman Tournament Edition is TKL with RGB and checks all boxes including durability, design, and function.