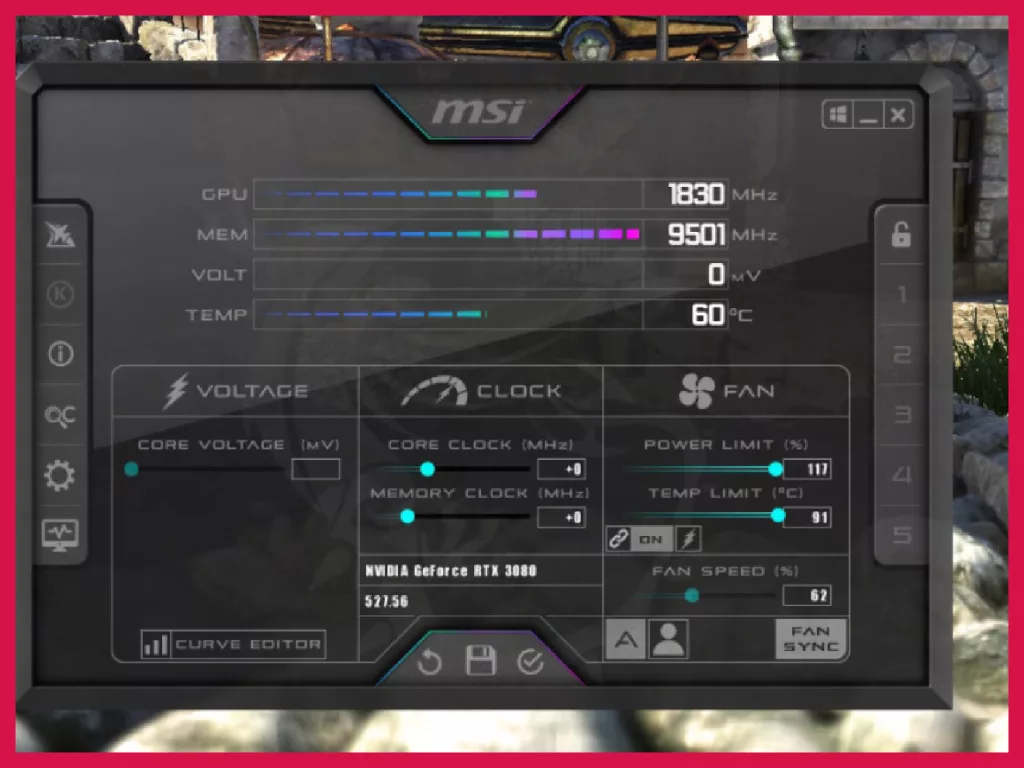 Looking to overclock? MSI Afterburner is one of the most well-known tools. Here's a complete guide.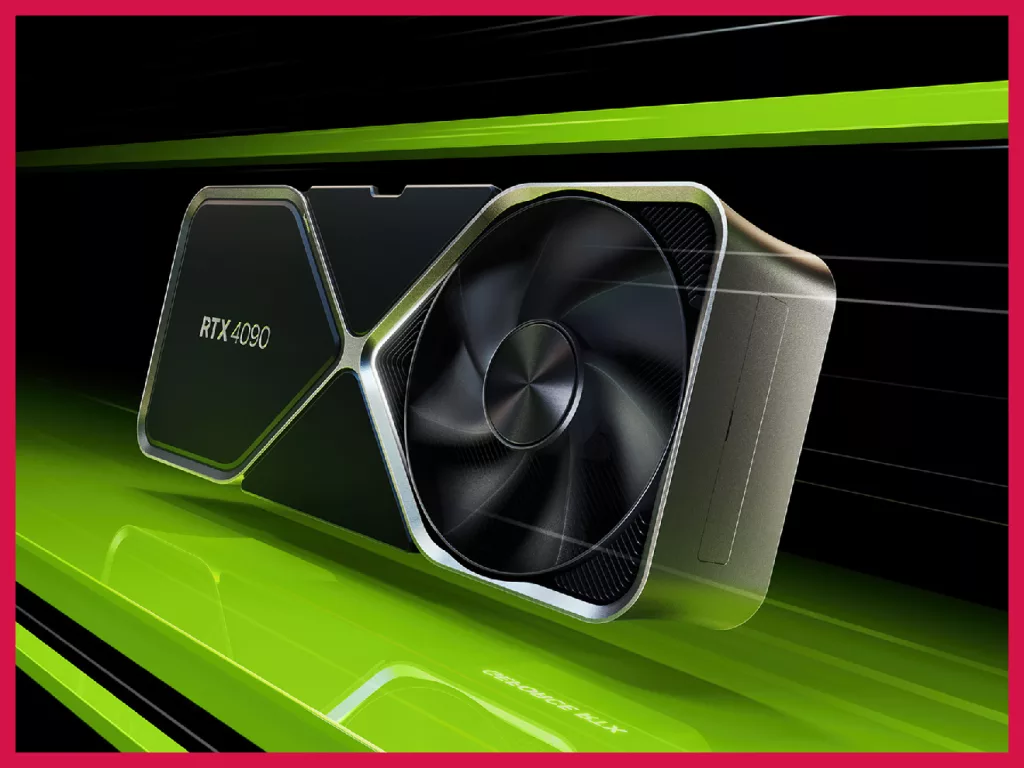 The boost clock speed is the manufacturer-recommended upper limit to which the GPU or CPU can automatically overclock when needed.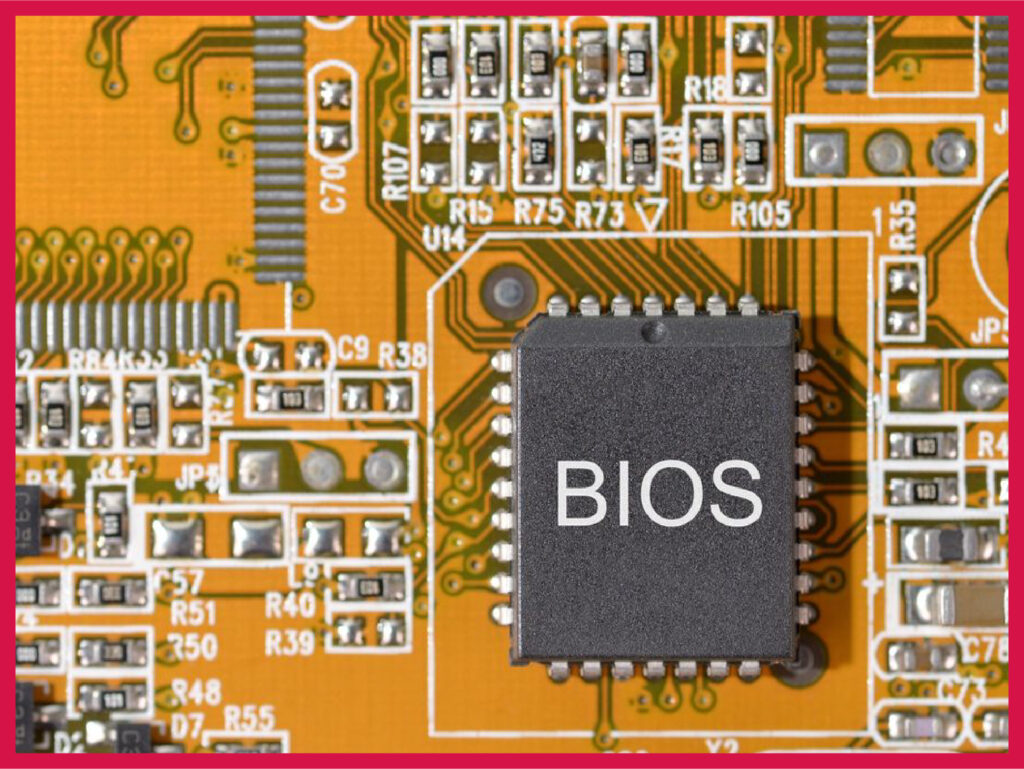 A gamer's bread and butter is generally considered to be talk about the latest games, FPS, and GPUs. However, it's not rare to find hardcore gamers debating over minute system details and hardware nuances. The refined gamer knows the computer system and what makes it run to near perfection. BIOS settings are not for the faint-hearted, the gamer who has never tinkered around beyond the usual in-game settings and GPU control panel settings.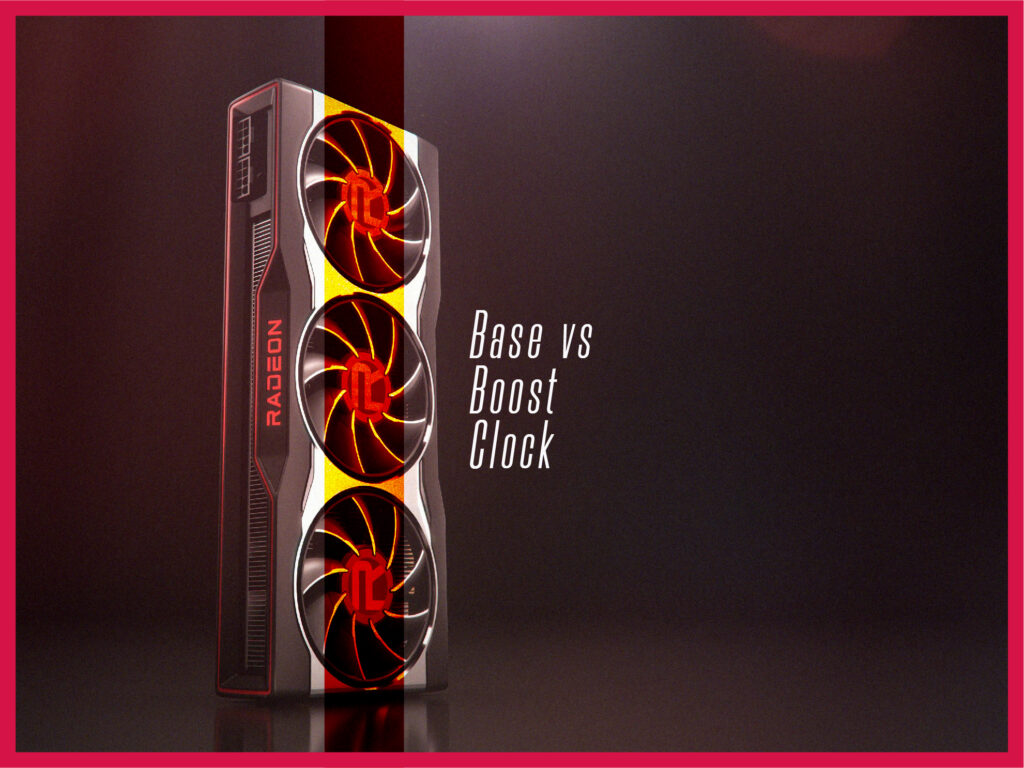 Video card specs include two very key parameters: the core clock and the boost clock. What are they all about? And as a gamer, what should you know about both types of clock speeds?