Just like how the Nvidia RTX 3000 series was a big ferocious upgrade over the 2000 series, the Zen 3 CPUs from AMD were the bigger, much bigger, and definitely not ferocious (as they're zen) upgrade over Zen 2. Zen 2 CPUs are used everywhere from mid-budget AMD CPUs to next-gen consoles like PS5 and Xbox Series X and from high-end prebuilt workstations to the Threadripper itself.
AMD had launched Zen 3 in late 2020.
Zen 3 is bound to work with motherboards with the 500 series chipsets. Although select 400 boards will be able to support the Zen 3 chips.
It's also the last microarchitecture AMD will make before it switches completely over to better DDR5 memory and new sockets.
The bottom line is, Zen 3 is 19% faster in terms of the clock-for-clock performance than Zen 2. Not a great advantage, definitely, but in terms of CPU clock speeds, 19% can mean a lot.
As AMD puts it:
Currently, only a few Ryzen CPUs are based on Zen 3. Most notably, the Ryzen 5000 series. Obviously, all work on DDR4 dual-channel 3200 MHz memory.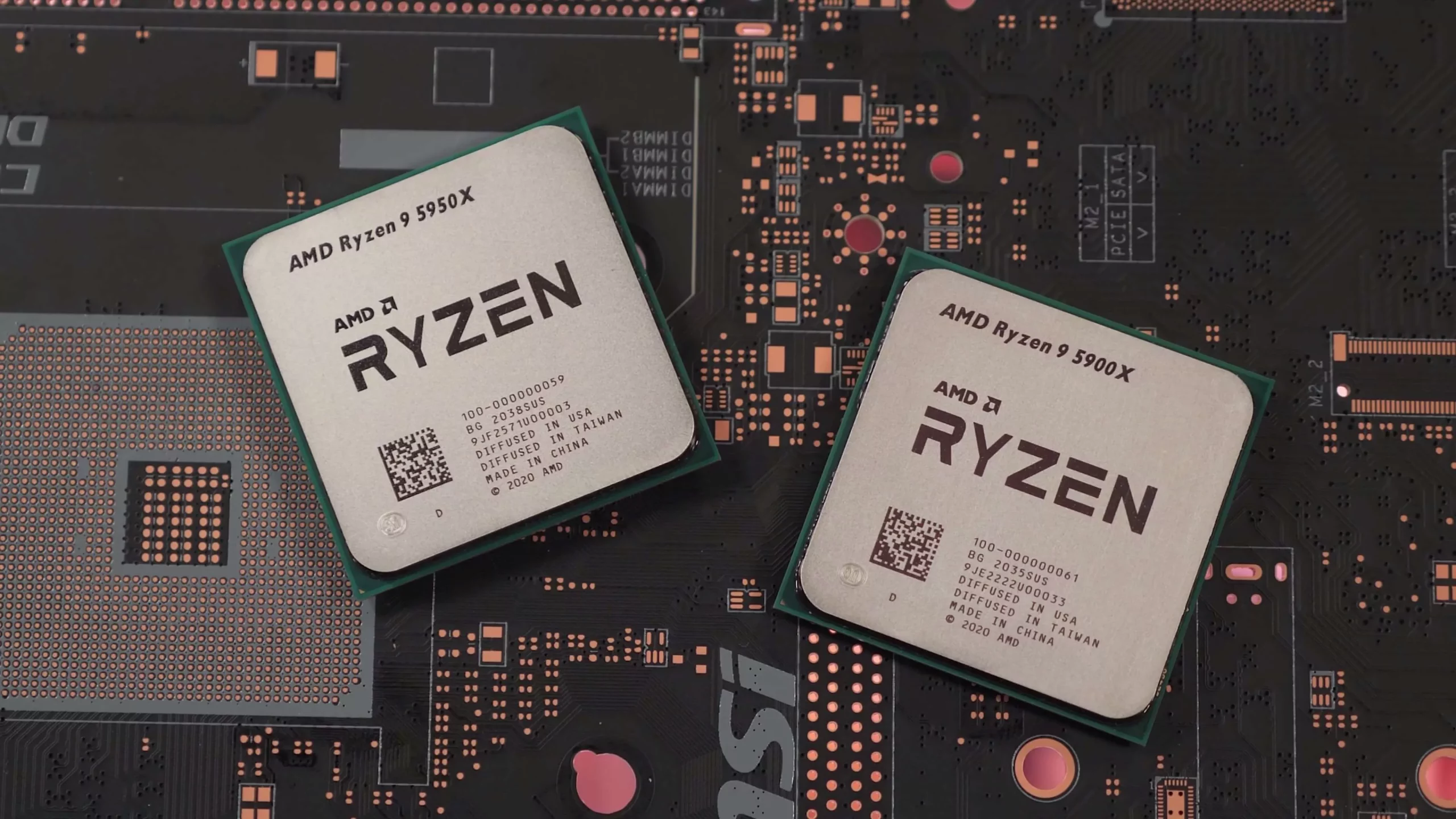 The whole new line from AMD is called Vermeer. AMD had long planned to release a new top dog Zen 3-based CPU. It was the Ryzen 9 5900X. 12 cores, 24 threads, 5GHz, and the whole shebang. And it beat initial performance expectations right out of the water. All benchmarking tests were unexpectedly faster across the board. Now we have something even better, the Ryzen 9 5950X – a whopping 16 cores, 32 threads, and a 4.9GHz boost clock all with the same 105W TDP of the other Ryzen 7 and Ryzen 9 5000-series processors.
Also read: Intel vs. AMD processors for gamers
Latest posts by Carolyn Smith
(see all)