Nvidia is the industry leader in video cards right now. It's hard to imagine a gamer not familiar with the name. The only other option when it comes to gaming is AMD (apart from Intel Xe – whenever that comes out) – which is a different team altogether. In this piece, we're going to find out the ideal Nvidia card for the minimum "good" gaming experience – that is, 60 FPS gameplay at 1080p screen resolution.
When you're searching for this particular goldilocks zone, you have two options with Nvidia: with RTX or without RTX. I'm going to cover both scenarios. RTX is not everyone's favorite thing, as a lot of games simply cannot make use of it. So it makes sense to not invest in a technology that you'll not need thanks to the type of games you play.
Disclaimer: Note that this article is written for those who want to achieve 60 FPS at 1080p for as little money as possible. Otherwise, just Googling "best GPU" would give you the name of the video card you should go with if the price is not a concern.
Zotac GTX 1660 Super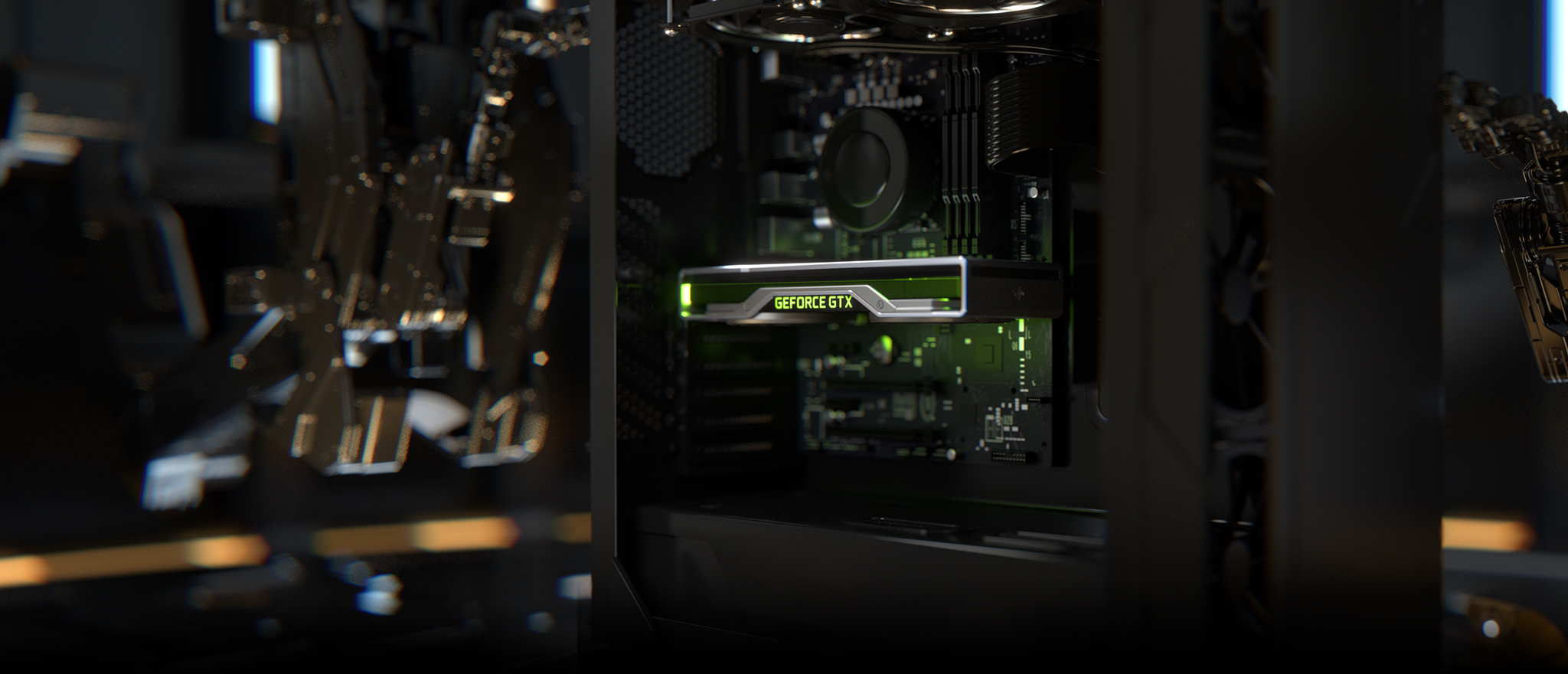 This is the "without RTX" version.
The 1000 series has no RTX support. The 1660 Super is one of the more known 1000 series cards and very suitable for smaller and less lifelike games.
Gamers have the common misconception that a 1660 Super cannot bear the pressure of modern games. It's partly true. When you run an AAA title that came out after 2018, the 1660 Super will suffer. But what if your pick of games is older, or that your quality settings are not always ultra-high?
For PC games, the 1660 Super can be a gem if you wish to achieve 60 FPS at 1080p.
Honestly, it's not an advanced card at all. By all meanings of the word, it's archaic. But it's still a solid powerhouse. It can still deliver a visually stunning gaming experience across the board.
Nvidia RTX 2060
This is the "with RTX" option. The 2060 packs quite the punch. It's a fan favorite and full of surprises. If you've not gamed on the RTX 2060, you're going to love it.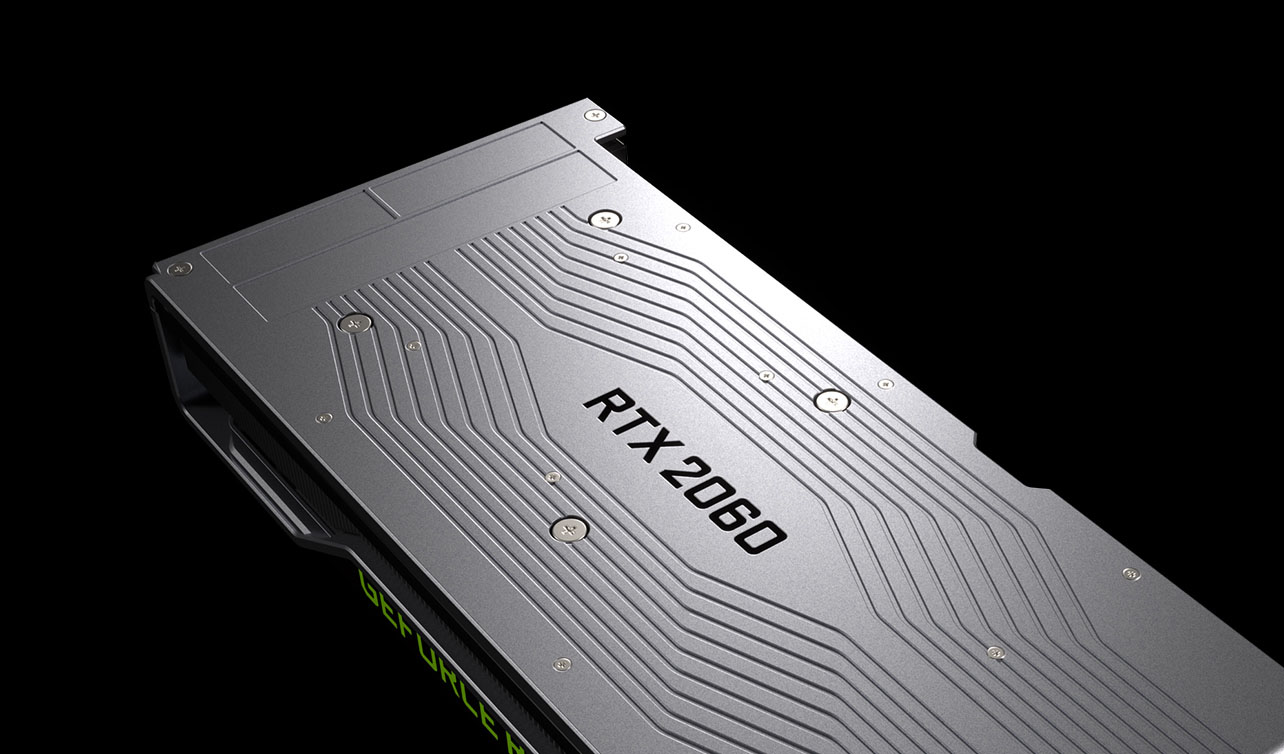 Although initially, when the RTX 2060 was launched, it met with some harsh criticism. And well-deserved too, from all angles. However, just next year in 2019, there was a major improvement in terms of performance. With the DLSS 2.0 update, the Nvidia RTX 2060 has become a truly powerful machine for 60 FPS gameplay at 1080p resolution.
After the update, it became easy to run games like Death Stranding on the RTX 2060.
So, the most affordable Nvidia video card with RTX for 60 FPS gaming on 1080p resolution is the GeForce RTX 2060 currently.
GTX 1660 Super vs. RTX 2060
It's okay to have some confusion among these. You don't want ray-tracing support and other graphical improvements like DLSS 2.0 but you know that shelling a bit more will give you a better video card. I agree, it can be confusing.
In the gaming ecosystem, you'd be hard-pressed to go with an RTX 2060. But a more technical comparison is in order, to help you make a more informed decision and not go with the hype.
RTX 2060 has 1920 CUDA cores vs. 1408 that the 1660 Super offers.
Both cards have a VRAM of 6GB.
RTX 2060 has, obviously, support for ray-tracing apart from DLSS. The 1660 Super has none.
Both can manage 1080p gameplay clocking at 60 FPS, but what if you want to scale up later? Is 4K on the menu? With the RTX 2060, you can get a limited performance on 4K. The GTX 1660 will simply not give a good visual.
Wrapping up
Needless to say, "60 FPS on 1080p" is more of an umbrella term rather than a gaming fact. Some games will give more than 60 FPS on the RTX 2060 under certain settings, while others will fail to hit 60 on high settings.
Throughout this article, I've assumed that you're going to play an average game. Not too low-demand neither very high-demand, modern AAA titles. For example, GTA V, Witcher 3, and Assassin's Creed Odyssey – are average games. But if you want to run Crysis 3 or Red Dead Redemption 2 at 60 FPS, you need a beefy GPU (and better airflow management).
Now with the release of the 3000 series of Nvidia's game-breaking video cards, the prices for both the 2060 and the 1660 Super have dropped further. Go crazy!
Also read: RTX 3080: The one card to rule them all! Nvidia 3080, until the release of the 40 series in 2022 Q3, is the most solid video card in terms of cost-effectiveness and performance.
Latest posts by Carolyn Smith
(see all)