In general, people are more likely to interact with things that they can do online. As humans, being the social beings that we are, we try to connect with others and make friends. Gaming is the perfect window for making new friends in an online environment while having a shared hobby or passion.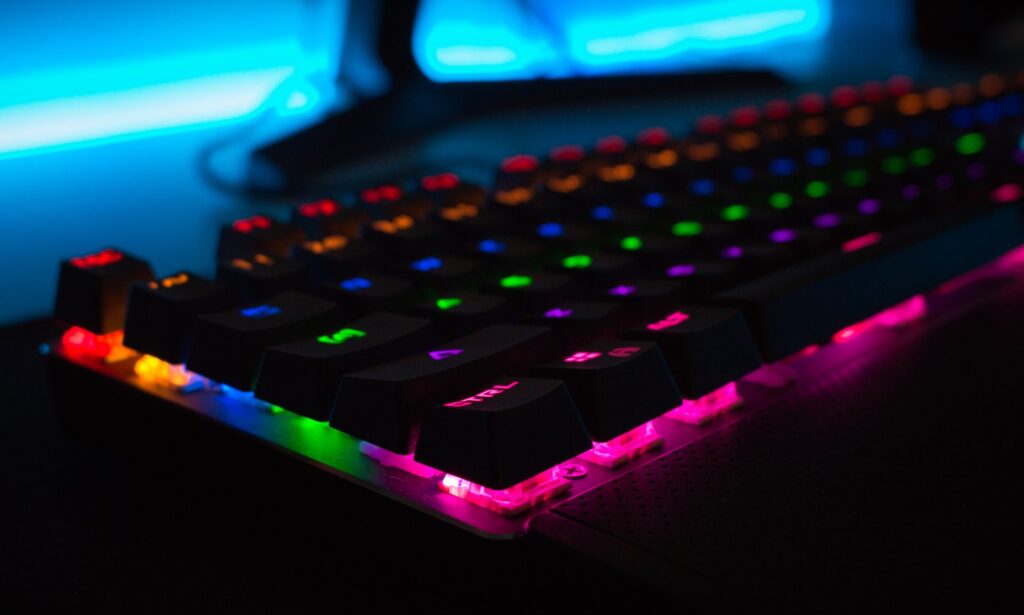 We've also witnessed an exponential growth in esports, LAN tournaments, and new game releases last few years. Building upon that trend, gaming hardware companies are actively preparing for a major upswing in their sales.
Everyone is trying to get a piece of the new mostly online and mostly-at-home audience. More people are turning into full-time or serious gamers. They're talking about their favorite games, streaming their gameplay, and looking for better gear and hardware for gaming and streaming purposes.
Now, when I say that the entire gaming hardware industry is, collectively, gearing up for increased sales and pouring more money into research and development to have a bigger slice of the pie, what do I mean precisely?
Well, the reports are in.
The entire gaming hardware market has undergone a massive transformation, albeit steadily, throughout the years 2020-21.
And companies are adjusting their forecasts for both demand and sales. And they're only adjusting it positively.
Many companies are forecasting up until 2026 or beyond. They believe (and rightfully so) that the current trend will pan out to be extremely beneficial, money-wise. And as a result, they don't have to worry about a lot of profit-making troubles that usually come with running a company.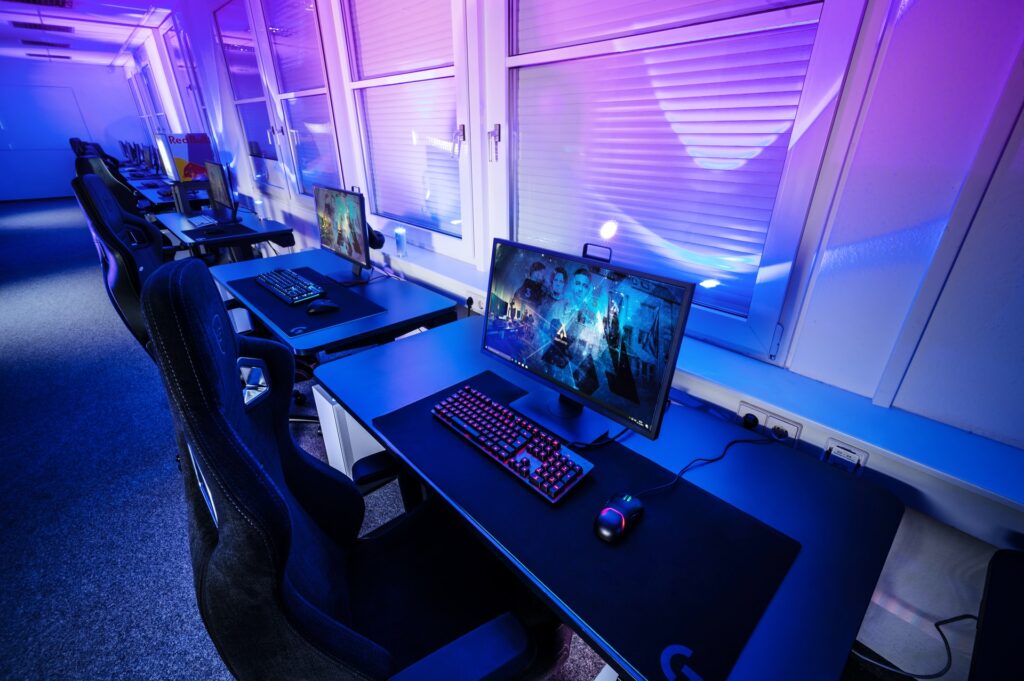 Fortune Business Insights is out and it's been the final confirmation. The speculation that gaming hardware and gaming gear manufacturers (and gaming brands in general) will win big has distilled into a hard, cold fact with this report. The final nail, so to speak.
So, the report points out (as you can read on the report by requesting a copy here):
The overall demand for all types of gaming hardware products has increased among residential people. The biggest winners have been Microsoft, Nintendo, SEGA Europe, Nvidia, Sony, Logitech, Venom IT, Oculus VR, and the PlayStation.
The demand is bifurcated into sub-trends for components, deployment, geography, and the industry vertical.
One of the key aspects of the rising demand for gaming hardware has been the emergence of new enthusiast gamers.
Ecommerce and esports have both seen a significant rise in terms of popularity and online actions taken in households.
Increased interest and investment in VR gaming have also been major contributing factors.
Latest posts by Lydia Miller
(see all)