Gaming monitors are not just another piece of hardware that you buy without much consideration. When I go in-depth on monitors, people roll their eyes. And I don't blame them. To understand the exact role that a gaming monitor plays to accentuate your gaming experience is not a trait people commonly appreciate.
Truth is, you need to really invest some time besides just money into making the perfect choice among the many gaming monitors that are on the market right now, full of marketing labels ready to misinform you.
One of the considerations in this hunt for the perfect gaming monitor for your personal needs is the type of games you play. Don't believe it's that important? 10 bucks say you'd think otherwise by the end of this article (that's all I can risk).
Overwhelming choices
How many options you have to choose from when you're building a gaming PC?
16 GPUs from Nvidia (taking the 16-series).
26 GPUs from AMD (Radeon RX 400, 500, Vega, VII, and 5000).
18 CPUs from Intel (8th, 9th, and 10th gen – Whiskey, Coffee, and Comet Lake).
15-25 CPUs from AMD (Ryzen and Threadripper – 15 if you ignore the older Ryzen series).
And the best part? If you have a brand preference, two of the four options above don't apply. Additionally, depending on your budget range, you can end up with 3-4 options per category.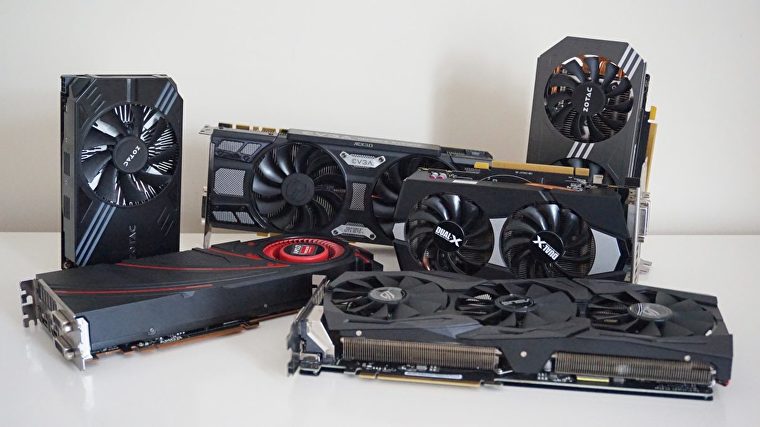 Now, gaming monitors within your budget range. How many options? Let's see:
Gaming monitors can overwhelm you. Not only do you have so many different brands, screen sizes, and other technicalities to think of but you also have so many different marketing terms that can confuse anyone.
The idea is to be prepared. Take out some time and do your monitor homework before you shell a single dollar.
Three types of games, many types of technicalities
In this piece, I'm going to talk about the three types or genres of games that can influence the decision of which gaming monitor you should buy.
Open-world and third-person action-adventure games: Assassin's Creed: Odyssey and Rise of the Tomb Raider
MOBA games, RTS games, and MMORPGs: League of Legends, Shadow Tactics: Blade of the Shogun, and The Elder Scrolls Online
FPS and racing games: Counter-Strike: Global Offensive and Asphalt 9: Legends
As for the technical part, these are going to be crucial:
Panel type (TN, IPS, and VA)
Response time
Refresh rate
Screen size
Contrast ratio
G-Sync or FreeSync
I'm going to skip the resolution altogether. Decide as per everything else and aim for the highest resolution you can get within those constraints.
Do not purchase a matte monitor, ever, for gaming. Brands don't make it clear, but gamers hunting for cheaper monitors can easily end up buying a matte monitor. The risk is highest when choosing among LCDs. Be cautious.
In case you need more clarity on these terms and how they apply to gaming, you might want to read what is most important in a gaming monitor.
Open-world and third-person action-adventure games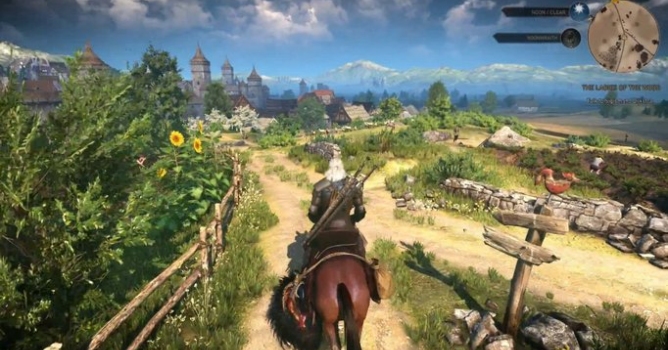 A third-person action or shooter game needs to look good. So does an open-world. Whether it's the effects or the elaborate textures, being highly lifelike is one of the qualities these games prize themselves in.
Panel type: Here, you need to go with an IPS panel.
Response time and refresh rate: These are not overly competitive genres. So, you're in the clear even with a monitor that has a low refresh rate. You can safely avoid prioritizing refresh rate and response time here.
Screen size: Don't settle for anything below 27". An open-world's or action-adventure's best quality isn't the story sometimes, it's how well it looks. The bigger, the better.
Contrast: As high as possible. IPS panels aren't the best of the lot in terms of contrast, but try to go as high as possible.
G-Sync or FreeSync: I highly recommend investing in either G-Sync (Nvidia) or FreeSync (AMD) for both these genres. These games are prone to get FPS drops and screen tearing more often than other types.
MOBA games, RTS games, and MMORPGs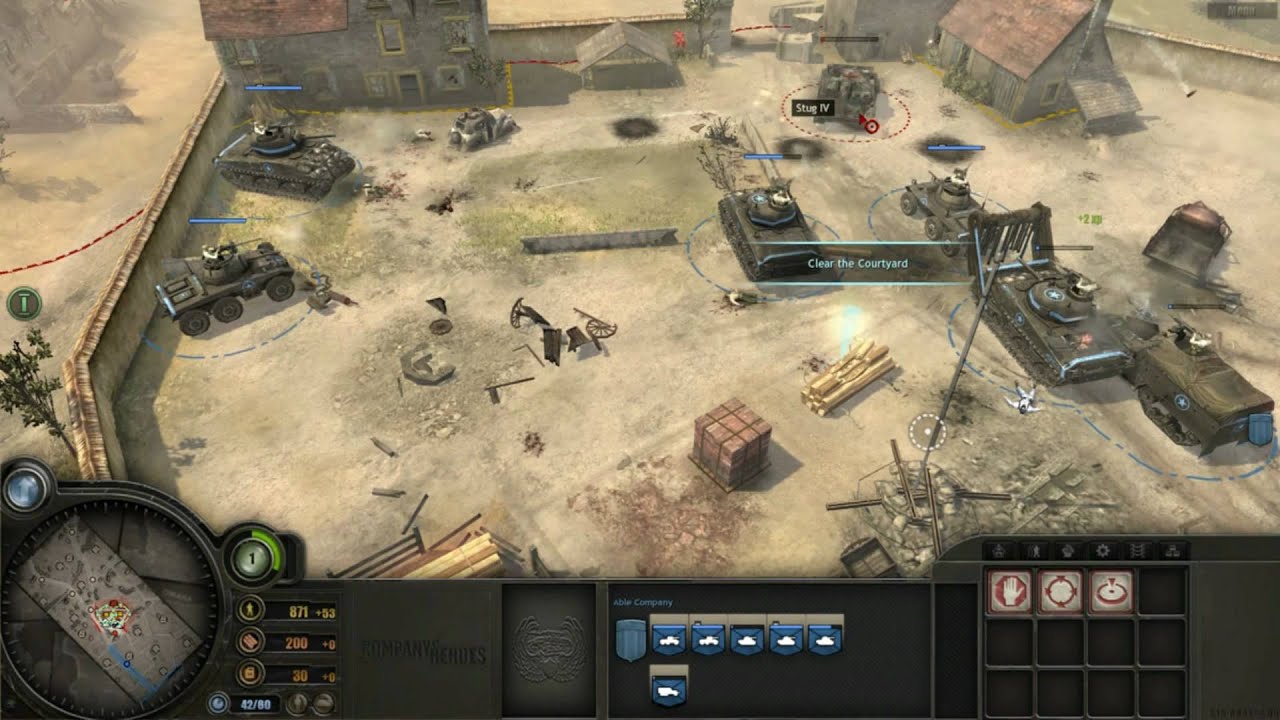 Multiplayer online battle arena games (such as League of Legends, Dota 2, Smite, Heroes of the Storm, etc.),
Real-time strategy games (such as StarCraft II, Age of Empires, Company of Heroes, Warcraft III, etc.), and
Massively multiplayer online role-playing games (such as World of Warcraft, Guild Wars 2, Black Desert Online, The Elder Scrolls, Final Fantasy XIV, etc.)
… Are competitive games more often than not.
If you're also into competitive gaming, it makes sense to invest in refresh rate and response time, both. But in general, the effects and textures in these games are not heavy or very lifelike. So, a lower refresh rate will still allow you to see everything and "be in the moment" (unless you're dead).
Panel type: I'd say IPS but it's not rare for competitive MOBAs or MMORPGs to function really well with a TN monitor. TN monitors have very fast refresh rates and response times.
Response time: 1ms is what you should aim for, though know that you can go up until 5ms without sacrificing a lot.
Refresh rate: Competitive? 144Hz. Not so competitive? 60-75Hz will do.
Screen size: The goldilocks zone for these games is exactly 24". The bigger your monitor, the more your eyeballs will need to move as you need to see all across the screen in these games. But at the same time, you don't want a small monitor or the GUI and HUD will be so small that icons will be hard to identify in a heartbeat.
Contrast ratio: Not a serious consideration.
G-Sync or FreeSync: These games aren't very taxing on the GPU. Adjust your in-game graphics settings well and you don't need either of these.
FPS and racing games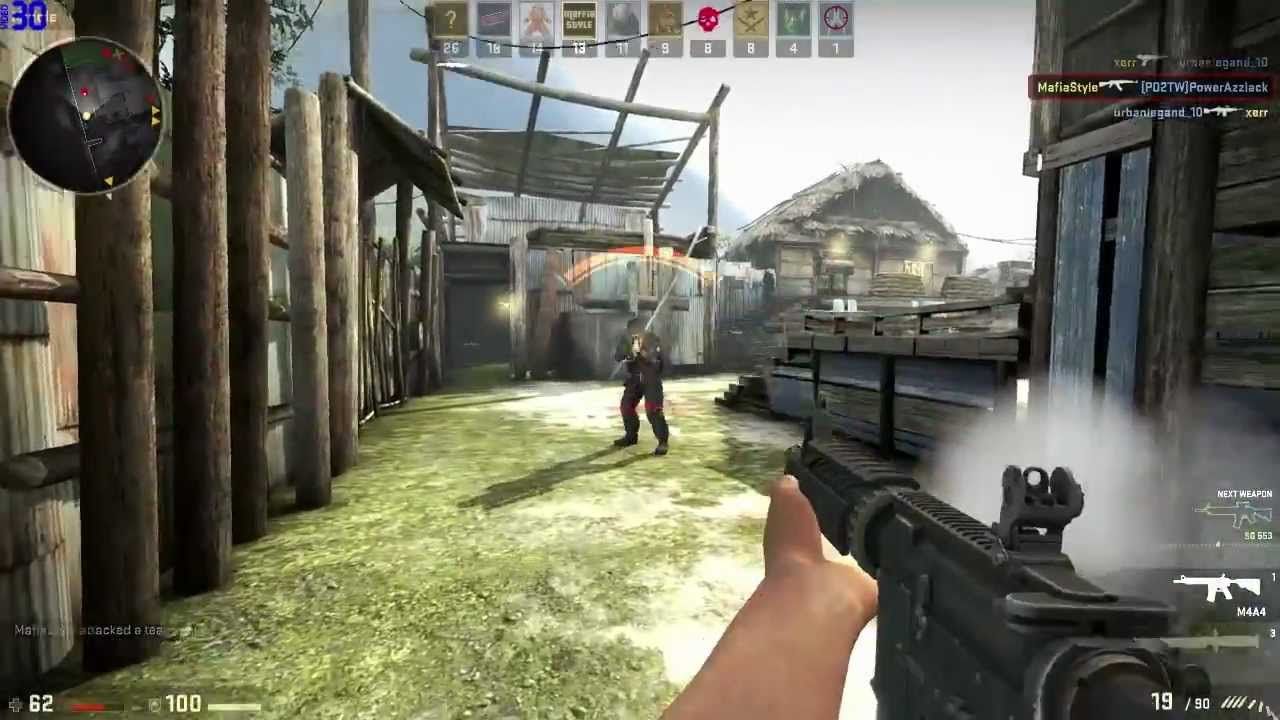 Both first-person shooters and racing games depend on the "awe" they create. The effects are lifelike, models, and textures very realistic. These games are taxing on both the CPU and GPU.
The other aspect of these games is your reaction time and precision in taking actions is extremely critical. Life-and-death situations and you only have a few milliseconds to react. You have to depend on muscle memory and fast reflexes.
A good recipe for a fast monitor.
Panel type: Go with a TN panel. IPS are always great, but TN provides a much better response and refreshing. If you're into hardcore competitive FPS gaming like me, you want a pure TN panel.
Response time: Don't settle for any monitor that has a higher response time than 1ms. It will affect the quickness of your decision-making in the game.
Refresh rate: What's the maximum framerate you're getting? Try to match that. The minimum for me is 144Hz. The more FPS you can get, the better in these games, and therefore the higher should be your refresh rate.
Screen size: As big and wide as possible. How does 32" sound? That's the minimum. Wide ratios like 21:9 and curved monitors make these games even more immersive.
Contrast ratio: TN panels often come with the best contrast ratios. High contrast helps you differentiate objects even if the distance is high. So what if the viewing angles are trash? There's only one viewing angle you should be interested in – that of your bullet approaching a headshot.
G-Sync or FreeSync: You must try to get one of these depending on whether you have an Nvidia GPU or an AMD one.
Supplementary read: Which gaming monitor size to go for?
Latest posts by Earl "sloth" Richards
(see all)