The RX 5700 XT costs pretty much the same as the 6700 XT (~$100 cheaper in most cases), but does have some marginal improvements. However, the 6700 XT outperforms the 5700 in nearly all benchmarks. There's not much of an in-game graphics quality difference though.
The RX 5700 XT also has a slightly improved Anniversary Edition. We're only going to talk about the original.
The comparison
The RX 5700 XT has a better GPU memory than the 6700 XT. It has a 256-bit memory interface vs. 192-bit in 6700 XT and a higher speed of 448Gbps vs. 384Gbps.
The 5700 XT draws marginally less power than the 6700 XT (5W less board power and 50W less minimum PSU).
Costs around $100 less than the RX 6700 XT online. However, unofficially, you might be able to buy it for much lower. It's also more available than the 6700 XT.
Compute units, texture units, 4K support, and a GDDR6 memory – these are the same in both video cards.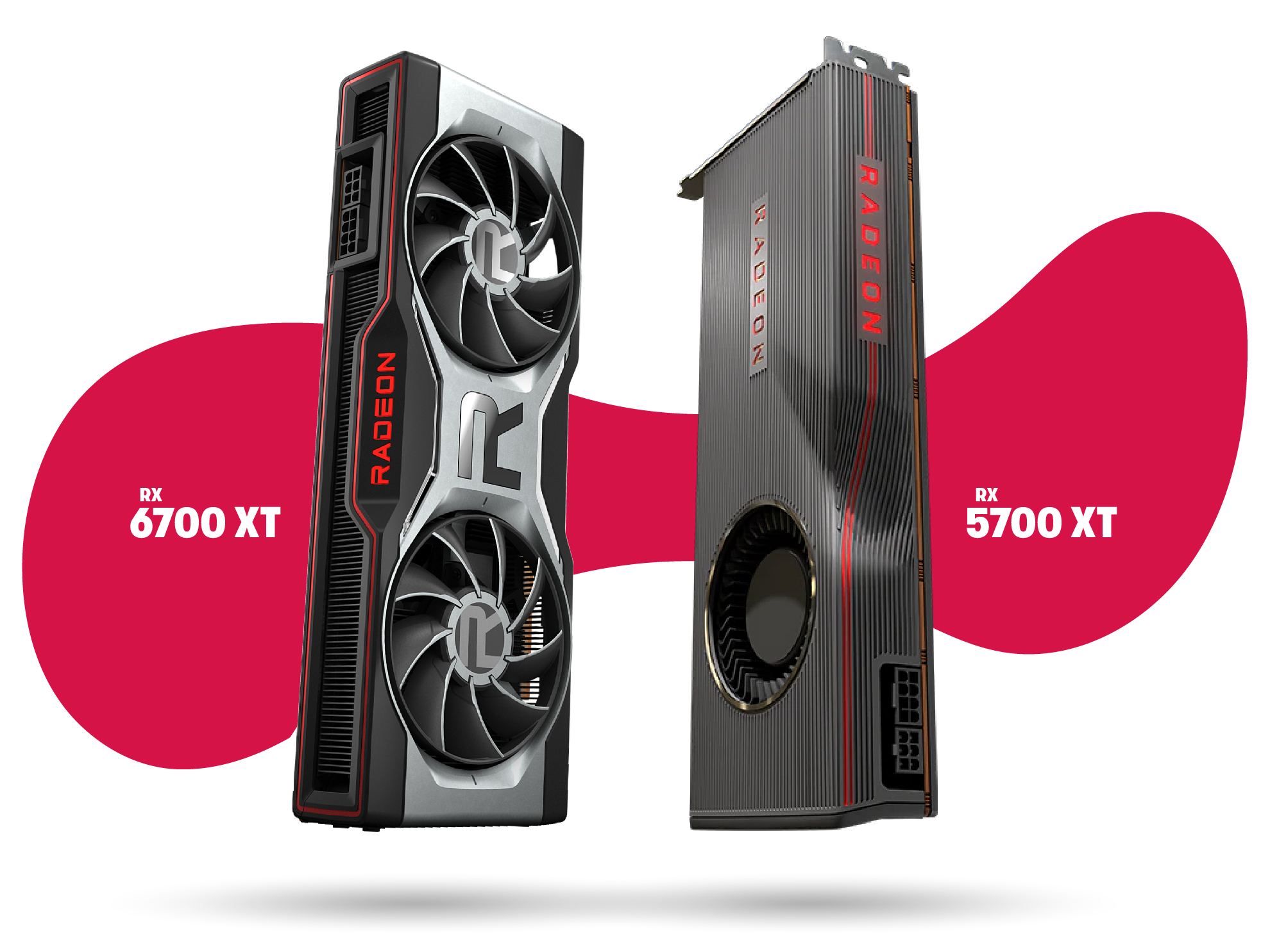 Now, let's see what's better in 6700 XT and is it worth it over the 5700 XT or not.
Has ray-tracing (40 ray accelerators).
30-35% faster, 50% more VRAM, 10-20 more FPS on AAA titles.
Higher base frequency (2321 MHz vs. 1605 MHz), higher boost frequency (2581 MHz vs. 1905 MHz), and a higher computational power (13.21 teraflops vs. 9.75 teraflops).
The RX 6700 XT is a 12GB VRAM card whereas the 5700 XT packs only 8GB.
RX 6700 XT is a 4K@120. RX 5700 XT is 4K@60 (HDMI).
The 6700 XT is also better for non-gaming purposes. It is 36% faster on OpenCL Blender Cycles and up to 80% faster on DaVinci Resolve Studio.
You can expect much better cooling in the RX 6700 XT thanks to a triple-fan design (5700 XT has twin fans) and a larger heatsink from most partner sellers.
Should you buy the RX 5700 XT?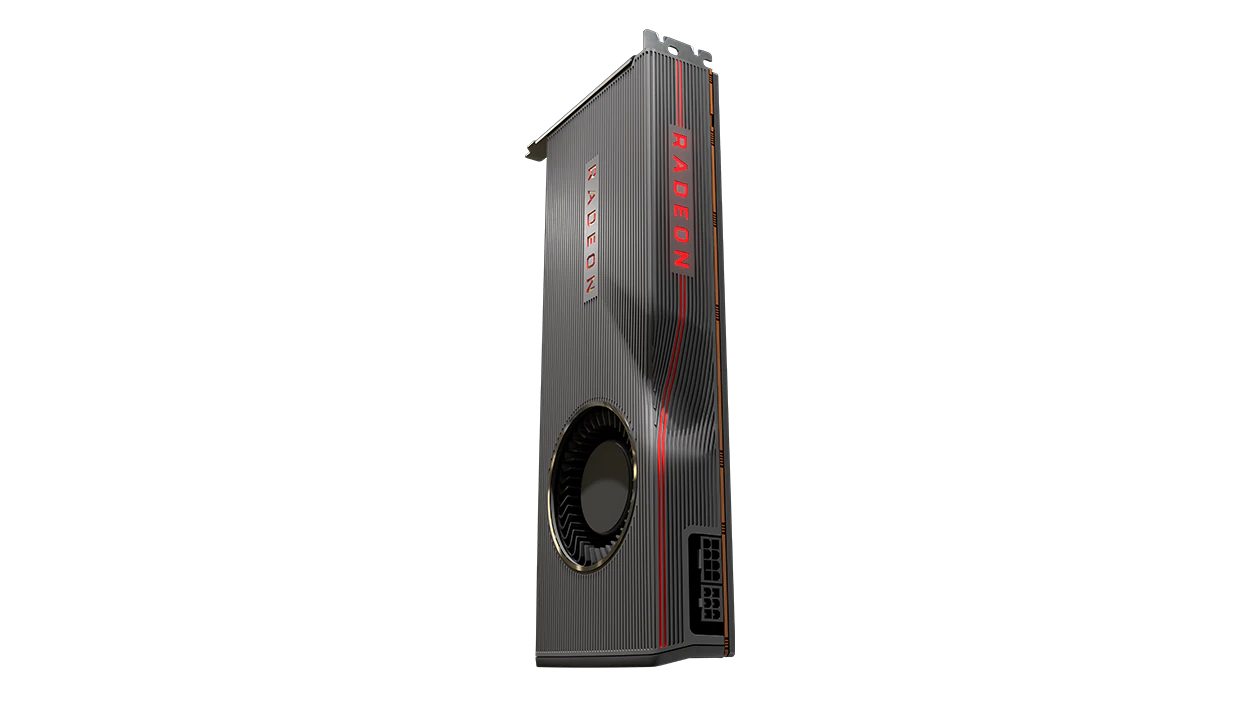 The answer depends on what type of games you'll be playing. If you're not into the most cutting-edge, high-end games then the 5700 XT can be a great GPU for you if you can get a good deal on it, or if the RX 6700 XT is unavailable in your region.
But if you wish to play modern AAA titles at high FPS, then the 6700 XT will give much better performance. Overwatch on Epic settings at 1440p runs at 200+ FPS on the RX 6700 XT, which is huge.
Expect a 10-20 FPS increase on the 6700 XT in AAA titles on ultra-settings, depending on the game.
The bottom line is that the RX 6700 XT might render faster, but there will be negligible (if at all) difference in the quality. If you're not chasing the highest FPS at any cost, then the 5700 XT is a good choice, or if you already have it, then a card to keep. Upgrade to something better, a little later.
Also read: Does AMD RX 5700 XT have ray tracing?
Look out for scalpers. The 5700 XT gives a better hashrate (MH/s, not MHz) than the 6700 XT. Gamers have managed to swap their 5700 for the 6700 on numerous occasions as it mines Ethereum faster.
I feel proud to be the one writing the 69th article on Spearblade. I have to write this line, this is like a rule or something.
Latest posts by Carolyn Smith
(see all)