About a month ago, I was very excited to finally get my hands on some vapor chamber cooling. Lenovo's Legion 7i seemed to be the ideal candidate – i7-10875H, RTX 2070 MQ, and a 720p camera (I like to stream).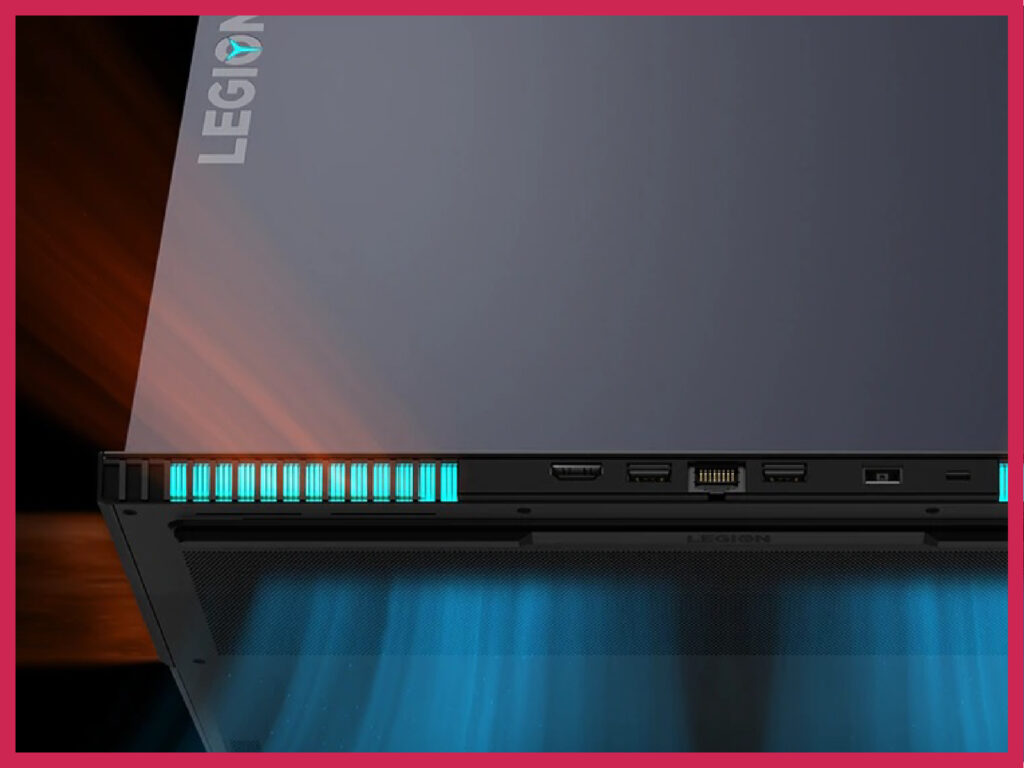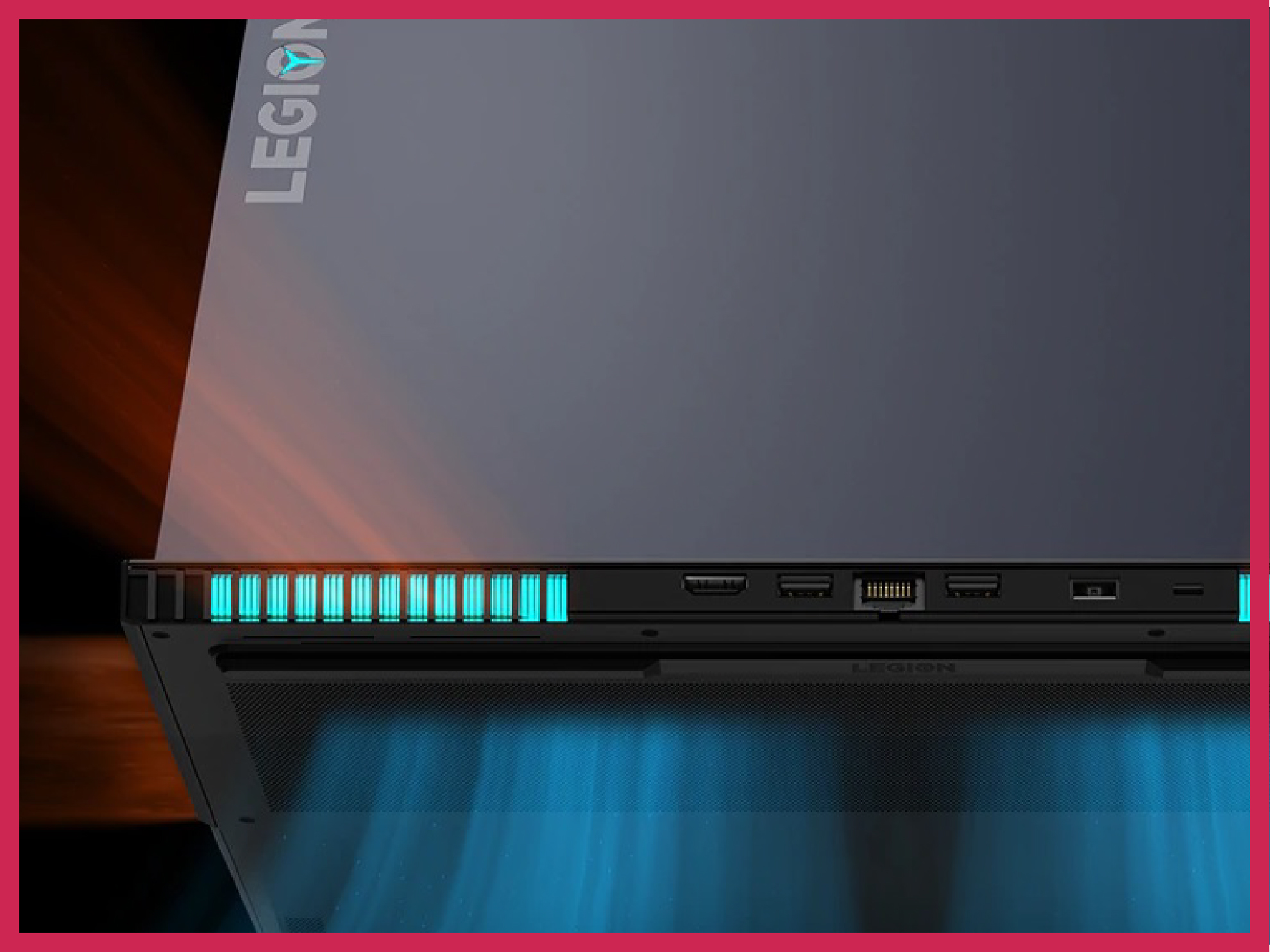 But as it happens, not all models actually have vapor chambers.
The fine detail here is that it's the CPU that's responsible for the cooling system, not the GPU. Here are the fan codes in the parts list of 7i:
Thermal C 81YT HP 1160TI
Thermal C 81YT HP 2060
Thermal C 81YT VC 2070
Thermal C 81YT VC 2070/80MAXQ
So, as it happens, 1660 Ti and 2060 both get heat pipes and the 2070, 2070MQ, and 2080MQ get vapor chambers. But there's more.
The issue was first brought to light by a few of my online friends sharing Legion 7i related posts on forums. There's mass confusion, so don't get caught off-guard. Here's what our investigation has revealed so far (only applies to prebuilt Legion 7i models):
If you're getting a model with an Intel i7-10750H and either 2060 or 1660 Ti, then you're getting heat pipes. Check the back panel if already ordered.
With those models that pack an i7-10875H and 2070 or higher, you get vapor chambers.
If you're getting a 2060 with 10875H? What then? Most probably a vapor chamber, as this seems to be more processor-dependent than GPU.
With the non-vapor chamber models, you're pretty much getting the same cooling as the Legion 5i.
Through the grill on the back panel on the Legion 7i, you can clearly see the presence or absence of heat pipes. If you didn't get what you wanted, it's time to place a return and probably go for an Omen or something.
Edit: The official website now mentions that 2060 also comes with vapor chambers on models with 10875H. This confirms point #2.
READ MORE
MOBAs can take years to master. Here are some tips to speed up that process if you commit.
Latest posts by Lydia Miller
(see all)