The Logitech G432 is a feature-packed headset that offers many good features. It has a built-in mic for voice chat, it's comfortable to wear, and its sound quality is good. I'd certainly recommend this if you can't find anything better in the sub-$50 price range (for example, the HyperX Cloud II or the Razer Kraken).
It's a budget gaming headset costing $30-45 depending on where you buy it from. Though I generally refrain from recommending cheap headsets, Logitech's G432 is a surprisingly pleasant one.
As long as you're okay with upgrading in the next year or two, this one can get you by just fine. Note that when you pay less than roughly $120 for a gaming headset, you're not primarily compromising on the sound quality, but on the fit and comfort.
Comfort is critical if you game for long hours. Logitech's build quality is significantly superior to obscure brands that are also selling in the sub-$40 price range – I can definitely vouch for that. So, if your only alternatives are super-cheap ones from brands you hardly know about, then I'd say go for this without even reading any reviews.
Features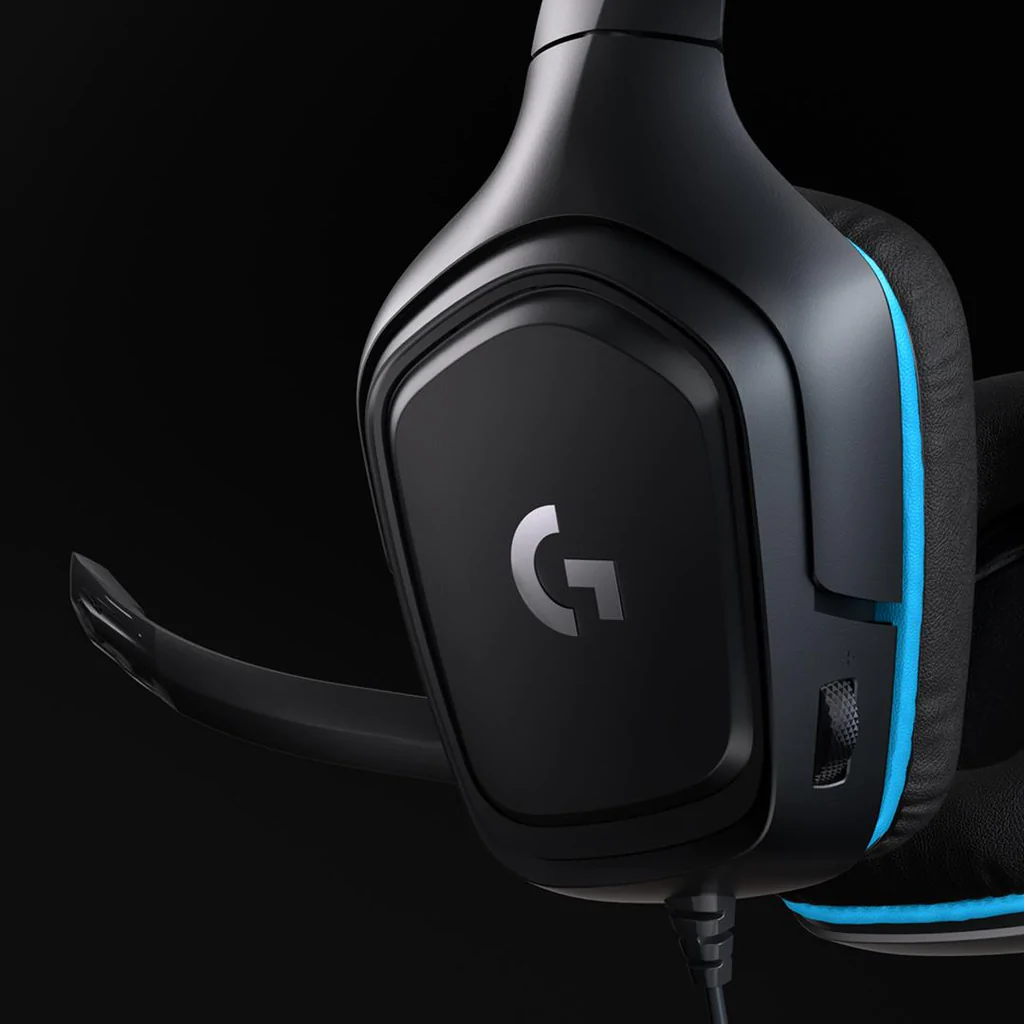 The Logitech G432 is one of the most popular gaming headsets on Amazon and has been for years. The reason for this is that it offers a lot of value for the money. It has several features that other headsets don't have, like an in-line microphone or an adjustable boom mic, and it also comes with a carrying case so you can take it anywhere with you.
However, some things are missing from this model as well as some things that could be improved upon to make it better overall.
The microphone is integrated into the ear cups so you don't have to worry about where to place it when you're using it on your PC or console. It also features noise cancellation technology so you can use it without having to worry about background noise interfering with your conversations.
The Logitech G433 is made with memory foam cushions that let your ears rest comfortably against them while they sit on your head. That means no more sore ears after long gaming sessions! The ear cups also rotate up and down so that they fit snugly against your ears depending on how high or low you want them positioned. They also swivel side-to-side, which is always a plus.
It's not quite as expensive as the G533, but it shares many of its features and benefits. Also, you can use the Logitech Gaming software to tweak certain things such as sound profiles. This one also works with the G Hub.
Should I buy the Logitech G432?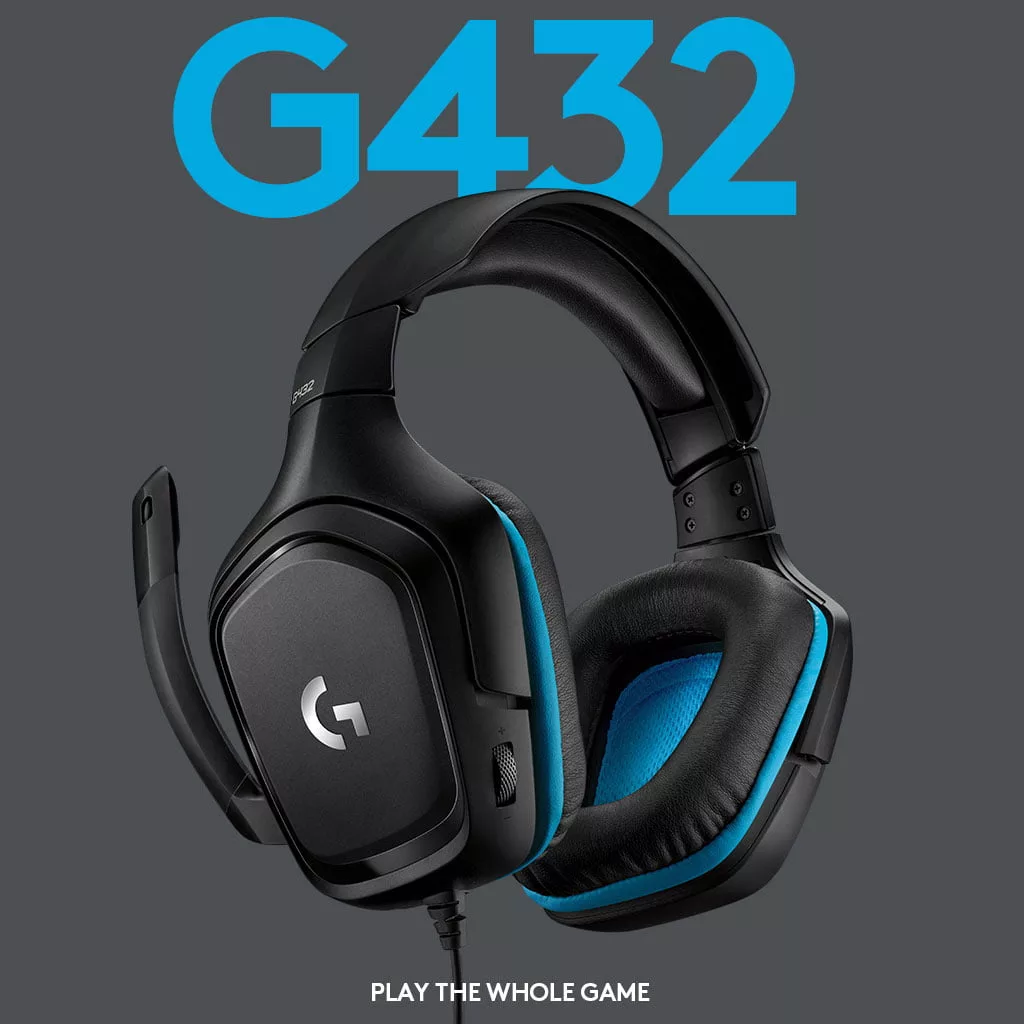 Logitech G432 is a gaming headset from Logitech, aimed at the competitive gaming community. It comes with some great features and quite affordable price tag.
The Logitech G432 is a high-quality audio solution for intense gaming sessions. The sound quality is excellent, with clear and rich sound quality that's perfect for any game.
The design of this headset is very comfortable to wear and comfortable to fit on your head. The ear cups are also adjustable in size, so you can find the perfect fit for you.
Final verdict
The Logitech G432 is a pretty good gaming headset for the price. It's not the best, but it does have some nice features and it's a lot cheaper than many other models on the market.
The G433 is a comfortable and well-designed product, with a wide range of features that make it a great choice for gamers.
Latest posts by ShadowPanda
(see all)