Gaming computers have to be top-notch, both in terms of processor power and graphics. Apart from that, your computer must be power-packed with a high-capacity SSD (solid-state drive), as the games you enjoy can take up a significant amount of resources.
Having an 8GB RAM can be sufficient, but experts recommend 16 GB of minimum memory for an optimal gaming experience. When it comes to the screen dimensions and output, having a high-resolution Retina display is a standard requirement if you want to experience clarity with precision.
With a Retina display, a GPU with the capability to deliver 3D performance becomes a necessity. Although Apple no longer sells its laptop or desktop lineups with hard drives or the Fusion drives (a combination of a flash drive and hard drive), you should check it out if you have an old MacBook or planning to buy a pre-owned device.
While on the search for the best gaming laptop, you should check how proficiently it handles CPU-intensive games. Apart from that, it is advised to have a comfortable chair with adjustable controls, a wireless mouse, and a gaming keyboard.
Let's discuss gaming Mac specifications for a summarized overview.
CPU
You may not find any issues playing a two-dimensional game on a processor with average processing power. However, you need to have a powerful processor for enjoying more demanding games. 2.0GHz Intel i5 is the minimum requirement, while Intel i7 is recommended for an uninterrupted gaming experience.
If we talk about the M1 processor, which is quite powerful for playing a majority of games, you may face compatibility problems. The reason is that the M1 laptops are designed on different architecture to that of Intel chips, so the gaming options are few. You can buy a 13-inch MacBook Pro (M1, 2020) or a 24-inch iMac (M1, 2020) for an optimal gaming output.
SSD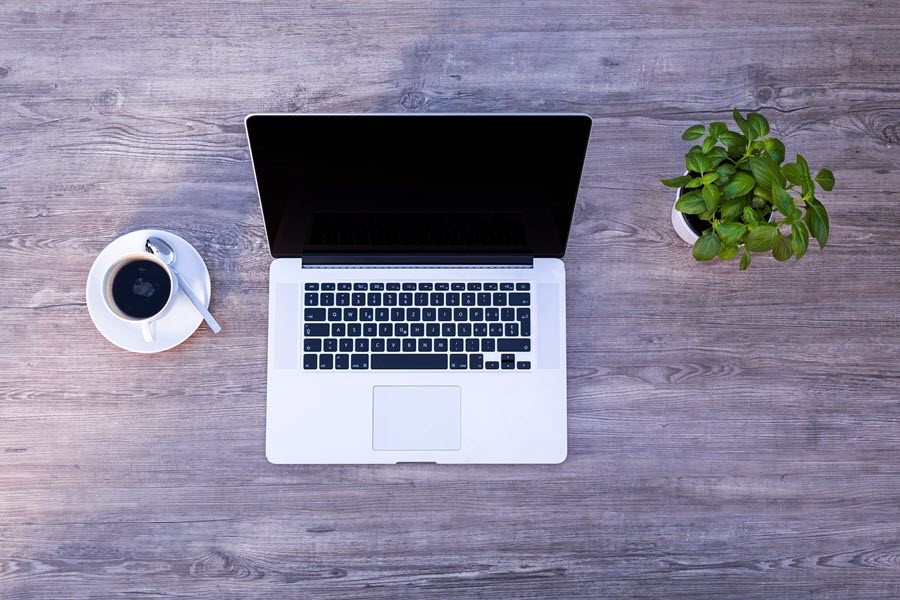 Gaining more storage space is perhaps the most feasible and the only way to enjoy smooth gaming. Whether you are using a Mac or a Windows PC, having an SSD speeds up gaming and makes it multiple times faster. Though SSDs are compatible to install in around 2012 or later Mac lineups, you can have an external SSD on older devices.
A 480GB solid-state drive is sufficient for downloading dozens of high-end games along with other data such as videos, images, audio files, etc. Before you invest in an SSD, make sure to delete redundant apps, erase unnecessary files, empty scratch disks, and remove every single bit of data that you do not need anymore. 
GPU
Most high-end games require an advanced graphics card so that you can enjoy the best experience. For playing a complex 3-dimensional graphics game, only a fast processor will not work unless you have a high-performing GPU. The Intel i7 and i5 processors include an integrated Graphics Processing Unit that utilizes the same memory as the processor.
It is recommended that you buy a Mac that has a discrete graphics card with its own RAM. Both the 16-inch MacBook Pro and 27-inch iMac can be customized to include a Radeon Pro graphics processing unit with 16GB or 8GB RAM. If you are looking for M1 integrated Macs, your optimal choice can be iMac or MacBook Air with 7-core GPU.
RAM
The absolute minimum RAM for a gaming Mac is 8GB, as it allows you to run maximum games smoothly without a lag. Every Apple Mac available today integrates at least this much memory and gives you optimal performance even if multiple programs are running in the background while you are playing your favorite game.
If you are an avid player, go for 16GB RAM or more. Since most latest Mac models are not upgradable, make sure to buy one with appropriate RAM specs to get an excellent gaming experience in the long run. In short, a Mac with 16GB or bigger is all you need; it can be a little expensive, though.
Display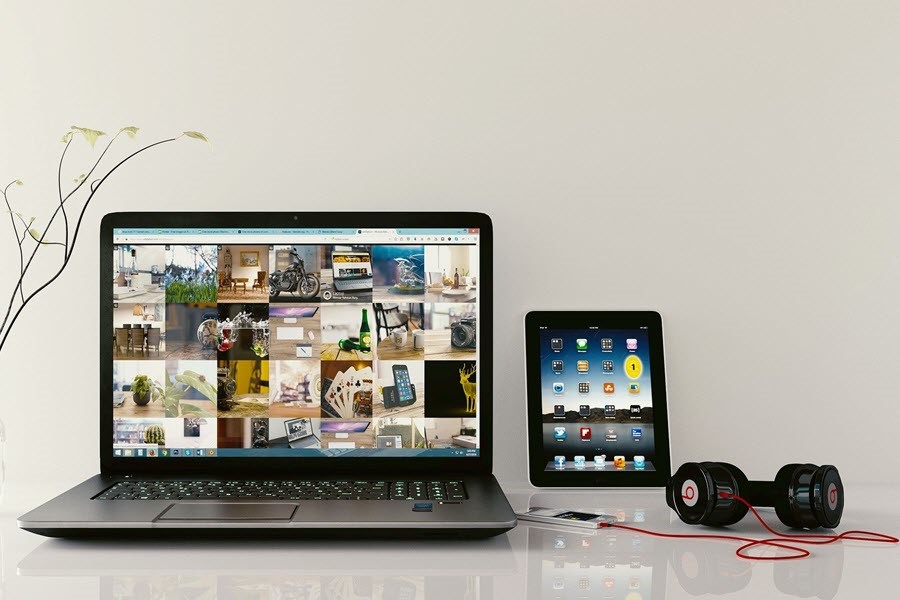 All Mac computers come with a great screen; however, you may find them smaller. You can install an external display with USB-C power delivery. It will allow you to connect the display to your Apple laptop while charging it via a single cable. If you are planning to buy an external monitor, go for a pixel density closer to 110 or 220 PPI. 
The 27-inch iMac comes with a 5K Retina display which can be your best buy in terms of screen size and quality. Retina displays have a billion colors that make them great for gaming. For playing a multiplayer game, you can opt for a display with higher ergonomics and wide viewing angles.
Ports
Since most Apple computers come with wireless peripherals such as the Magic Keyboard and Magic Mouse, you certainly don't have to worry about the ports. But if you have to connect an extended display or gaming controls or a headset to the device, you will need to have additional ports.
Most MacBook models come with only two ports at max; having additional connectivity ports will allow you to connect multiple gaming accessories. If you are planning to use a lot of wired peripherals over Bluetooth devices, you should invest in a USB hub that is available at an affordable price.
Latest posts by Emiel Willis
(see all)