Multi-screening was once closely associated with office work and data crunching, but with more people choosing to work from home, many are now sporting this setup for personal use as well. And for those who love to game, whether it is first-person shooters, online poker, or MMORPGs, it has opened up more options for an immersive experience.
Most modern games support multiscreen use. First-person shooter Black Mesa benefits from a wider field of vision, while Spider-Man: Miles Morales can be played with the game on one screen and the game's wiki on another to help unlock secrets. A multi-monitor setup benefits every genre, really, from the latest AAA shooter to a now-obscure indie classic and from chess to poker. For example, if you're an advanced poker player, you'll know that much like other video games, this mental game requires the best equipment for you to gain the upper hand against your rivals. In this case, you can utilize one screen to house your gaming lobby, and view your poker tracker on the other. This increases the chances of productivity and success at the table.
For gamers who are new to the multiscreen arrangement, setting it up may seem a little intimidating at first, especially when it comes to all the connection options available. The good news is that the vast array of choices also makes them relatively easy to find, and most of them are inexpensive depending on the quality that you want to achieve. In this feature, we're highlighting three of the more popular choices for connectivity, some of the best models for beginners, and their benefits for gamers everywhere.
VGA Cable: DTech 5 Feet Cable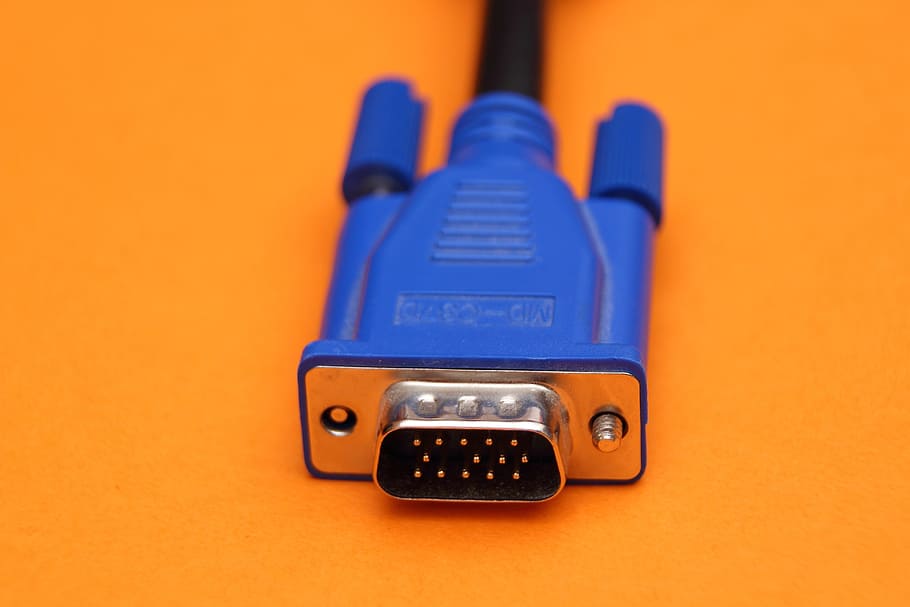 HDMI Cable: AmazonBasics High-Speed HDMI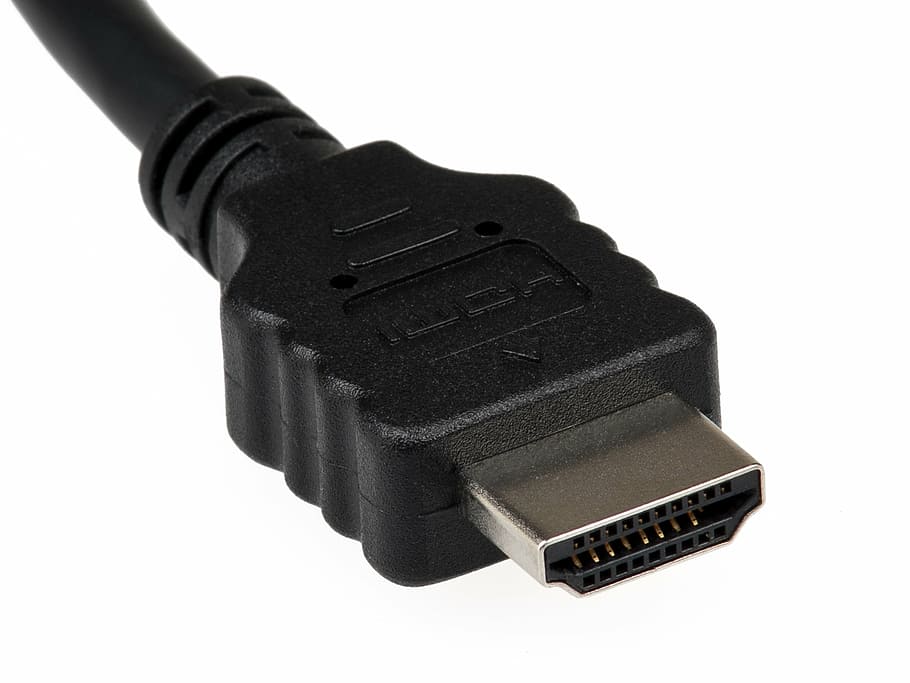 Amazon link: 18Gbps, 4K@60Hz | 48Gpbs, 8K@60Hz.
DisplayPort Cable: Capshi 8k DP Cable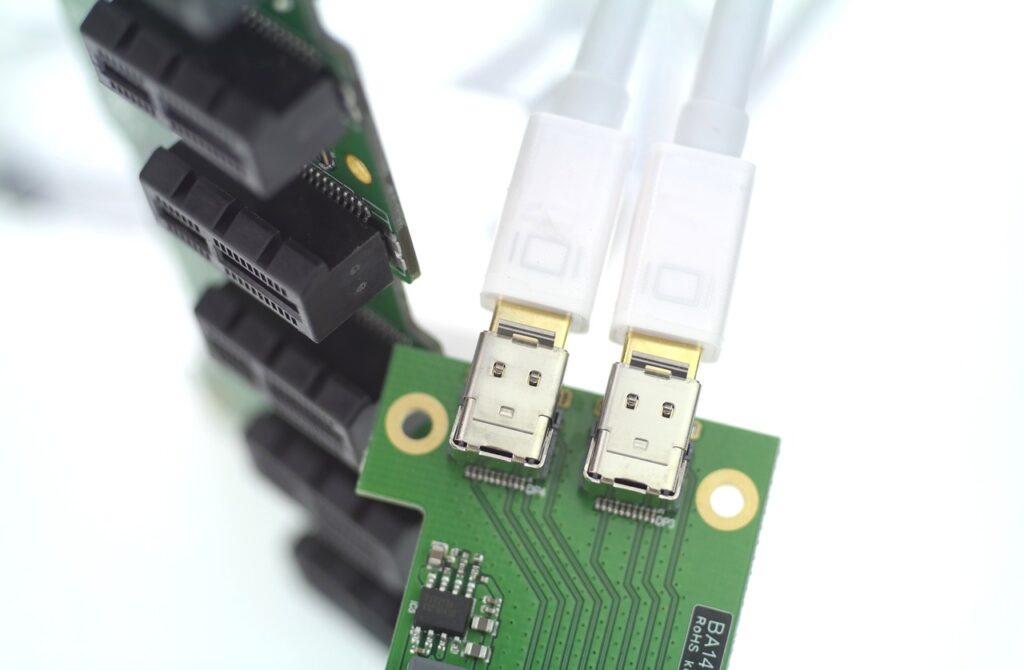 ---
Latest posts by Earl "sloth" Richards
(see all)