Gaming has evolved and changed dramatically in the space of twenty or thirty years. There's still so much growth happening and who knows what gaming might look like in another decade or so?
Games are something that can be enjoyed by everyone or at least those who have liked gaming from a young age. Whether you're looking to rediscover your love of gaming or you're looking to level up your gaming experiences, here are a few ways to enjoy gaming in 2023 as a modern gamer.
A Comfortable Gaming Chair
Firstly, make sure you're comfortable and ready for an enjoyable afternoon, day, or evening of gaming. To achieve this, you're going to need the right gaming chair. Rather than picking a computer chair or using an armchair for your gaming needs, it's important to look at investing in a gaming chair, specifically designed for gamers.
The reason for this is that gaming chairs are often designed in such a way to support the body, particularly the back and neck to ensure it isn't slouching or positioned to cause discomfort. With hours of gameplay ahead, it's important that you're sitting correctly so that you're not dealing with some long-term health problems!
Also Read: We have a full guide on selecting the right kind of gaming desk and chair as per your needs, so you can mix and match for your exact budget.
Throwback Time with Retro Consoles & Games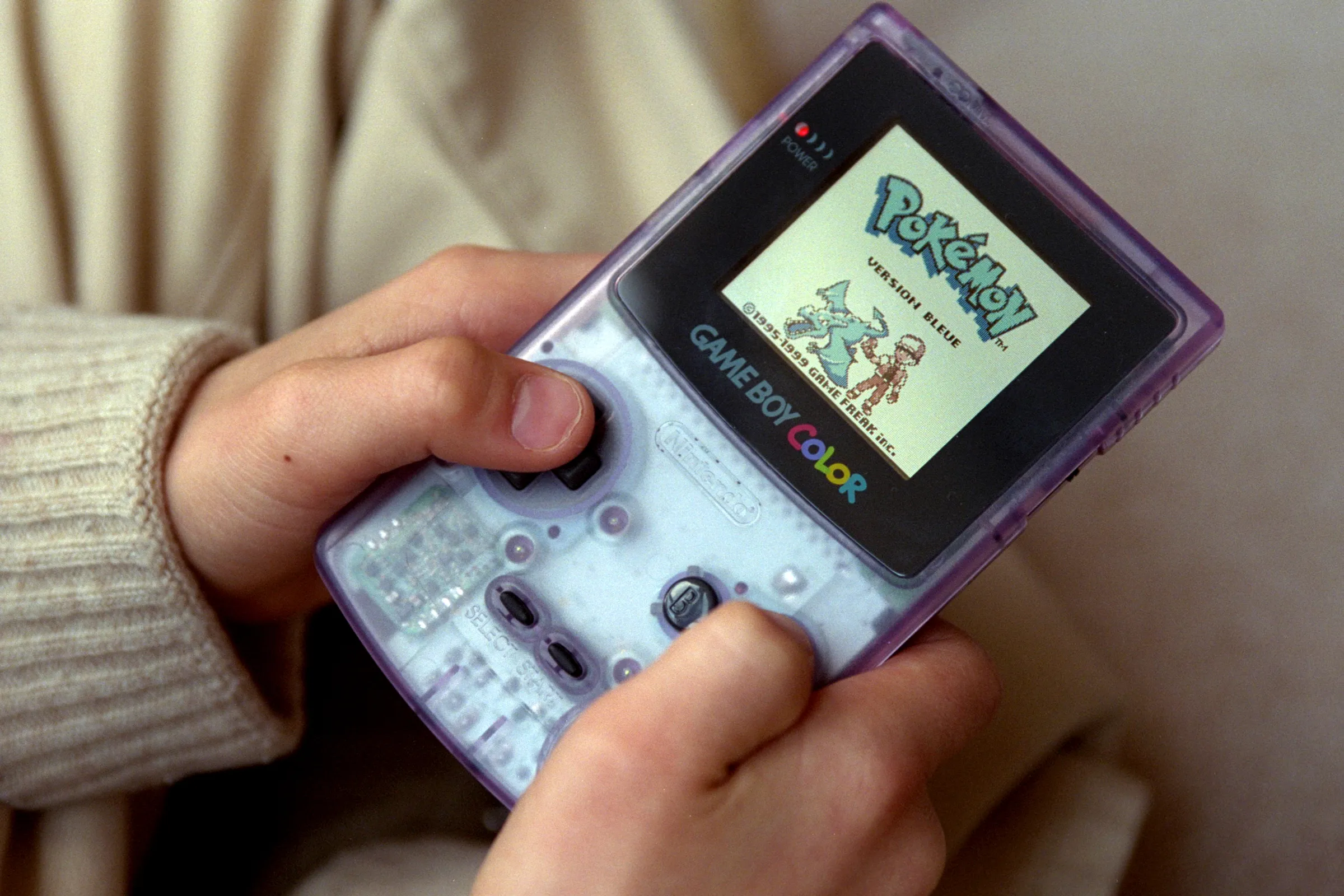 If you're after a bit of nostalgia when it comes to gaming as a modern gamer, then why not throw it back? The world of retro gaming is still going strong and many of those who've grown up seeing the gaming world change, have found themselves rediscovering their favorite games.
A retro game console is like hitting the rewind button and might just be what you want to enjoy gaming again. It's a way of falling back in love with gaming as an adult, especially if you find a disconnect from modern games.
Social is the Key
While gaming used to be a one-person hobby, it's something that has definitely changed over time. With the rise of the internet, online gameplay has never been so popular. So much so that there are now gamers who make a full-time income from playing games online and streaming them.
It's something to consider when it comes to gaming if you've never actually played with friends and others online.
Just don't be toxic, don't chase losses (especially in competitive games), and play with a cool head!
Experiment On!
If you're used to the same old type of gameplay and genre, why not try something new? In the gaming world, there are all manner of games available nowadays, so push your exploration of gaming out of the box with some different.
Game libraries today tend to become quite clunky. But there's an upside to the vastness of the game categories. Game stores like Steam and Epic Games offer a huge variety of genres, tags, and more to choose from so you can find the right kind of games for your enjoyment.
Ambient Sound
Your sound system is influential to the gameplay because when you've got the sounds coming from all angles of the room, it really transforms the experience. Think about investing in a new sound system or elevating the one you currently have with more speakers, etc.
Cinematic sound can totally change the way you immerse yourself in a game experience. At the same time, it's also true that not all games have a good soundtrack. Still, a good home theater or speaker system setup for surround sound that pushes each ambient rustle to a sharp pitch and lets you savor the thrust of your sword into flesh is something that will never disappoint!
At least, invest in good headphones. They alone can bring about a welcome change.
---
Gaming in 2023 is certainly a lot different from what it was in 2003, but the love and joy that comes with it remain the same!
Latest posts by ShadowPanda
(see all)