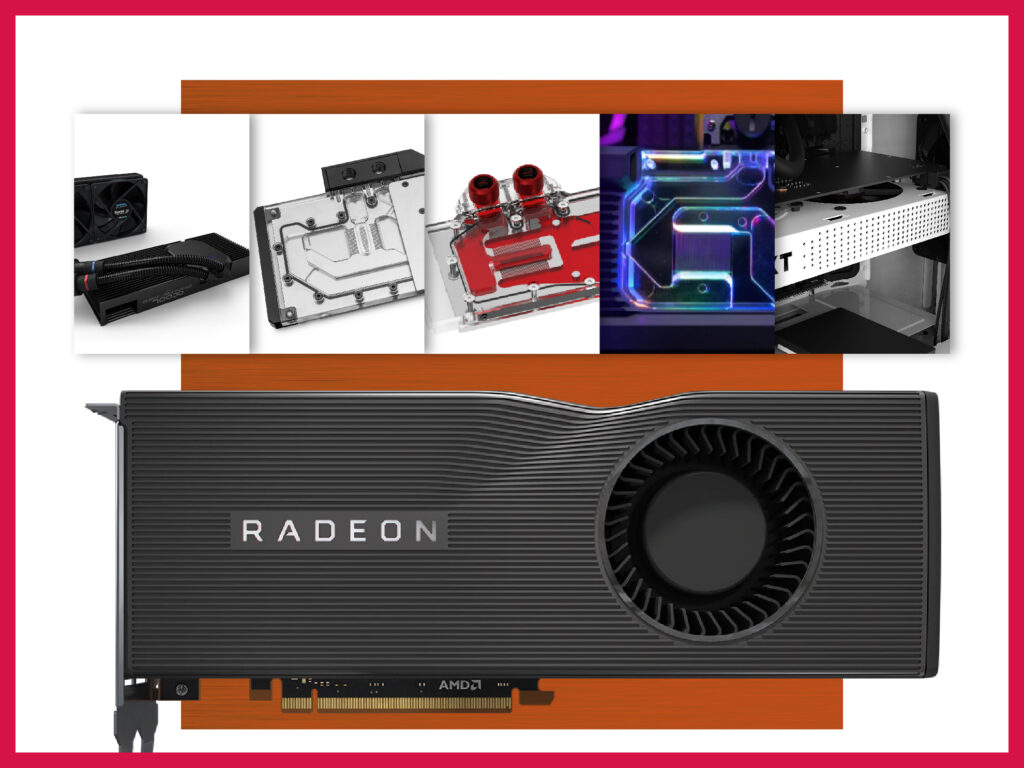 So, you've got a flashy new RX 5700 XT. Great. AMD video cards run hotter than Nvidia ones. Time to get some reliable, efficient, robust water cooling for this red, mean beast.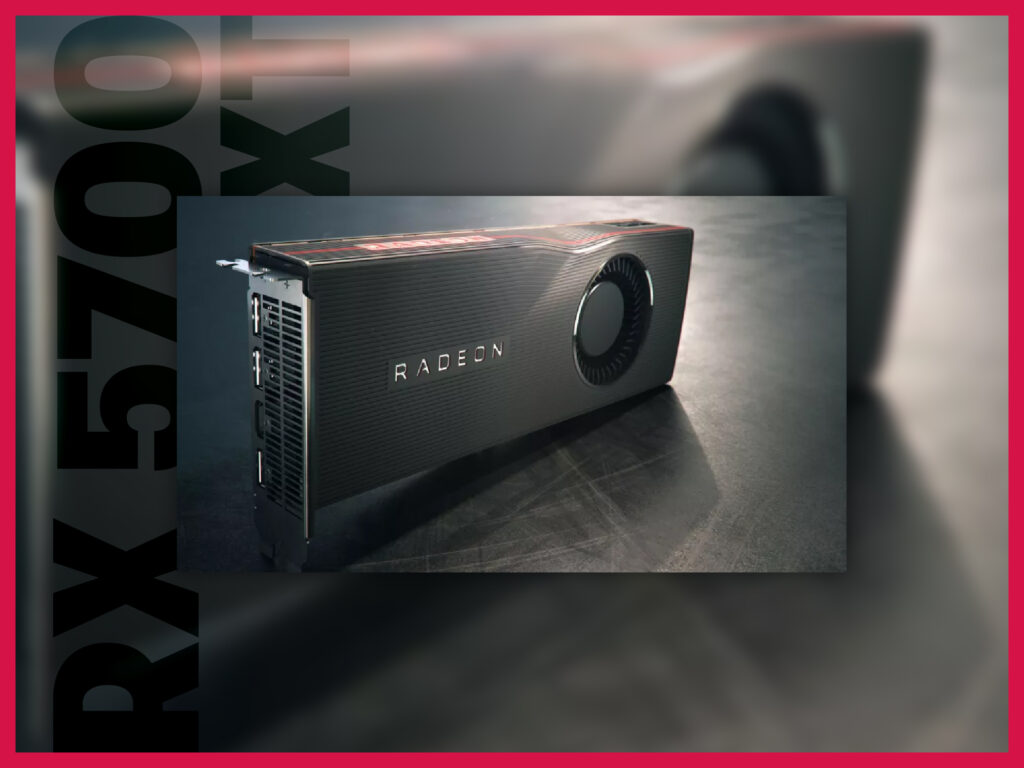 AMD RX 5700 XT doesn't have hardware-accelerated ray tracing. It has software-based ray tracing. Both are two very different things and depending on your usage, AMD RX 5700 XT's ray tracing might do the job for you or might be completely worthless.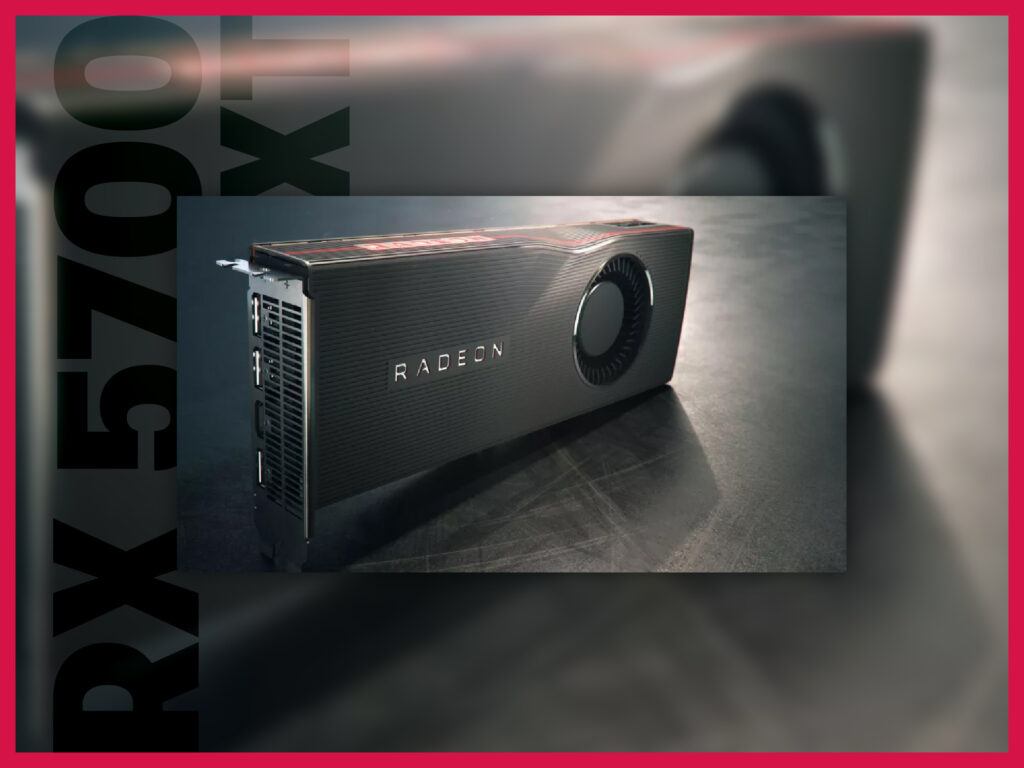 The 5700 XT is a great video card for a particular niche. Let's see if it fits the bill for you. Same quality as the 6700 XT.